Fascinated by Fire Science
Research Excellence Award winner Alistair Smith is dedicated to answering questions that help communities that live with wildfire
Scientists still have much to discover about wildfire — and that keeps University of Idaho fire science Associate Professor Alistair Smith fascinated.
Smith is among a group of fire researchers around the world, including several at UI, who want to expand the kind of questions fire science can answer and the solutions it can offer.
"In the last decade or so, there have been more people like myself looking at fire science from a fresh perspective" said Smith, who is part of the College of Natural Resources' Department of Forest, Rangeland and Fire Sciences, leads the Fire Ecology and Management Program and will receive the rank of full professor in fall 2017.
Smith, a native of Scotland who came to UI in 2003, notes that fire science research is particularly urgent in Idaho.
"In this part of the world, wildfires are inevitable. They will occur," he said. "Let's get all the information we can to make firefighters' jobs safer, easier and more effective, and protect the communities that are going to be affected by these fires."
Driven by discovery, the opportunity to make a difference and the encouragement of his colleagues, Smith has pursued an array of research, from theoretical ideas to projects with on-the-ground applications. He's also known for his commitment to collaboration, across disciplines at UI, among faculty and students, and with industry and academic partners.
In recognition of this wide-ranging work, the university has selected Smith for the 2017 Excellence in Research or Creativity Activity Award.
"Dr. Smith is a talented researcher and a leader among the University of Idaho's interdisciplinary fire science team," said Janet Nelson, vice president for research and economic development. "His creativity and drive are instrumental as the university builds on our excellent foundation and pursues strategic investments in wildfire research that directly benefits Idaho communities."
Get to Know Some of Smith's Current Research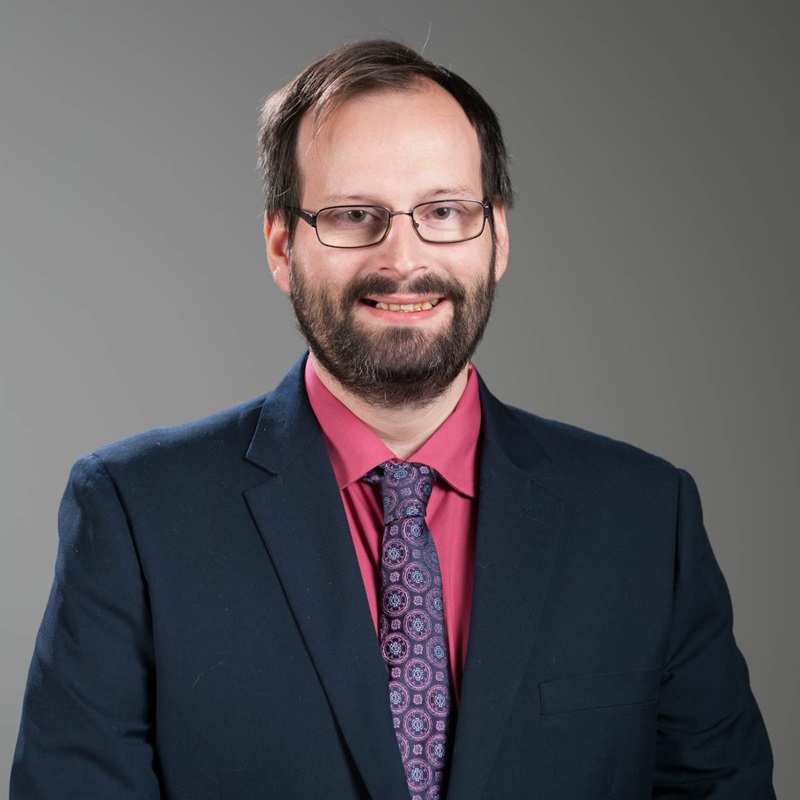 University Awards for Excellence
The University Awards for Excellence will be presented at 6 p.m. Tuesday, April 25, at the International Ballroom in the Bruce M. Pitman Center. View the full list of recipients.
For a biography of Smith, as well as information about past Excellence in Research or Creativity Activity Award recipients, visit the award website.
Article by Tara Roberts, University Communications and Marketing.