Honorary Degrees and President's Medallion
Honorary Degrees
The University of Idaho awards honorary degrees to individuals deserving of honor by virtue of scholarly distinction, noteworthy public service or significant contributions to Idaho.
Although preference is given to those who are Idaho residents or U of I graduates, the university also honors persons who have made significant contributions to national and international scholarship or public service that advance the principles of academic excellence and public education upon which the university was founded.
President's Medallion
The President's Medallion is presented at University of Idaho Commencement ceremonies in May and December. Recipients are individuals who have made significant contributions to the cultural, economic, scientific and/or social advancement of Idaho and its people, and have provided exceptional service to the state or nation that has influenced the well-being of humankind.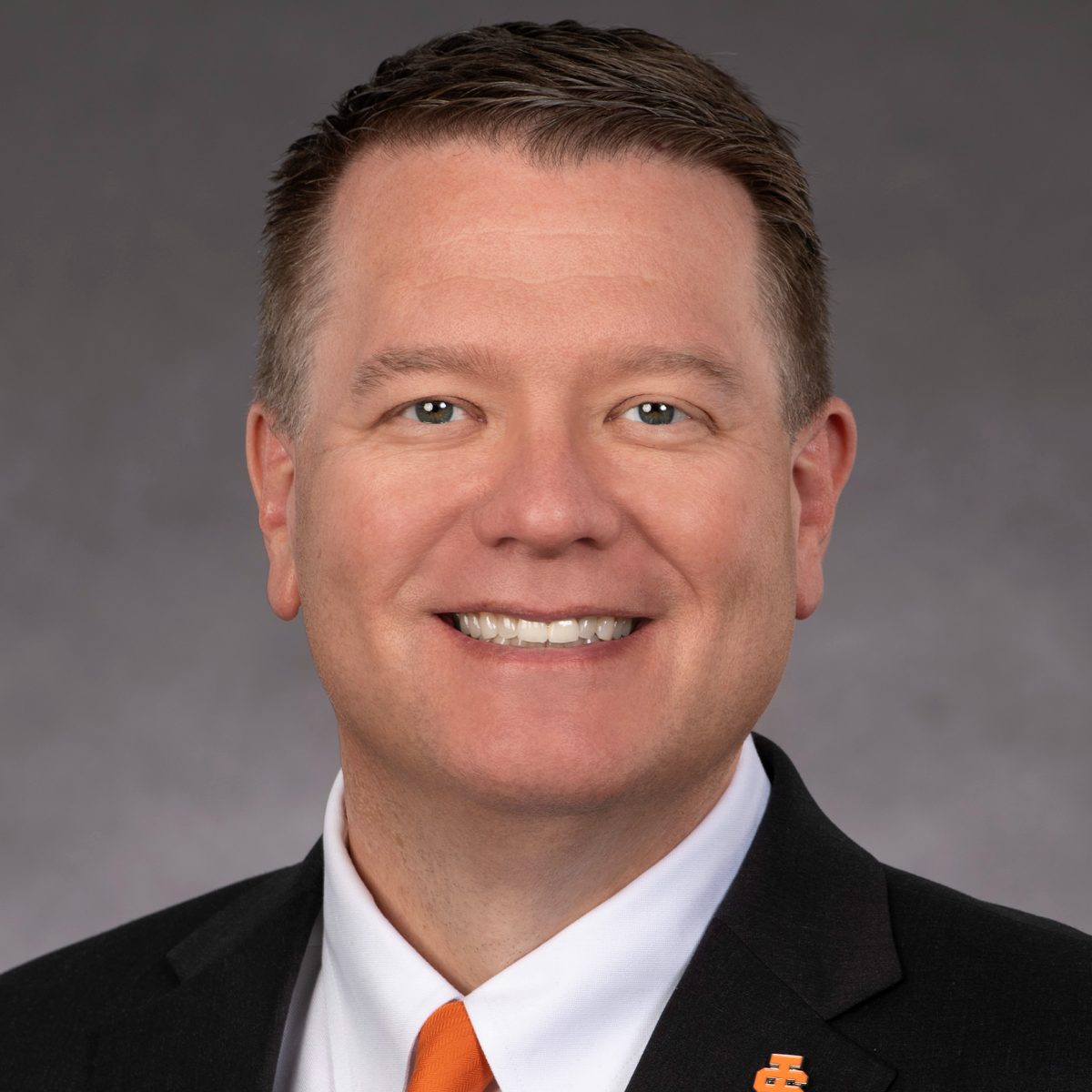 Previous Honorary Degree and President's Medallion Recipients