Raven Scholars Program Awards & Recognition
The Raven Scholars Program is an individualized, supported-transition program for University of Idaho students on the autism spectrum. This program was founded in 2011 with funds generously donated by Tom Alberg and Judi Beck of The Raven Trust.
Since 2011, the Raven Scholars program has been recognized for its work with a variety of awards from national organizations to features in local news outlets. If you would like to learn more about the program or set up an interview with the Associate Director, please contact Leslie Gwartney at leslieag@uidaho.edu or 208-885-9107.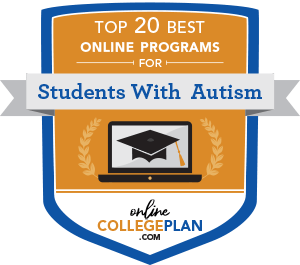 Program Awards and Recognition