All-Nations LSAMP – Bridge to Doctorate Program
The NSF Louis Stokes Alliances for Minority Participation (NSF-LSAMP) Bridge to Doctorate fellowship program, in a partnership with the All-Nations LSAMP program, assists with funding for eligible Native American doctoral students.
Participating students choose their STEM-based field and pair up with professors with matching expertise. Students and their professors are encouraged to integrate traditional ecological knowledge, an indigenous way of seeing science and the environment, into their studies.
Benefits
Funding for doctoral study
Part of a cohort of Native American scholars
Eligibility
Participated as an LSAMP student as an undergraduate
Eligible for enrollment in COGS, and desire to pursue a STEM-related doctoral degree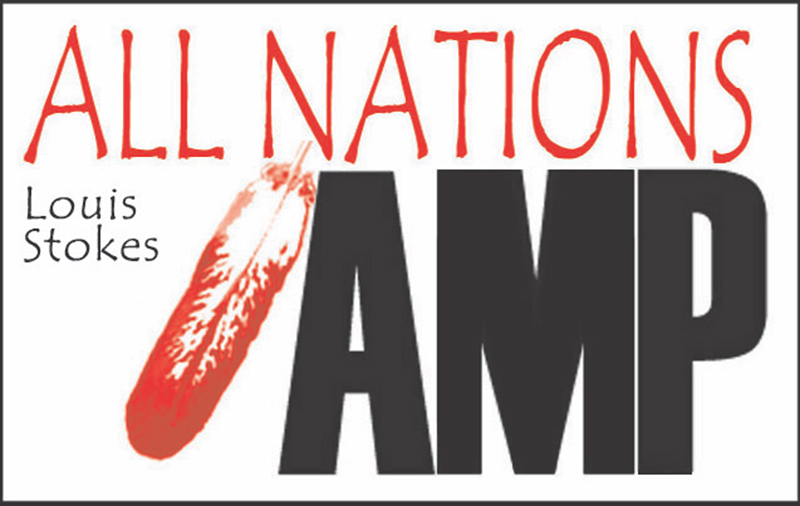 The primary sponsor for LSAMP BD: University of Idaho All-Nations LSAMP is the National Science Foundation (NSF), Directorate for Education and Human Resources (EHR), Division of Human Resource Development (HRD). This project is supported under HRD grants # 1906157. The total amount of federal funds for the project is $1,074,990, which amounts to 100 percent of the total cost of project. Any opinions, findings, and conclusions or recommendations expressed in this material are those of the author(s) and do not necessarily reflect the views of the National Science Foundation.