The U of I Fish & Wildlife Film Festival connects people with nature through film.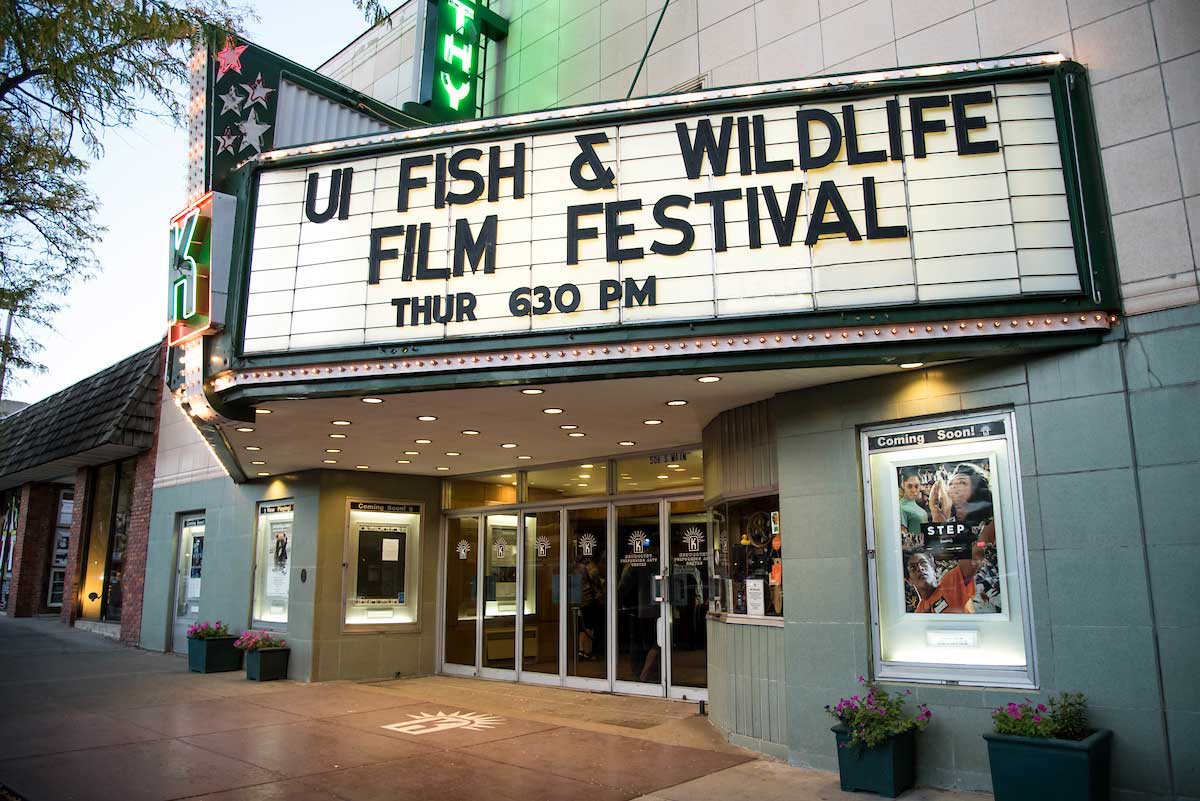 2021 Festival
We will be sharing this year's festival with you online through a YouTube premier showing on
April 16 and 23, 2021 at 6:00 p.m. Pacific Time.
Each night will feature a separate line-up of award-winning and selected films, and we ask that you register separately - although we'd love to have you join us for both events!
We will be holding people's choice awards and Q&A with film makers on Zoom after the live showings, and look forward to seeing you there.
If you are busy during our premier showings, you can still register for the festival and receive the YouTube link which can be viewed anytime after our premier.
Contact us
Fish & Wildlife Film Festival
875 Perimeter Drive
MS 1136
Moscow, ID, 83844

208.885.8605
cnr-fwff@uidaho.edu
Those in Grass Houses - Christian Lawes
Blue-Ringed Octopus - Catrin Pichler
Sons of the Savanna - Paula Webster
Salt of Life - Explore the Azores - Robert Schröder
The Common Ground - Conor Ferris
Sagebrush Steppe: A Beautiful Secret - Sacha Wells
Now I am an Axolotl - Alejandra Medellín
Flying Barn Doors - Jake Davison
The Flying Gold of Arabuko - John Davies
University of Wyoming Toad Research - Mason Lee
A World of Warming - Yaz Ellis
The Running of the Bulls - Dustin Masin
Red Maasai Heritage - Fiona Tande
Of the Water - Alexa Velez
Life in the Buffer Zone - Constantinos Christou
Protect People, Protect Bats, Avoid Rabies! - David McGowan
Los Monos - Jessica Mills
Painted Ladies - Megan Brown
Unbroken: Saving Belize's Jaguar Corridor - Brandon Thompson