Psi Chi at University of Idaho
The University of Idaho chapter of Psi Chi functions as a student club that meets about once per month during the fall and spring semesters. Meetings typically have guest speakers, workshops for grad school preparation, and/or social events for students. Members and non-members of the honor society are welcome to attend chapter meetings. Email announcements about the meetings are sent out to all psychology majors, so keep an eye out for them! If you have any questions about Psi Chi, please contact the faculty adviser, Dr. McDunn, at bmcdunn@uidaho.edu.
Follow us on Instagram: @PsiChi_UI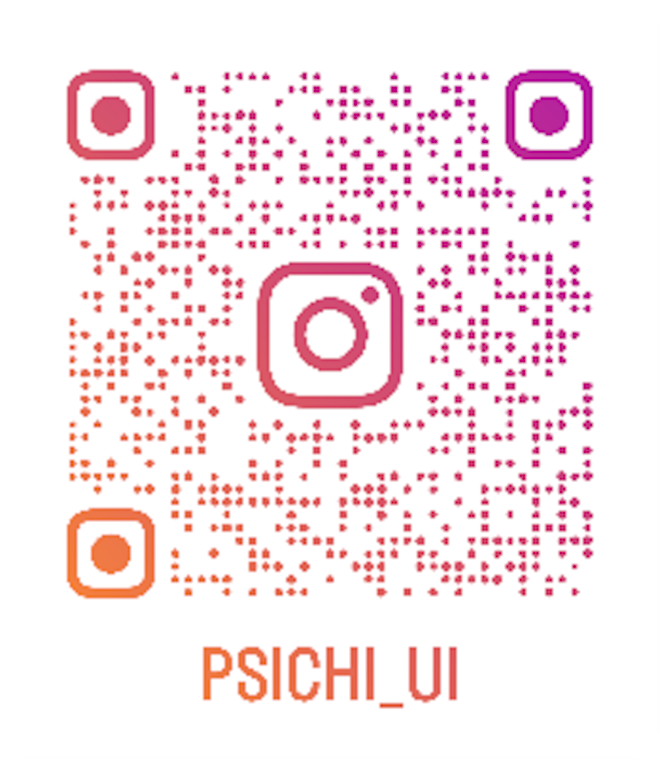 What is the Psi Chi honor society?
Psi Chi is an international honor society in psychology, and the largest honor society for psychology in the world. To become a member of the honor society, you must be a major or minor in psychology, have completed at least 36 credits of college coursework (including 9 credit hours of psychology courses), and have a GPA of at least 3.3 on a 4-point scale. There are many membership benefits, including opportunities for awards, grants, and scholarships.
If you want to apply, you can do so on Psi Chi's online application portal. Becoming a lifetime member requires a one-time dues payment of $65 after your application has been approved. Applications are reviewed once per semester, and you will receive a follow-up email about finalizing your membership once your application is reviewed.