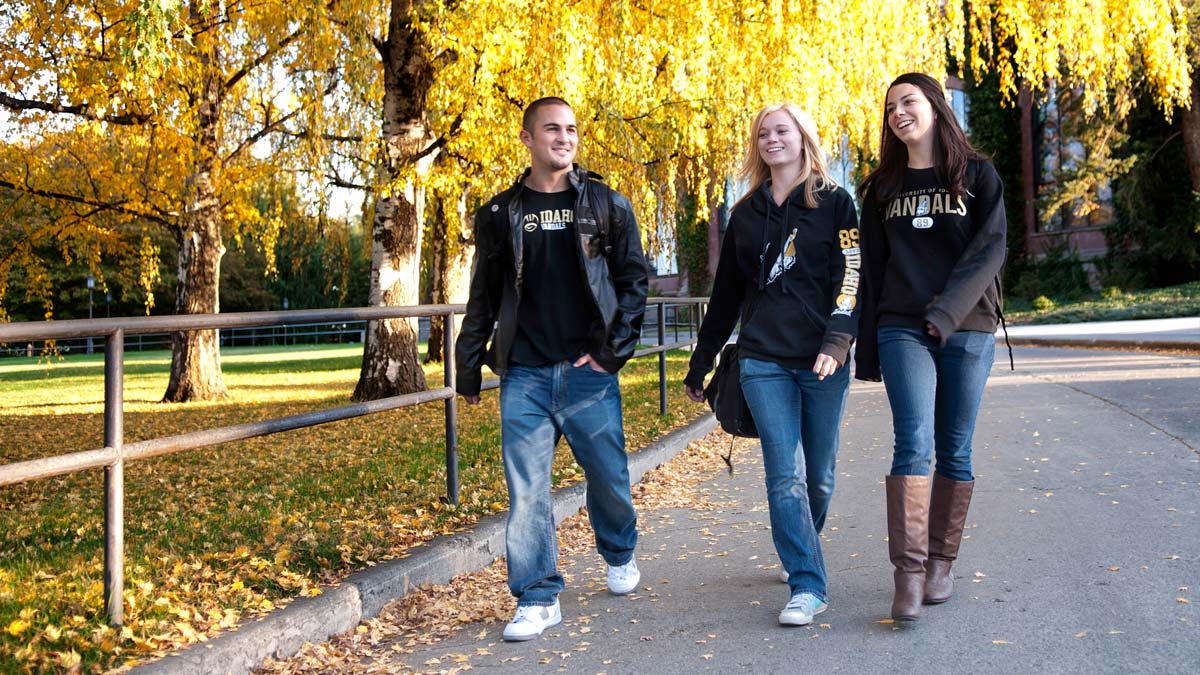 General Studies
Study a wide variety of subjects and take classes from across the university with a general studies degree. Working with a professional advisor, you will design your own course curriculum to meet your specific career or personal goals.
This degree is offered both on campus and online, with full-time online students paying in-state tuition.
Academic Support & Access Programs
General Studies is part of the College of Letters, Arts and Social Sciences.