Minorities in Agriculture, Natural Resources and Related Sciences
Join MANRRS!
The University of Idaho Minorities in Agriculture, Natural Resources and Related Sciences (MANRRS) club fosters inclusion and advancement of ethnic/cultural groups underrepresented in agricultural, natural resource sciences and related fields in all phases of career preparation and participation in these areas.
As a member of MANRRS, you will gain access to a diverse career network, develop professional skills, get exposure to top employers and participate in national activities. Get connected with other students who have a common interest to build networks and connections.
Benefits of membership
Get involved with a community that values and actively promotes inclusion and diversity in agricultural, natural resources and related sciences.
Professional development training and access to great internship and career opportunities.
Build networks and connections with students, faculty and staff.
Connect with professionals in your area of expertise.
Meetings are held Mondays at 5 p.m. every other week in Ag Science, Room 62.
Activities include
Teambuilding and networking
Community service
Professional development workshops
Attend regional and national conferences
Officers
President — Michelle Saldana
Co-President/Treasurer — Brianna Leon
Vice President — Narcisse Mubibya
Secretary — Ariana Olmos
Historian/Parliamentarian — Abizai Suarez
Graduate Student Representative — Adamarie Marquez Acevedo
Follow us on Facebook and Instagram to stay up to date with our activities or check us out on Engage (https://uidaho.campuslabs.com/engage/organization/manrrs)
Interested in learning more or joining MANRRS? Contact us at manrrs@uidaho.edu or 208-885-7984.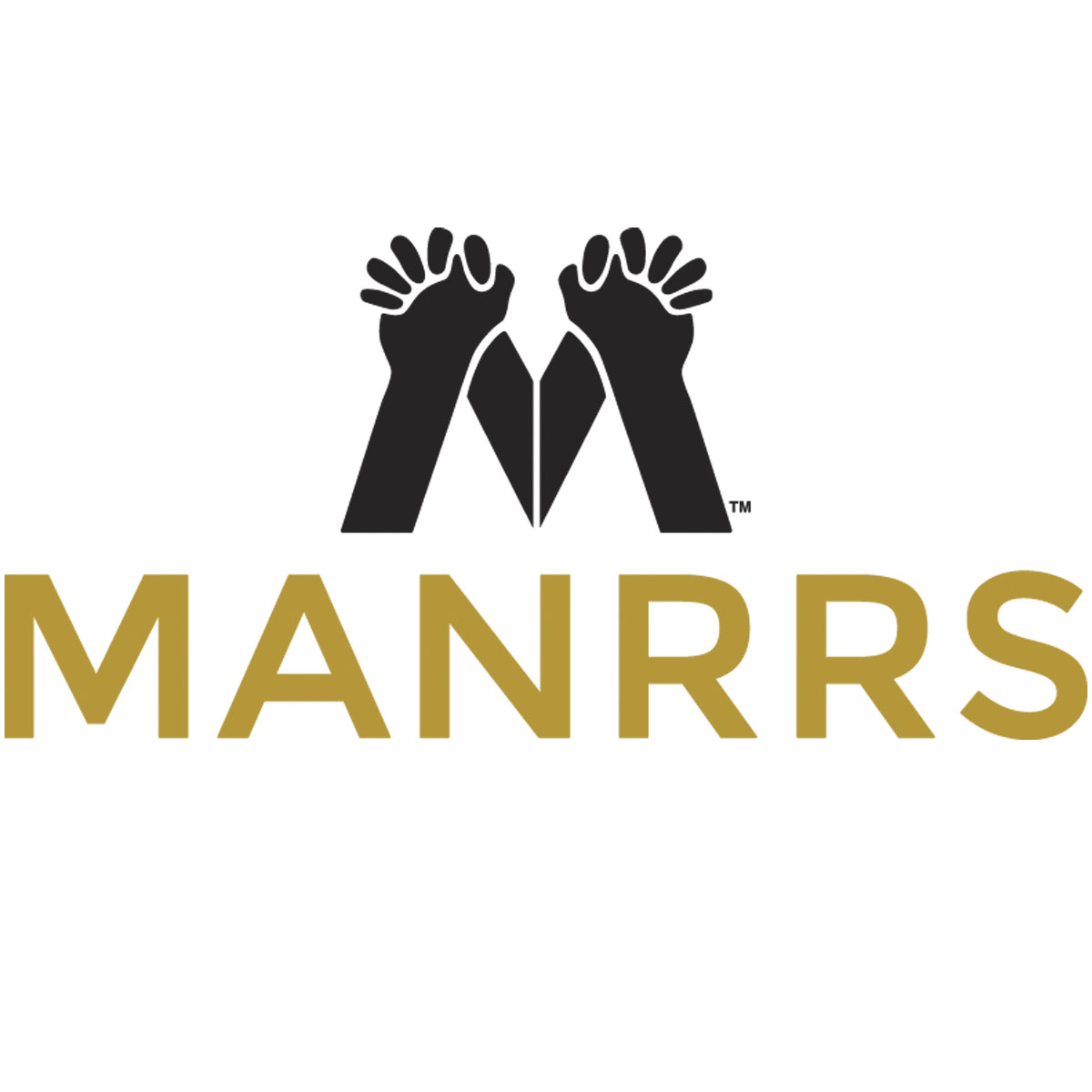 Adept at Adapting
Crop science student ready for career with John Deere