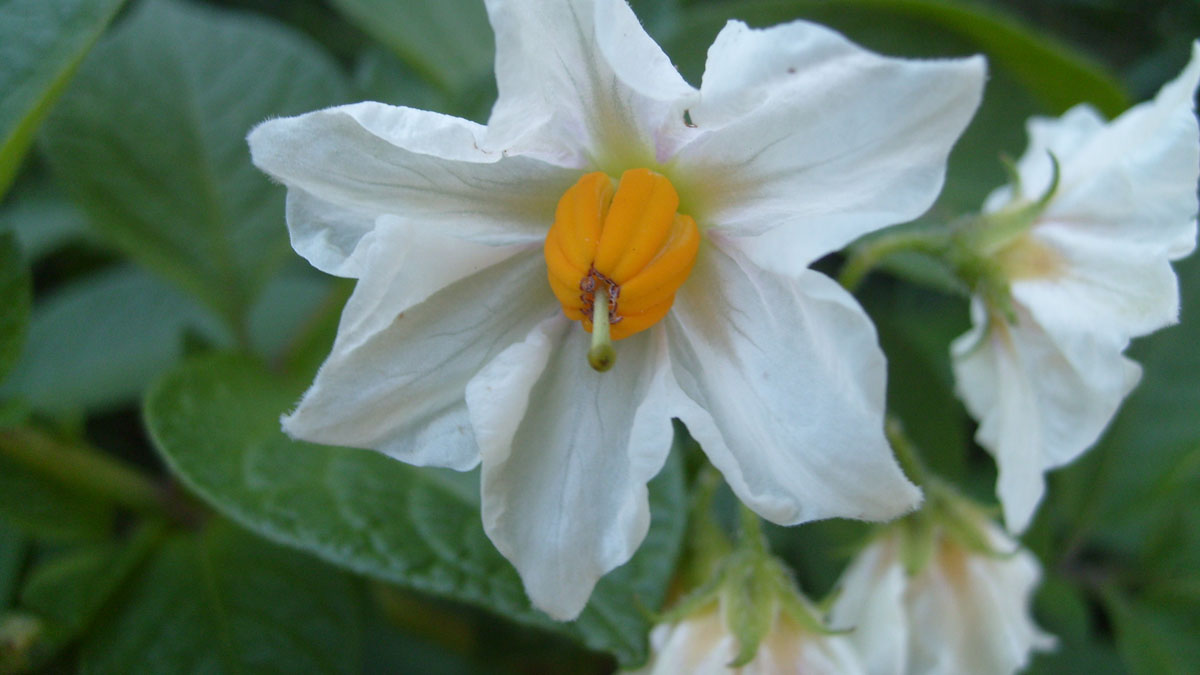 Idaho Potato Conference
Idaho Potato Conference goes virtual in 2021!
Jan. 19-21 from 8 a.m. to noon each day
Set your calendars to attend the 2021 Idaho Potato Conference Jan. 19-21. Given the unusual times, the Idaho Potato Conference shifted from the annual in-person conference held in Pocatello to three days of virtual presentations. The 20-minute prerecorded presentations with an additional five minutes of live Q and A will be given throughout the morning of each day. In addition, five-minute updates by leading potato industry companies will be included each day. Idaho Pesticide License Recertification credits will be available on Jan. 20. Attendees are required by ISDA to pass a short online quiz to receive credits.
The agenda is currently being finalized, but topics will include management sessions on varieties, hollow heart and bruise, and in-depth look at lenticels, variety susceptibility to zebra chip, irrigation management, soft rot and blackleg, and much more.
Additional details regarding the agenda, topics and registration with be forthcoming.