Idaho Potato Conference & Ag Expo
The 52nd annual Idaho Potato Conference and Trade Show presented by the University of Idaho and Spectra Productions to be held in Pocatello, Idaho Jan. 22-23, 2020.
Highlights for this year's conference
Several seminars and workshops on the impact of the 2019 season, pressure bruise, soil health, crop nutrient management, variety management and performance of new varieties, irrigation system efficiency, virus, minor insect pests, late blight and other diseases, how potatoes are graded, optimizing fumigation, soilborne and seedborne diseases, pesticide drift and misapplication and much more will be discussed. Including a special panel discussion of industry issues by the Idaho Potato Commission, National Potato Council and Potatoes USA.
Seminars and workshops in Spanish will be held both days and include a wide variety of topics from farm safety to disease and disorder identification.
CCA (CEU) and pesticide recertification credits will be available. There will be 13.5 IPM, 8.5 Crop Management, 3 Soil and Water Management, 1 Nutrient Management and 1 Professional Development CEU credits available this year.
New this year
A technical room dedicated to learning how various pieces of equipment or technology work. This year will include multiple storage panels, agronomic software and air separators. Check the schedule and additional details.
Come enjoy a free baked potato bar at lunch on Wednesday, Jan. 22.
Annual Idaho Potato Conference and Trade Show
When: Wednesday, Jan. 22 from 8 a.m. to 5 p.m. and Thursday, Jan. 23 from 8:30 a.m. to noon
Where: Pond Student Union Building, Idaho State University campus, Pocatello, Idaho
Annual Eastern Idaho Ag Expo
When: Tuesday, Jan. 21 thru Thursday, Jan. 23
Where: Holt Arena, Idaho State University campus, Pocatello, Idaho
More information can be found at https://idahoagshows.com/eastern-idaho-ag-expo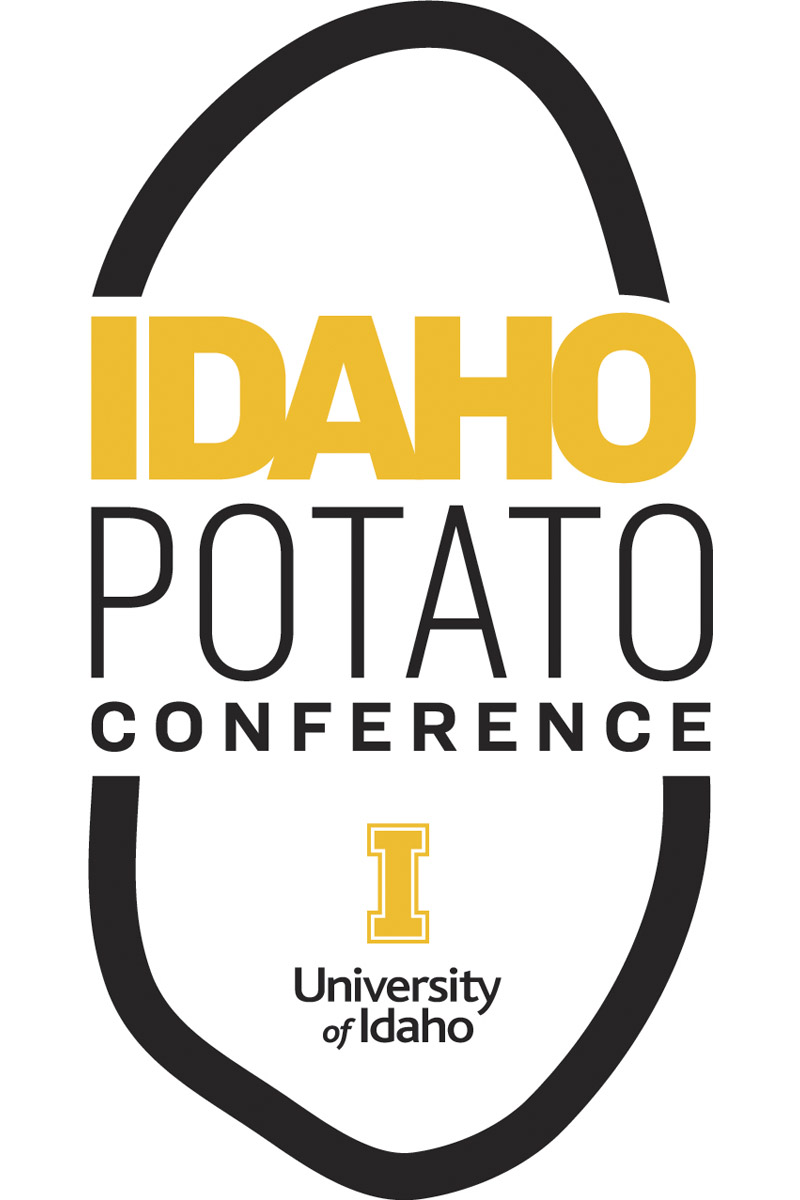 To register by mail, please fill out the registration forms (DOC | PDF) and mail to Kristi Copeland at the address listed under Contact sidebar.
Idaho Seed Potato Seminar
Jan. 21, 2020
All are invited to register for and attend the Idaho Crop Improvement Association's Annual Idaho Seed Seminar. Contact Ann Burks at aburks@idahocrop.com or 208-522-9198.