Idaho AgBiz
Idaho AgBiz is your resource for Idaho crop and livestock budgets, regionally specific market information, publications and decision aids. Idaho AgBiz concentrates on Idaho specific agribusiness and farm management information. Learn about our new commodity marketing program available in video format under commodity marketing.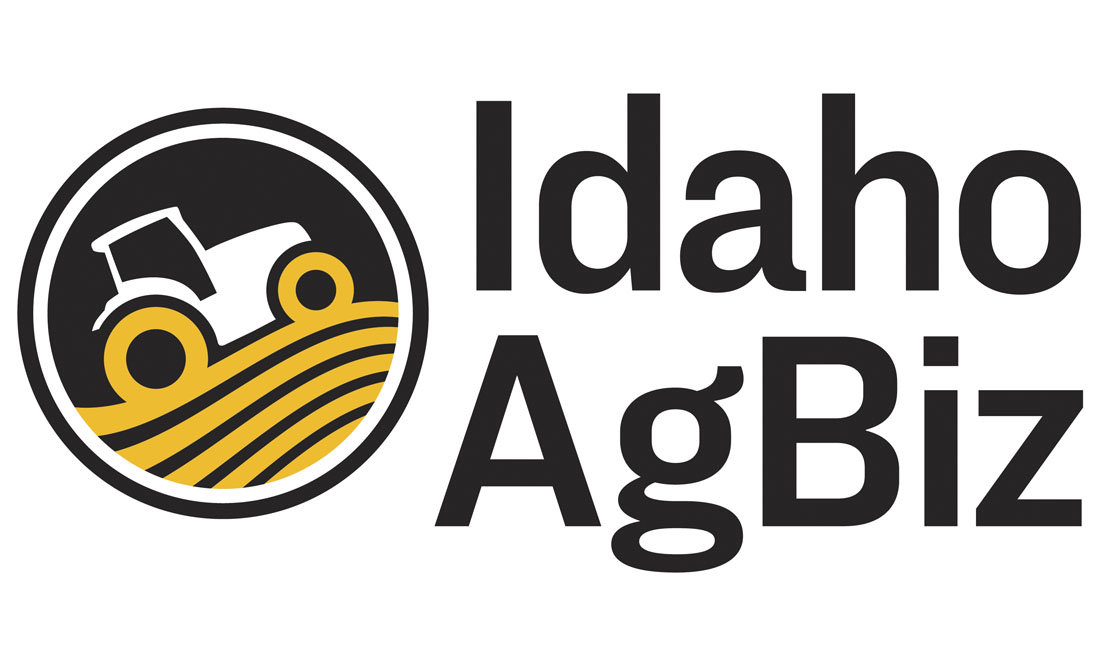 Publications
Resources for Idaho's farmers, ranchers and agribusiness professionals.
Blog
Campus engagements that bring agriculture into the classroom.