Technical Design Studio
Our state-of-the-art technical design studio has all of the latest tools and equipment necessary for studio projects and building sessions. All College of Art and Architecture students have the opportunity to put their design skills to use in the shop and create anything from models to artwork frames to furniture.
Training and Shop Safety Orientation
Director David Schmidt provides an in-depth training and shop safety orientation for all students who will be using the technical design studio. This training must be completed before you are allowed access to the shop. Orientations are typically scheduled through class instructors. If you miss the assigned training, please contact David to reschedule.
Shop Hours
Monday, Wednesday and Friday
9 - 11:30 a.m.
1:30 - 9 p.m.
Tuesday and Thursday
9 a.m. - 9 p.m.
Saturday
9 a.m. - 1 p.m.
Exceptions to normal hours are posted in advance on the screen at the Tech Shop entrance.
COVID-19 policies for the 2021-2022 academic year
Students must be cleared to attend in-person classes before using the Tech Shop.
Students experiencing cold, flu, and COVID-19 like symptoms cannot enter the shop until they have recovered.
Students must wash their hands before and after using shop equipment.
Before departing, students will sanitize the safety glasses they used.
Access laser cutters
Students can see instructions for the Tech Studio laser cutters and schedule an appointment to use them on our Laser Cutter Scheduling App.
Purchase Supplies
Students can purchase laser cutter ready materials, architectural scale basswood lumber, and wood and craft glues at the Tech Shop's online store.
David Schmidt
Technical Design Studio Director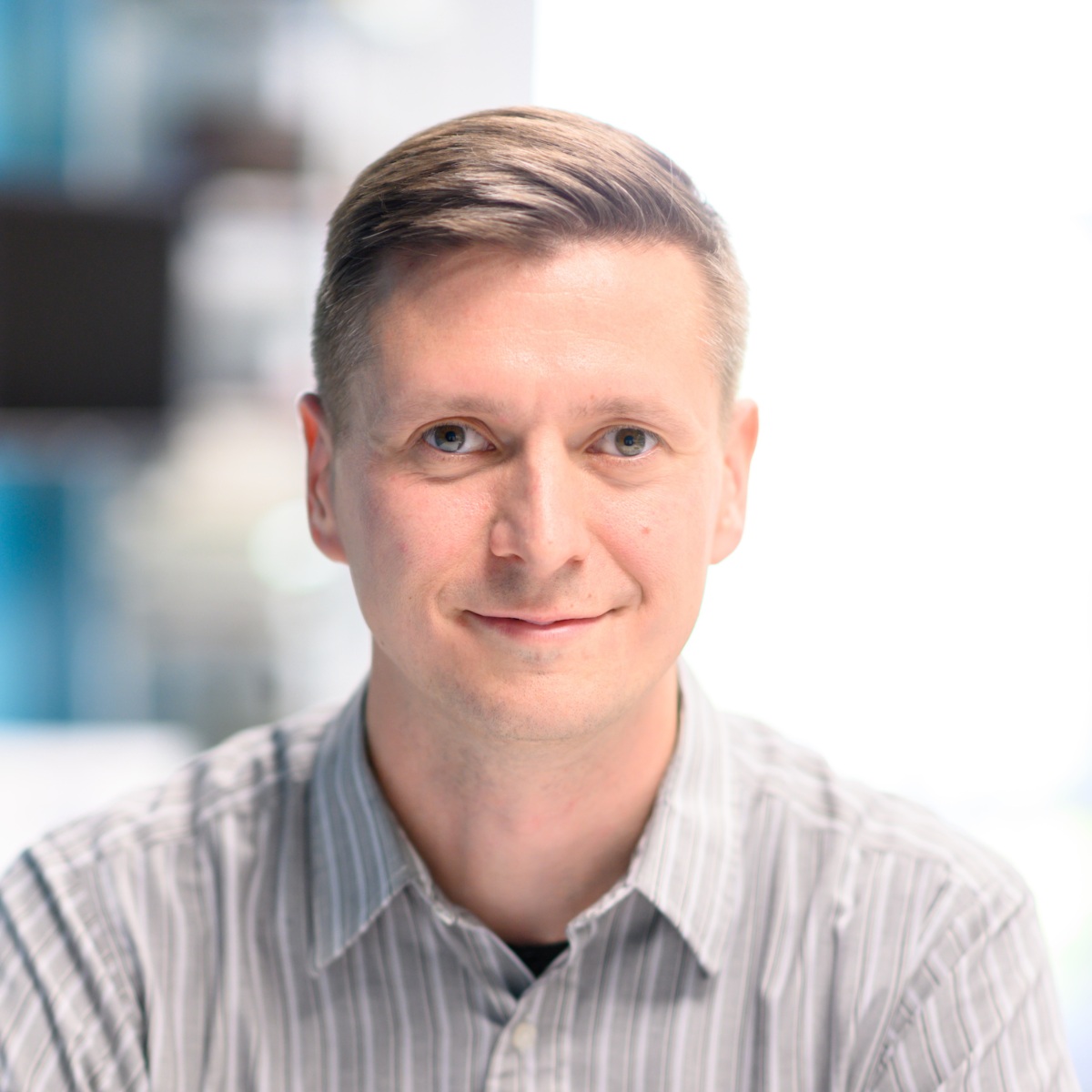 AAN 102 (tech shop)
208-885-7272