Technical Design Studio
The Technical Design Studio is an academic support unit of the College of Art and Architecture. Shop and fabrication activities play an important role in the College of Art and Architecture's course curriculum. The studio is a fully functional wood shop and digital fabrication lab where all CAA students can develop fabrication skills and realize their design goals.
Training and Shop Safety Orientation
Shop safety is the highest priority within the Technical Design Studio. A culture of safety must always be present for the shop to function successfully. Students of the College of Art and Architecture must complete the studio's safety training and attend a shop safety presentation before accessing the shop. Safety training and presentations are coordinated with class instructors at the beginning of each semester. If you miss the required training, please email uitechshop@uidaho.edu.
Shop Hours
Monday through Thursday
9 a.m. - 9 p.m.
Friday
9 a.m. - 5 p.m.
Saturday
9 a.m. - 1 p.m.
Exceptions to normal hours are posted in advance on the screen at the Tech Shop entrance.
Access laser cutters
Students can see instructions for the Tech Studio laser cutters and schedule an appointment to use them on our Laser Cutter Scheduling App.
Purchase Supplies
Students can purchase laser cutter ready materials, architectural scale basswood lumber, and wood and craft glues at the Tech Shop's online store.
This shop space is reserved for students to construct academic projects related to the College of Art and Architecture course assignments. Therefore, personal projects, including those for fraternities, sororities, friends, family, and roommates, are not permitted.
David Schmidt
Technical Design Studio Director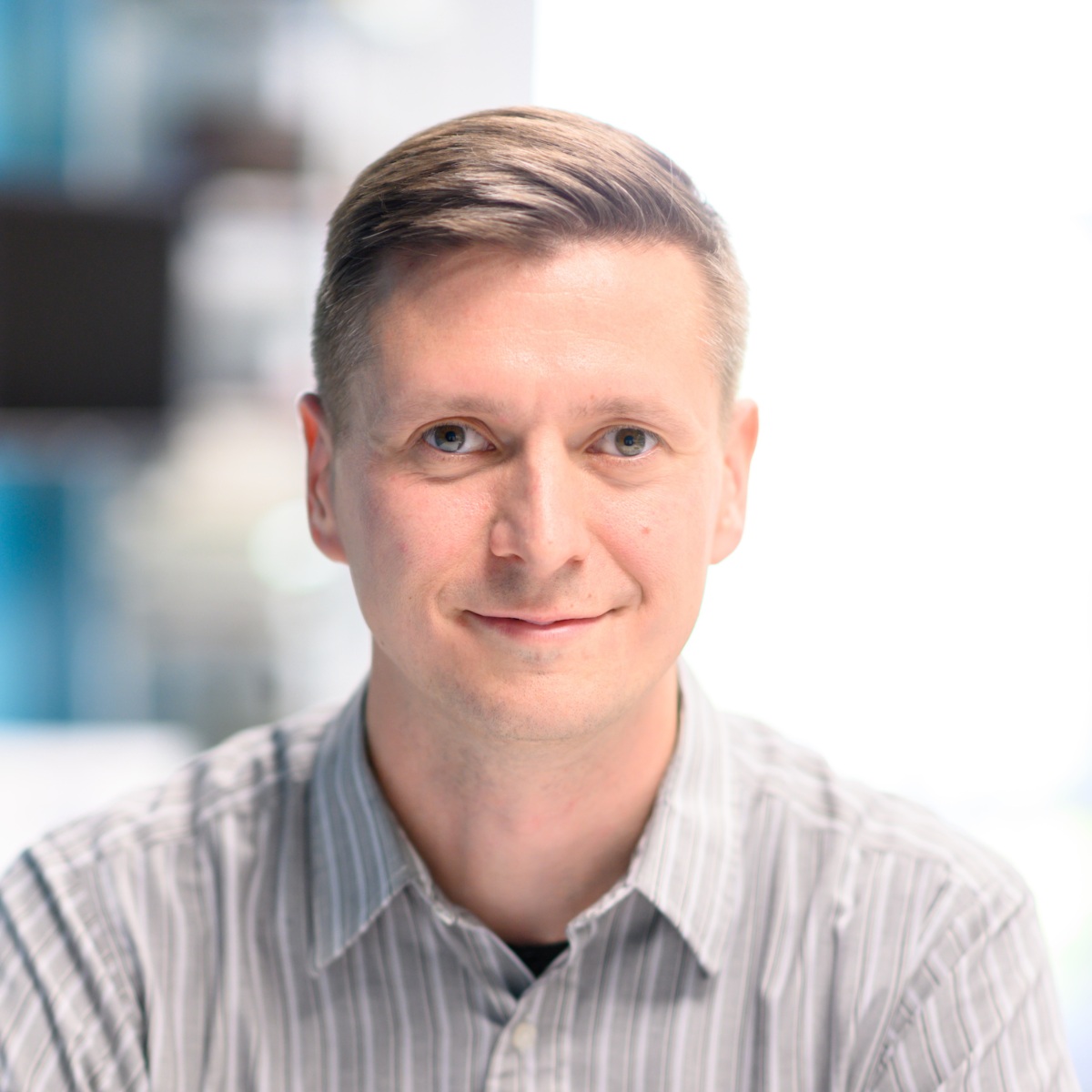 AAN 102 (tech shop)
208-885-7272