High School Art Exhibition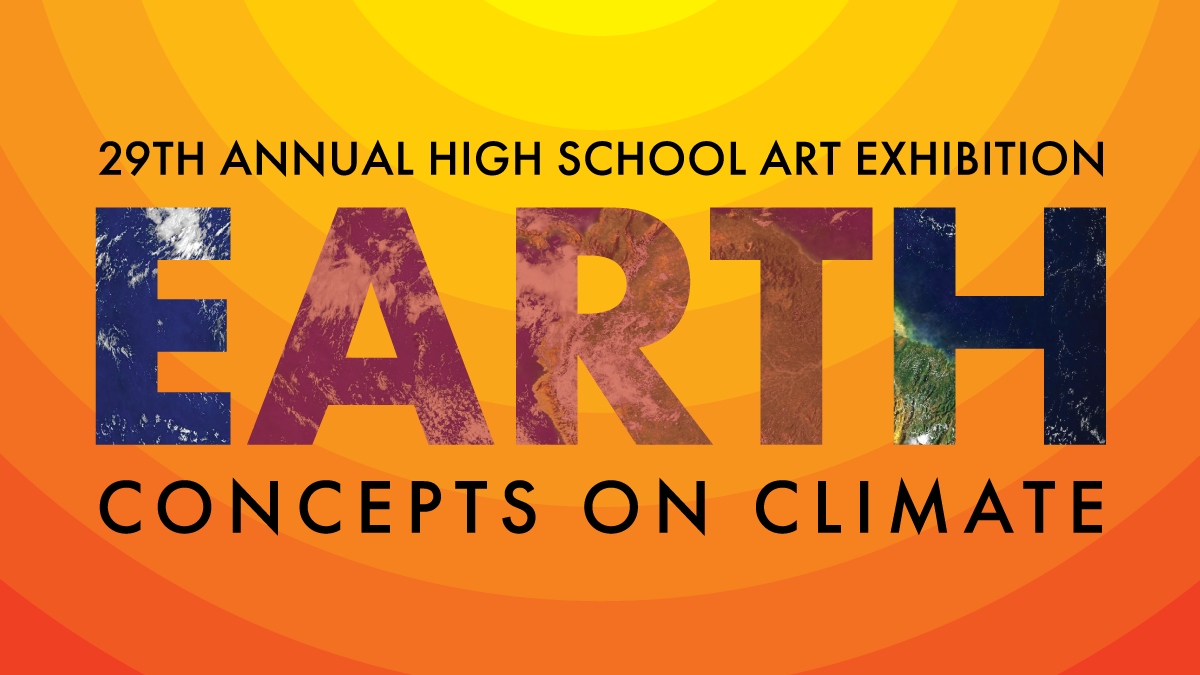 EARTH: Concepts on Climate
We're moving online!
In response to closures related to COVID-19, the High School Art Exhibition will be presented online. The online exhibit will open on April 24, 2020. Please check back then for a link.
We look forward to showcasing the amazing creativity in our high schools!
U of I has explored the theme of climate change with visiting scholars and speakers throughout the year, and we know that youth around the world have been very engaged in this global conversation. This competition theme provides an opportunity for students to be self-reflective or to be observational of their world. The theme can be interpreted literally, metaphorically or whimsically. We hope you will be inspired!
Submissions for 2020 are now closed. Please check back in April to view the online exhibit!