Research Helps Communities Better Understand Investment in Infrastructure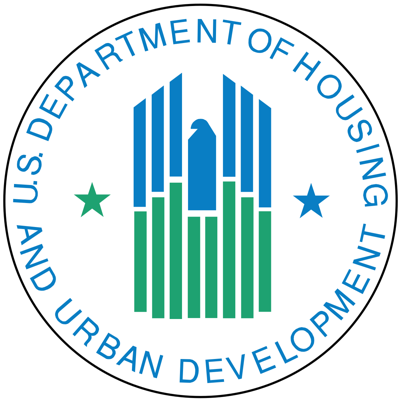 Community Development Block Grants (CDBGs) from the U.S. Department of Housing and Urban Development (HUD) address issues like urban decay, economic inequality and economic immobility for people of low to moderate income. But CDBGs often generate secondary benefits beyond their specifically intended purpose, like increased neighborhood property values.
Michael Overton, assistant professor of political science in the College of Letters, Arts and Social Sciences, and his colleagues received a two-year, $243,763 grant from HUD to uncover some of these secondary impacts by examining the impact of CDBGs on communities' property values within neighborhoods supported by these grants and their adjacent communities. This research will help municipal leaders, in Idaho and elsewhere, better strategize their community and economic development efforts and develop more beneficial policies for their citizenry.