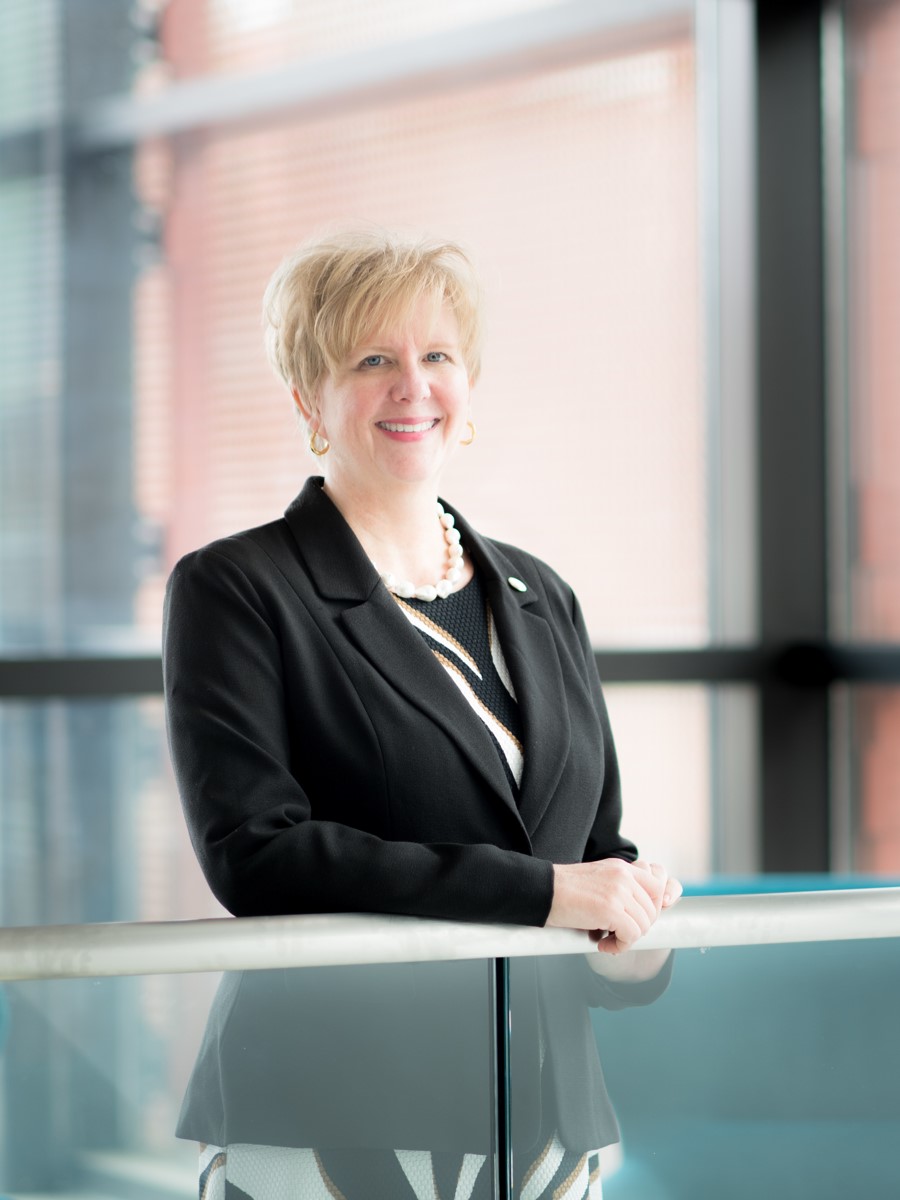 The Impact We Make
A Message From the Vice President
At the University of Idaho, a public, land-grant university, we are tackling complex challenges and working to expand research efforts. The results have been rapid and dramatic. I am so proud to lead our research enterprise and to serve the students, faculty, staff and community members that make our institution so successful.
Growth continues on a positive trajectory for the third straight year, with awards and recognitions, record-breaking expenditures and innovative contributions. Our research expenditures as reported to the National Science Foundation's Higher Education Research and Development (HERD) Survey hit nearly $112 million for 2018 – and indicators show even more growth is ahead.
One of this year's most exciting accomplishments was the launch of our statewide five-year, $24 million cooperative research project with the National Science Foundation to help uncover the "rules of life" and allow us to manage Idaho's natural resources in unprecedented ways.
The year also marked notable achievements in University of Idaho faculty recognition, including elected fellows to the American Association for the Advancement of Science and the National Academy of Inventors, as well as early career awards from the National Science Foundation.
Our Integrated Research and Innovation Center (IRIC) continues to be a catalyst for innovation, providing an amazing environment to foster interdisciplinary discovery and connect faculty and students across diverse disciplines.
I invite you to read our 2019 Research Report: Inspired Discoveries and explore the remarkable research ongoing across the campus and the communities we touch. Please join me in celebrating our accomplishments and imagining the possibilities for the future.
Go Vandals!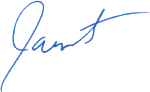 Janet E. Nelson Ph.D.
Vice President for Research and Economic Development
Download the full 2019 Research Report in PDF format.