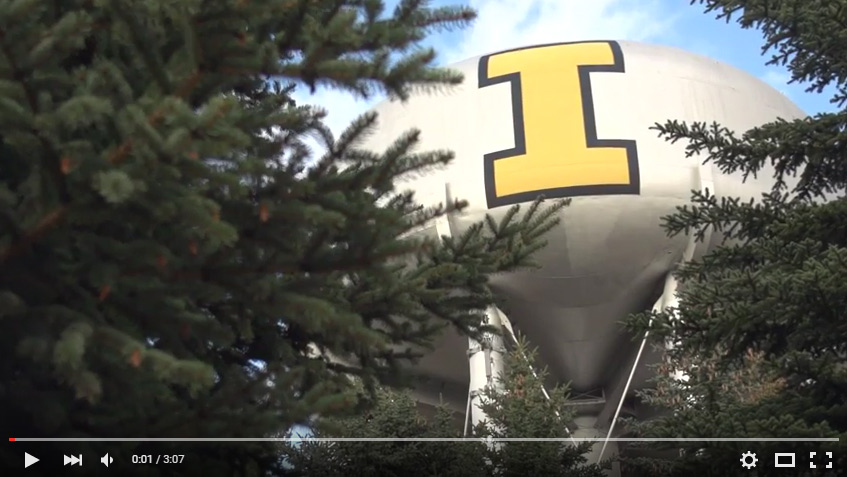 Ideas That Matter: 2016 Research Report
From helping communities become more resilient in the face of fire, to studying innovative alternative energy sources, to examining the environment through literature, UI researchers, scholars and artists are dedicated to exploring ideas that matter. They address vital problems, build foundational knowledge and expand our understanding of what it means to be human. They engage people beyond the university, working in partnership to answer questions and provide solutions.
We invest in research that matters to Idaho — and to the rest of the world as well. Explore Inspired Discoveries, our 2016 Research Report.