About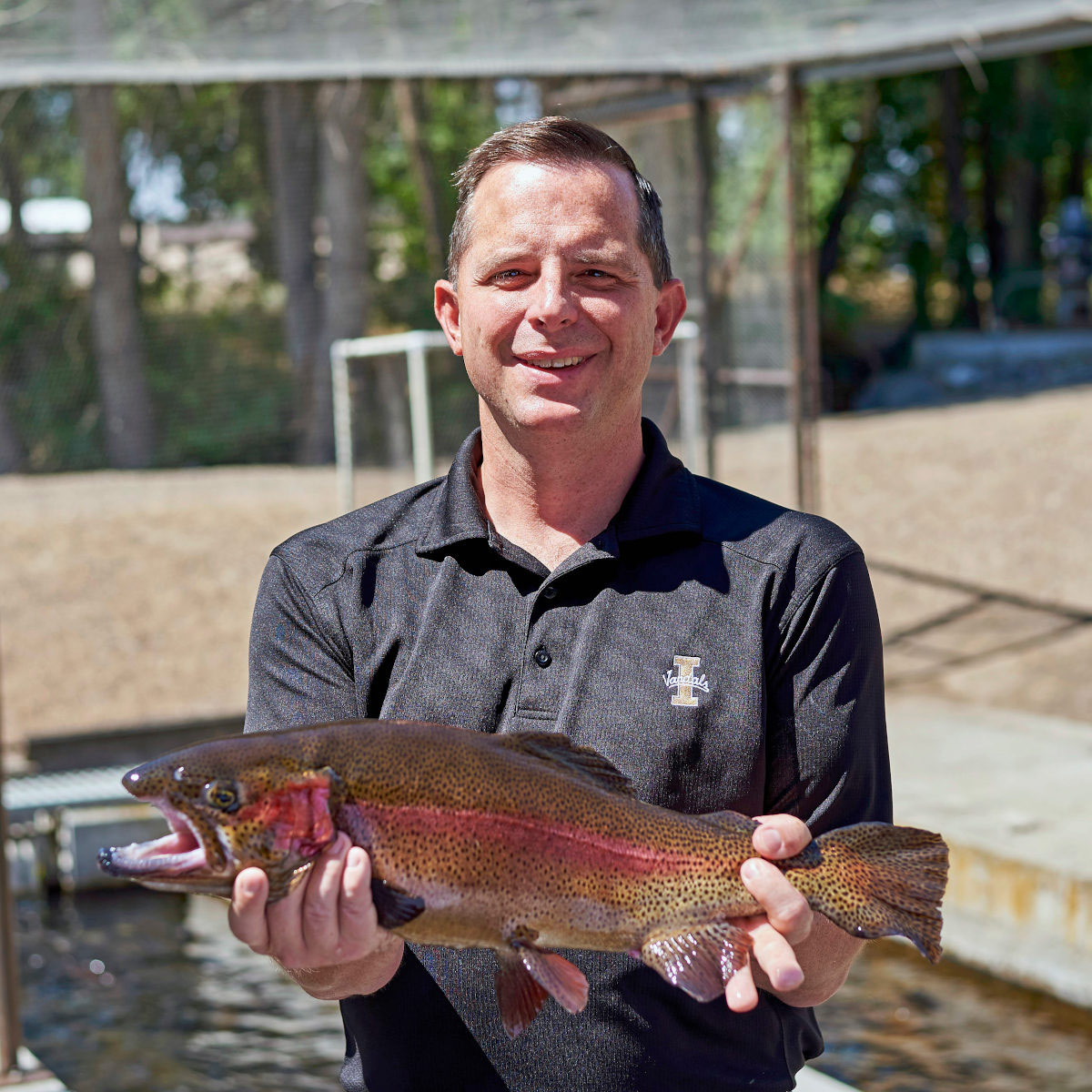 ARI conducts basic and applied research, supports undergraduate and graduate student education and research and is engaged in outreach activities in aquaculture, including food production, fisheries enhancement and fisheries stock restoration.
ARI works across colleges and with scientists from other universities, agencies, Native American tribes and the aquaculture industry. Although research studies focus on rainbow trout, ARI also conducts research in its laboratories on other native and non-native species, such as cutthroat trout, redband trout, sturgeon, burbot, tilapia, catfish and freshwater ornamental species, including zebrafish. Through collaboration with partners, ARI research extends to marine fish species, shrimp and other important farmed species.
ARI's general research focus areas are fish nutrition, fish disease, physiology, population genetics and selective breeding. ARI scientists utilize various physiological and biochemical techniques, coupled with advanced genomics and proteomics, in research projects.
ARI also hosts visiting scholars. Some spend a sabbatical year at ARI while others spend shorter periods to learn new techniques and participate in research projects.