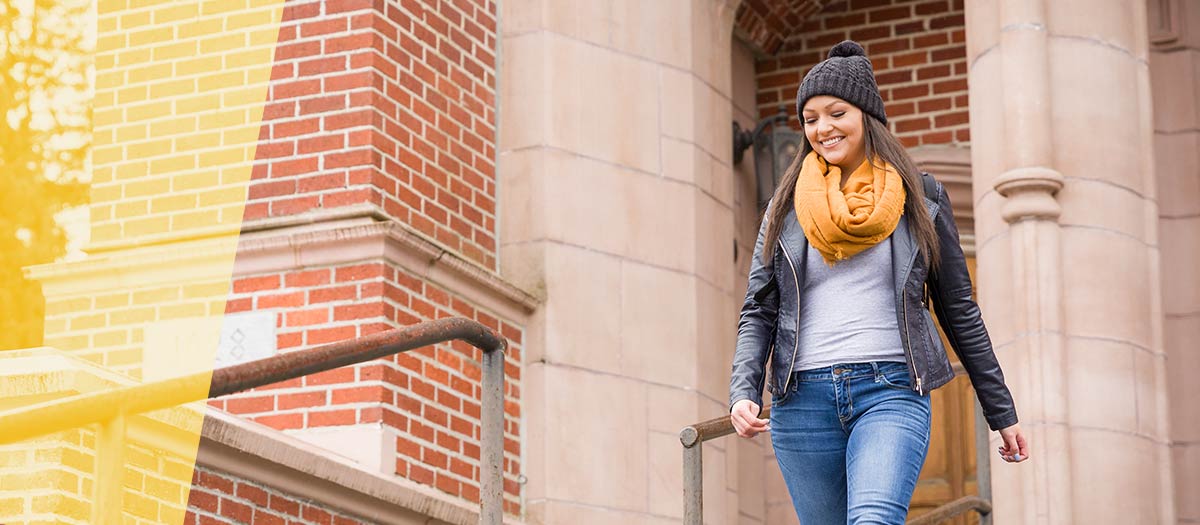 Brand Resource Center
Branding Our Leading University
As a land-grant institution of higher education that is of the people, for the people, by the people, the University of Idaho (U of I) has a unique role in the success of our state and all its citizens. We prepare students to excel in Idaho's economy and the global economy. We transform our understanding of our world with the most robust research in the state. We support our communities with Extension offices in 42 counties, three educational centers and 12 research centers across the state.
Our faculty, staff and students come to Moscow from all over the world to make discoveries, reinvent business, nurture healthier and more productive ecosystems, create art, write novels and challenge the status quo. As the University of Idaho, it's in our DNA to be an aspirational beacon for all Idahoans who want to be their best.
This website gives you resources to implement our brand, which defines who we are, who we serve and how we use marketing to project the best of ourselves and our great university to the world.