Michael Chertoff
About Michael Chertoff
Mr. Chertoff is co- founder and executive chairman of The Chertoff Group, a security and risk management firm, where he provides high-level strategic counsel to corporate and government leaders on a broad range of security issues, from risk identification and prevention to preparedness, response and recovery.
As the 2nd Secretary of the U.S. Department of Homeland Security, Mr. Chertoff strengthened our nation's borders, provided intelligence analysis and infrastructure protection, increased the Department's focus on preparedness ahead of disasters, and implemented enhanced security at airports and borders. Following Hurricane Katrina, Chertoff transformed FEMA into an effective organization.
Prior to his nomination by President George W. Bush, Mr. Chertoff served as a federal judge on the U.S. Court of Appeals for the Third Circuit. Earlier, during more than a decade as a federal prosecutor, he investigated and prosecuted cases of political corruption, organized crime, corporate fraud and terrorism – including the investigation of the 9/11 terrorist attacks. Mr. Chertoff also served as United States Attorney for the District of New Jersey from 1990-1994 and as a clerk to Supreme Court Justice Williams Brennan, Jr. from 1979-1980.
Mr. Chertoff has received numerous awards including the Department of Justice Henry E. Petersen Memorial Award (2006); the Department of Justice John Marshall Award for Trial of Litigation (1987); NAACP Benjamin L. Hooks Award for Distinguished Service (2007); European Institute Transatlantic Leadership Award (2008); and two honorary doctorates.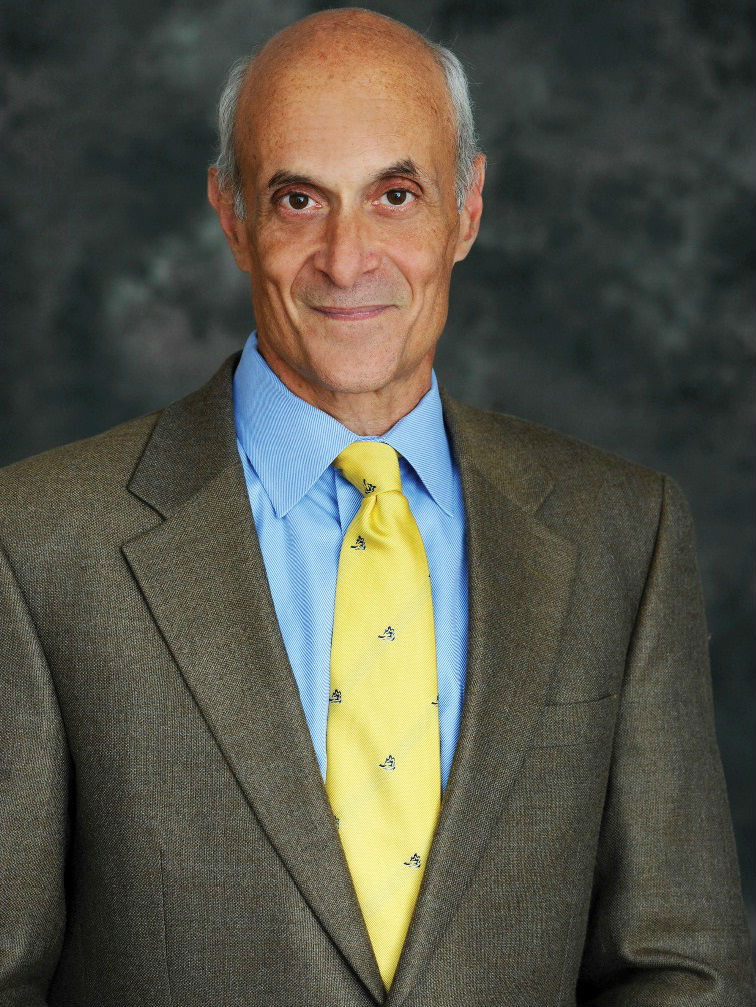 ---
About the Sherman J. Bellwood Lectures
The Sherman J. Bellwood Lectures bring prominent and highly regarded local, regional and national leaders to the state of Idaho and the University of Idaho campus. Students have the opportunity to discuss, examine and debate a wide-range of subjects related to the justice system.
Throughout his distinguished career, Judge Sherman J. Bellwood was committed to the legal profession and to legal education. In one of his last and most generous contributions to legal education, Judge Bellwood endowed the Sherman J. Bellwood Lectures at the College of Law. According to the terms of his will, Judge Bellwood's purpose in establishing this endowment was "to enable the College of Law to invite and present persons learned in the law to lecture on legal subjects from time to time." This endowment is the largest endowed lectureship at the University of Idaho.