May 2022 First Monday
Dear alumni and friends,
April was an incredibly busy month for us at the College of Law. We started with our annual Vandal Giving Day event when -- thanks to your generosity -- we were able to raise over $50,000 to support our students and programs.
We were so pleased to welcome the Idaho Supreme Court to Moscow to hear arguments from our courtroom. That same week, we also hosted the Denton Darrington Annual Lecture on Law and Government with Harvard Business School Professor Dr. David Moss. Over 200 members of our community joined us in Moscow, Boise, and online to hear Dr. Moss discuss the challenges that democracy is facing around the globe.
Also in April, student leaders from the Idaho Law Review and the Idaho Critical Legal Studies journal brought scholars, practitioners, and students together for successful symposia on managing growth in the American West and diversity in the legal profession. We are so proud of their efforts!
And now, incredibly, we're in the countdown to the end of the academic year. Later this week, we will gather to celebrate the opening of our new building on Front Street in Boise. Please join us to celebrate the culmination of the decade-long process of expanding our program to Boise. The dedication is Thursday, May 5 at 4 p.m., with an open house immediately following.
After a busy year, we are all looking forward to a well-earned summer break. But I want to close by sharing the exciting news that Elizabeth Prelogar, Solicitor General of the United States, will be our featured guest for the 2022 Sherman J. Bellwood Memorial Lecture this September. As many of you know, Ms. Prelogar is a native Idahoan, and we're thrilled to welcome her back for a lecture titled, "When Justice Is Done: Representing the United States in the Supreme Court." Please keep an eye on your inbox this summer for more information.
Then all that's left is to celebrate the dedication and perseverance of our class of 2022. These students were in the middle of their first year of law school when the COVID pandemic began, and they have demonstrated incredible resilience, adaptability, and grit through all of the disruptions it caused. We cannot wait to honor them on May 14th in Moscow and May 17th in Boise.
Once again, I'm tremendously grateful for the support I have received from this community in my first year as dean. I hope you're as proud as I am of everything we've accomplished together, and I'm looking forward to celebrating with many of you throughout the month.
Yours,
Johanna Kalb
Dean and Professor of Law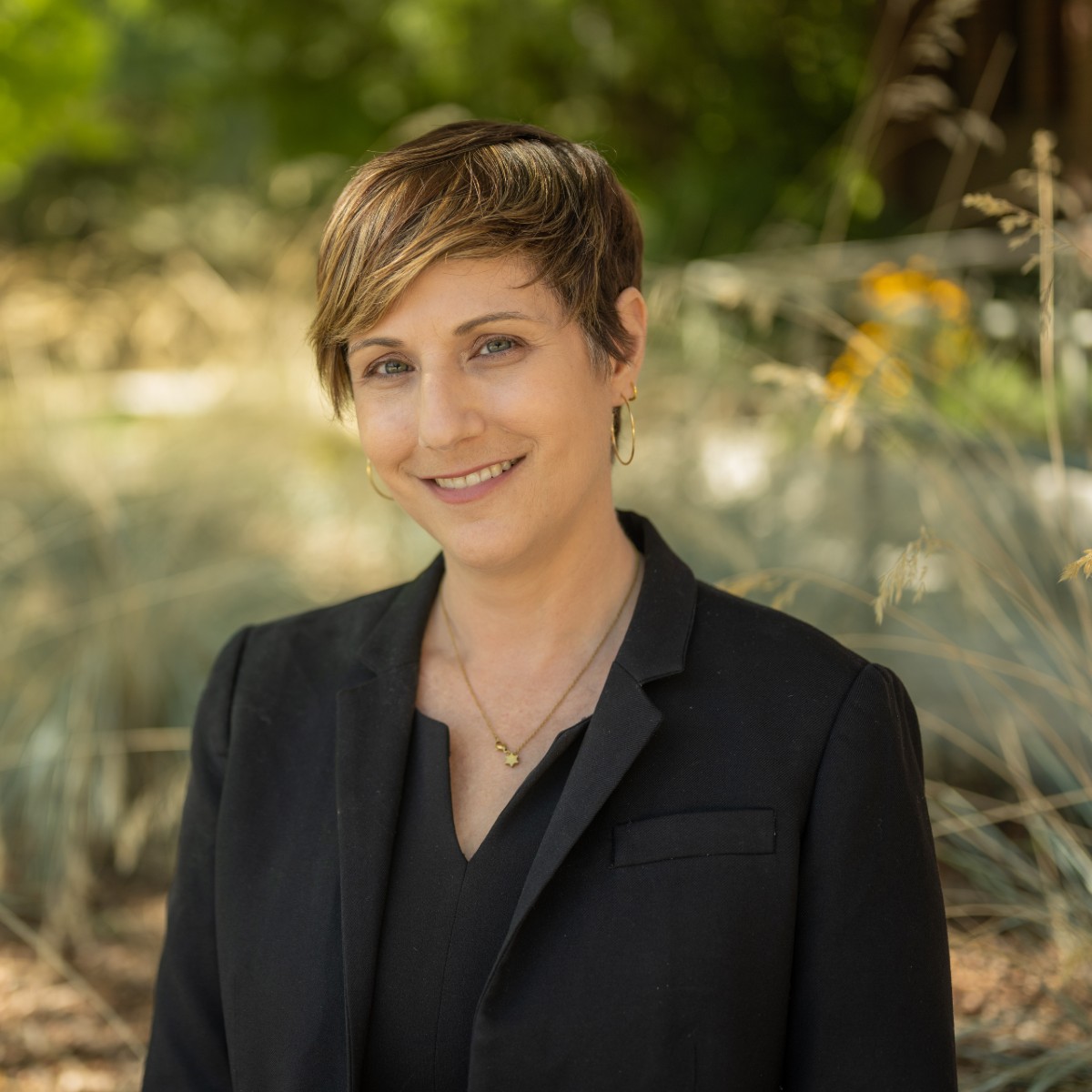 Prof. Dale D. Goble
We are saddened to share with you the news of the passing of Emeritus Professor Dale Goble. His life's work was his teaching and scholarship. Dale taught and mentored the students of the University of Idaho for 36 years prior to his retirement in 2017. Dale taught Torts to over 1,500 students from 1982 to 2017 and was truly instrumental in shaping torts law in Idaho. We are grateful for all Dale did for the University of Idaho College of Law, our students, and the field of wildlife law. He will be truly missed. Full Obituary
Student Focus
Second year student Veta Bustos has been selected as one of four national recipients of the American Bar Association's Business Law Diversity Clerkship, becoming the first Idaho College of Law student to earn the honor. Bustos will serve as a law clerk for the Honorable Nancy Allf this summer, in the Eighth Judicial District of Clark County, Nev.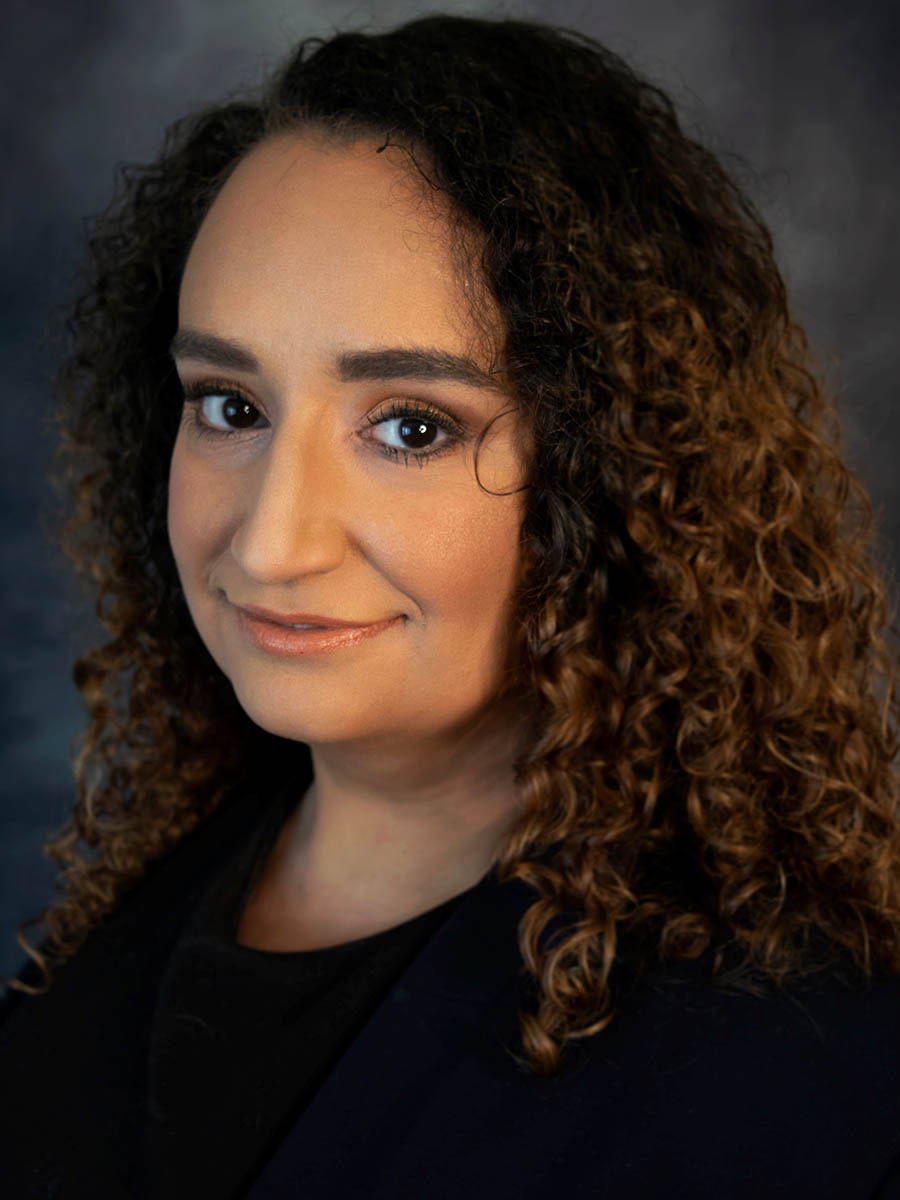 2022 McNichols Competition
The 33rd Annual McNichols Competition took place in April as well. Stemming from the Advanced Advocacy class and culminating with appellate briefs and oral arguments, the competition puts the best and brightest from our 2L classes at our two locations up against one another with a cash prize to the
winner. We were fortunate to have Judge Ryan Nelson of the Ninth Circuit Court of Appeals, Justice Colleen Zahn of the Idaho Supreme Court, and Mr. John McNichols with Williams & Connolly judge the final round. Laegan Meyers and Jillian Greene were selected as the top oralists, while Mitchell Kolberg and Stacey Donohue were the best brief winners. Fred Coriell and Jillian Greene won the award for best overall.