February 2022 First Monday
Dear Alumni and Friends,
Classes are back in session, and the spring semester is officially underway. Thanks to the dedicated work of our staff over the break, we are now fully moved into our new home on Front Street. Like all big moves, this one has had its glitches, but we're hopeful that our new signage will be up any day now. We also hope you'll mark your calendars for our grand opening party on May 5th. Stay tuned for more details!
Last month our Housing Law Clinic received national attention. The White House and the Department of Justice recognized 99 law schools around their nation for their efforts in addressing the housing and eviction crisis. Since launching the clinic this fall, Professor Jason Dykstra and the students have assisted 78 people and families. I'm so pleased to announce that with the generous support of the Idaho Law Foundation, we will be able to continue this important collaboration with our community partner, Jesse Tree, next year.
Our 3Ls are beginning the countdown to graduation, and that means that they're looking for jobs. To help them in their search, the Career Development Office is holding a Career and Employer Networking Fair on each campus. We'd love to have you join us in Moscow and Boise to meet our students. This is a time to conduct on-campus interviews if you have spots to fill, but you can also support our students by signing up for mock interviews to give them a chance to build their skills. The Career and Employer Networking Fair will be held in Boise at 501 Front Street, February 11, 2022, and on the Moscow campus in Menard, March 25, 2022, both from 9:00 a.m. - 2:30 p.m. If you're interested in participating, please contact Elana Salzman at esalzman@uidaho.edu.
The new year is off to a great start for us at the College of Law, and we hope the same is true for you and your families.
Yours,
Johanna Kalb
Dean and Professor of Law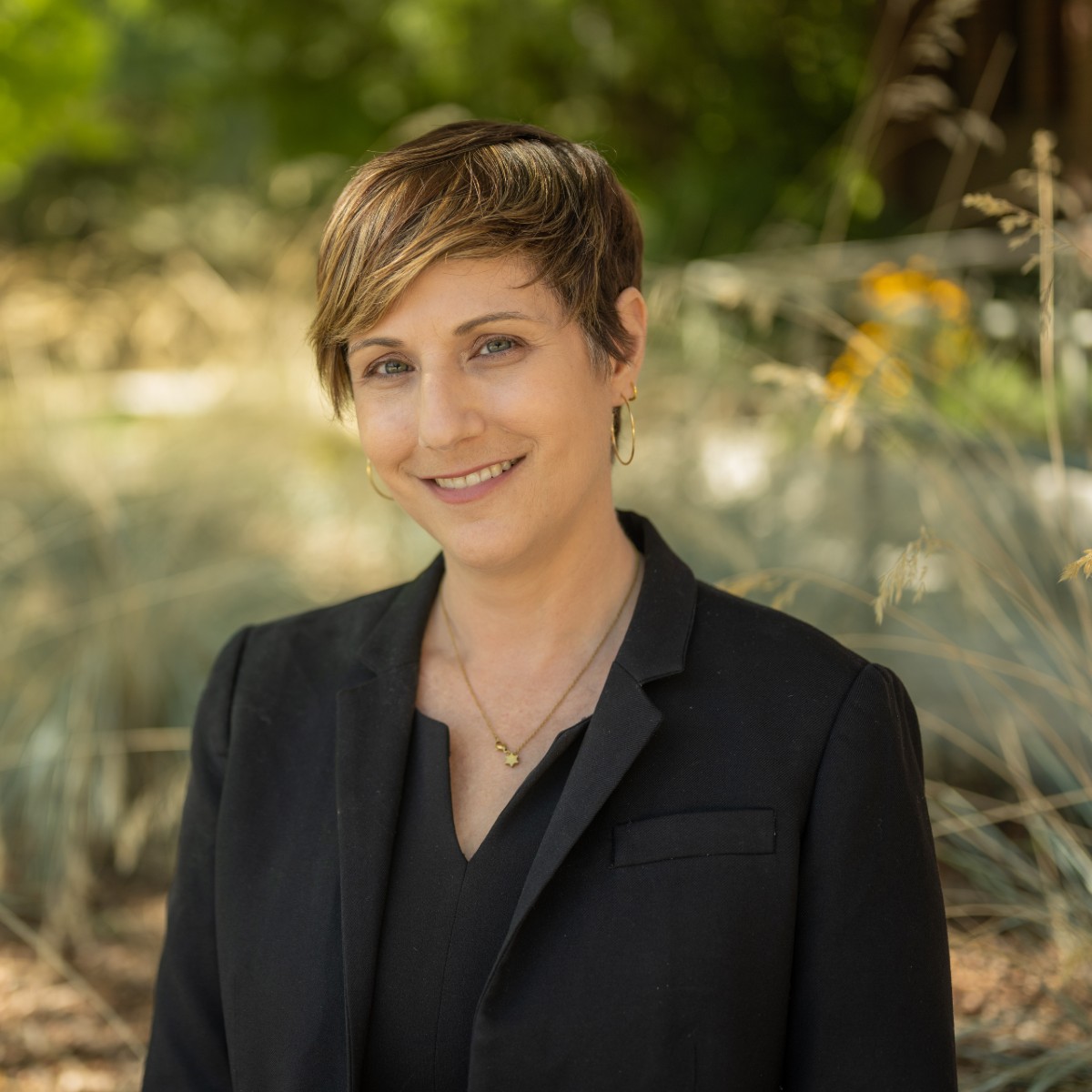 Student Focus
Marcus Waterman has been accepted into the Judicial Clerkship Opinion Writing Conference later this month in Washington, D.C. Hosted by the Columbus School of Law at the Catholic University of America Feb. 24-26, the conference admitted just 25 applicants in 2022 and will feature distinguished members of the judiciary from across the country. This conference will prepare Marcus for his two-year clerkship with United States District Court Judge B. Lynn Winmill after graduation. Congratulations to Marcus!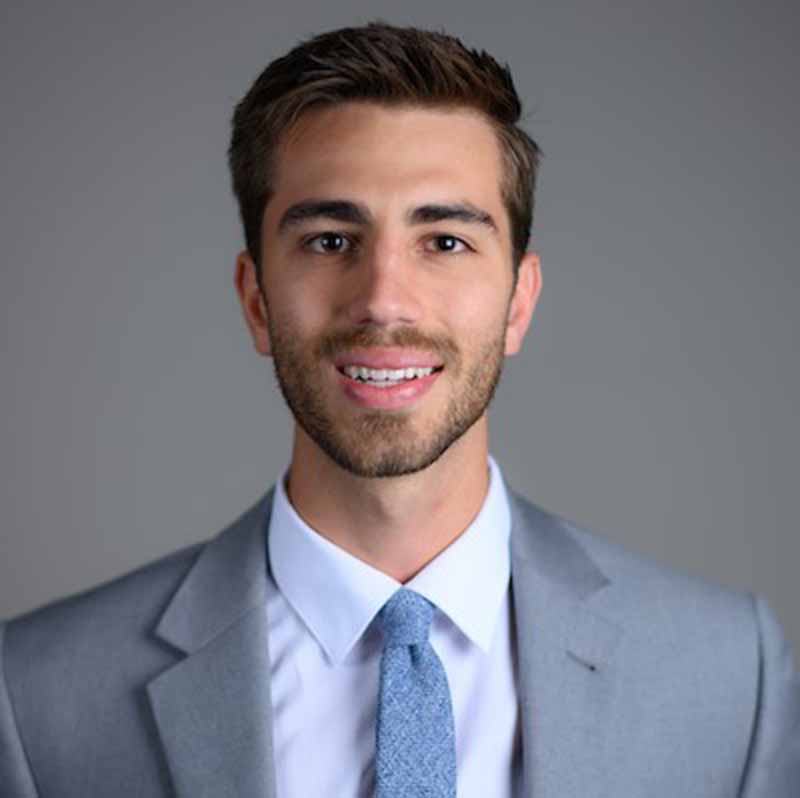 Faculty Focus
Professor Stephen R. Miller recently published a casebook titled Idaho Land Use Law: Cases and Resources. This open-source casebook is for those seeking a better understanding of land use and urban development in Idaho, historically and now. The book covers a wide range of topics including Idaho's Local Land Use Planning Act; statewide and local subdivision regulations; the impact of the federal Constitutional provisions on due process, equal protection, takings; the impacts of special districts; and the regulations on short-term rentals, home occupations, and signs and billboards. Idaho Land Use Law: Cases and Resources is available for free here: https://papers.ssrn.com/sol3/papers.cfm?abstract_id=3986648
Alumni Scholarship Support
Thanks to a generous gift from the Nicholson Family, the U of I Foundation was able to establish a second gift matching program, Vandal Success Scholarships 2.0. Last October the Foundation established the Vandal Success Scholarship match, offering 20 matching gift opportunities. (The College of Law was able to snag four of those matches, creating $200,000 in endowments for the College).

Under VSS 2.0, with a donor commitment of $30,000 the University has agreed to provide a $30,000 match from the Nicholson seed monies. The $60,000 donation will then be used to create a $50,000 scholarship endowment in the donor's name, plus have $10,000 awarded in current use scholarship support. Eight matching gifts were made available, and due to the generosity of Dwight '71 and Ali Baker the College of Law will be the beneficiary of one of these matches.

The College is grateful for the Nicholson Family and Dwight and Ali Baker and for their generous support of our students.
Upcoming Events
2022 Barristers' Ball
Moscow – March 26, 7 p.m. | Best Western Plus University Inn
Boise – April 22, 7 p.m. | The Knitting Factory
More information to come