March 2021 First Monday
Spring provides opportunities for growth and this year is no exception. We are thrilled to introduce you to Johanna Kalb, our new Dean, who will be joining the College of Law soon from Loyola University in New Orleans. We celebrate friends and colleagues who are being honored with the Idaho Business Review's prestigious Icon Award and, later this spring, will again provide the Northwest Institute for Dispute Resolution mediation training. Please be sure to sign up and join us.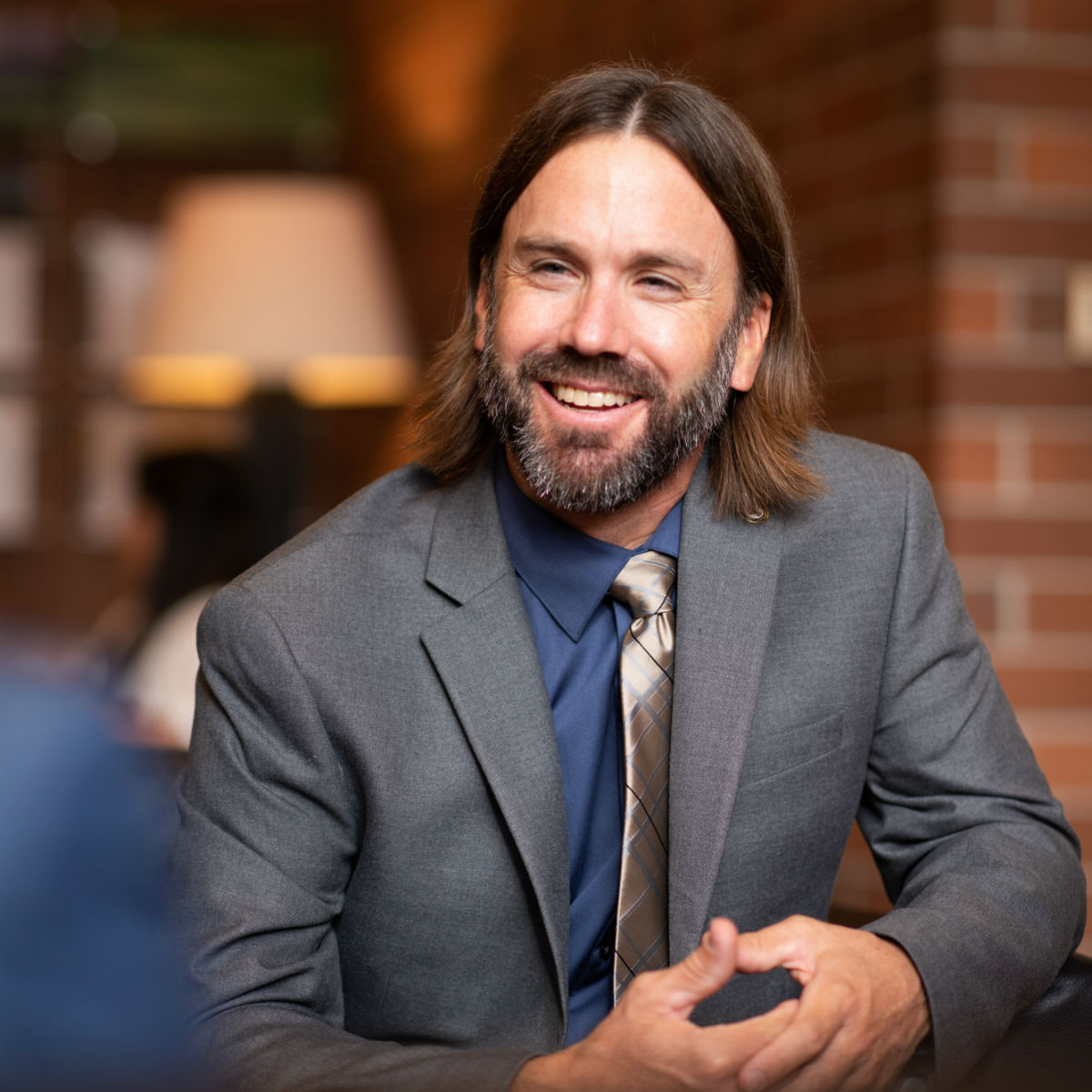 Welcome Johanna Kalb
Please join me in welcoming our new dean, Johanna Kalb, to the College of Law. Kalb comes to Idaho from the law faculty at Loyola University in New Orleans where she serves as associate dean of administration and special initiatives. She will begin in May. Dean Kalb has extensive experience in managing teams and building consensus. She has a bachelor's degree from Stanford University, a master's degree in international relations from Johns Hopkins University School of Advanced International Studies and a Juris Doctor from Yale. She is a published scholar as well as a fellow in the Democracy Program at the Brennan Center for Justice at NYU School of Law and an academic fellow of the Pound Civil Justice Institute.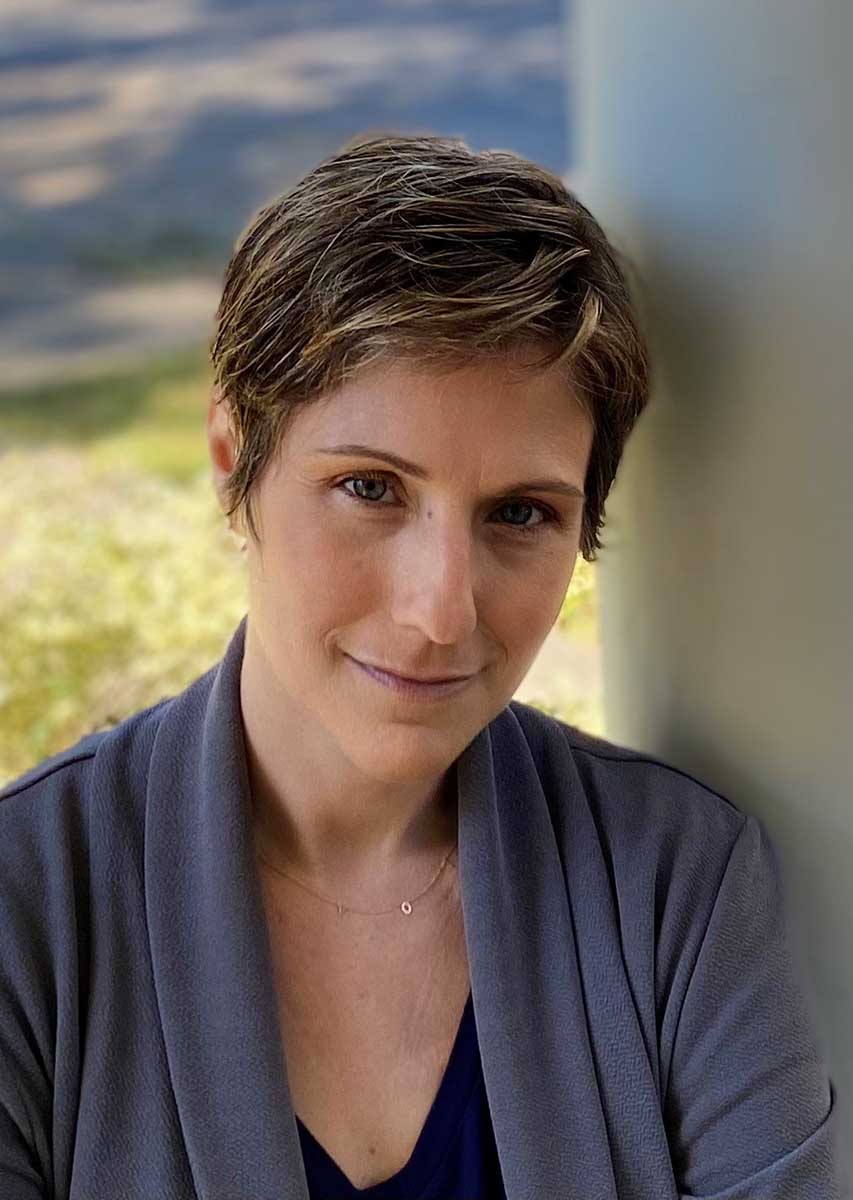 Idaho Law Foundation supports Summer Public Interest Fellowship Program
The Idaho Law Foundation recently awarded the College a grant in support of the Summer Public Interest Fellowship Program. The program provides stipends for students who work at public interest or government organizations that emphasize service to the community and the underserved. Now in its 6th year, the program encourages students to seek unpaid, uncredited work in the public sector. Past organizations that have benefited from this program include: DisAbility Rights Idaho, Advocates for the West, Coeur d'Alene Tribal Court, and Immigrant Justice Idaho. If you would like to learn more about giving to the Summer Public Interest Fellowship Grant Program or the College of Law, contact Michele Bartlett at (208) 364-4044 or bartlett@uidaho.edu.
Celebrating Icons
Join us as we celebrate alumni and friends who are being honored with the Idaho Business Review Icon award. Cindy Suffa, IBR Publisher says, "The Icon Award represents the men and women who over their careers have blazed the trail for others in business while leaving a lasting impression on the communities they serve." Help us celebrate the contributions of:
Idaho State Bar Executive Director and friend of the College of Law, Diane Minnich,
Dave Bieter, '86,
Bart Davis, '80, and
Dennis Johnson, '79. For more information, visit https://idahobusinessreview.com/icon. I hope you'll join us on May 13, 2021 at 4pm MT/3pm PT to celebrate U of I's alumni and friends.
The Northwest Institute for Dispute Resolution will offer its Basic 40-hour Family Mediation Training with Bob Collins this year in an entirely virtual format. In this training, attendees will learn how to utilize practical mediation techniques, parenting techniques, addressing difficult divorce questions, gain insight into divorce negotiations, child and spousal support, avoiding tax traps, and how to apply mediation to family disputes and prenuptial negotiations.
Cost: $750
May 17 -21, 2021
Register at uidaho.edu/nwidr