April 2021 First Monday
Dear Alumni and Friends,
Today is Vandal Giving Day. One of the best things about the College of Law is our close-knit community, a community that does not dissolve upon graduation. Alumni of the University of Idaho College of Law, now located far and wide, remember their University of Idaho experience and the benefits it has provided them. And they know the privilege of that education brings the responsibility of giving back and supporting of our students.
In the spirit of student support, we have a number of challenge and match gifts this year to benefit a variety of our student programs. I am reminded of the quote by Helen Keller "Alone we can do so little; together we can do so much." Challenge and match gifts allow you to give at any level and make a big difference. Here are a couple of areas where you can make an impact with your gift:
25 gifts to the College will unlock $2,500 in support of the Excellence Fund
Every gift to the Native American Law program will be matched, dollar for dollar, up to $500
After the College raises $5,000, a gift of $10,000 will be unlocked in support of the newly established Housing Law Clinic
Gifts to the Judge Alfred C. Hagan Memorial Fund, in support of our Bankruptcy moot court team will be matched dollar for dollar up to $2,500 thanks to the generosity of Ford Elsaesser.
Other areas featured this year include the Scholarship Fund, the Student Emergency Fund and the Legal Aid Clinic Fund. All of these gift funds are focused on and support students. Remember . . .gifts of all sizes are important and gratefully received.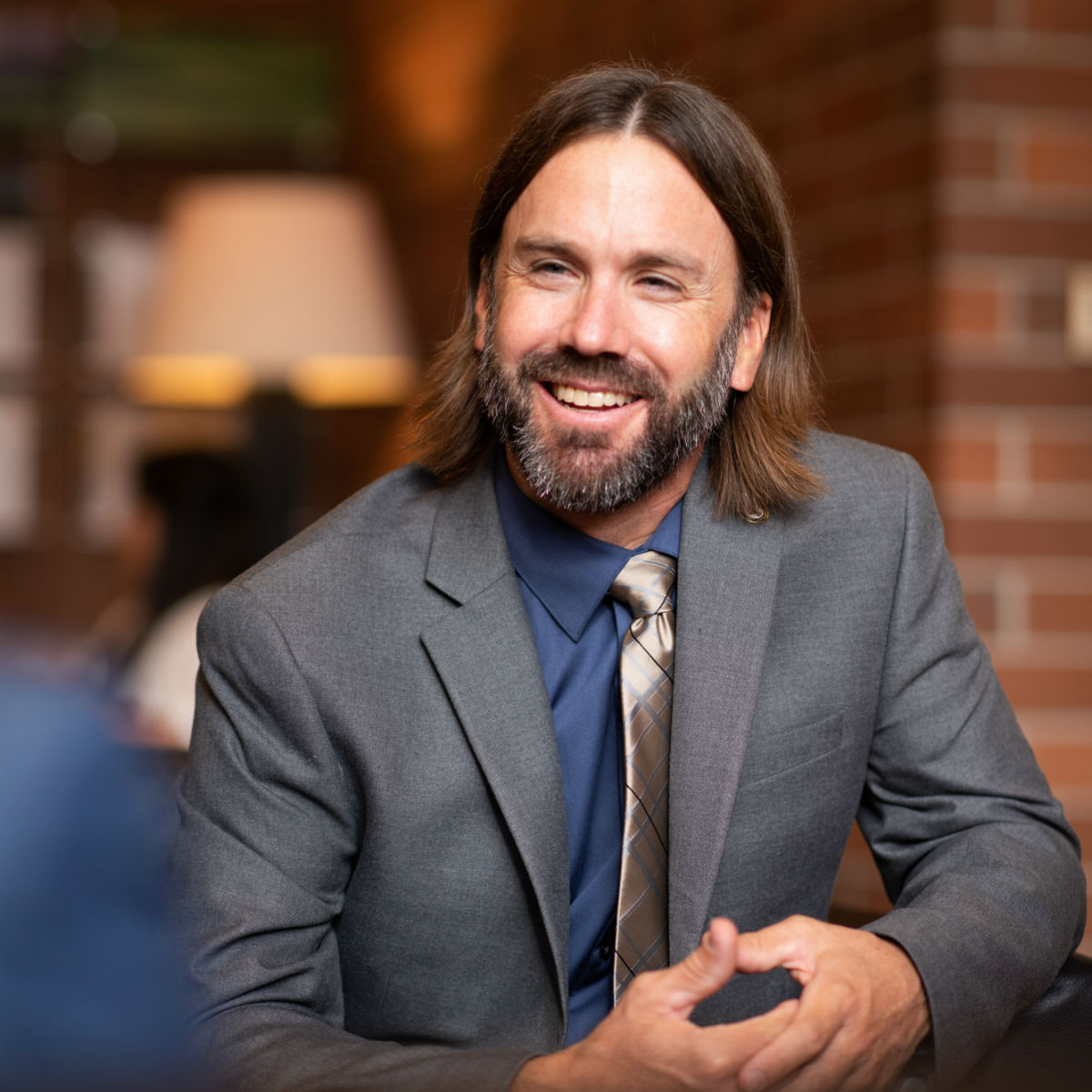 Law Review Symposium Focuses on Incarceration in America
The Idaho Law Review hosted a three-day conversation of legal scholars from across the country who discussed "Incarcerating the Masses: A Critical Examination of America's Prison Problem." The event included four panel presentations: Pretrial Detention, Decisions of Prosecution and Defense, A Conversation with Idaho's Incarcerated Persons, and the Consequences of Sentencing. The keynote address was delivered by one of the nation's preeminent scholars on race and criminal justice, Georgetown Law Professor Paul Butler. More than 800 people attended the five sessions via Zoom.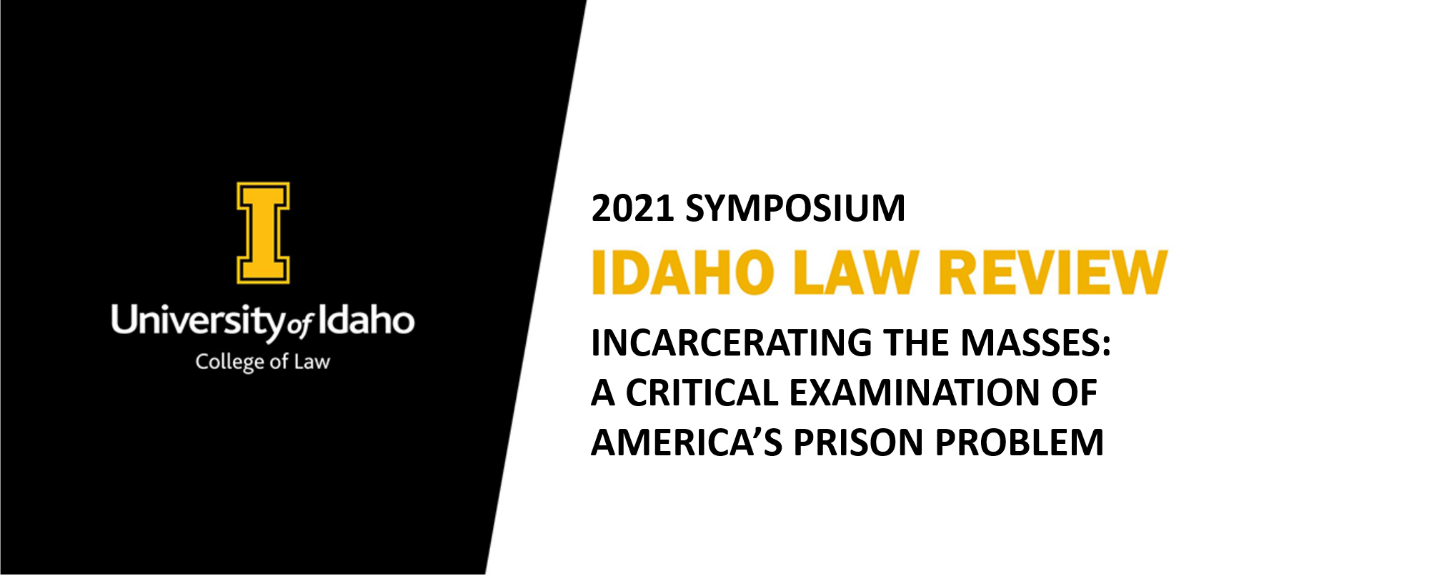 Professor Hedden-Nicely Granted Tenure
Congratulations to Professor Dylan Hedden-Nicely for being granted tenure! The achievement is very well-deserved. Dylan has been working to grow the College of Law's Native American Law program, expanding his outreach to high school students on the Coeur d'Alene reservation, traveling across the country to recruit native students, and working tirelessly to honor and support our tribal neighbors and carry out the University's land-grant mission. His fascinating interdisciplinary scholarship connects law and science to help understand the interactions of western water law and tribal sovereignty. And recently, he identified an opportunity to connect law student mentors with local high school students who participated as attorneys and witnesses in the Idaho Law Foundation's mock trial competition. This effort introduced young tribal members to the legal process while creating a pipeline to college and, hopefully, law school. To learn more about Professor Hedden-Nicely's successes with the Native American Law program, please click here.
Grant Received to Establish Housing Law Clinic
The College recently received a grant from the Idaho Law Foundation and a generous gift from an anonymous donor to establish a Housing Law Clinic. Beginning with the fall 2021 semester, supervised law students will advise and represent tenants facing housing instability and eviction. The clinic, located in Boise, will work in partnership with Jesse Tree of Idaho, a non-profit organization that provides rental assistance to low-income tenants. Students will expand on the skills learned in evidence, civil procedure, and property, and develop practical skills in alternative dispute resolution and litigation practices. Under the supervision of clinic director Prof. Jason Dykstra, students will interview clients and witnesses; review leases and other discovery materials; draft correspondence, pleadings, and other memoranda of law; develop case theory; negotiate with landlords; prepare for and conduct mediations, and attend hearings. If you would like to learn more about helping or giving to the Housing Law Clinic or the College of Law, contact Michele Bartlett at 208-364-4044 or bartlett@uidaho.edu.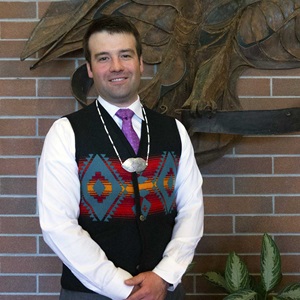 Menard 206
208-885-0860
Location: Moscow
Courses Taught: Law 806, Civil Procedure II, Law 928, Tribal Nation Economics & Law, Law 942, Water Law I, Law 949, Native American Law, Law 969, Water Law II, Law 979, Native American, Natural Resources Law
View Dylan Hedden-Nicely's profile