April 2020 First Monday
Greetings all,

First and foremost, we hope you and your family are well. If this virus has touched your life or loved ones' lives, our prayers are with you. Like all of you, we have embarked on a rather unexpected adventure at the College of Law. The rapid changes in the COVID-19 situation have caused our students to experience some major adjustments to their academic experience. Beginning last week, all of our courses are being offered remotely, and I quickly restricted access to our buildings and approved flex-space working arrangements for all of our employees. I hope that I will be criticized eventually for overreacting, but the safety of our community is my primary concern.

Thankfully, our faculty already have substantial experience teaching distance classes, so our disruption has been less severe than for other law schools. Our IT staff have been incredible, serving as a model to the rest of the University. We were a few steps ahead, and already had plans, training resources, and additional tools in place before the University contemplated moving to distance courses. I don't talk enough about the incredible staff we have working at the College, but our current adventure has proven how exceptional they are.

Of course, our students are feeling some negative effects. Below my signature, you will see a description of a College of Law Student Emergency Grant Program. The combination of the COVID-19 pandemic and economic downturn will have substantial financial impacts on many of our students. The Emergency Grant Program provides grants to students who might have to withdraw from school due to an unexpected emergency. I know that many of you are also feeling financial stress yourselves, and I hope you are able to weather this storm safely. But if you do happen to have the financial capacity, please consider donating to the Emergency Grant Program. It could make a significant difference for our students, allowing them to survive this crisis and continue their legal careers.

Nothing about the next few weeks or months will be perfect, and nothing will be as we had hoped, but I have confidence that we can build a path through this unknown and emerge both stronger and wiser for the experience.

Please take care of yourselves and your families. Call each other. Reach out to your former classmates and fellow Vandals. Find time to notice the flowers as spring emerges, and to watch the sunset. Our path ahead is challenging, but there remains beauty to be found.
Take care, and God bless,
Jerrold A. Long
Dean
College of Law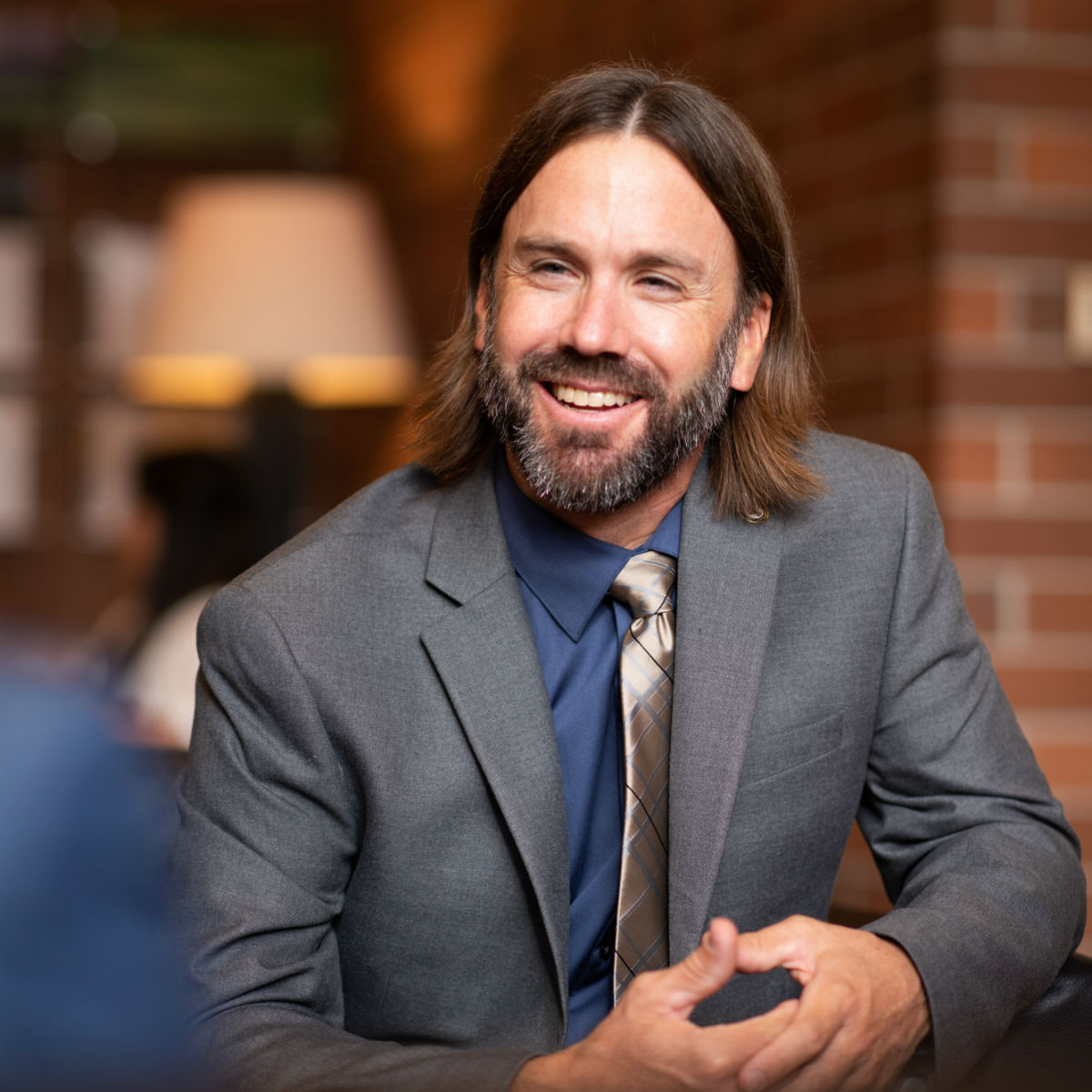 College of Law Emergency Grant Program
The purpose of the fund is to provide one-time awards to students who are in danger from withdrawing due to unanticipated, temporary financial hardships resulting from emergency or crisis situations. The funds are awarded as a grant to alleviate short-term financial needs. Situations might include, but are not limited to accidents, medical or dental emergencies, natural disasters, travel emergencies, need for temporary housing, child care emergencies, etc. These funds can truly help make the difference for students who are faced with a crisis situation and need short-term financial assistance.

Support from this fund will be provided to students experiencing financial need as a result of the current COVID-19 situation. If you would like to make a gift to support these students, gifts can be made here Student Emergency Fund. To ensure your gift is designated to support our students be sure to select "College of Law Emergency Grant Program." Gifts can also be sent to

University of Idaho Foundation, Inc.
875 Perimeter Drive MS 3143
Moscow, ID 83844-3143

If you would like to learn more about giving to the College of Law, contact Michele Bartlett at 208-364-4044 or bartlett@uidaho.edu.