4-H Youth Development
In 4-H, our members learn life skills to better prepare them for their future as successful, productive citizens who care about their communities. UI Extension, Lemhi County 4-H strives to meet the needs of local youth in a changing world.
Contact UI Extension, Lemhi County 4-H at 208-756-2815, ext.1697, lemhi@uidaho.edu or Bev Hall at ext. 1699 to learn about 4-H programs, how to enroll your child or how to volunteer as a teen or adult member.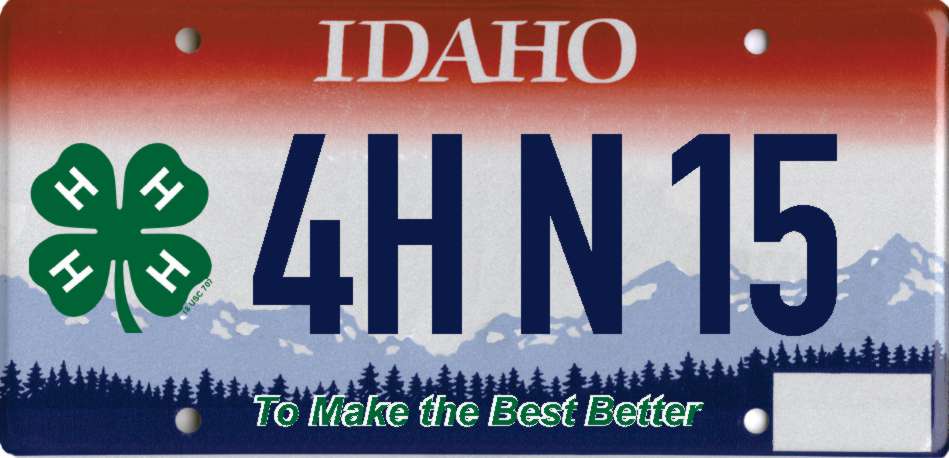 For more information contact