Agriculture
Agriculture is the cornerstone industry in Lemhi County. There are 26,623 head of beef cows and 22,300 acres of hay in Lemhi County.
Other livestock production areas include 1,100 sheep and 100 goats. Most forage crops are utilized on the ranch and sold locally. Irrigated crop ground produces an average of 2.9 tons per acres of grass and some alfalfa hay, with barley at about 83 bushels per acre.
Over 90% of the harvested acreage produces a forage crop and then aftermath pasture. Of the land in agriculture, 57% is harvested crop land and the remaining 43% is utilized for pasture. Frost-free growing days range from 145 days at Shoup to 90 days at Leadore.
For more information on the agriculture programs, email Shannon Williams.
Cattlemen's Winter School
Cattlemen's Winter School is a series of workshops hosted by UI Extension, Lemhi County and Lemhi County Cattle and Horse Growers Association.
Cattlemen choose the topics for winter school at their annual meeting in November and each week covers a different topic(s). Topic areas include beef nutrition, range, marketing, business, noxious weeds, animal health, forage and ranch management. Winter school is free to attend. You may attend one or all of the winter school sessions.
Agriculture Week Celebration
Help us celebrate agriculture in Lemhi County.
Educational seminars in every school in the county
Radio trivia
Community bingo
A self-guided tour of agriculture in Lemhi County
Free drive-thru breakfast
If you are interested in volunteering to help with community awareness events and school programs, please contact the UI Extension, Lemhi County office.
Feed and Soil Analysis
Producers are invited to have feed and soils analyzed for nutrient content, all for the cost of the lab fees. Once a forage is analyzed, Shannon Williams is available to help develop a ration for your livestock. She also works with specialists to determine fertilizer rates for your pasture, forage or garden.
For more information contact
Shannon Williams
Extension Educator and County Chair — Agriculture & Natural Resources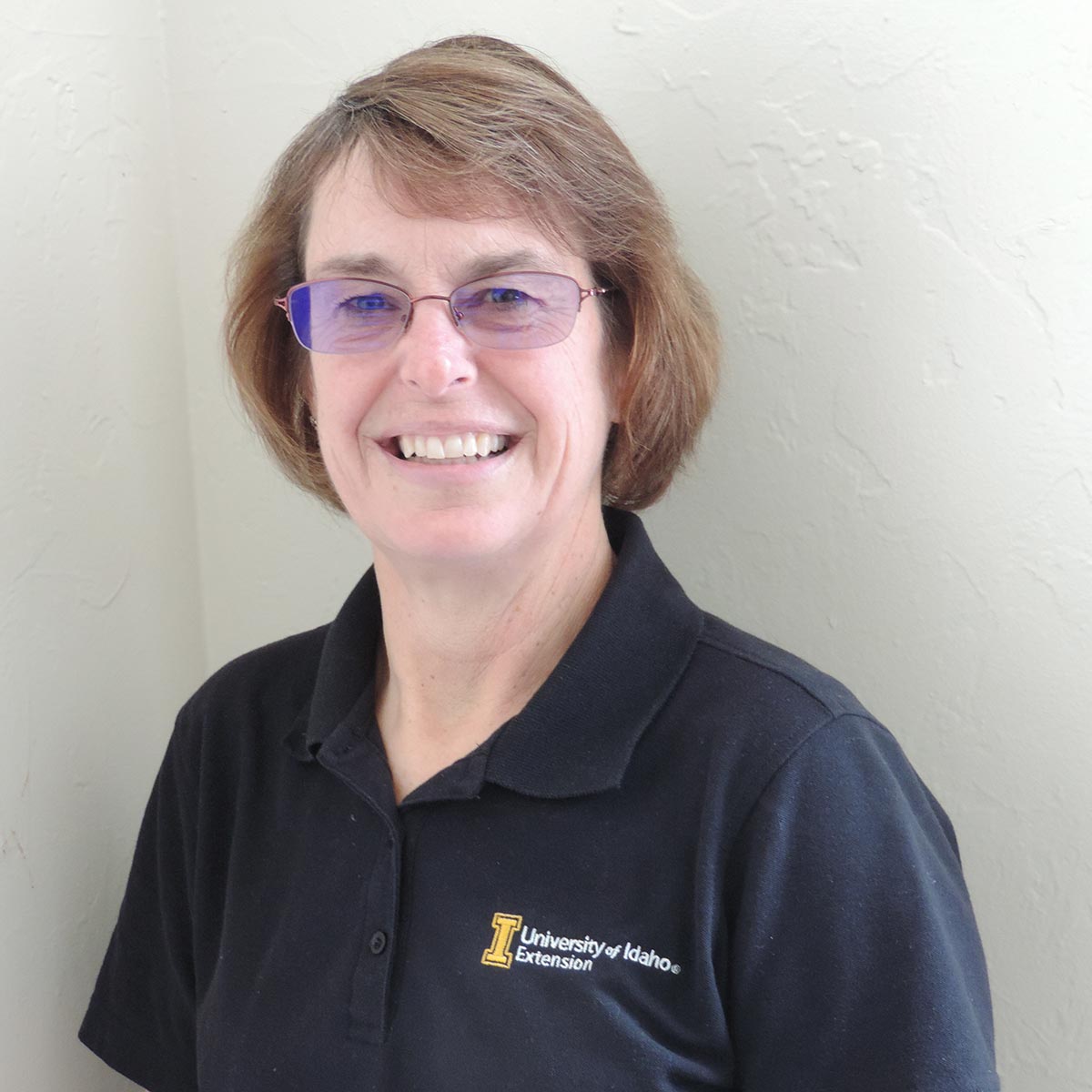 Brooklyn Annex, Room 202
208-742-1696