Levy Gulch
In this educational game students learn about taxes through the experiences of a small group of citizens living in an old western mining town.
To help the town survive they will have to work together, build public goods like schools, wells and railroads, and find a way to pay for them. But beware, local bandits are always on the prowl and may undermine the efforts of the town's honest citizens!
This game is a terrific experience and a teen-friendly way to learn about taxes.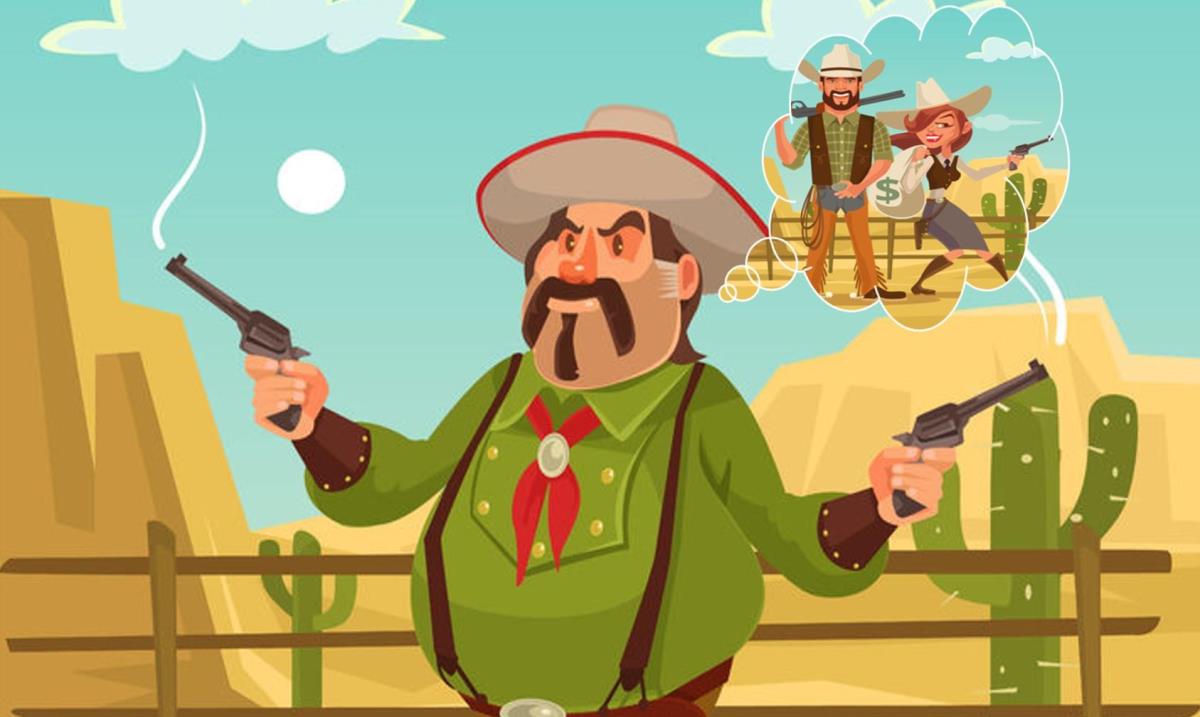 What to Expect
Classroom game (requires digital file and accompanying worksheets)

For small group or full classroom
For ages 12-18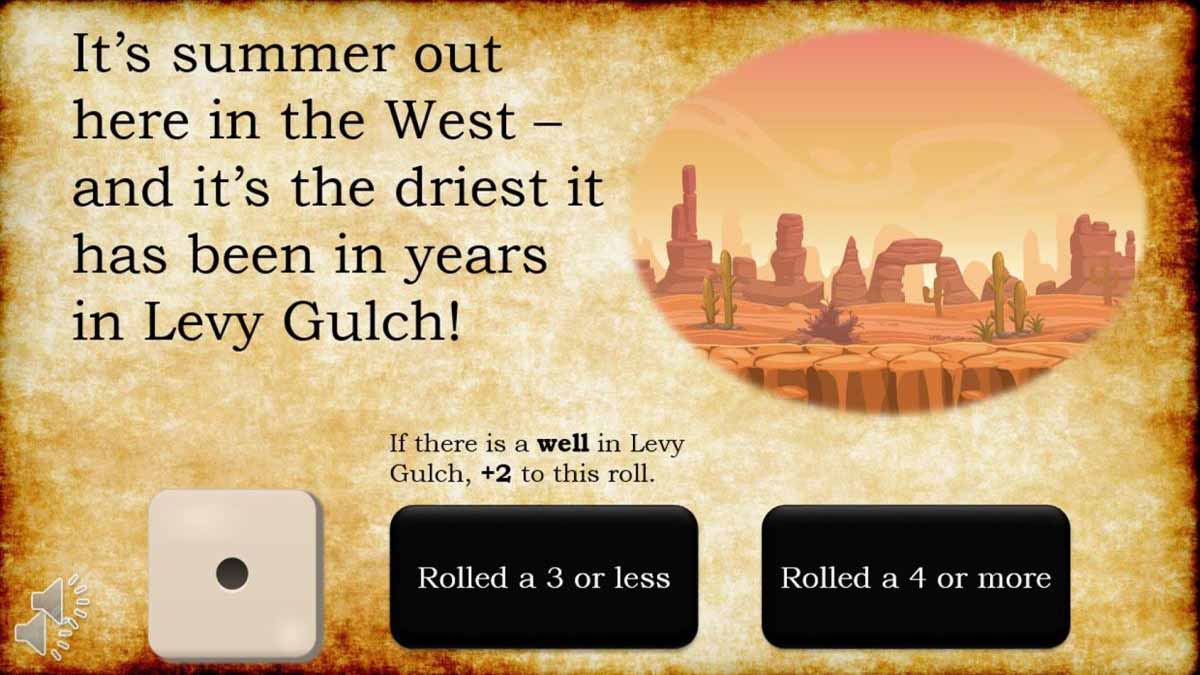 Features
Engaging and fun
Vibrant visuals
Use online or offline on most platforms

Free to download and use

Individual student worksheets for easy grading
Supplemental materials including instructor's guide
Learning Concepts
After playing Levy Gulch, students will:
Understand the responsibilities and benefits for paying taxes.
Understand the main types of taxes that exist.
Understand what kinds of taxes affect youth.
Be better prepared to fill out tax forms like a W4.
Be more prepared to ask parents for help with taxes.
Download
Levy Gulch
Download the archive of this game. Uncompress (extract) the files. Follow the instructions in the Start Here document.
For more information contact
Luke Erickson
Associate Professor & Extension Specialist — Personal Finance
Caldwell Complex
208-538-9936