Max Learns About Money
Help Max buy what he needs on his busy day. Find out about coins and do addition and subtraction.
What to Expect
Electronic story with activities
For children age four to 10
Features
Free to use and download
Printable survey
Printable worksheets
Printable instructors guide
Learning Concepts
Coins
Expenses
Addition
Subtraction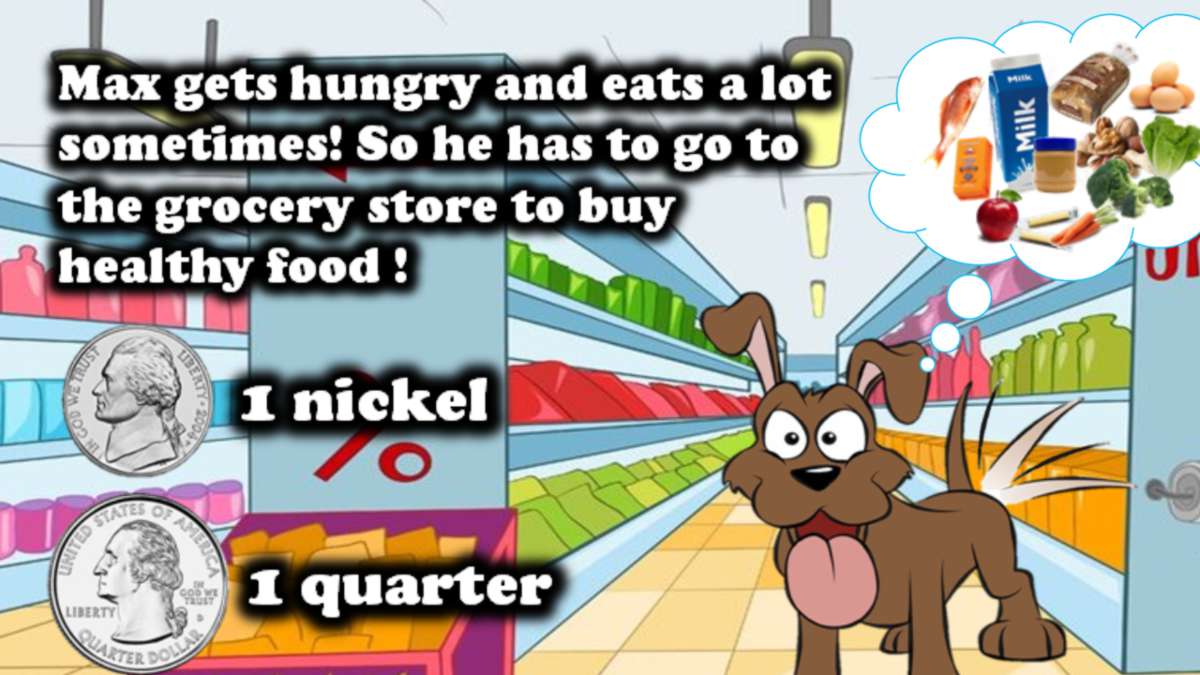 Download
Max Learns About Money
Click to download the archive of this game. Uncompress (extract) the files. Follow the instructions in the Start Here document.
For more information contact