Money Ninja Warrior
Future financial warriors seek to defeat the Dark Samurai. First, though, they must train to defend themselves with different weAPPons (weapon apps) to gain the rank of black belt.
What to Expect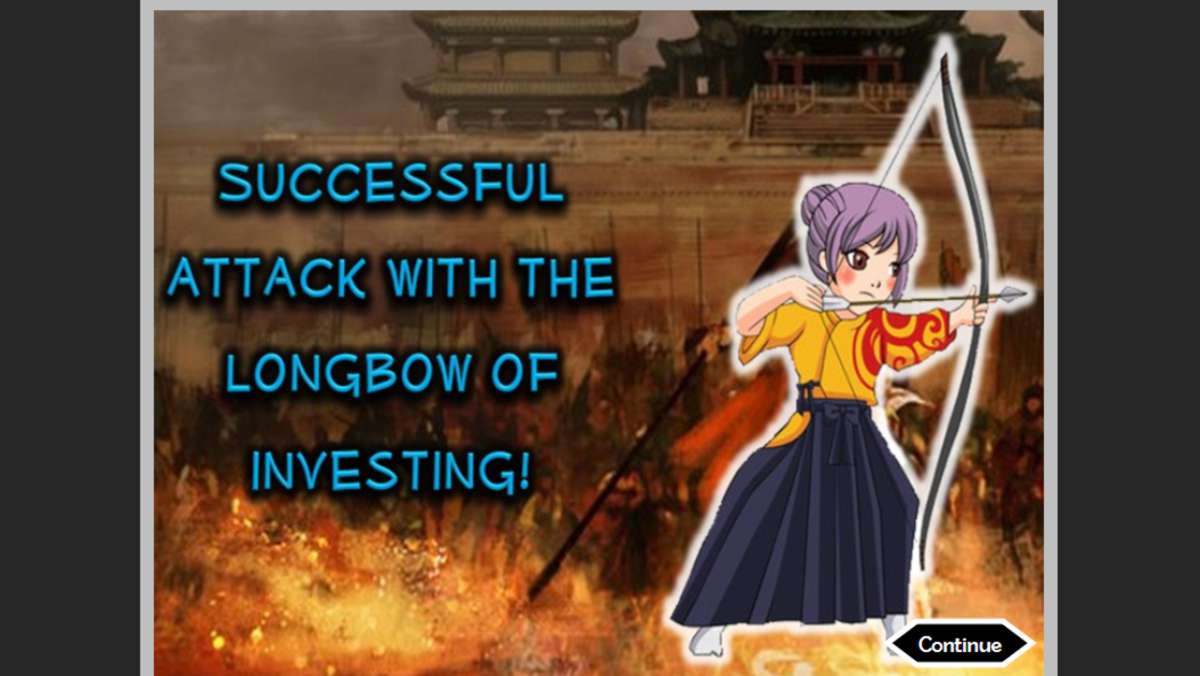 Features
Interactive training
Built-in knowledge checks
Online or free to download
10 financial topics/app categories
Extra teaching resources
Learning Concepts
Financial education for all ages
Financial calculators
Taxes
Banking and mobile payments
Account aggregation
Credit monitoring
Debt reduction
Investing
Download
Money Ninja Warrior
Download the archive of this game. Uncompress (extract) the files. Follow the instructions in the Start Here document.
For more information contact
Luke Erickson
Associate Professor & Extension Specialist — Personal Finance
Caldwell Complex
208-538-9936