Credit Score Millionaire
Download
Who Wants To Be A Credit Score Millionaire?
Download the .zip archive.
Extract (unzip) the archive.
Read the Start Here instructor guide.
For more information contact
Luke Erickson
Personal Finance Specialist and Associate Professor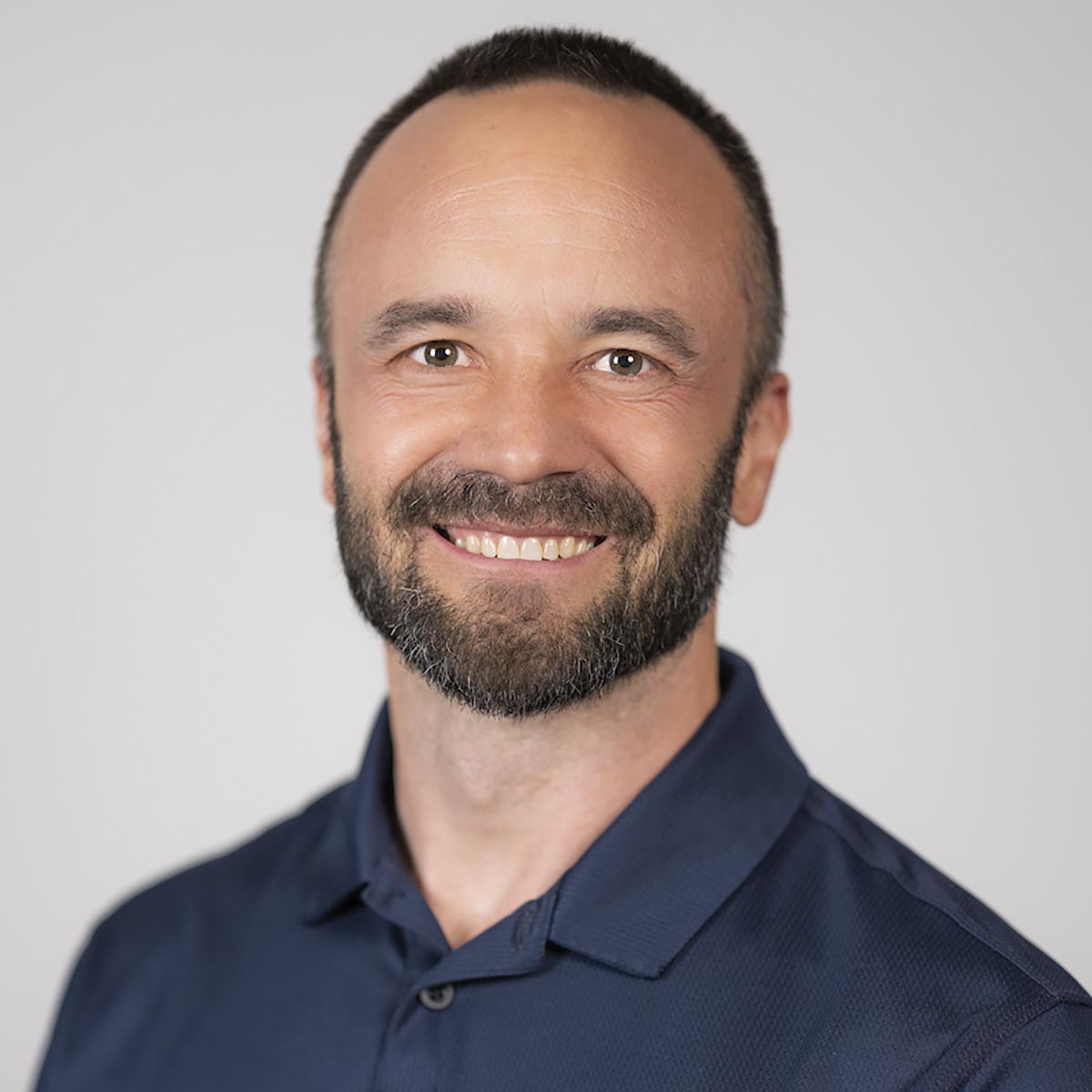 Credit Score Millionaire lets you see the impact of credit choices on things you want to do. Game show breaks help you progress through the milestones of the first years on your own.
Game show only mode lets you challenge your friends or family.
What to Expect
Interactive quiz game
For adults and teens age 16+
Features
View online or download
Presentation or single player version
Teaching resources
Videos online or for download
Press release and brochure samples
Learning Concepts
Credit reports
FICO
Bankruptcy
Costs of low credit