Interstellar Investor
Download
Interstellar Investor
Download the archive of this game. Uncompress (extract) the files. Follow the instructions in the Start Here document.
For more information contact
Luke Erickson
Personal Finance Specialist and Associate Professor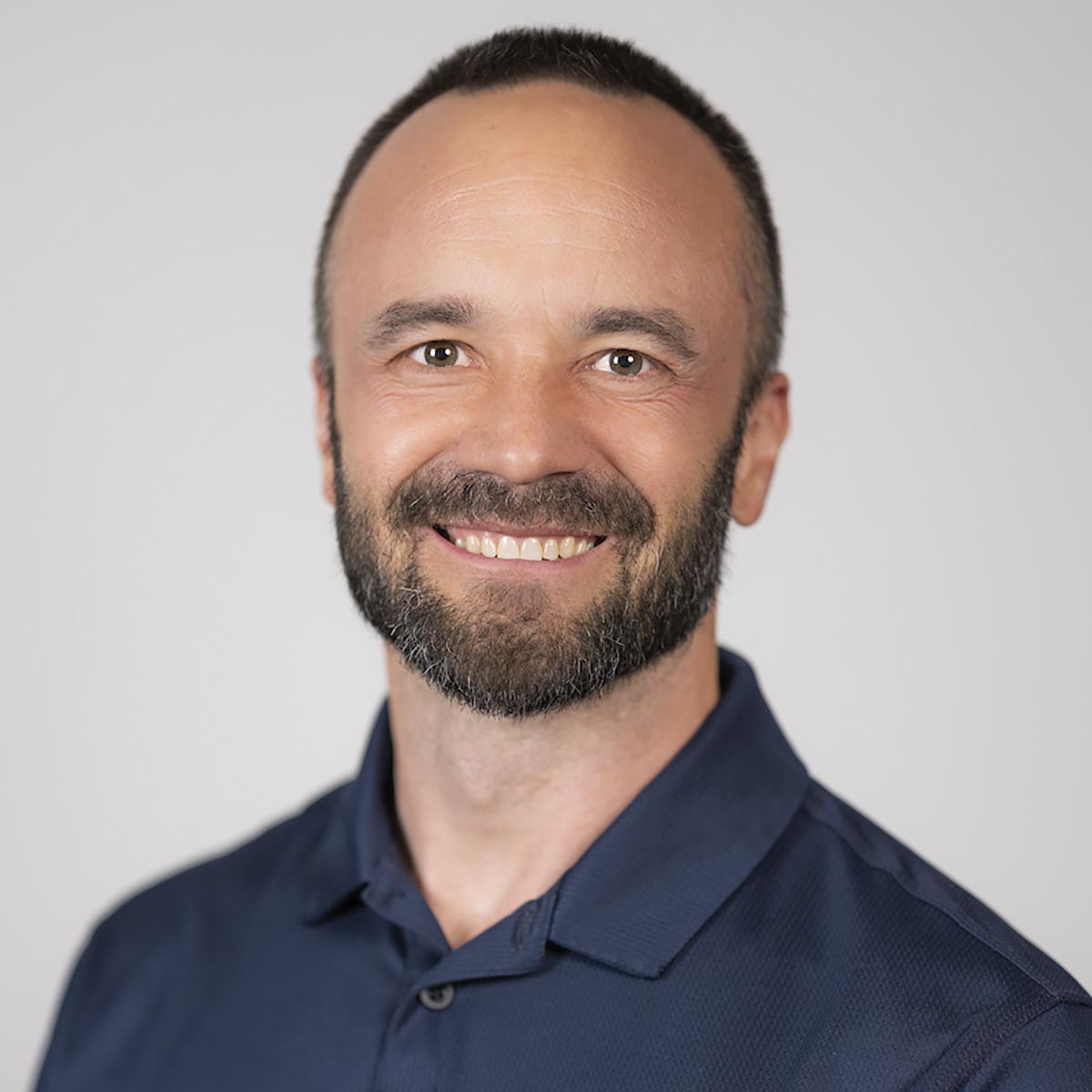 Space, the final frontier, may actually be less intimidating to some of us than investing. In this educational game students will learn through the eyes of an intergalactic space crew about why investing is so important, how to start early and what to invest in. Oh, and they just might save the universe along the way from the likes of the evil Captain Dredd.
This program is easy to facilitate in a group or classroom, and is a very enjoyable learning experience for teens who might otherwise "space out" during a lesson on investing.
What to Expect
Play with a small group or classroom full of students
Designed for ages 15-18
Learning Concepts
Understand why investing is important
Start investing early in life to maximize time-value of money
Minimize risk by investing in mutual funds and not individual stocks and bonds
Features
Engaging and fun
Vibrant visuals
Use online/offline
Free to download
Individual student worksheets for easy grading
Supplemental materials including instructor's guide