Juntos
Juntos is a 4-H program to support academic success among Latino youth in grades 8-12. This program encourages families to gain the knowledge and skills they need to access higher education.
Four Parts of
Juntos
Family Engagement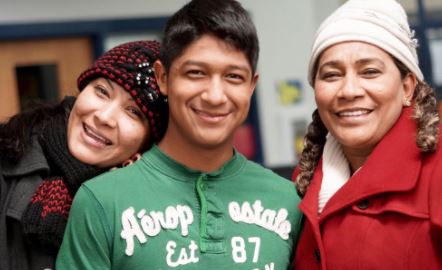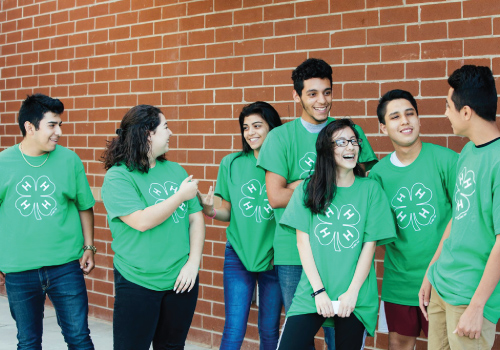 Monthly One-On-One Success Coaching and Mentoring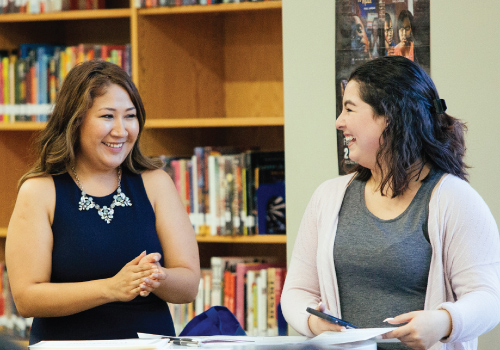 Summer Programs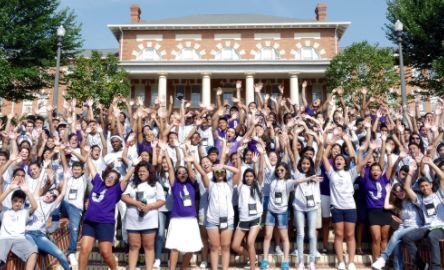 National
Juntos
Juntos in Idaho is part of a program across the U.S. Learn how it makes a difference in North Carolina.
For more information contact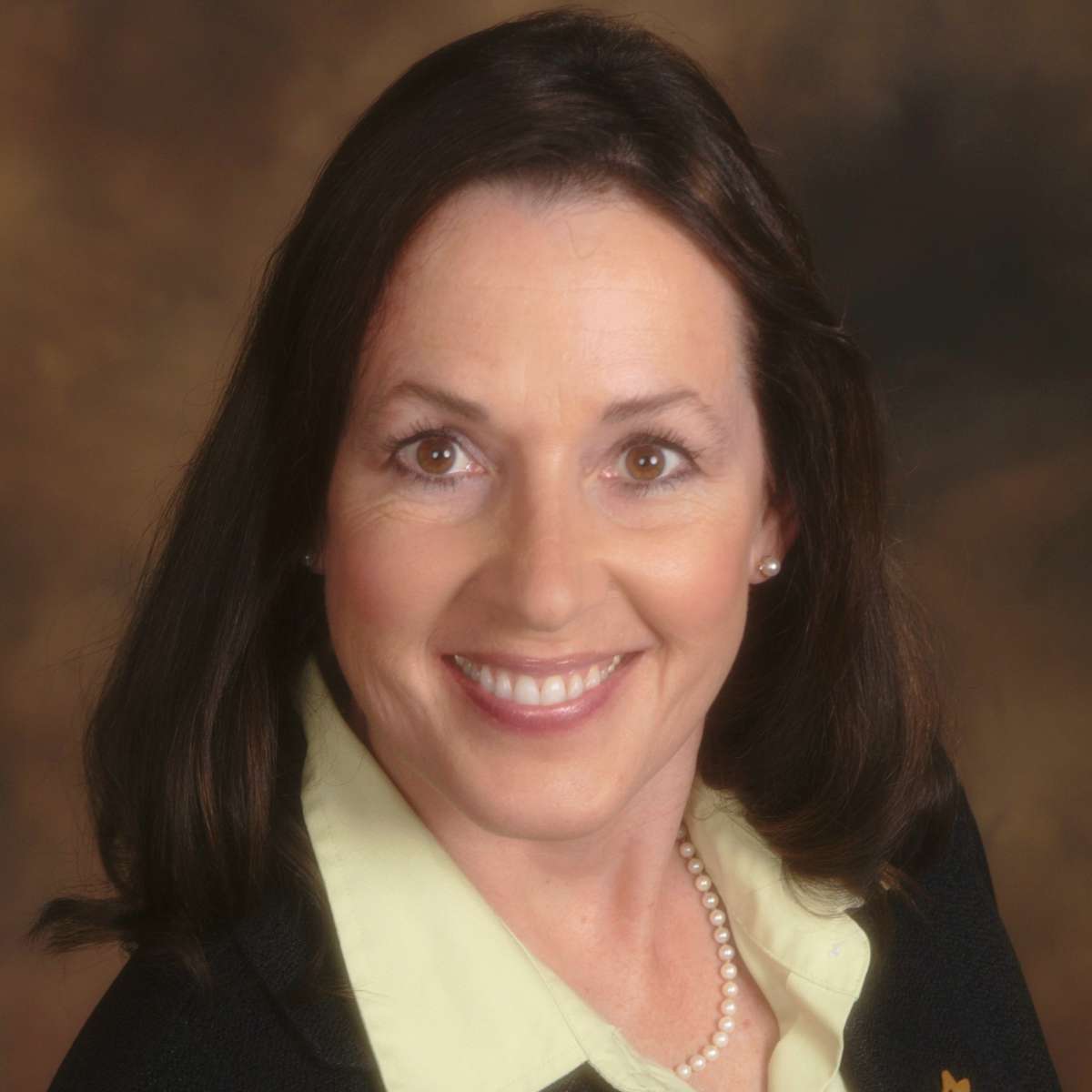 Caldwell Complex
208-454-7655