International Programs
4-H exchange programs provide an opportunity for 4-H members and their families to learn about other cultures by hosting exchange students from other countries or by traveling abroad. Opportunities for 4-H members include:
Hosting Visiting Youth
Host a Japanese youth age 12-16 or a Costa Rican, Korean, Finnish or Norwegian youth ages 15-18, for one month during the summer. The host family must have a child the same gender and within three years of the age of the international delegate.
Costa Rican, Norwegian and Finnish Host Families
Japanese and Korean host families
Traveling Abroad
Travel to Japan, Korea, Norway, Argentina, Finland, Costa Rica, Tanzania or Australia as a delegate. 4-H members travel to these countries for a one-month home stay with host families. Adult chaperones are also needed.
Deadline for outbound applications is in December. Scholarships are available.
For more information contact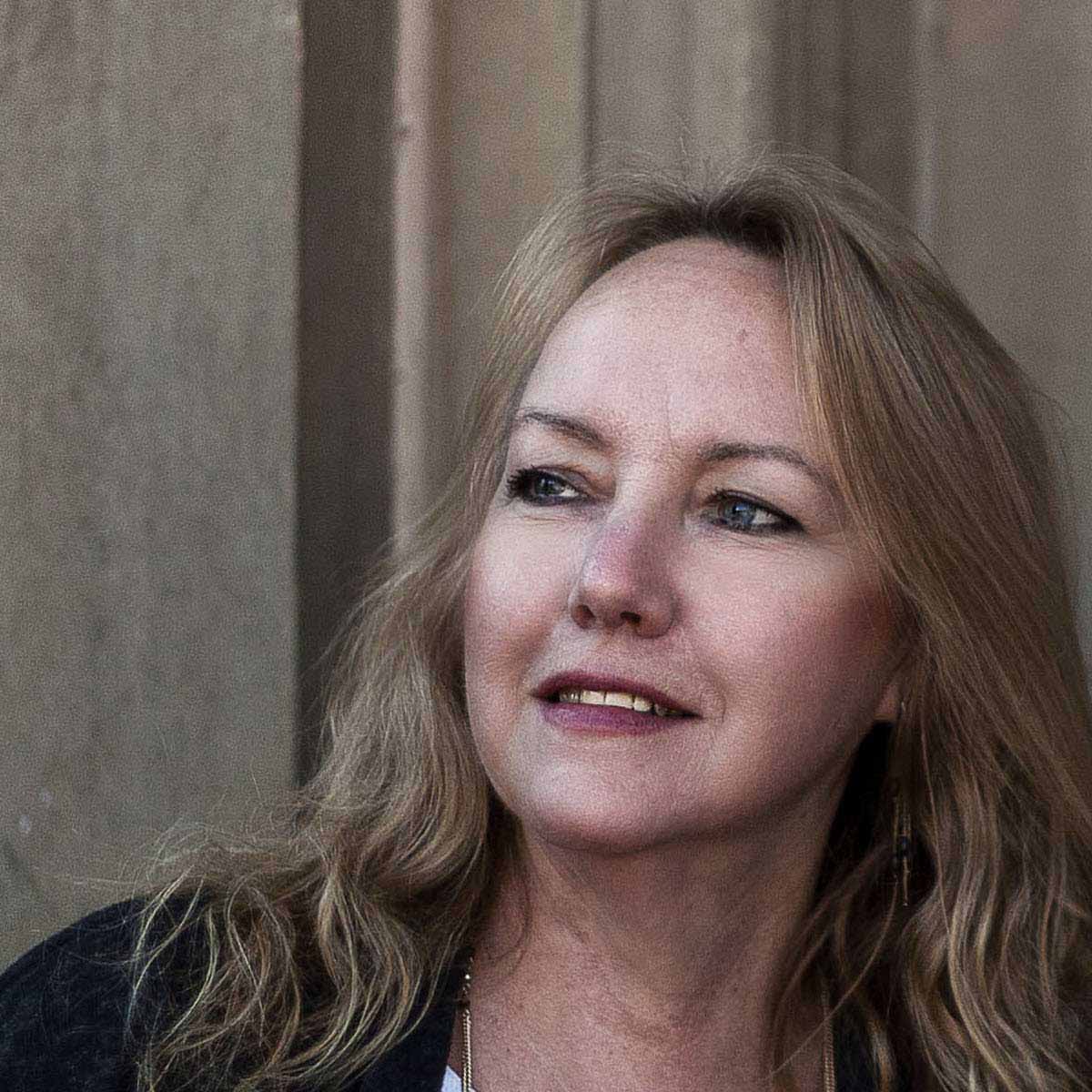 University of Idaho States' 4-H International on Facebook