Personnel
Ann F. Brown (Ph.D., CISSN, FIADMS)

Ann Brown's primary research focuses primarily on the influence of exercise, nutrition, and supplementation on body composition, the menstrual cycle, and the overall health among females of all ages. More specifically, Brown focuses on lifestyle interventions centered around optimizing female physiology. Recently, her research has focused on a particular body composition phenotype known as Normal Weight Obesity (NWO).
Ann Brown's second research area focuses on aesthetic sports, specifically dancers and investigating the impact of interventions (nutritional and strength training) to optimize the health and performance of dancers. Professor Brown is a Fellow of the International Association of Dance Medicine and Science and involved in the American College of Sports Medicine and International Society of Sports Nutrition. In her free time, Brown enjoys hanging out with her family, playing golf, attending various exercise classes, cooking, and enjoying good food and wine.
Ann Brown, Ph.D.
Associate Professor, Director of the Human Performance Laboratory, Exercise, Sport and Health Sciences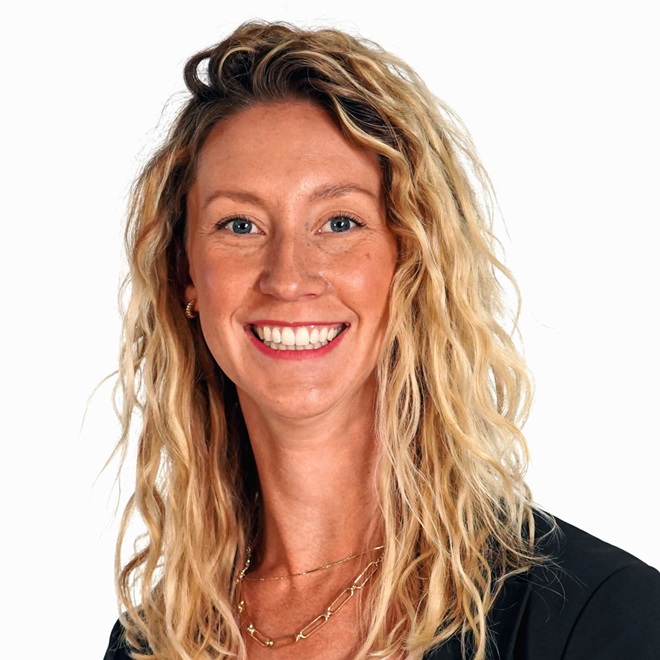 Doctoral Students
Ariel Aguiar Bonfim Cruz (MS, CISSN)

Ariel is a second-year Ph.D. student in Movement Sciences and is a Teaching Assistant (TA) within the Department of Movement Sciences. She is from Mount Vernon, Washington and completed her BS and MS in Kinesiology from Washington State University, Go Cougs! Ariel is a Certified Sports Nutritionist (CISSN) and serves as the National Student Representative for the American College of Sports Medicine – Northwest Chapter. Ariel is interested in researching Normal Weight Obesity (NWO) and developing exercise interventions targeting this condition. She is also interested in contributing research related to female health, exercise, and nutrition. In her free time, she enjoys hiking, traveling, and hanging out with her Goldendoodle, Eva.
Ariel Aguiar Bonfim Cruz (MS, CISSN)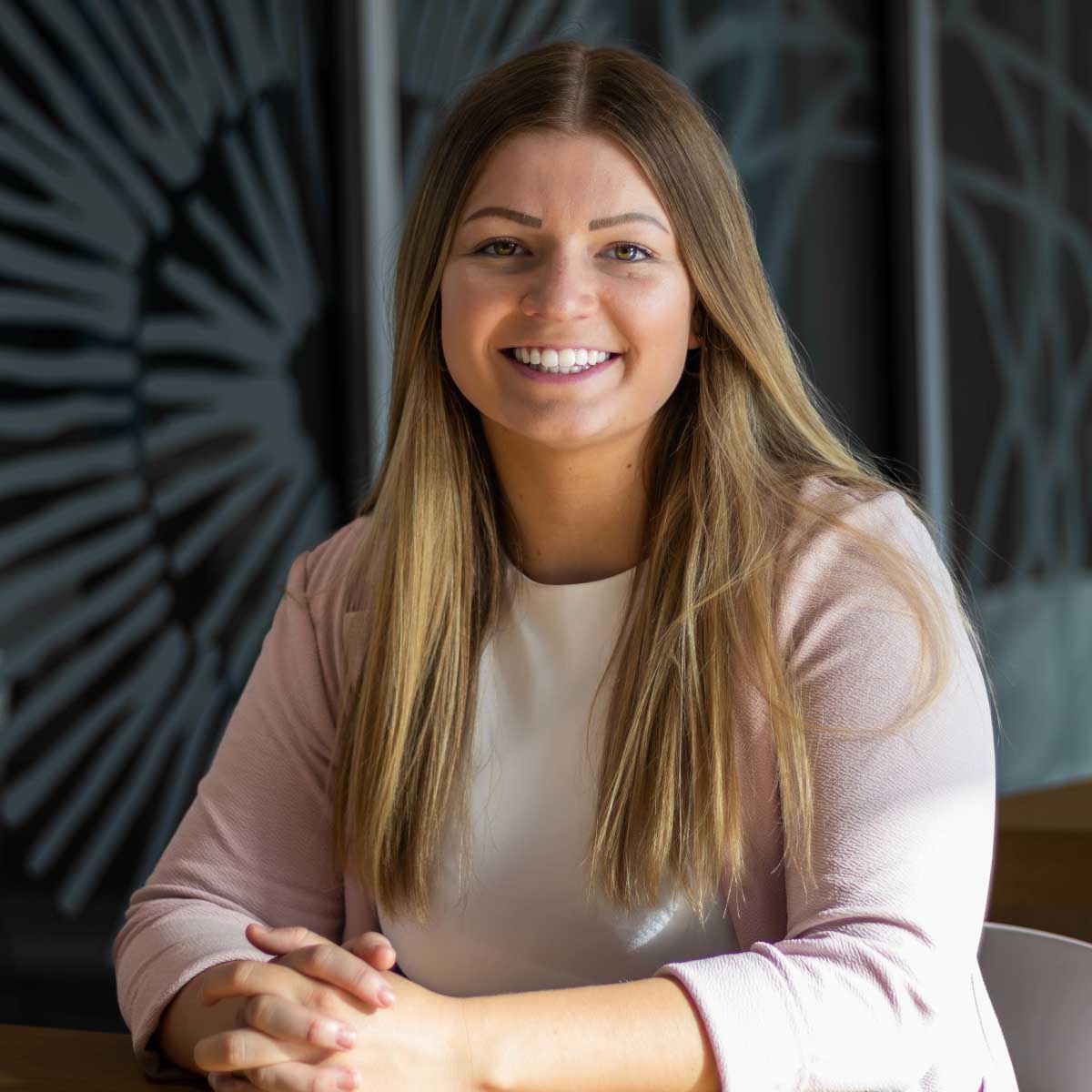 Medical Students
Allie Ward
Allie is a second-year medical student (MS2) at the University of Washington School of Medicine with the WWAMI program at the University of Idaho. She is from Pocatello, Idaho, where she received her BS in Physical Education from Idaho State University. She serves as a Research Assistant (RA) in the Human Performance Laboratory. Allie has a keen interest in advancing women's health, and her current research endeavors revolve around the intricate relationship between adiposity and its implications on women's health. Beyond her academic pursuits, she enjoys hiking, skiing, and traveling.
Allie Ward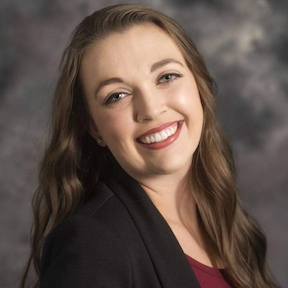 Masters Students
Gena Irwin

Gena is in her final year of the Movement and Leisure Science MS program. She currently holds a Teaching Assistant (TA) position in the Movement Science department. Gena is originally from Olympia, Washington, and received a Bachelor of Science in Clinical Physiology and a B.S. in Biology from Central Washington University. Her research interests include protein timing, protein intake, and body composition. Her thesis project concerns nutritional beliefs among collegiate athletes and protein intake. You might find Gena pouring beers at a local brewery or playing with her dog in her free time.
Gena Irwin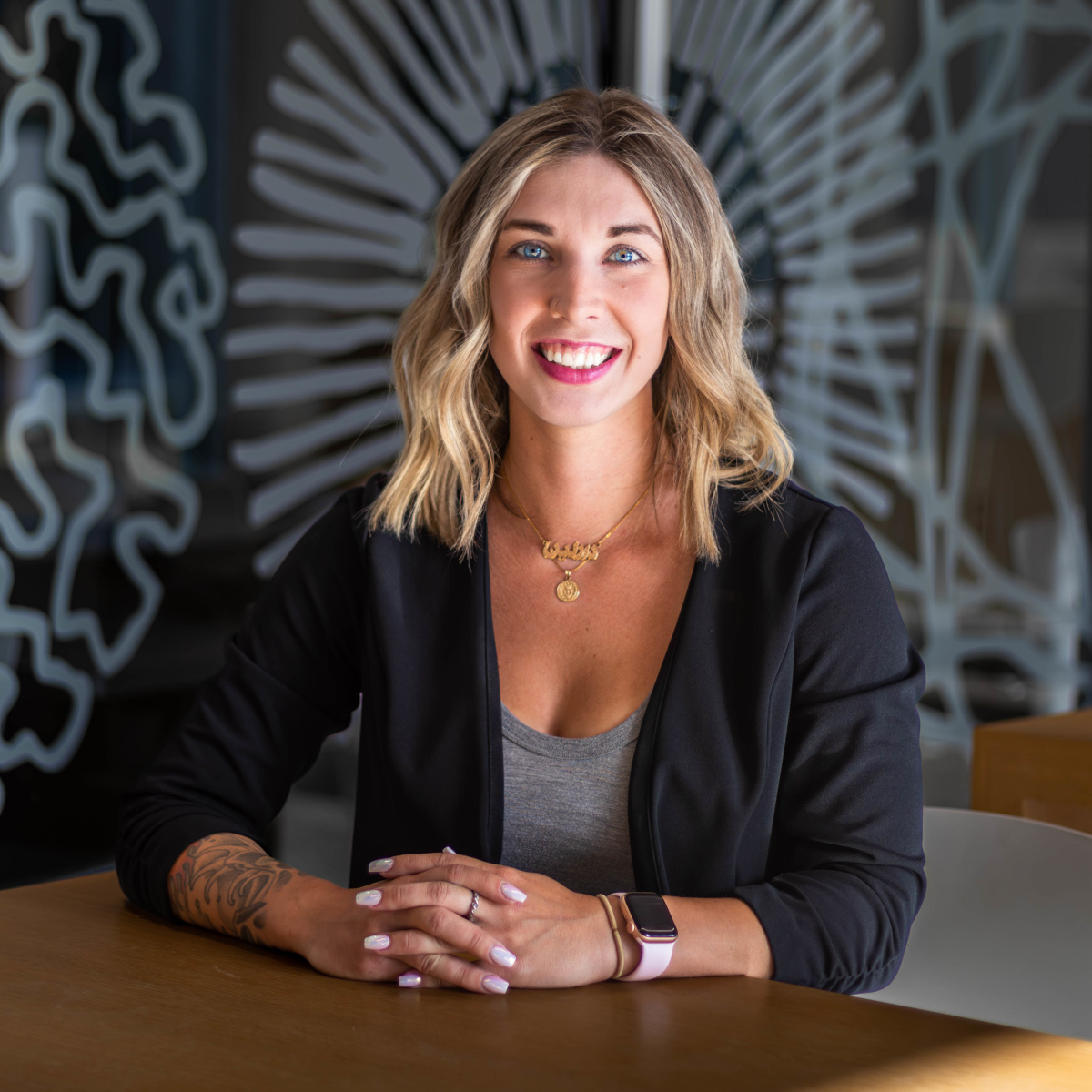 Jacob Smith

Jacob is a first year MS Dietetics student from Coeur D'Alene, Idaho. He received his B.S. in Food & Nutrition Fall 2023 and is a Certified Sports Nutritionist (CISSN). He is currently working remotely as a Sports Nutritionist for a gym in Coeur D'Alene. He is passionate about strength training and is a Brazilian Jiu Jitsu practitioner.
Jacob Smith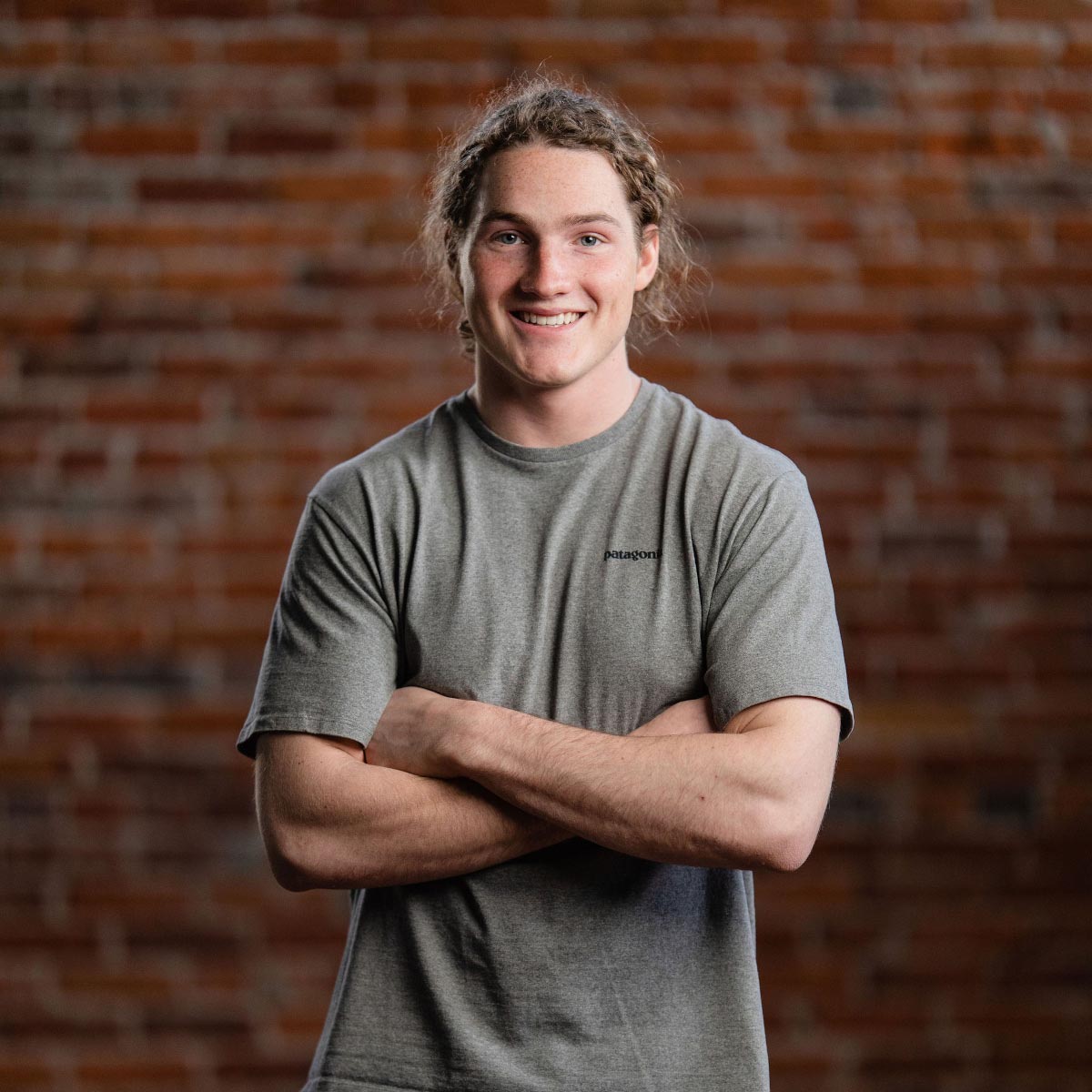 Undergraduate Students
Coming Soon