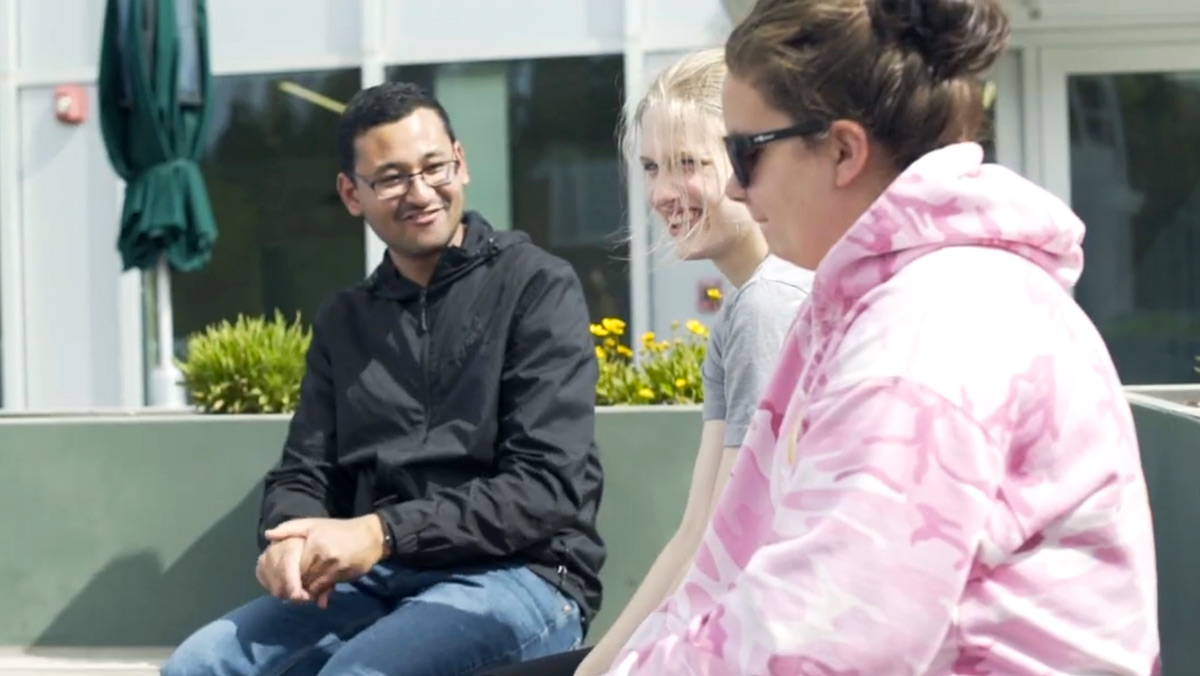 Vandal QUEST
Welcome!
Vandal QUEST (Quality University Experiences to Support Transition) is an inclusive postsecondary program designed to provide opportunities for students with intellectual and developmental disabilities at the University of Idaho. The primary goal of Vandal QUEST is to provide access for students who are unable to meet traditional admissions requirements due to disability. Vandal QUEST participants are non-degree seeking students who are interested in engaging in postsecondary education to improve skills to support the achievement of personal goals related employment, community, and independent living.
Below are some related links to Inclusive Higher Education:
Individuals may be eligible to enroll in Vandal QUEST in two ways:
Are you currently enrolled in a high school and participating in an 18-21 program and have a GPA of at least 2.5? You may be eligible to enroll in dual credit courses through the Idaho Fast Forward program. Ask you counselor about this program to find our if you are eligible and ask Vandal QUEST program directors how we can help support your efforts.
Do you have a high school diploma? Contact Vandal QUEST program directors to learn about the enrollment process.