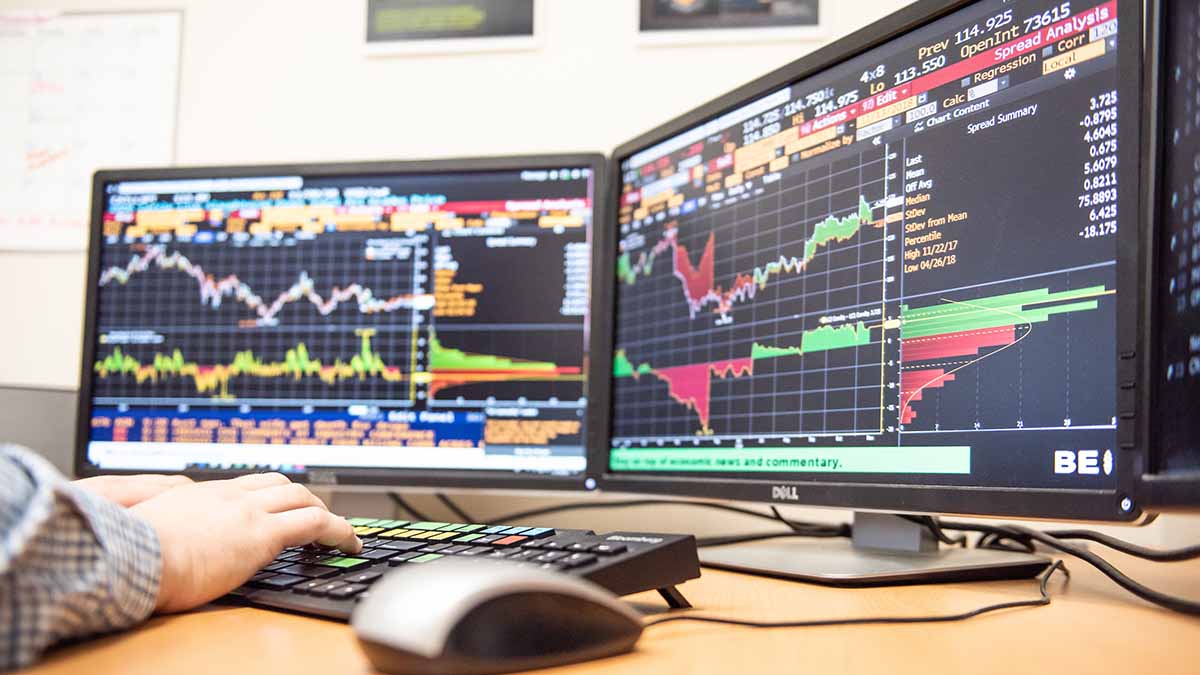 Collect. Analyze. Inform.
Firms and consumers are affected significantly by international trade, environmental conditions, changes in policy and regulations, supply and demand conditions, and many other factors.
This program provides the advanced research and analysis skills to understand these issues and to inform industry leaders and decision-makers in business and government. You will gain an in-depth knowledge in microeconomics, with specialized skills in natural resource economics, econometrics, agribusiness, or international trade.
Students in this program conduct applied research on a variety of topics. Past student projects have examined invasive species' effect on recreation and commerce, immigration policies' effect on agribusiness, and other important topics.
This program could be a good fit if you:
Hold an undergraduate degree in agricultural economics, economics, business, engineering, or a related field
Have a solid foundation in math, statistics and economics
Want to conduct research that solves interesting real world problems
Have strong analytical skills
Are interested in a pursuing a Ph.D.
With this degree, you could become a/an:
Analyst
Financial forecaster
Economic advisor
Extension educator
Market analyst
Community planning consultant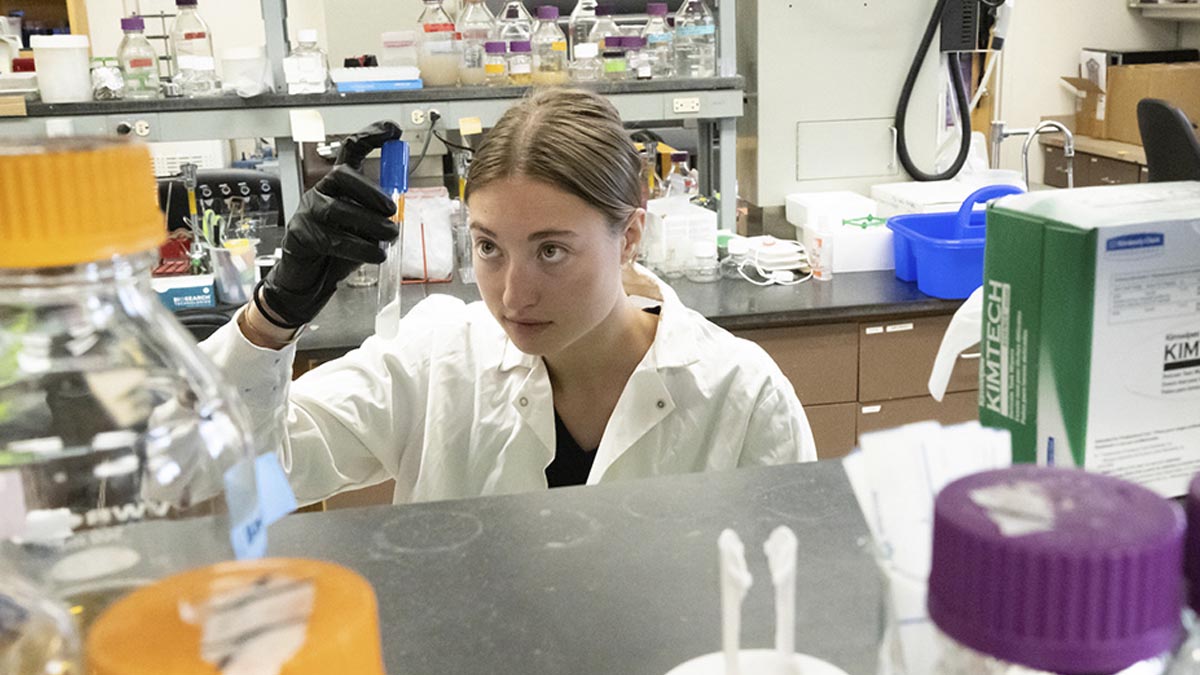 Nutritional Sciences, M.S.
More degrees below. Enjoy!