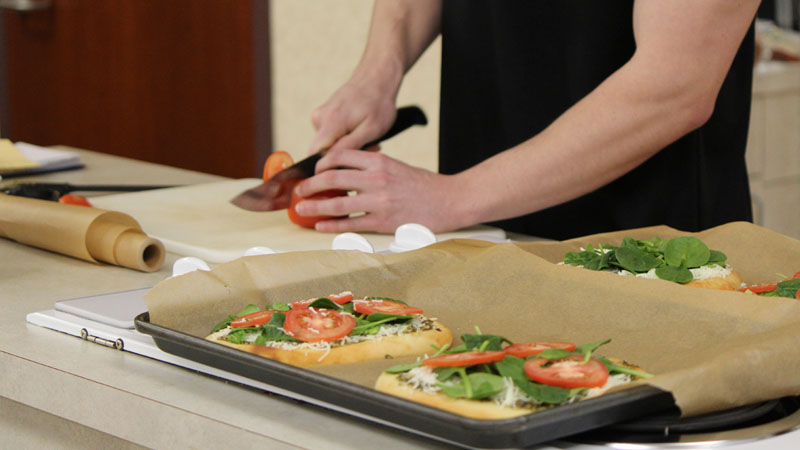 Living well through smart eating.
Improve people's health, wellness and quality of life through good nutrition by becoming a registered dietitian nutritionist (RDN).
In this program, you'll learn how to assist people to prevent or manage disease and lead healthier, longer lives by eating right. Courses build your food and nutrition expertise in topics such as nutrition education, nutrition counseling, medical nutrition therapy, and food and nutrition management and leadership.
Experiential learning is a big part of the program. You'll build career skills through case studies, role play, simulations, research and on-the-job experiences in hospitals, school districts and other professional settings. Completion of the program will make you eligible to sit for the Commission on Dietetic Registration's credentialing exam, the test needed to practice professionally as an RDN.
This degree could be a good fit if you:
Want the qualifications to become a registered dietitian nutritionist
Are interested in food, nutrition and wellness
Are strong in chemistry and biology
Enjoy working with people
With this degree, you could become a/an:
Registered dietitian nutritionist
Clinical dietitian
Nutrition educator
Healthcare manager
Research scientist
More degrees below. Enjoy!