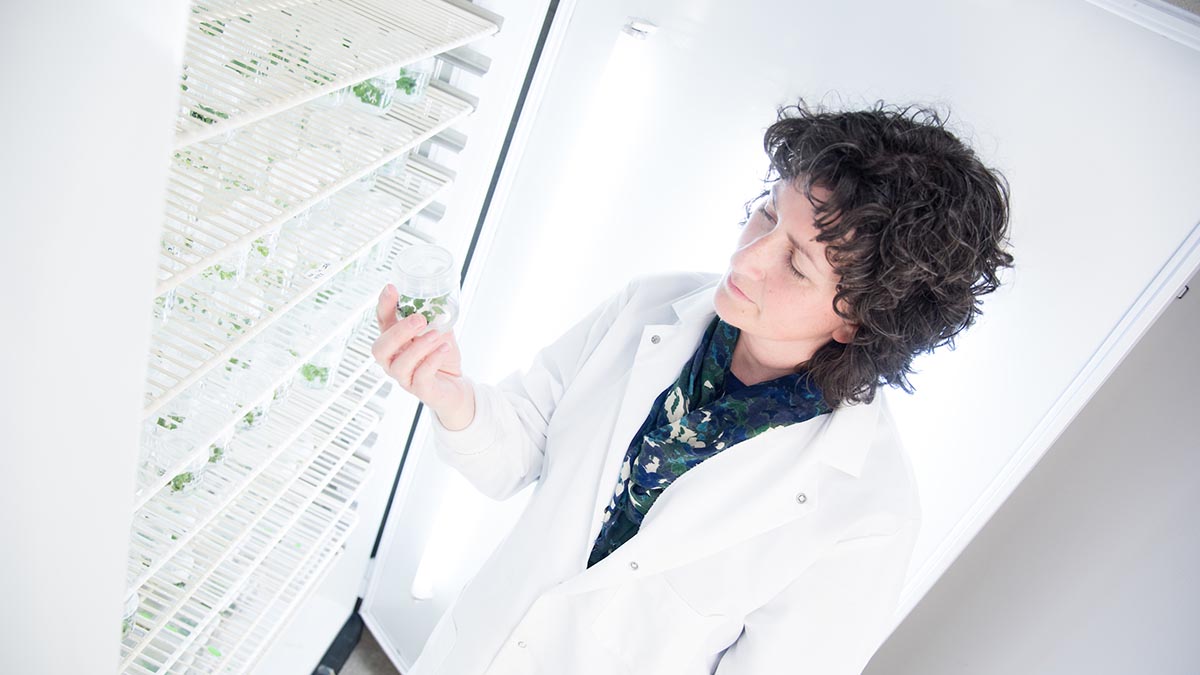 Harness the power of plants.
From crop-based biofuels to pest-resistant plants, discoveries of plant scientists make a profound impact on the world's food production, natural resources and the environment.
This program prepares you to make your own contribution to this exciting field through the in-depth study of the production, protection, breeding and genetics of plants. Gain a sophisticated understanding of the interdisciplinary field, with specialized skills in areas like biotechnology, weed science, crop management, plant pathology and more.
Much of your experience will take place in the on-campus plant science farms, climate-controlled greenhouses and laboratories, where you will conduct independent research alongside leading faculty experts in the field.
This program could be a good fit if you:
Hold an undergraduate degree in agriculture, biology, botany, horticulture, agriculture, environmental science, natural resources or other related field
Have a strong interested in advancing the field of plant science
Want to lead research in the lab and out in the field
Can think critically and creatively about complex problems
With this degree, you could become a/an:
Agricultural consultant (domestic or international)
Agricultural chemical researcher or sales manager
Commercial crop or greenhouse manager
Food processing scientist
Plant biotechnologist
Plant breeder
Plant industry or biofuels researcher
Plant-pest protection specialist
Senior scientist or program leader for a federal or state agriculture, environmental quality or land management agency
University professor, research support scientist or extension educator
Urban landscape consultant or manager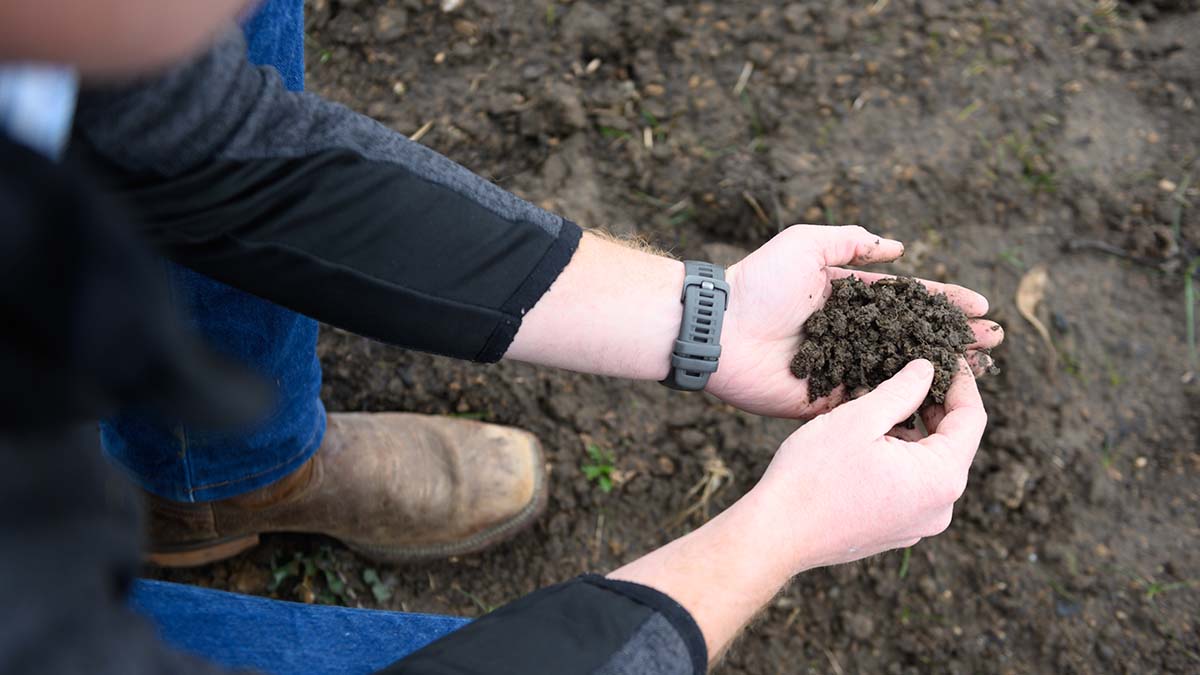 Soil & Land Resources, M.S.
More degrees below. Enjoy!