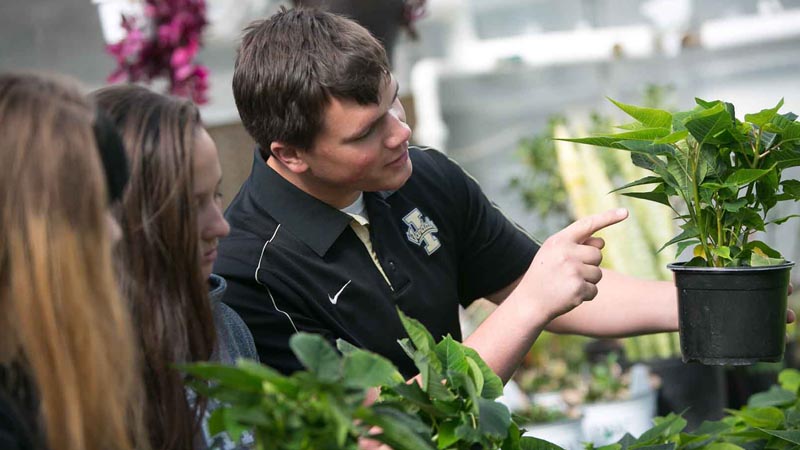 Dive into the world of plants and prevent disease
Plant pathologists keep plants healthy. Gain skills to understand organisms and agents that cause disease. Discover how plants grow and how disease affects them.
The program focuses on plant disease biology, plant sciences, biology, mycology, microbiology, virology, nematology, ecology, disease management, plant resistance to plant pathogens, molecular biology, plant microbe interactions and entomology.
Use modern scientific equipment and techniques to find out how pathogens attack plants and understand the effects of environmental conditions on disease development. Much of your learning will take place at plant science farms across the state, climate-controlled greenhouses and laboratories where you will conduct independent research alongside leading faculty field experts.
This program could be a good fit if you:
Have an undergrad degree in agriculture, biology, botany, horticulture, environmental science, plant science, natural resources or a related field
Want to lead lab or field research
Think critically and creatively about complex problems
Want to protect the environment, grow healthy crops and create an adequate food supply
Agricultural consultant
Plant disease diagnostician
Extension educator
Research manager
Lab manager
Research agronomist
Plant biotechnology scientist
Plant protection technician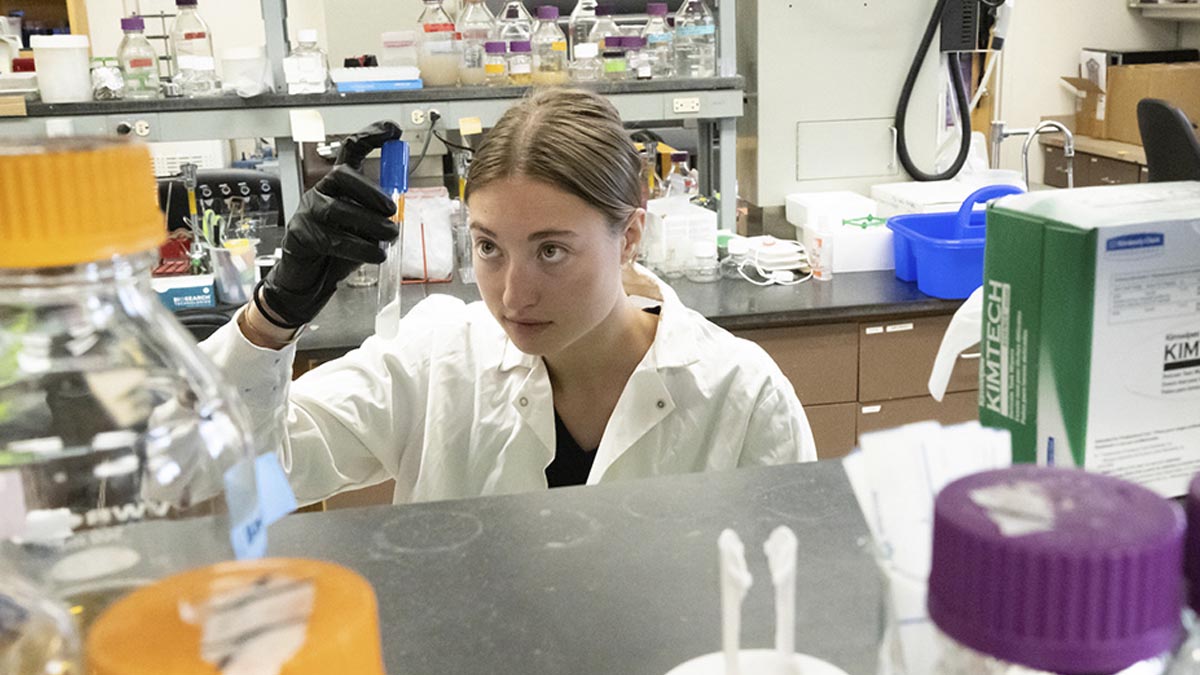 Nutritional Sciences, M.S.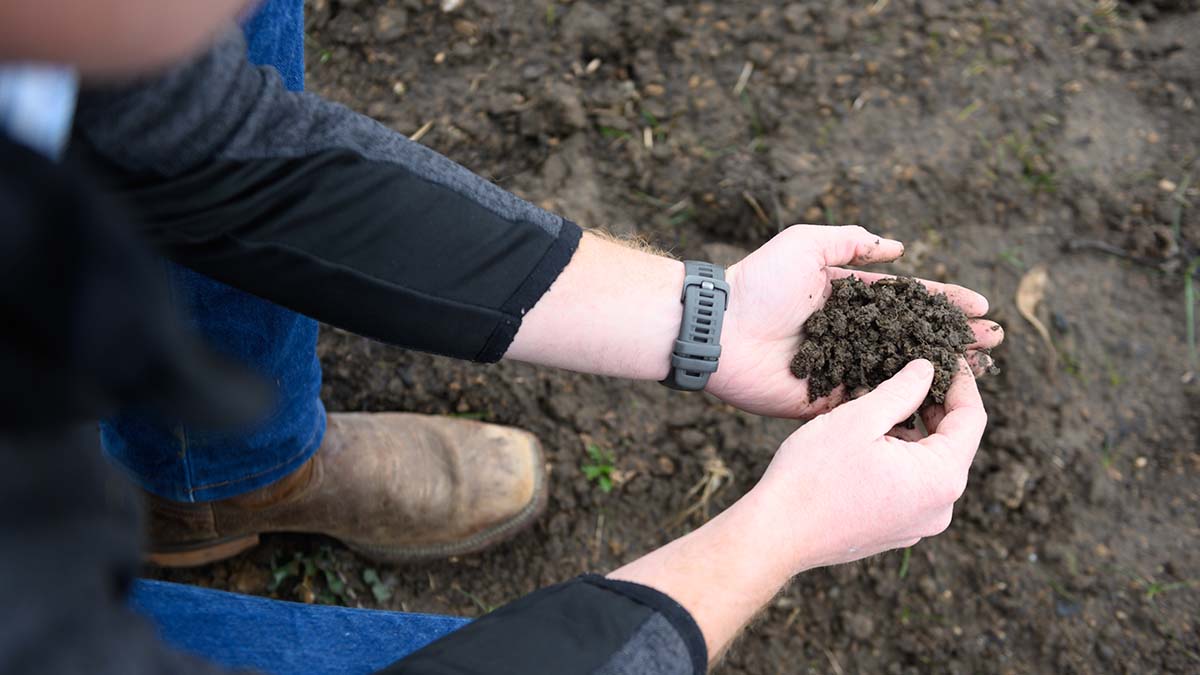 Soil & Land Resources, M.S.
More degrees below. Enjoy!