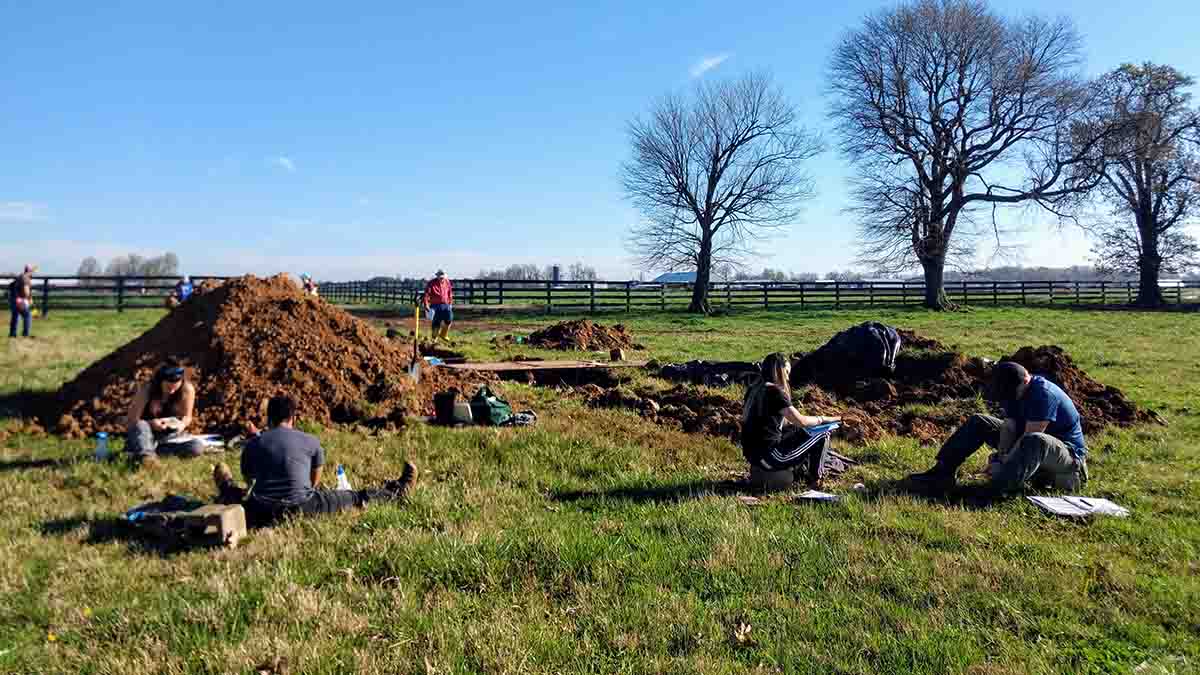 Dig deep into the field of soil science.
Soil is a vital natural resource essential to human survival. In this program, you will develop valuable expertise about the soil ecosystem and build the research skills to address soil issues related to sustainable agriculture and the environment.
Much of your learning will occur during your independent research in the form of a thesis or dissertation. You might conduct lab-based research on topics like heavy-metal contamination, selenium toxicity or biopesticides for soil-borne pests. Or you could go out into the field to track water flow through soil, examine the origins of Idaho's soil, or explore environmentally friendly ways to boost crop production.
This program could be a good fit if you:
Hold a science-related undergraduate degree
Can think critically about complex problems
Are interested in sustainable agriculture and the environment
Want to conduct independent research in the field
Have strong computer and communication skills
With this degree, you could become a/an:
Agricultural waste management specialist
Independent environmental consultant
Soil fertility management specialist
Research technician
Research program leader
Professor
Research scientist
University extension educator
Consultant
More degrees below. Enjoy!