Prestigious Funding Workshops
Prestigious Funding Workshops
Time: 4 - 5 p.m.
Dates:

March 10 * For International Students* - International Student Workshop
March 29 - Funding Graduate School Through Prestigious Fellowships
April 5 - Planning the Application Process
April 12 - Developing Essays and Statements
April 19 - Panel of Student Awardees + Q&A

Location: Zoom https://uidaho.zoom.us/j/84626272342

If needed, Zoom passcodes can be found in the 2021-2022 GSSP Canvas course. If you have difficulty finding the passcode, please contact perkinson@uidaho.edu
The Prestigious Funding Workshops are designed to help students prepare and apply for different graduate fellowship opportunities, including to the National Science Foundation (NSF) Graduate Research Fellowship Program (GRFP). The GRFP recognizes and supports outstanding graduate students in NSF-supported science, technology, engineering, and mathematics disciplines who are pursuing research-based master and doctoral degrees at accredited United States institutions. This Fall, the University of Idaho College of Graduate Studies will host workshops dedicated to helping students apply for this and other prestigious fellowship programs.
Other fellowship programs included in the workshop are the Ford Foundation Fellowship, and the National Defense Science and Engineering Graduate Fellowship (NDSEG). The workshops can help students prepare for all variety of fellowship applications.
The dean of the College of Graduate Studies, along with the Director of Graduate Student Support Programming, will lead this series. They will introduce you to the process of preparing written materials for your application, seeking feedback from peers and mentors, and submitting all application requirements by the deadline.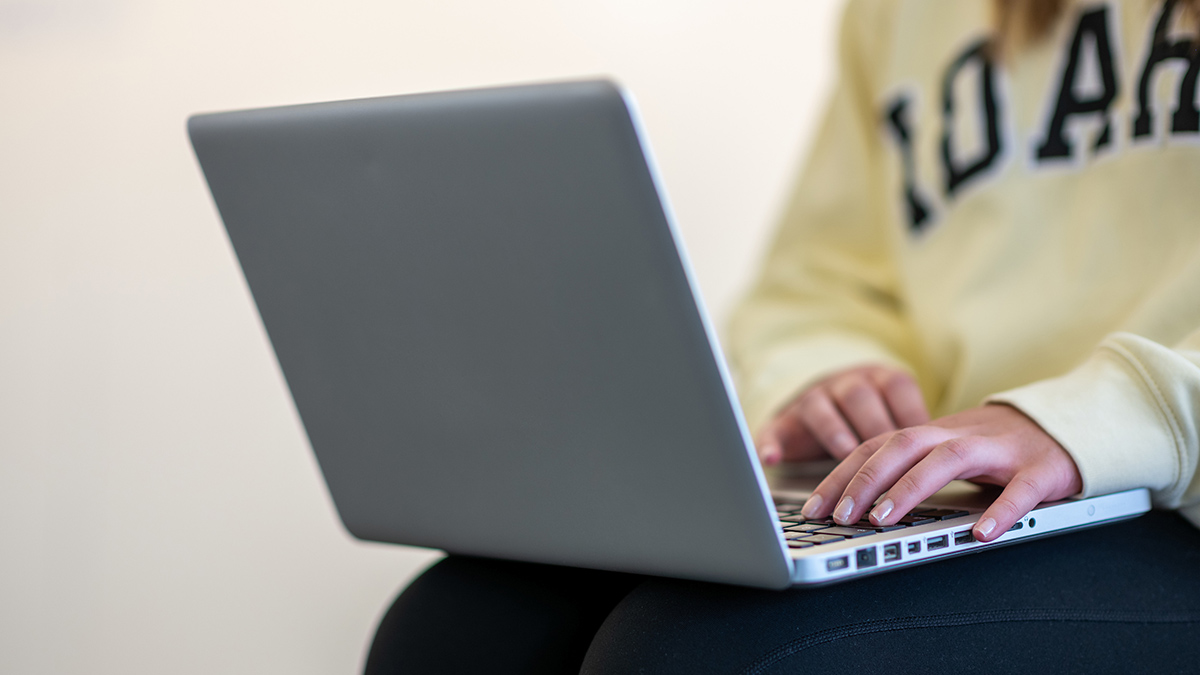 How to Apply for GPSA Travel and Publication Awards
How to Fund Your Graduate Education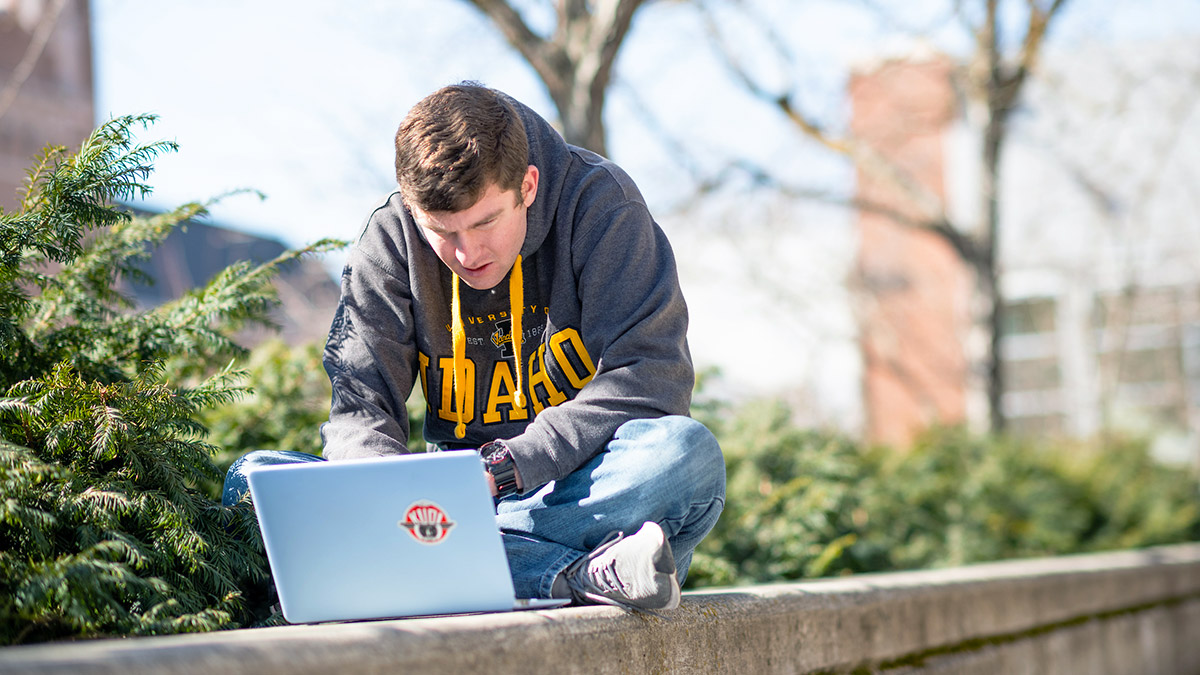 Prestigious Fellowship Workshop #1
9 Sept. 2021
Prestigious Fellowship Workshop #2
16 Sept. 2021
Prestigious Fellowship Workshop: Student & Faculty Panel
30 Sept. 2021
Prestigious Fellowship Workshop: International Student Funding
Sept. 23, 2021
If you would like more information on the Prestigious Fellowships Workshop, please provide your contact information, area of interest, and your Major Professor's name below. We can be contacted directly at fellowshipsupport@uidaho.edu.