Employment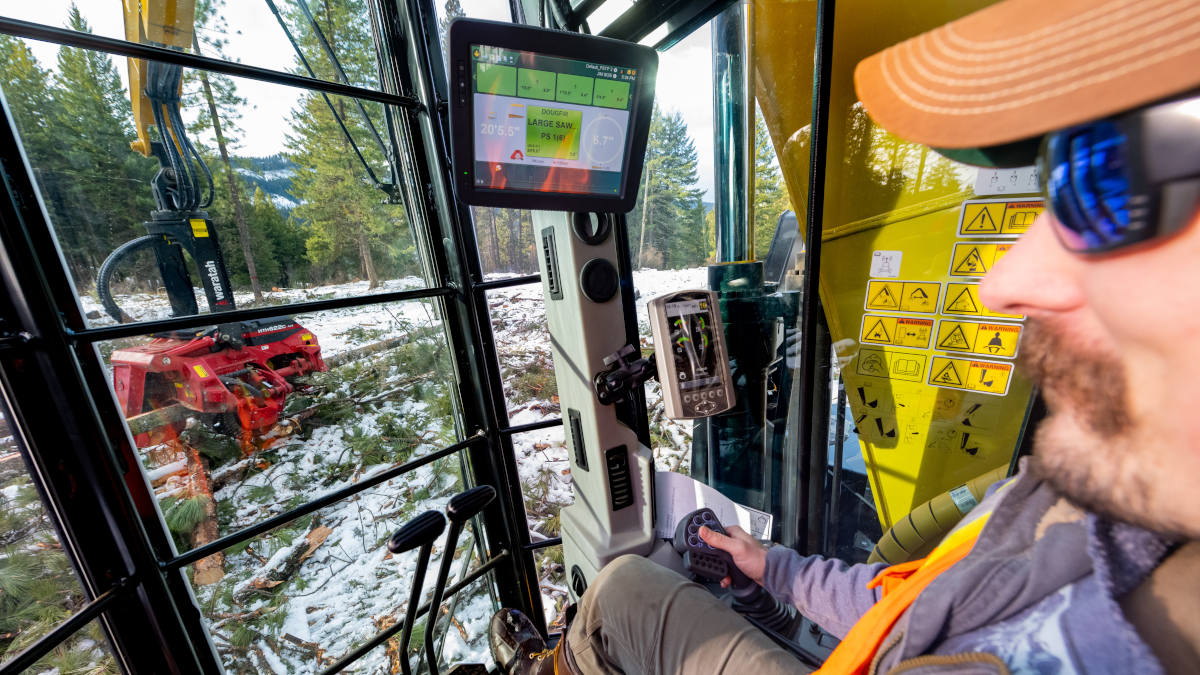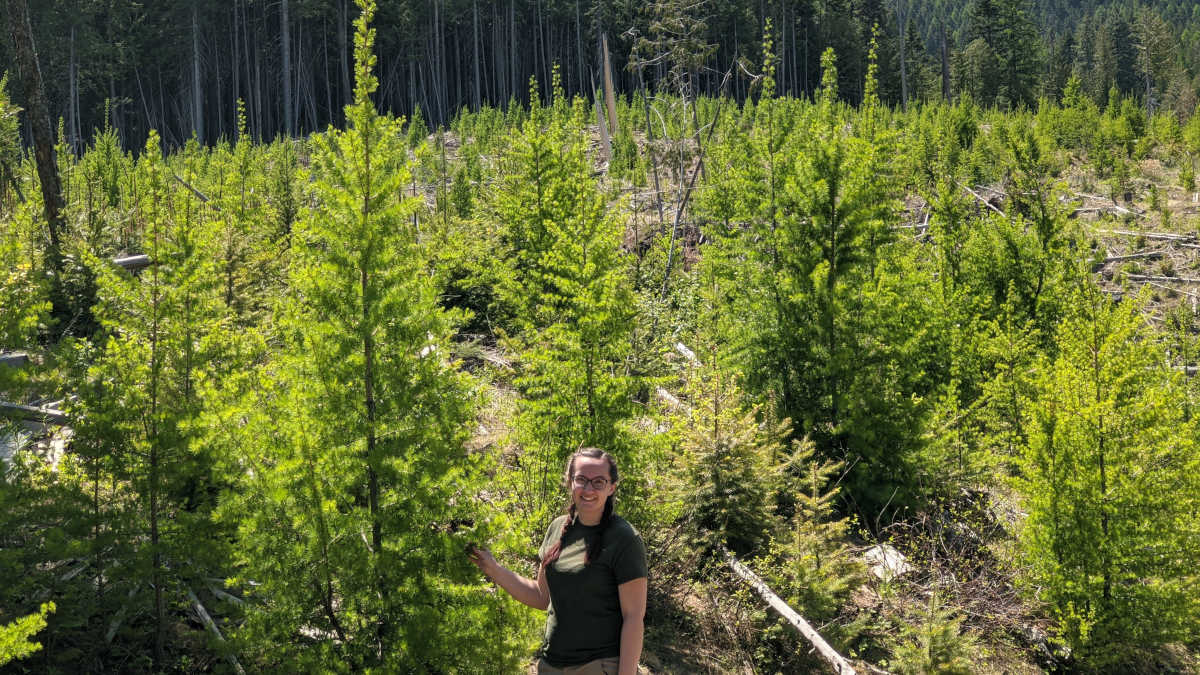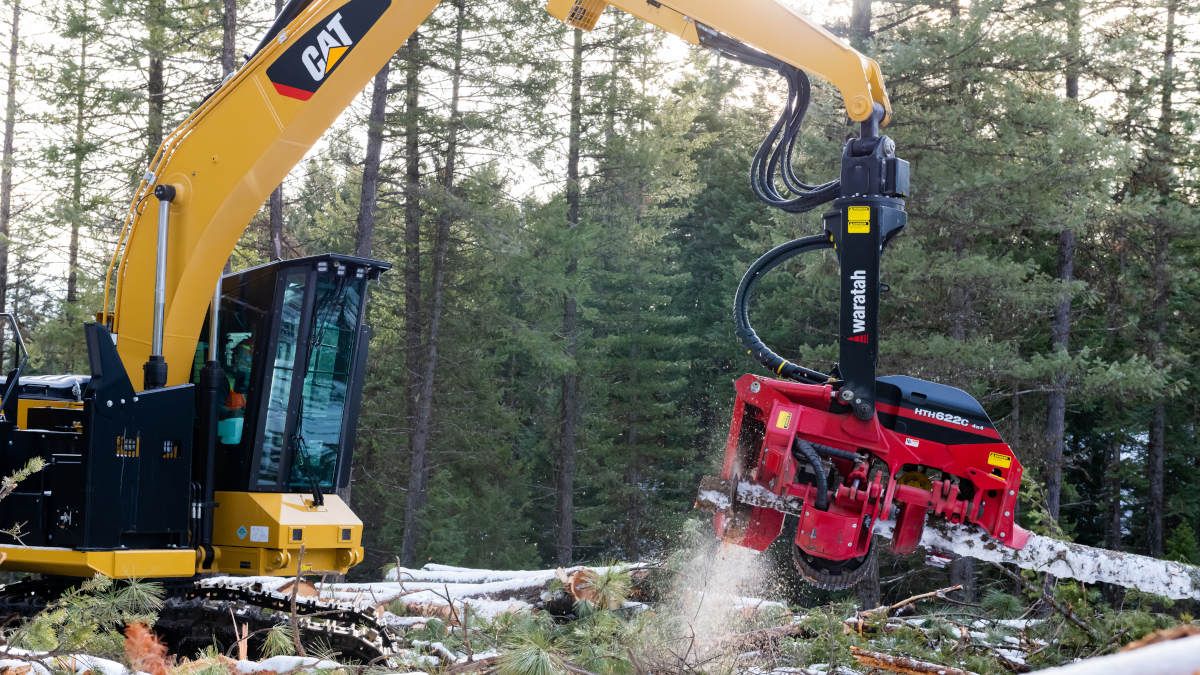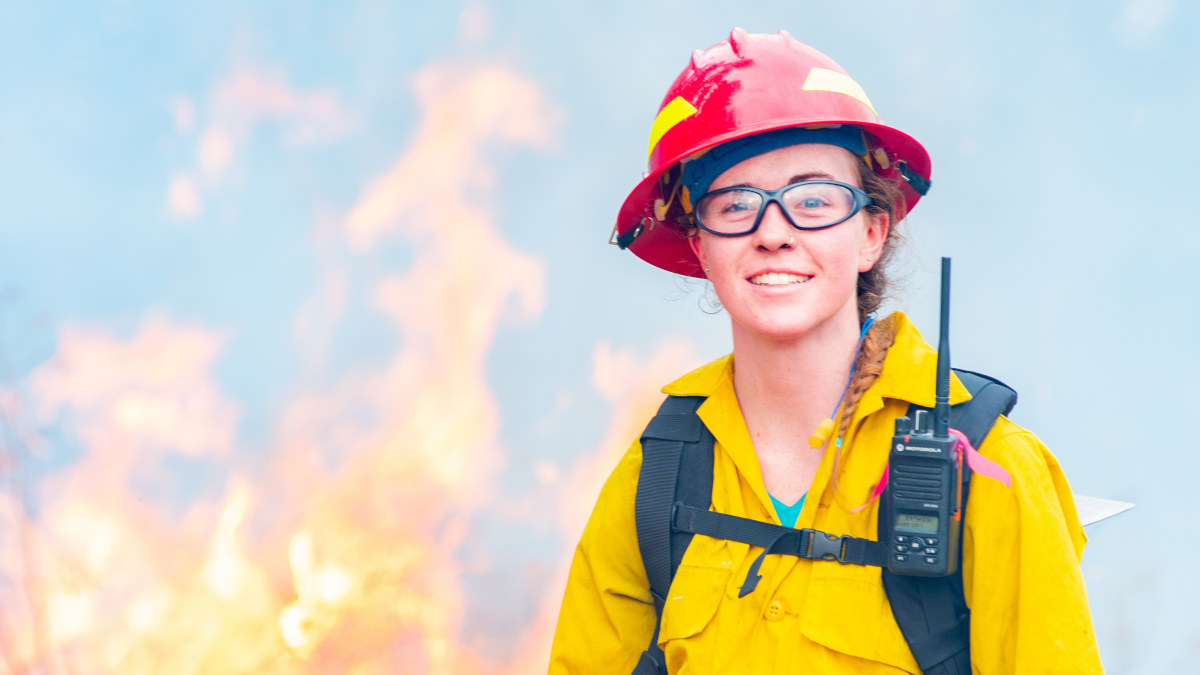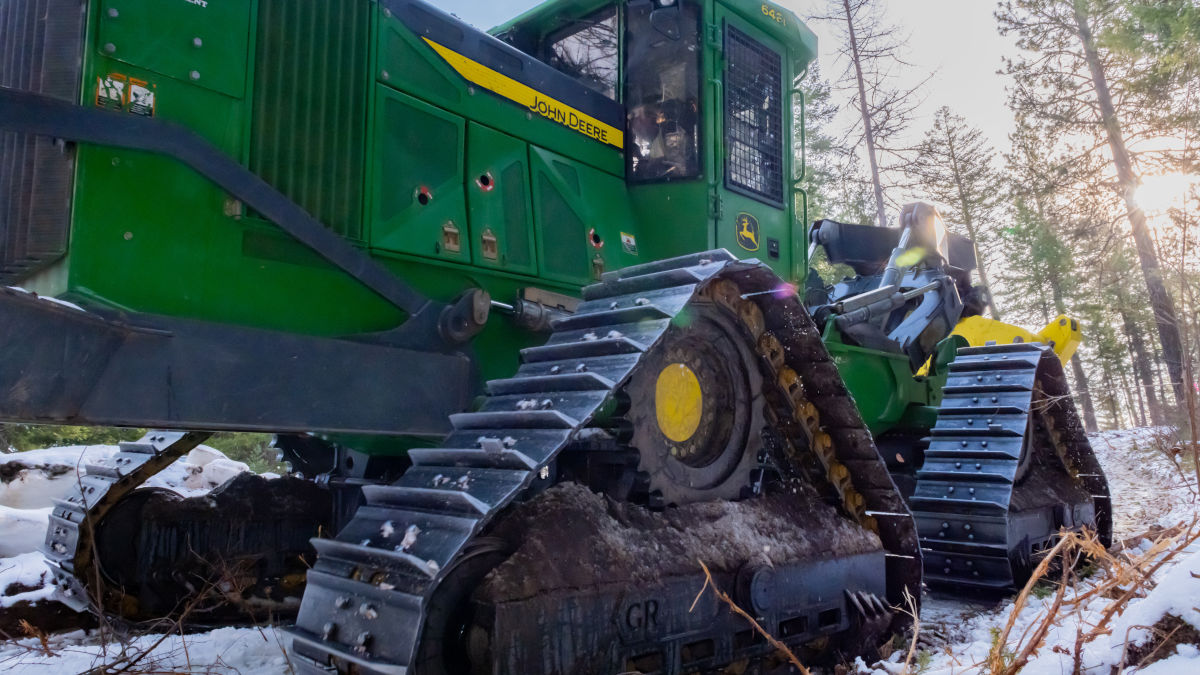 Student Logging Crew
For 49 years, the University of Idaho Student Logging Crew has played an important role in the management of the Experimental Forest while providing hands-on educational opportunities for undergraduate forestry students interested in learning about forest operations. In 2022 we are fully mechanizing UI Student Logging operations with the most cutting-edge, modern logging equipment available, including the first articulated, tracked grapple skidder in western North America, a new Waratah 622C Processor, and a TimberPro feller-buncher. Conducting logging activities first-hand is the best preparation future foresters can get. Logging Crew operations also support our new Associate's Degree in Forest Operations and Technology.
Forest Technicians
Working on the Experimental Forest gives you the opportunity to work in forest inventory, silviculture, forest operations, management planning and forest stewardship while in school. Funded research projects provide a variety of additional job opportunities for undergraduate research technicians working with faculty and graduate students on the forest.
The Experimental Forest hires students for regular, part-time forestry work during the school year. Several full time forest technician and student logging crew positions are available in the summer.
Interested applicants should be current students in the College of Natural Resources and must be able to conduct strenuous physical labor, often in adverse weather conditions. All full-time employees are required to take first aid/CPR and must be approved to drive University of Idaho vehicles. Beyond that, the primary qualification is a love of working in the woods.
If interested in forestry technician or student logging crew positions, please email Rob Keefe.