Core Faculty
The MNR has a Core group of faculty who help govern the program, but all CNR faculty are potential advisors. Search the CNR faculty page for information on their research and extension expertise.
Leda Kobziar, Ph.D.
Associate Professor, Wildland Fire Science, Director, Master of Natural Resources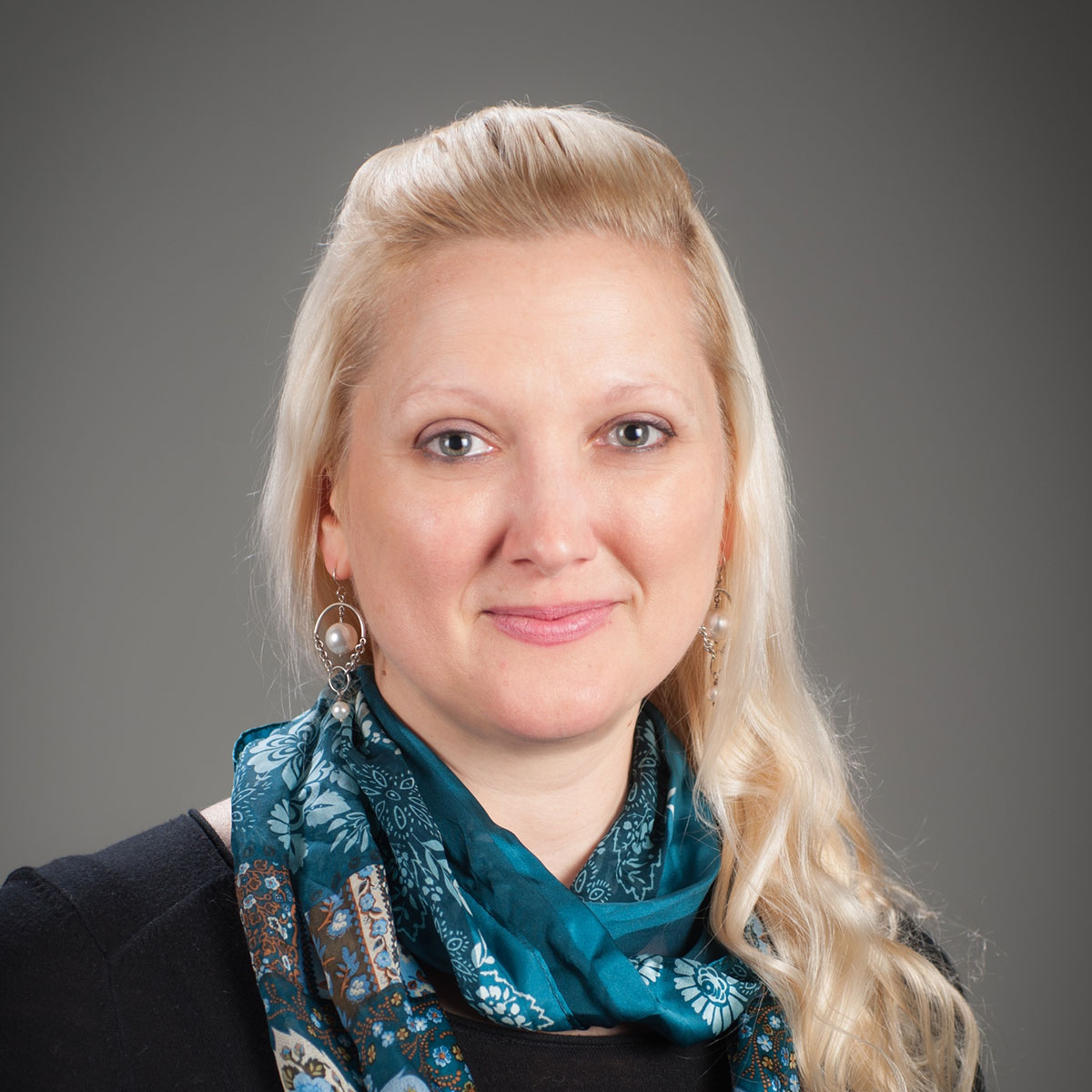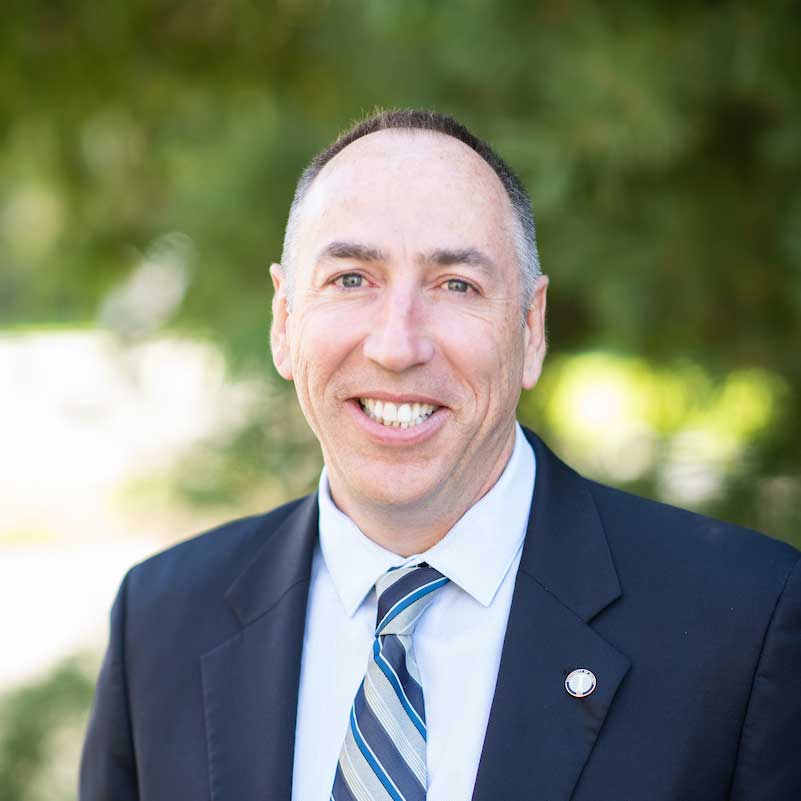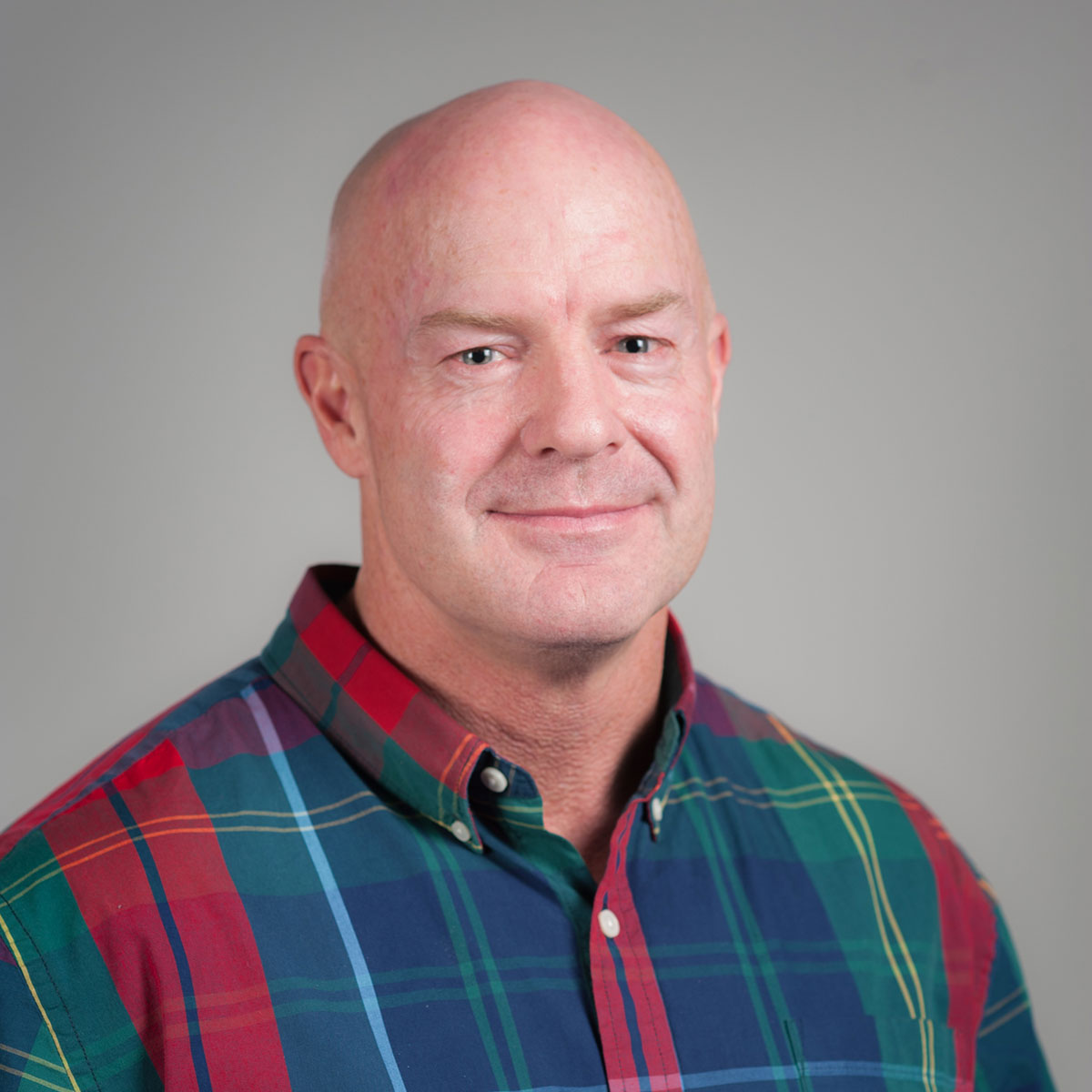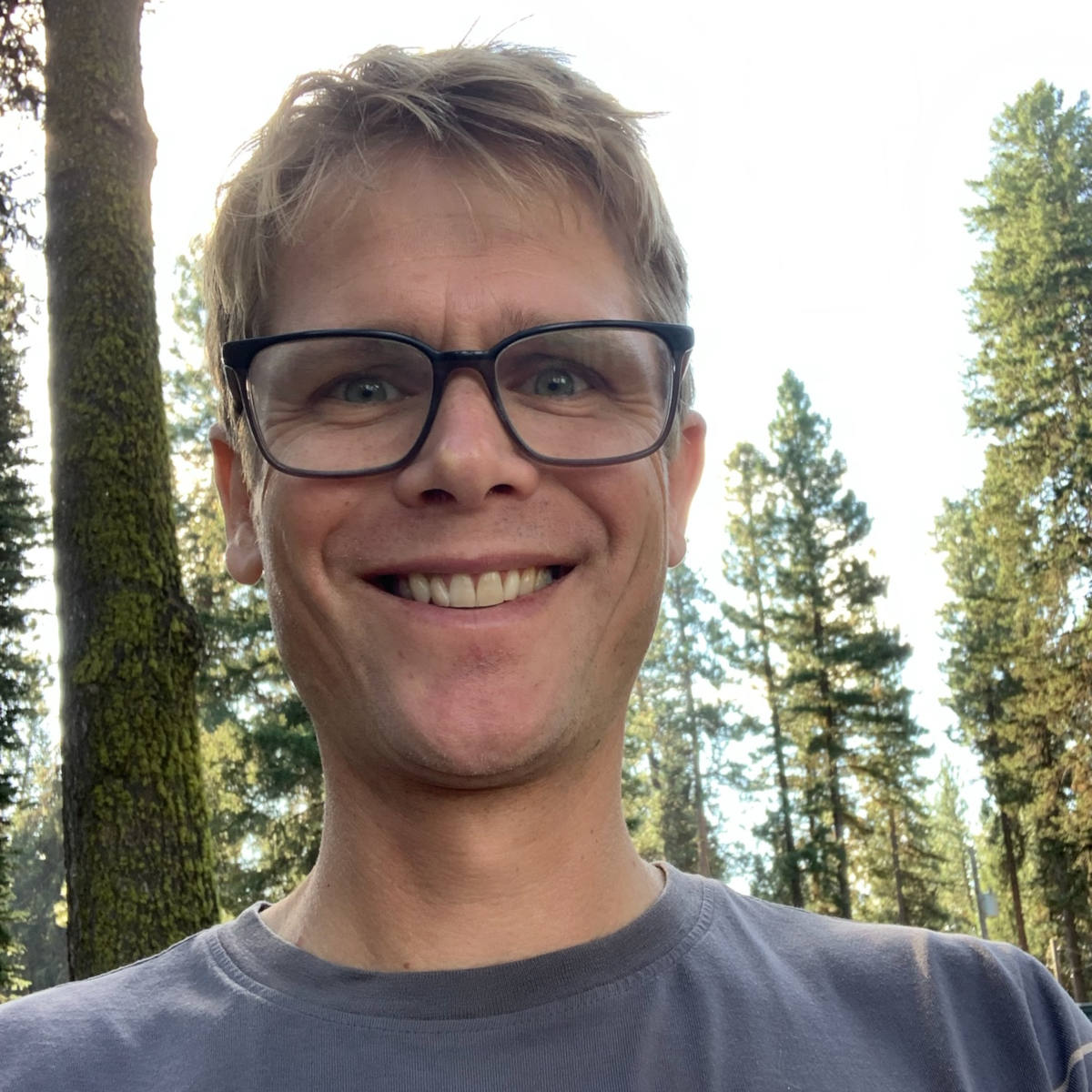 McCall Field Campus
208-596-9277
Karla Eitel, Ph.D.
Director, McCall Field Campus. Professor of Place-based Environmental Education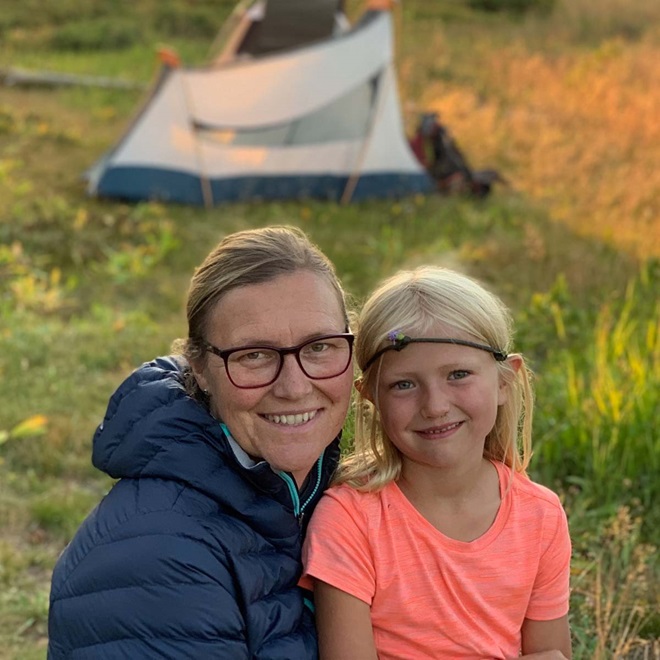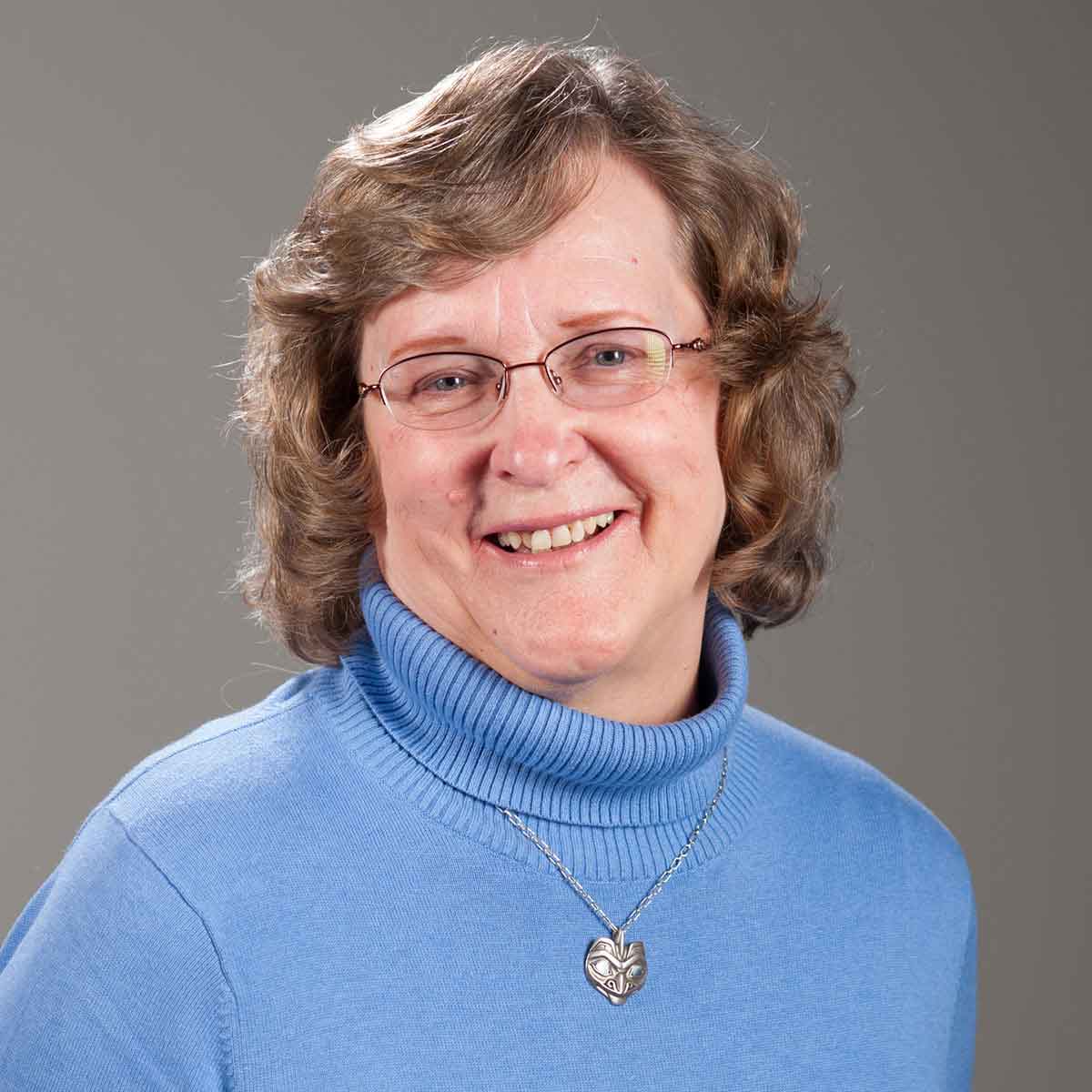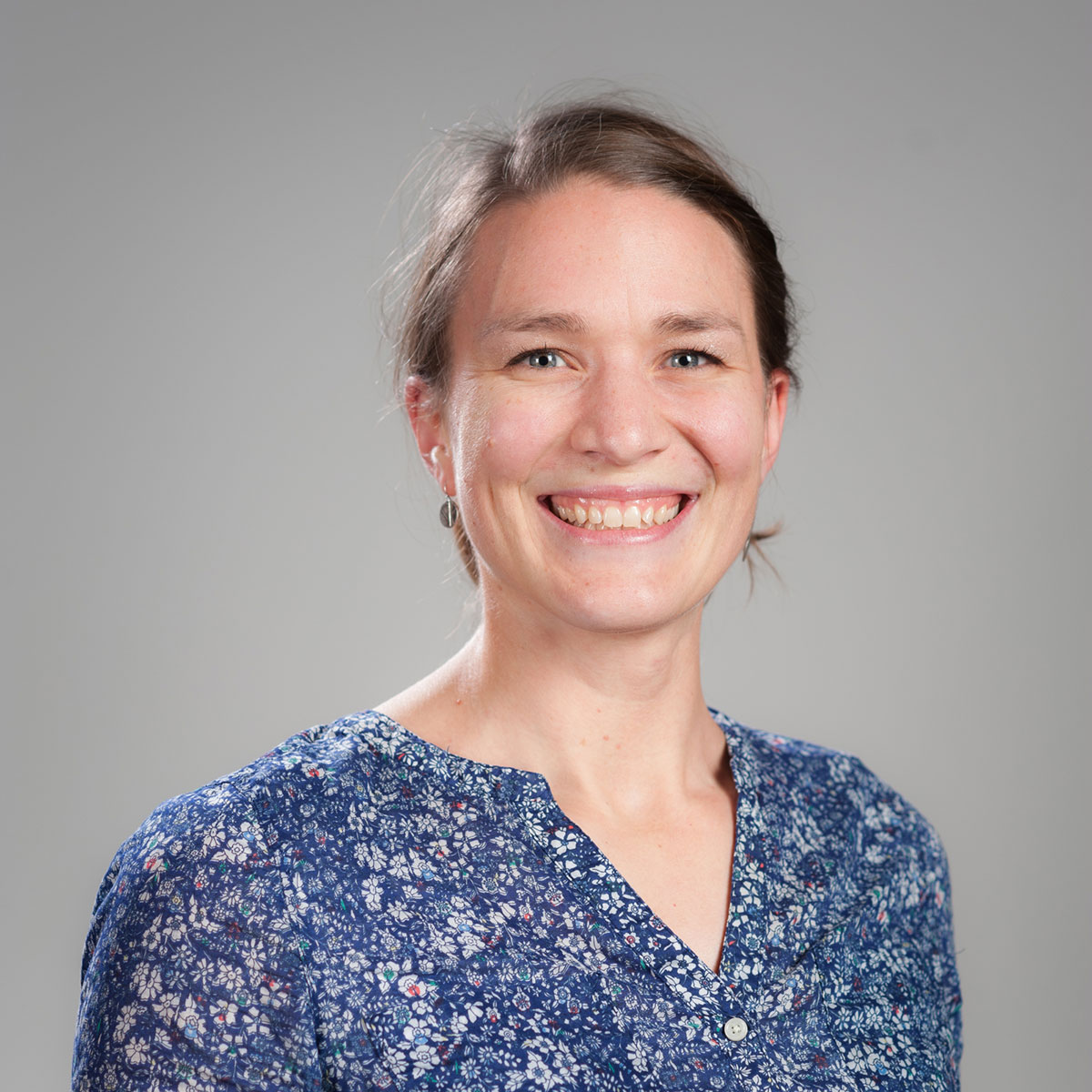 April Hulet, Ph.D.
Research Assistant Professor of Rangeland Ecology and Management and Extension Specialist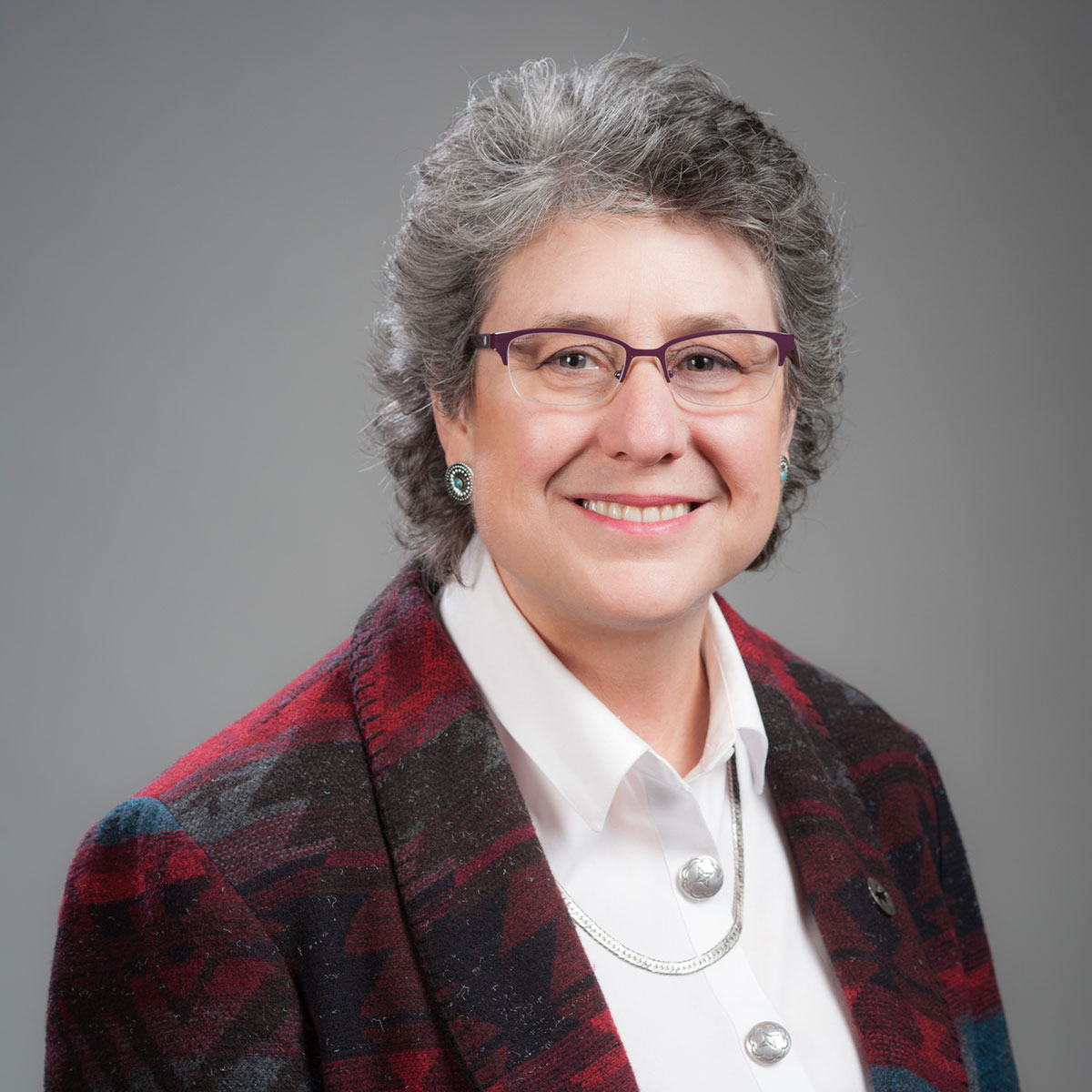 Penelope Morgan, Ph.D.
Professor Emerita of Fire Ecology and Forest Ecology and Certified Senior Fire Ecologist
Phinney Hall B10
208-885-7507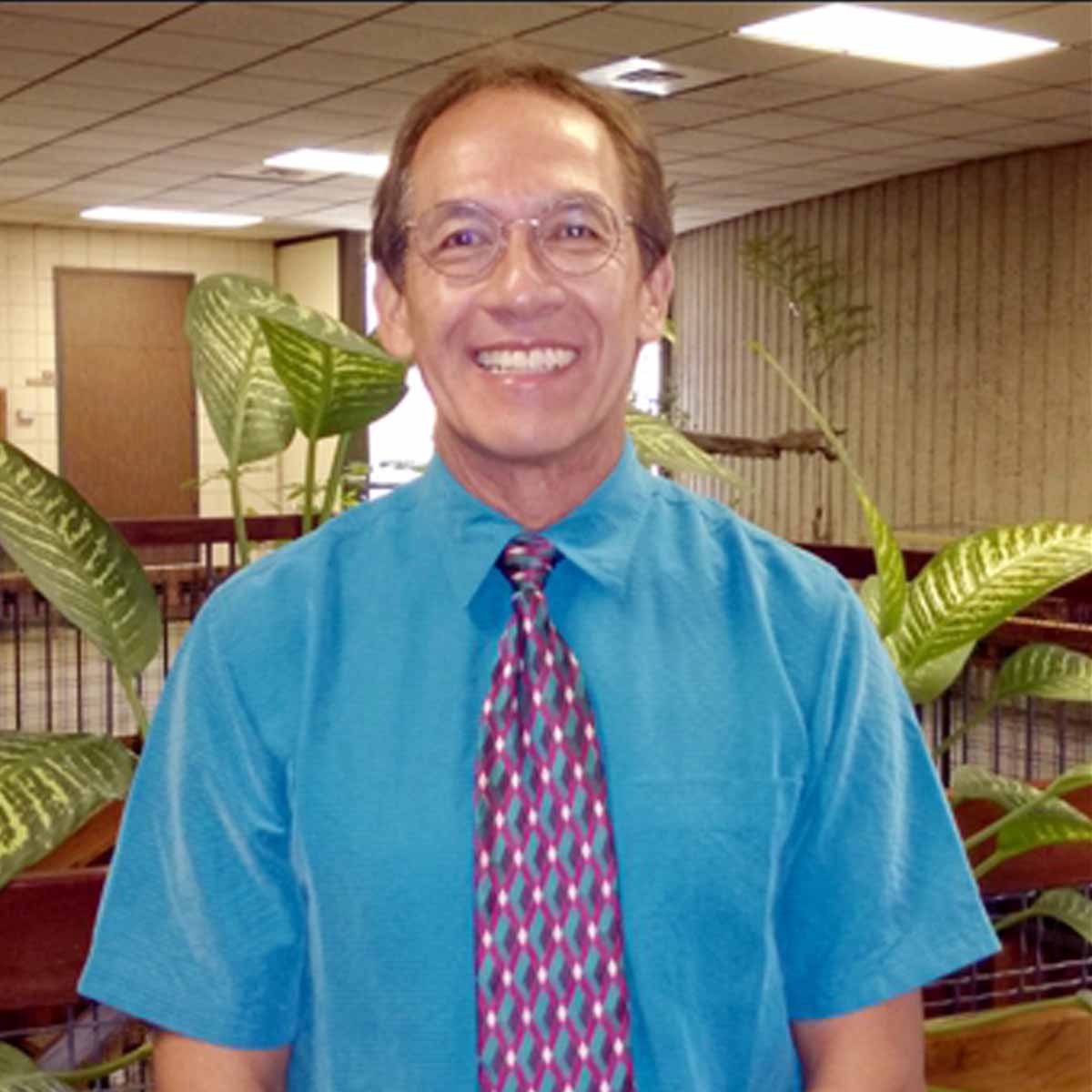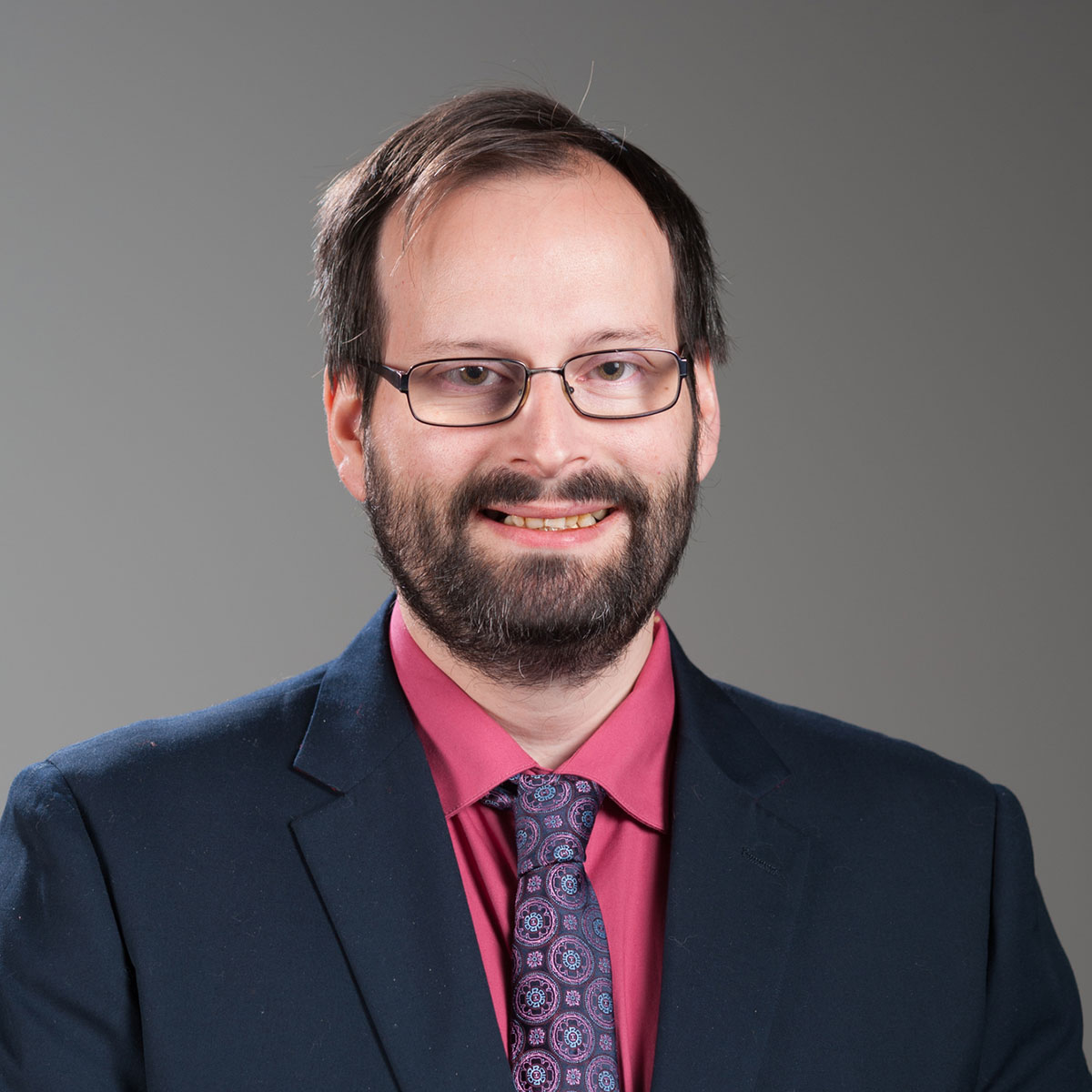 McClure 201
208-885-1009
Research Interests: Combustion physics, Wildland fire science, Lidar, Forest biometrics
View Full Profile
Eva Strand, Ph.D.
Interim Associate Dean and Associate Professor of Rangeland Ecology and Management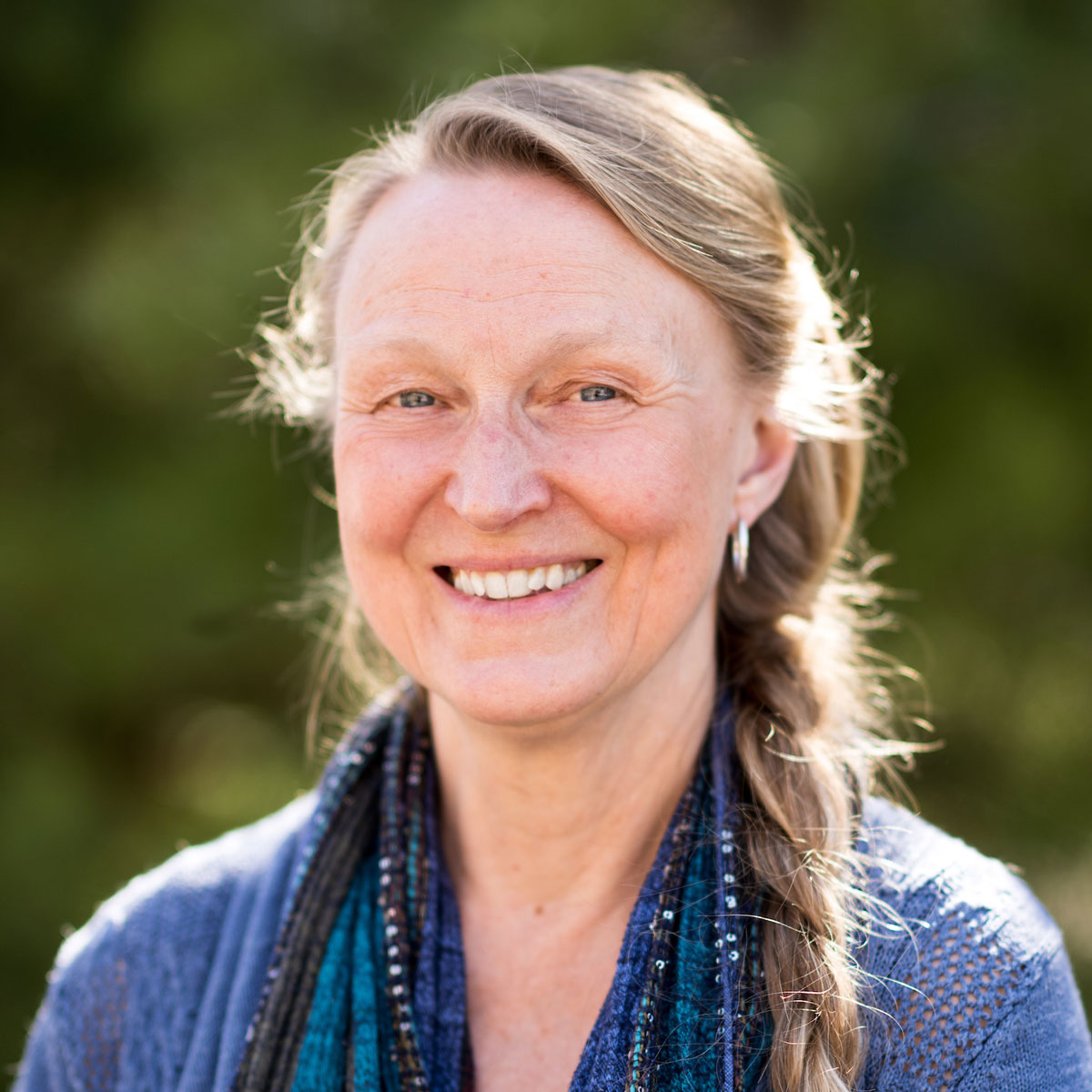 Lee Vierling, Ph.D.
University Distinguished Professor, Director of the Environmental Science Program and Department Head, Natural Resources and Society - On Sabbatical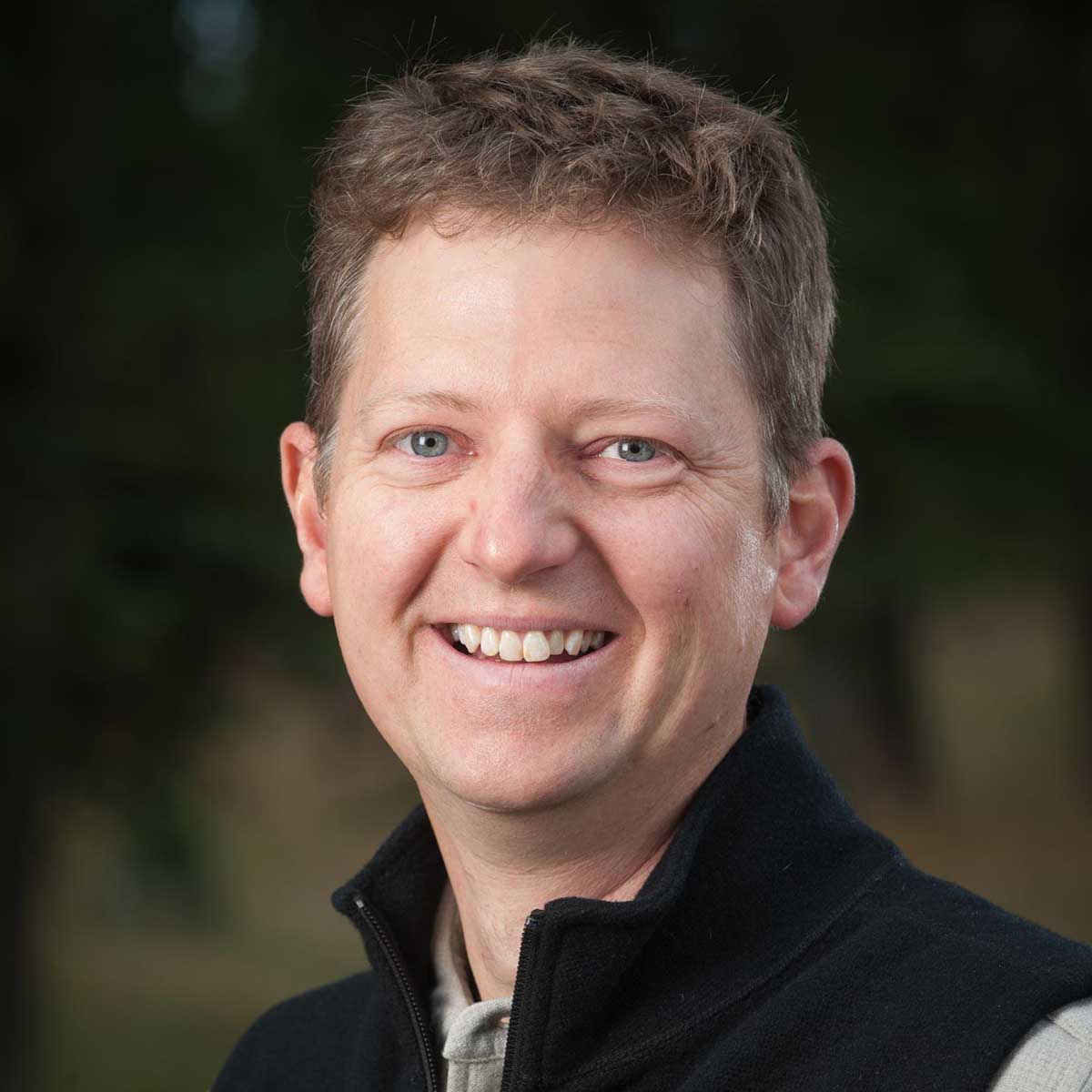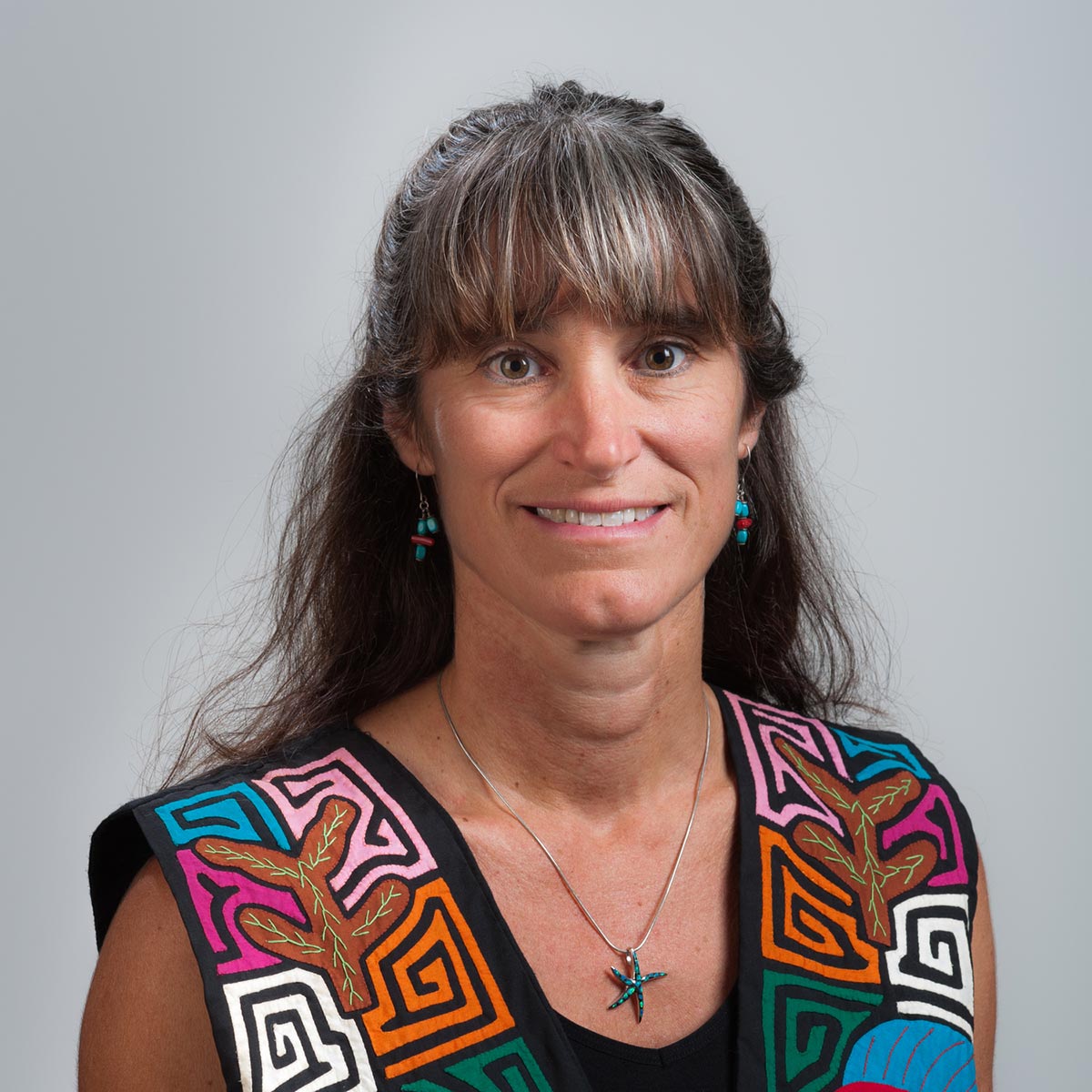 Frank Wilhelm, Ph.D.
Professor of Limnology and Associate Director, Center for Research on Invasive Species