Online Master of Science in Environmental Science Degree
The University of Idaho's online Master of Science in Environmental Science is geared toward working professionals who want to protect and conserve tomorrow's world. Because all industries need to be mindful of preserving existing ecosystems and keep sustainability at the forefront, this fully online master's degree takes an intersectional approach, examining where environmental science overlaps with soil science, geography, engineering, ecology, biology, political science, sociology, chemistry and hydrology.
The Online Master's in Environmental Science Degree at a Glance
The online M.S. in Environmental Science is a professional graduate degree offered through the College of Natural Resources (CNR) and is geared toward professionals who work full-time and have various family, community, and seasonal obligations. The program is structured like the on-campus CNR counterpart:
Course content and requirements are the same for on-campus and online programs.
All classes are taught by University of Idaho's world-renowned faculty members, who themselves are leaders in the natural, physical, and social sciences.
Students receive a degree from one of the country's top schools for natural resources and conservation, according to College Factual.
CNR designed the online MS in Environmental Science degree as a multidisciplinary program, which analyzes the scientific, economic, social, and political factors playing a role in environmental conservation. In turn, the program incorporates concepts related to waste management, environmental pollution, policy and law, water science, land use, and energy systems:
Online students research the effects of natural and unnatural processes and their interactions with the physical components of the planet and environment.
Online students explore and propose solutions to the Earth's environmental issues while learning to keep the biocomplexity of its ecosystems in balance.
The curriculum and research analyze how nature and society interact, particularly in relation to the preservation of natural resources, sustainable development, and controlling man-made substances in the world's water supply.
Through the analysis of existing environmental systems, online students predict future ecological shifts and develop scientific- and mathematical-based solutions for protecting ecosystems and natural resources.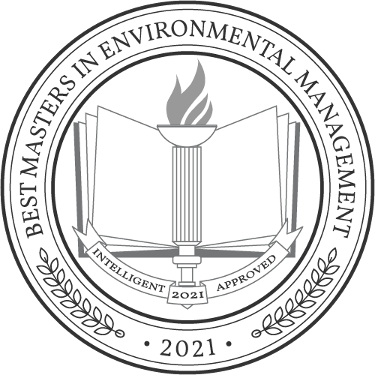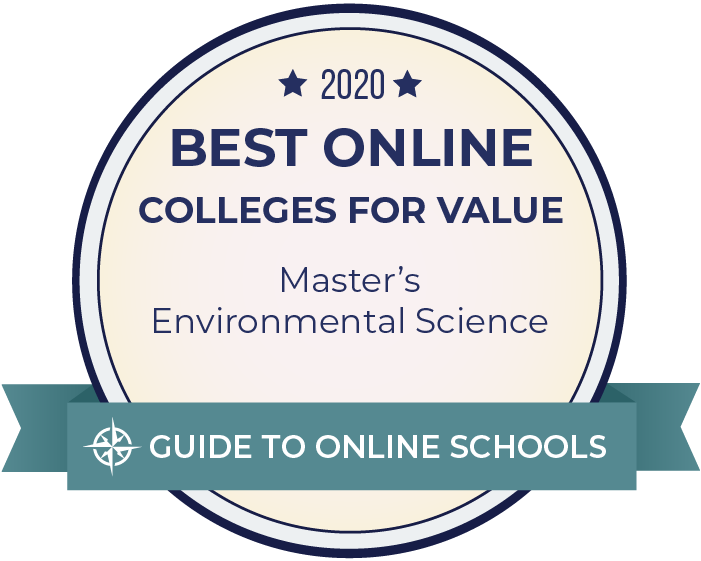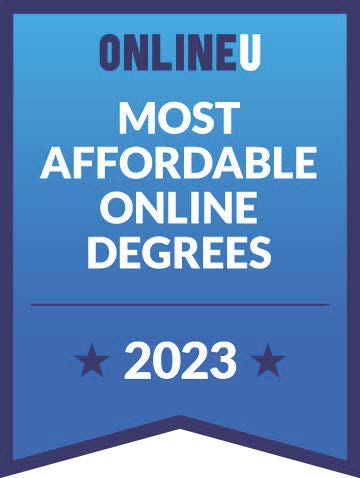 Learn More About the Online Master of Science in Environmental Science Degree
If you're passionate about the future of our Earth and looking to advance your career, earn U of I's online Master of Science in Environmental Science at your own pace, with in-state tuition rates no matter where in the country you reside. To learn more about the program, contact the CNR Graduate Studies Office, or fill out a request for information form today.