Certificate in Environmental Education and Science Communication
Add hands-on science education and communication experience to your Ph.D. or M.S. Program.
The Graduate Certificate in Environmental Education and Science Communication is designed for motivated Ph.D./M.S. students who wish to diversify their skill set and broaden the impact of their
graduate work.
This is a 10 month residential/on-site certificate program.
Students in this option may be co-enrolled at any university.
Certificate students are matched with a University of Idaho faculty advisor in addition to working under their home advisor and thesis/dissertation committee.
You pick the courses and outreach experiences you want to meet your professional goals.
ldorsey@uidaho.edu | 208-885-1085
This program could be a good fit if you:
Are already enrolled in a graduate degree program.
Want to enhance your degree by gaining powerful hands-on experiences.
Are excited to join a collaborative community of diverse learners.
See your future as part of a professional network of scientists, researchers and leaders.
Participants with this certificate, have become a/an:
Faculty at an R1 University
Research Scientist
Science Educator and Communicator
Meet Our Alumni
Andy Maguire
NASA Postdoctoral Program fellow at Jet Propulsion Laboratory, California Institute of Technology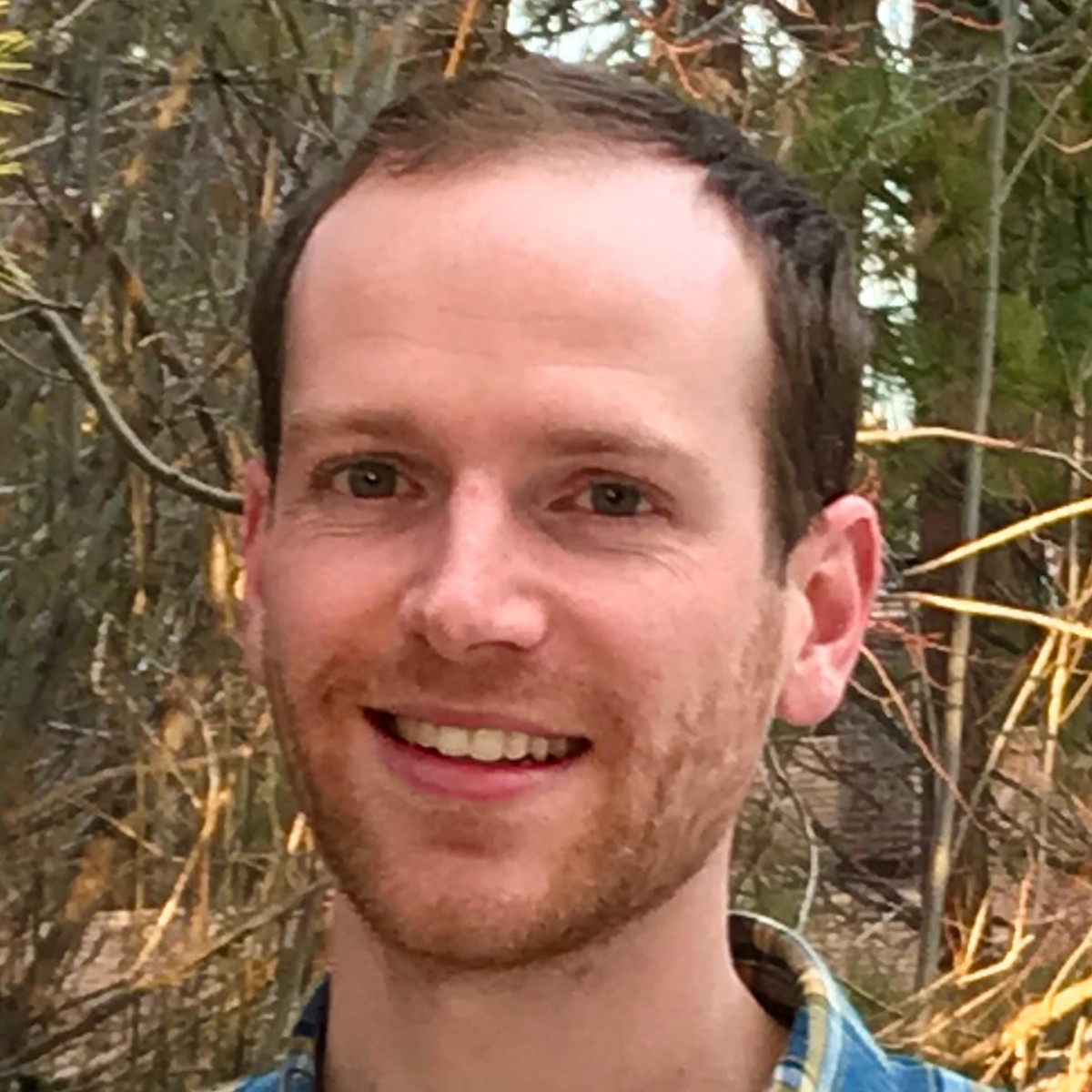 Ileana M. Freytes-Ortiz
Ph.D. Candidate, University of South Florida - College of Marine Science, St. Petersburg, Florida.