Master of Natural Resources
Earn your degree. Make a difference. Find your place.
The Environmental Education and Science Communication degree is a graduate residency that allows you to earn your Master of Natural Resources in only 10.5 months. Live at the McCall Field Campus while you take coursework in science communication, leadership, place-based education and ecology. Gain hands-on experience by applying academic content to your experience as a field instructor for the nationally recognized McCall Outdoor Science School (MOSS).
Combining theory and practice allows you to develop hands-on skills. These skills will serve you well in a career of education and connection between our communities and the natural world.
Prospective graduate students from across all disciplines should apply—we value the diversity of thinking that comes from a variety of backgrounds. Our program is inclusive and thus seek sincere, hardworking, creative applicants who demonstrate a desire to learn and a willingness to facilitate youth programs. Scholarship funding is available to support diversity, equity and inclusion efforts.
ldorsey@uidaho.edu | 208-885-1085
32 credit, non-thesis program
Completed in a 10.5 months
No GRE required
Alternates between a week of classes and teaching practicum:
Class weeks consist of a preset schedule of day-long classes led by University of Idaho faculty—often including field trips to local sites and guest speakers—to teach the broad concepts of environmental education and science communication.
Practicum weeks are spent in the field as part of the MOSS program, leading K12 students throughout Ponderosa State Park to connect them to the natural world through place- and inquiry-based educational techniques, while receiving feedback on teaching and curriculum development skills.
With this degree, you could become a/an:
Environmental education program coordinator
Municipal, state, or federal natural resource specialist
Public information officer for a city, state, or national park
Director of a non-profit
Science communication specialist
K12 public/private educator
Other Possible Degree Options and Add-ons
For students interested in adding a thesis or non-thesis project to their program, this degree option allows students to focus on independent scholarship in an area of interest while mentored by a faculty advisor.
Students must identify an advisor willing and able to advise their project. Reach out to Leslie Dorsey to connect with faculty on the McCall campus.
It is also possible to be advised by faculty on the main campus in Moscow. Students in this pathway will complete many of the same courses as their peers in the MNR program and they will add a Research Methods course (relevant to their thesis or project) and will also complete an additional semester of their project or research work.
Emphasizing teacher education, this program prepares you to enhance your effectiveness as an educator in a private or public school or institution of higher learning. You will explore current research in the field, learn contemporary instructional technologies, and study the latest in student-learning theories and teaching strategies. Students in this pathway will complete many of the same courses as students in the MNR-EESC program but will need to add additional coursework and will complete either a project or a final portfolio assessment.
Graduate Highlight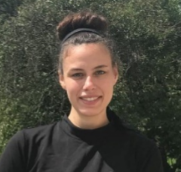 Leoncia Cruz has been living and working in Camden, South Carolina since May of 2019. She works as Clemson University's Environmental Education Specialist. Her work is to inspire community involvement in Nature centered learning, focused around a tract of land donated to the university by Margaret H. Lloyd. Leoncia is passionate and enthusiastic about engaging people of all ages to get connected with Nature, hiking with her dogs, painting and the arts, and learning about new people and places.
Leoncia does not consider herself a Tiger but rather a Vandal coming from the University of Idaho's Master of Environmental Education program. Before studying in Idaho Leoncia worked as a science teacher in Thailand, and a Community Environmental Educator in Panama. She hails originally from Pennsylvania, and received her undergraduate degree at the University of Science and Technology. She grew up in a rural town outside of Lancaster, PA where she fell in love with animals and the outdoors.
Meet Our Alumni
Kysha Harris
Environmental Scientist at Mississippi Department of Environmental Quality. Oxford, Mississippi.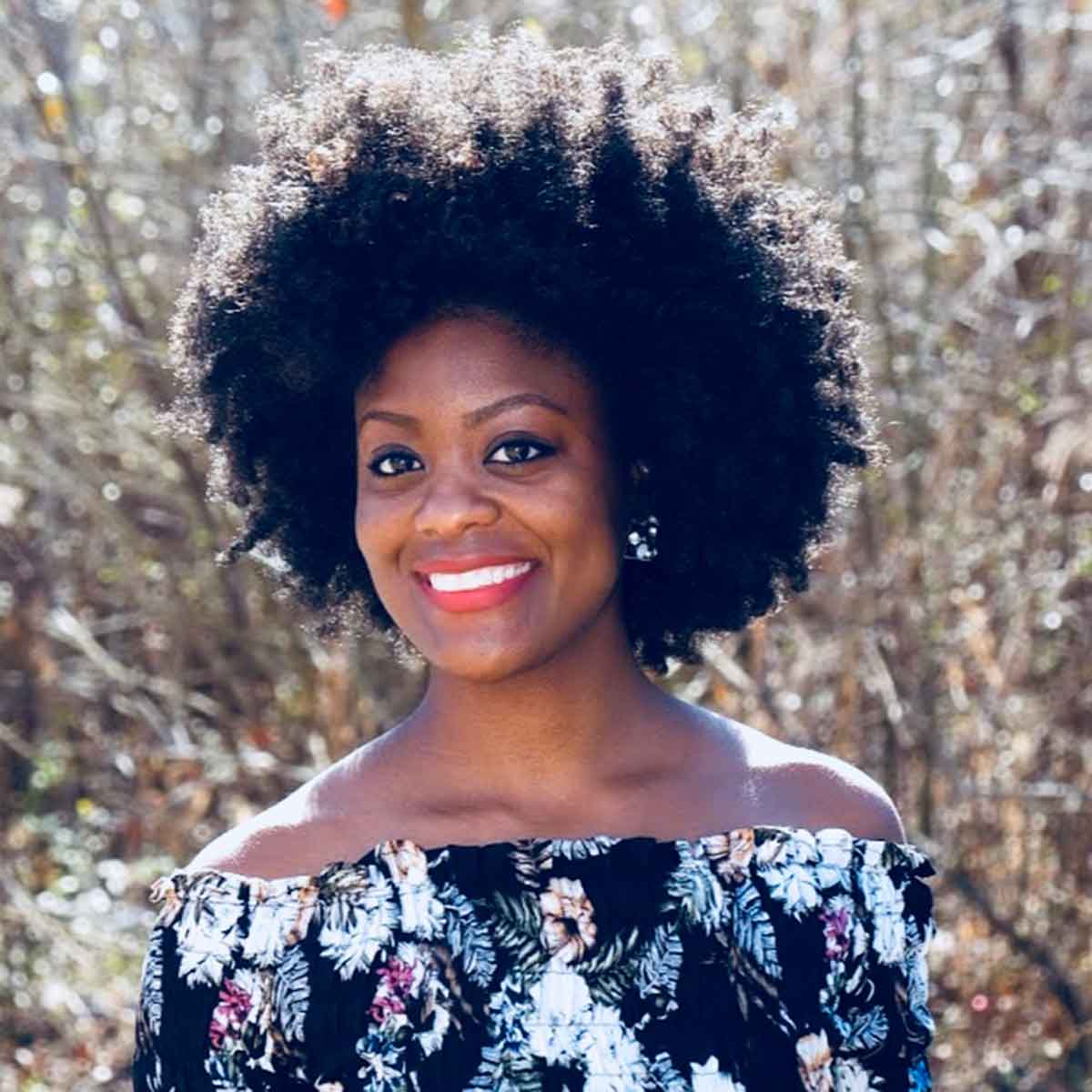 Benjamin Blonder
Arizona State University, School of Life Sciences, Assistant Professor. University of Arizona Sky School, Science Coordinator.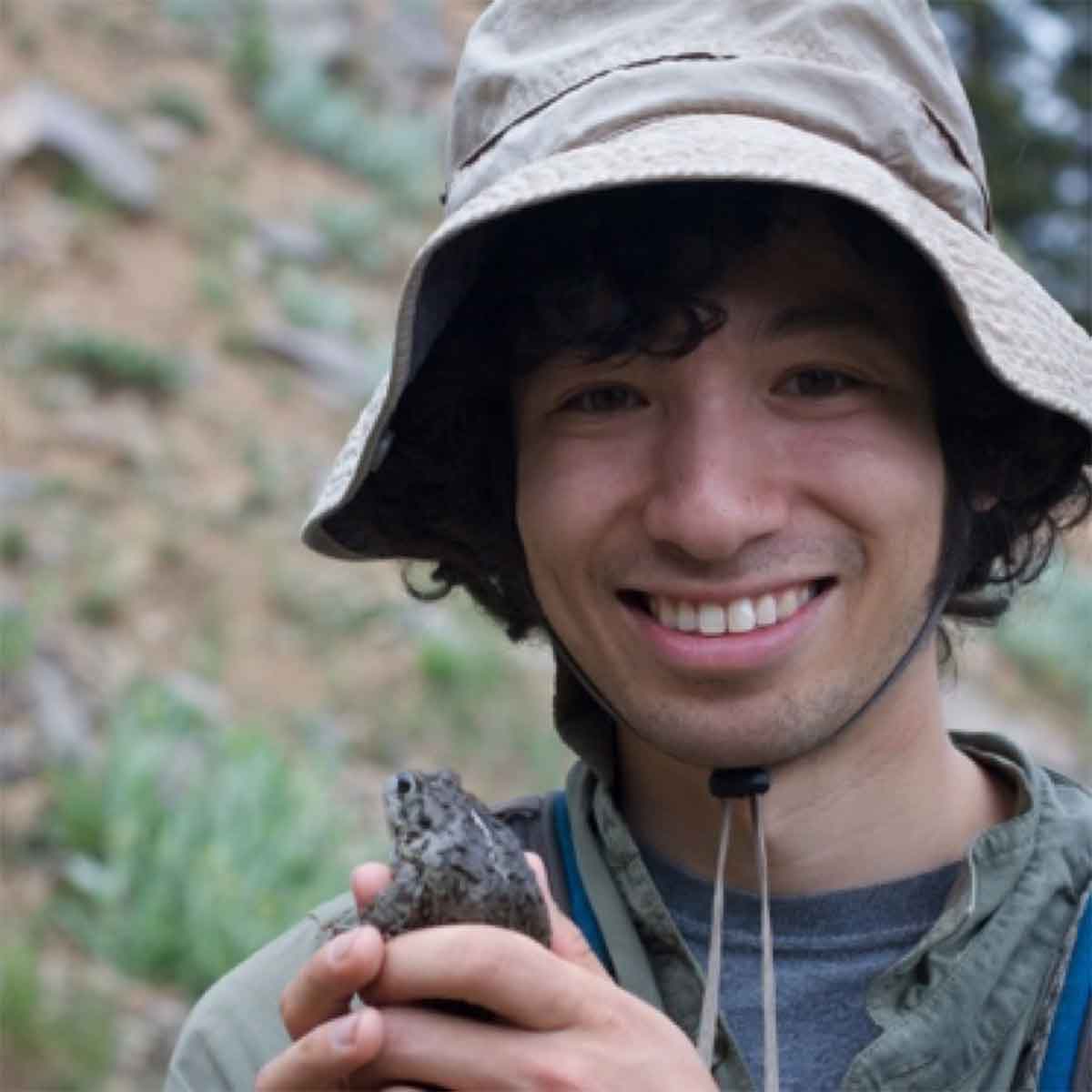 Eric Willadsen
Stewardship Coordinator, Land Trust of the Treasure Valley, Boise, Idaho.