MOSS Graduate Program Alumni -
Lauriel Amoroso
Program Manager at The Intertwine Alliance, Portland, Oregon.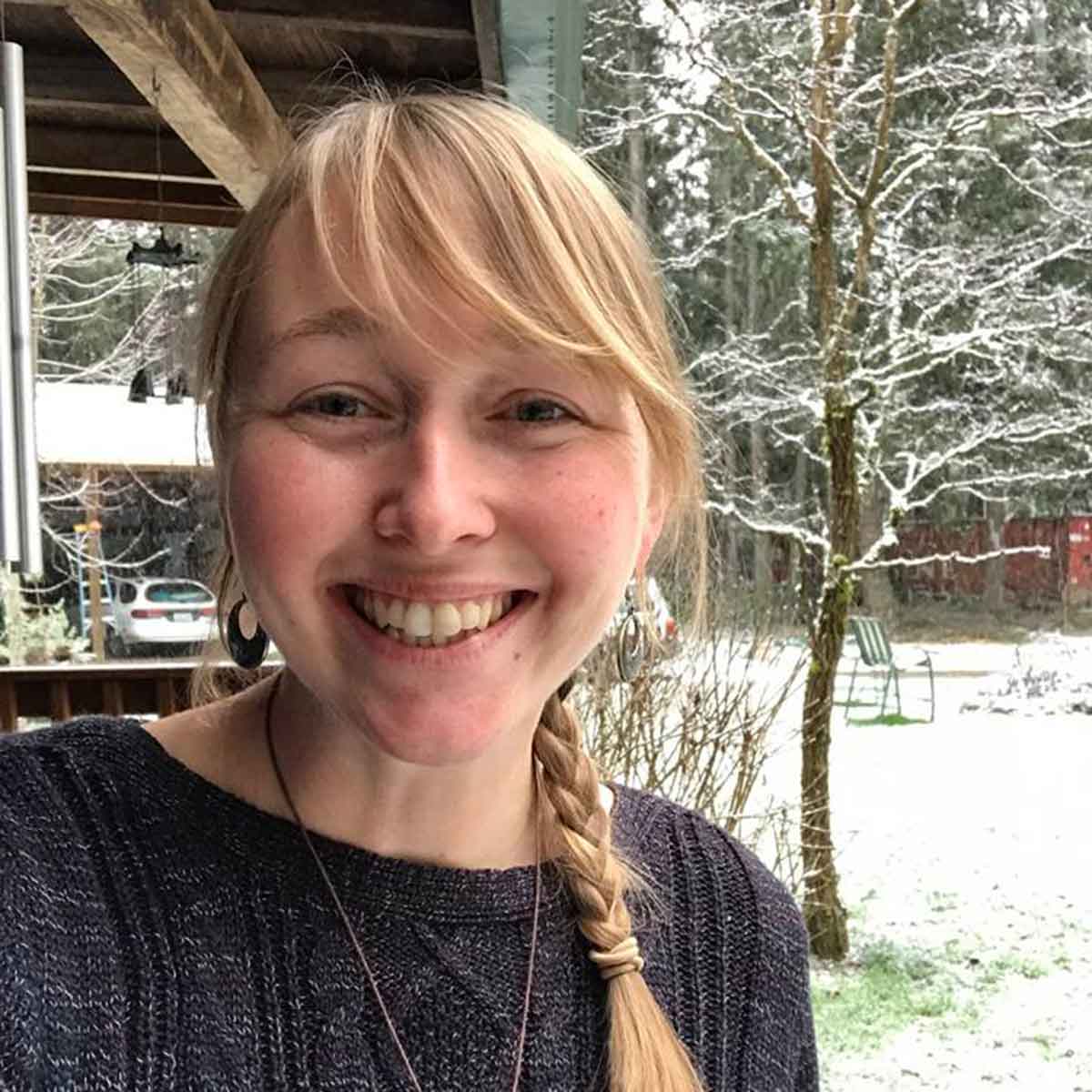 Allyson Arndt
Environmental Educator at Blandford Nature Center, Grand Rapids, Michigan.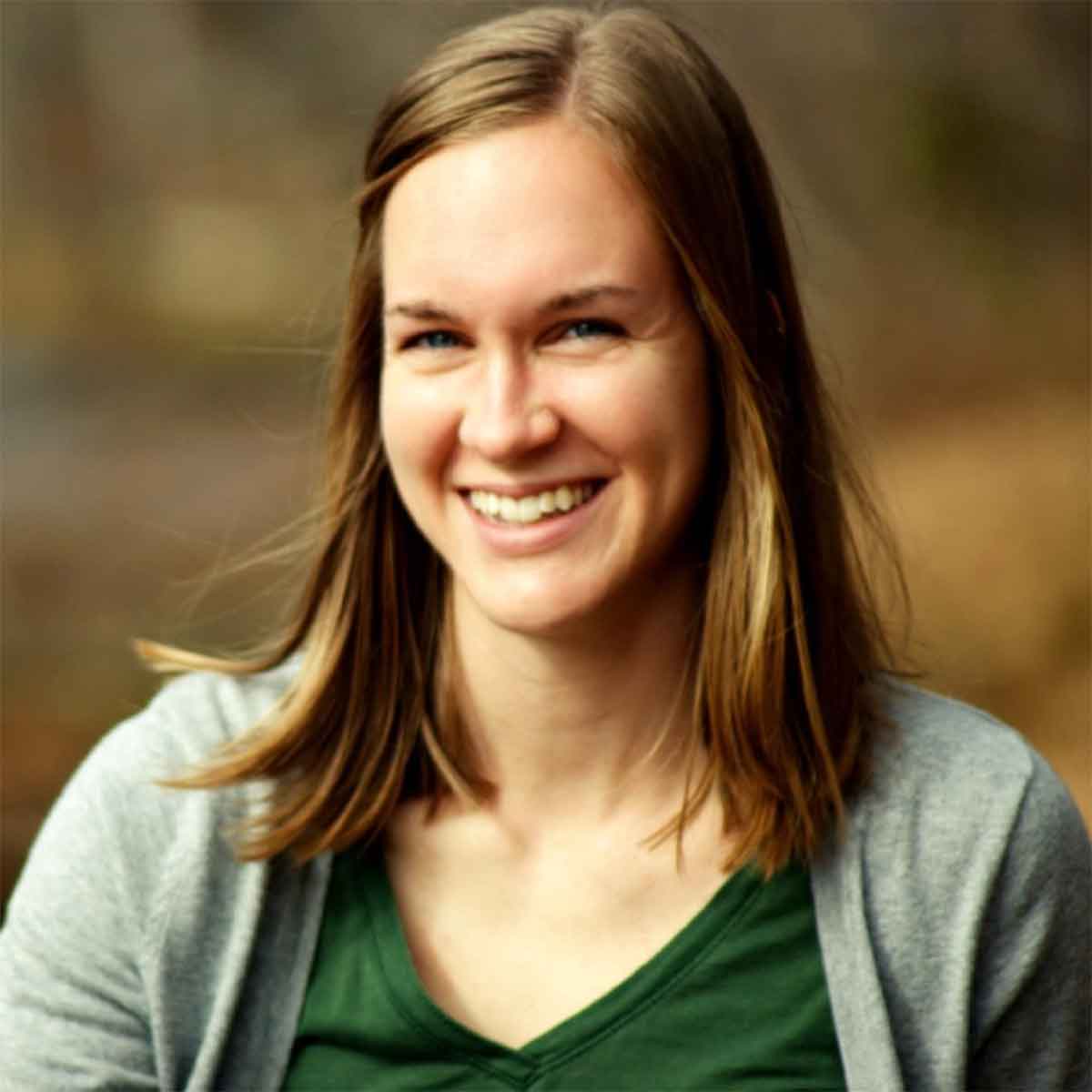 Rachael Bashor
Program Officer, Gray Family Foundation. Portland, Oregon.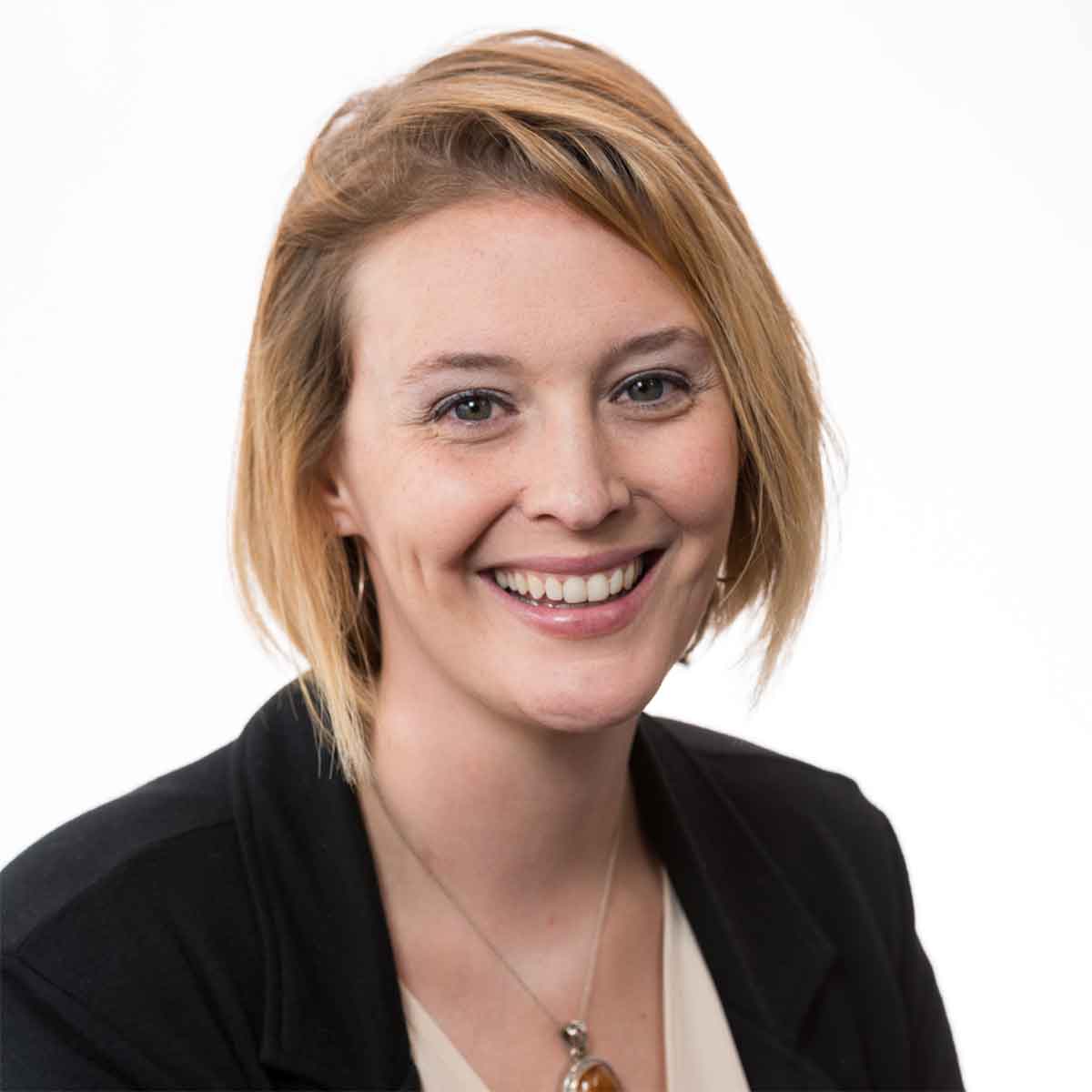 Sheralynn Bauder
Treasure Valley Education Partnerships Partnership Coordinator, Boise, Idaho.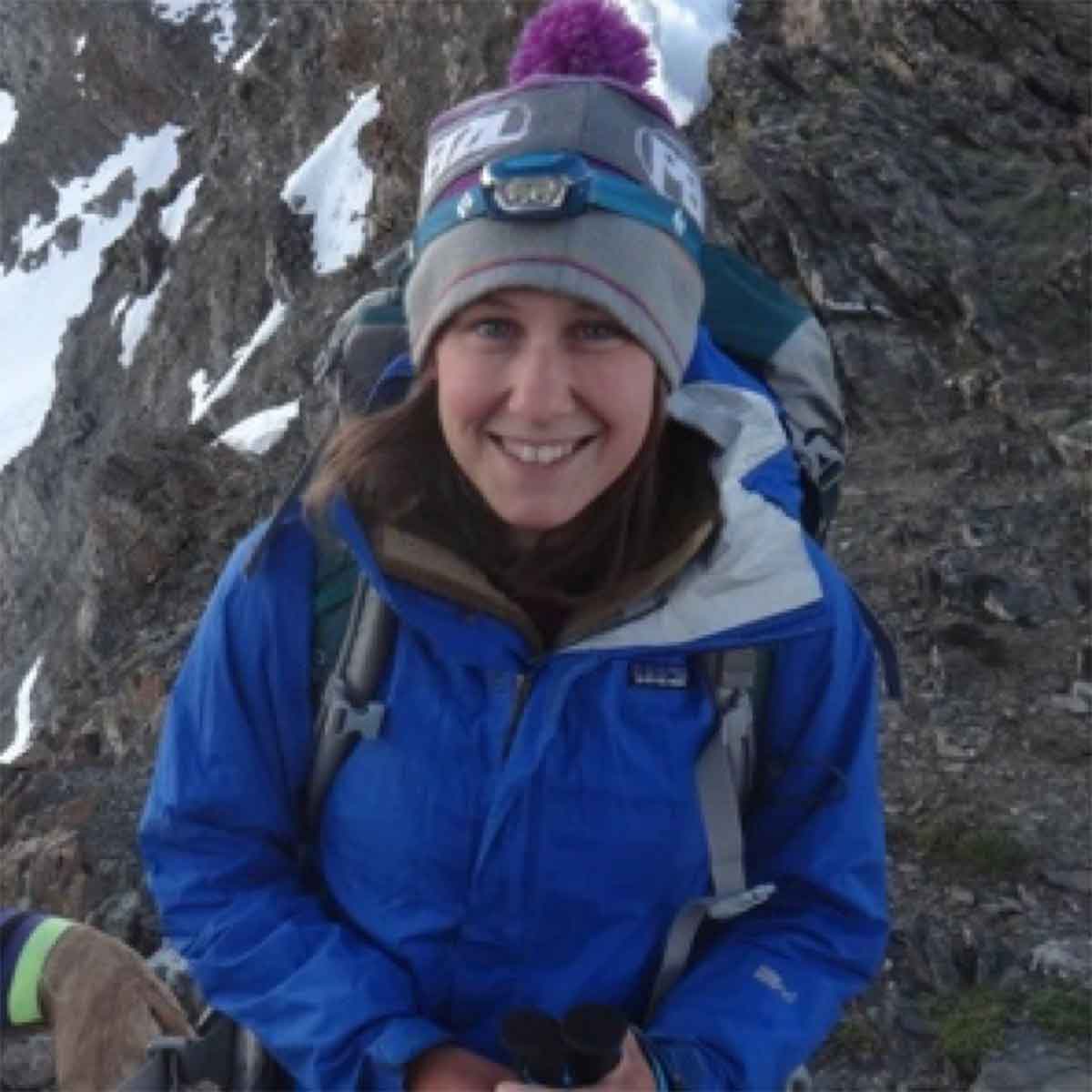 Benjamin Blonder
Arizona State University, School of Life Sciences, Assistant Professor. University of Arizona Sky School, Science Coordinator.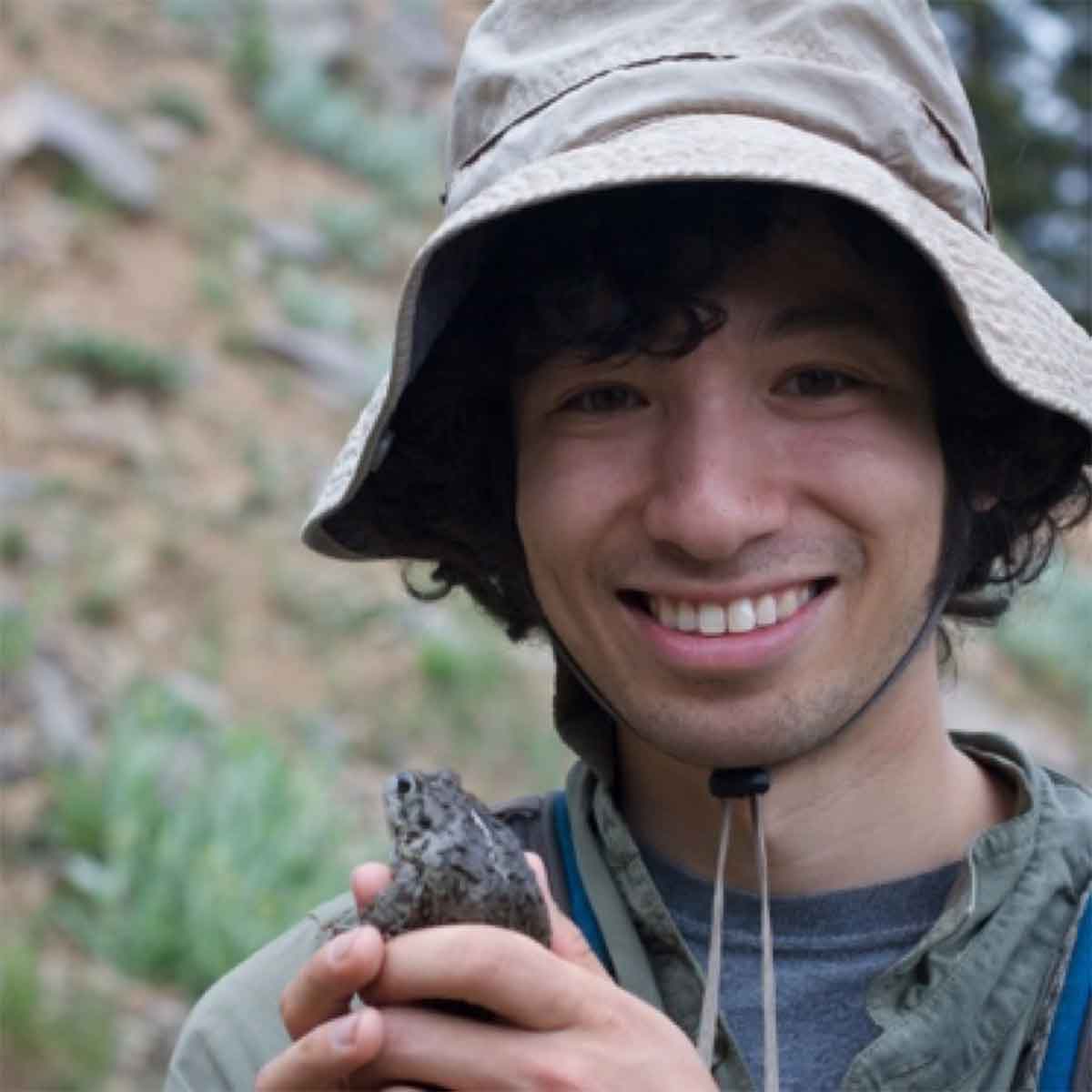 Carmen DeLeon
Lindsay Wildlife Experience, Volunteer Engagement Coordinator. Daly City, California.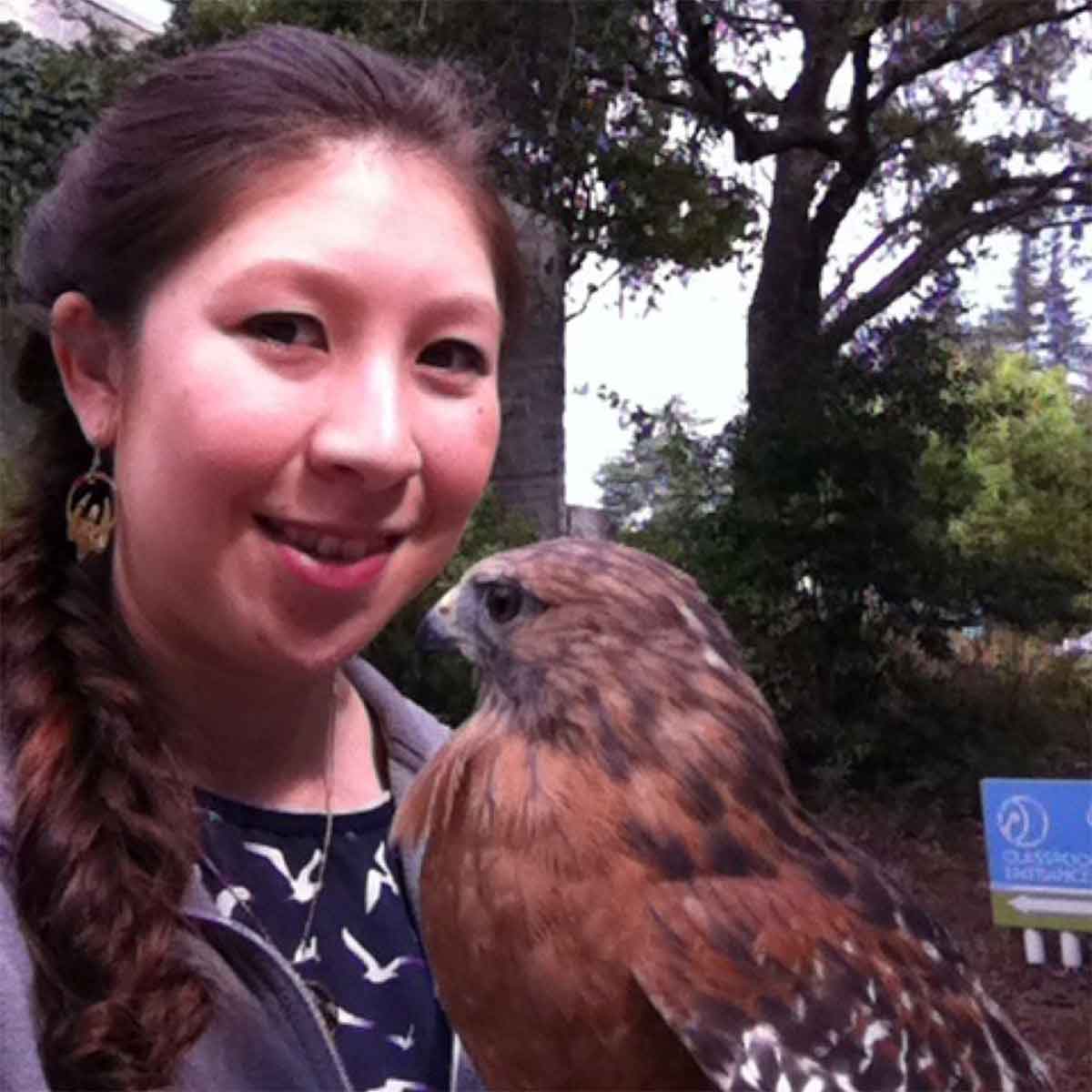 Daniel Fleming
Ecology Project International, Yellowstone Program Coordinator. Missoula, Montana.
Britt Forsberg
Program Coordinator, University of Minnesota Extension. St. Paul, Minnesota.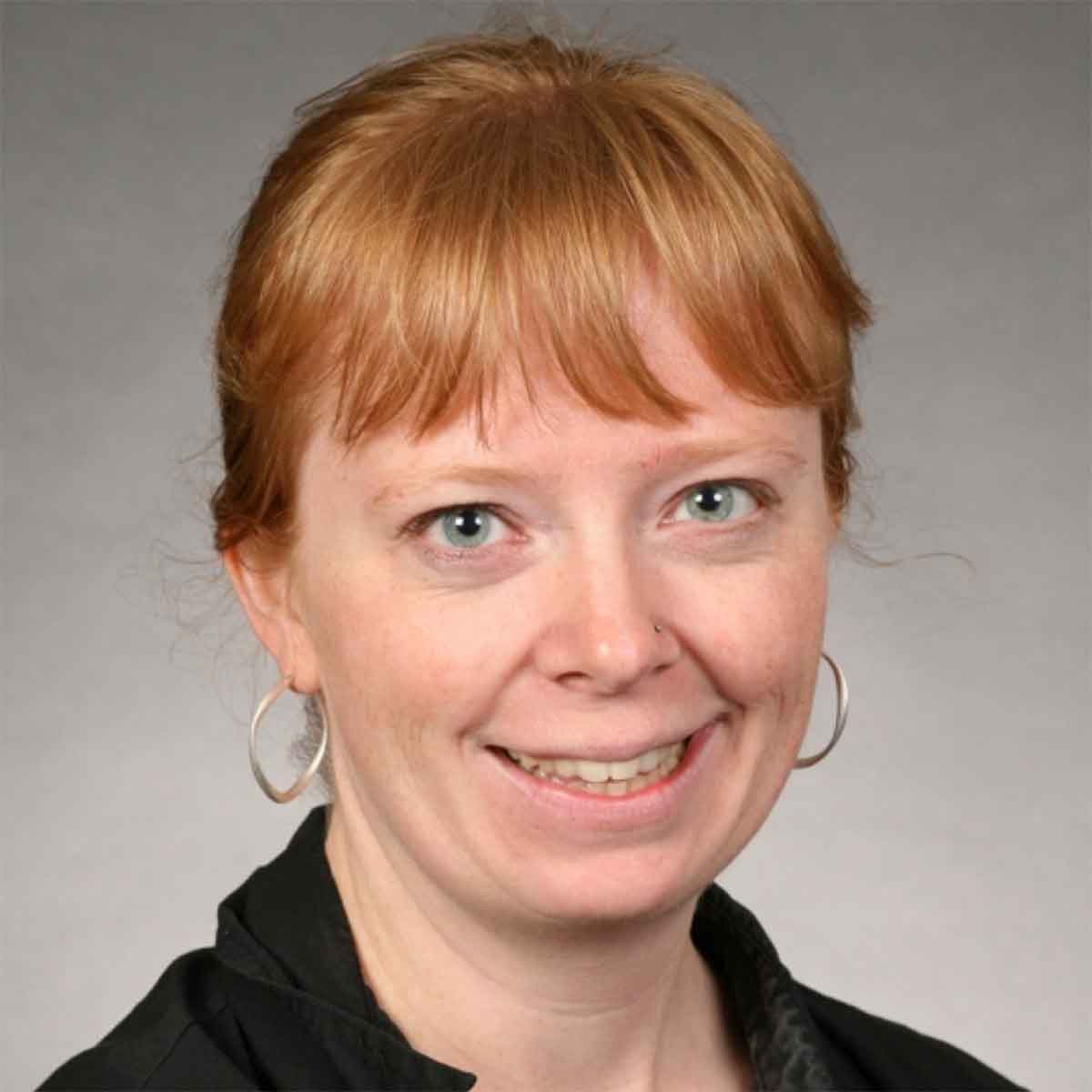 Allison Fowle
Bird Conservancy of the Rockies Camps and Family Programs Coordinator, Denver, Colorado.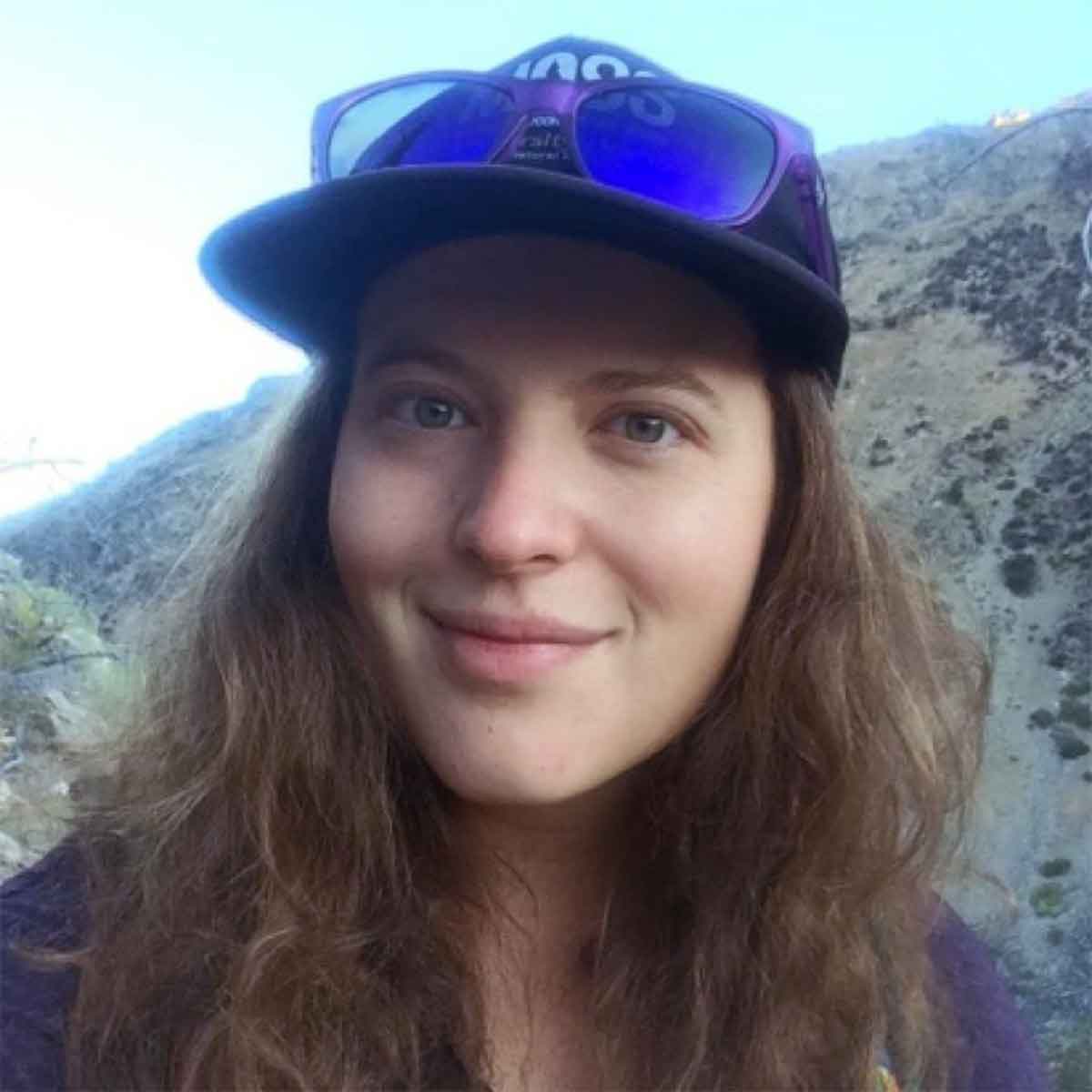 Ileana M. Freytes-Ortiz
Ph.D. Candidate, University of South Florida - College of Marine Science, St. Petersburg, Florida.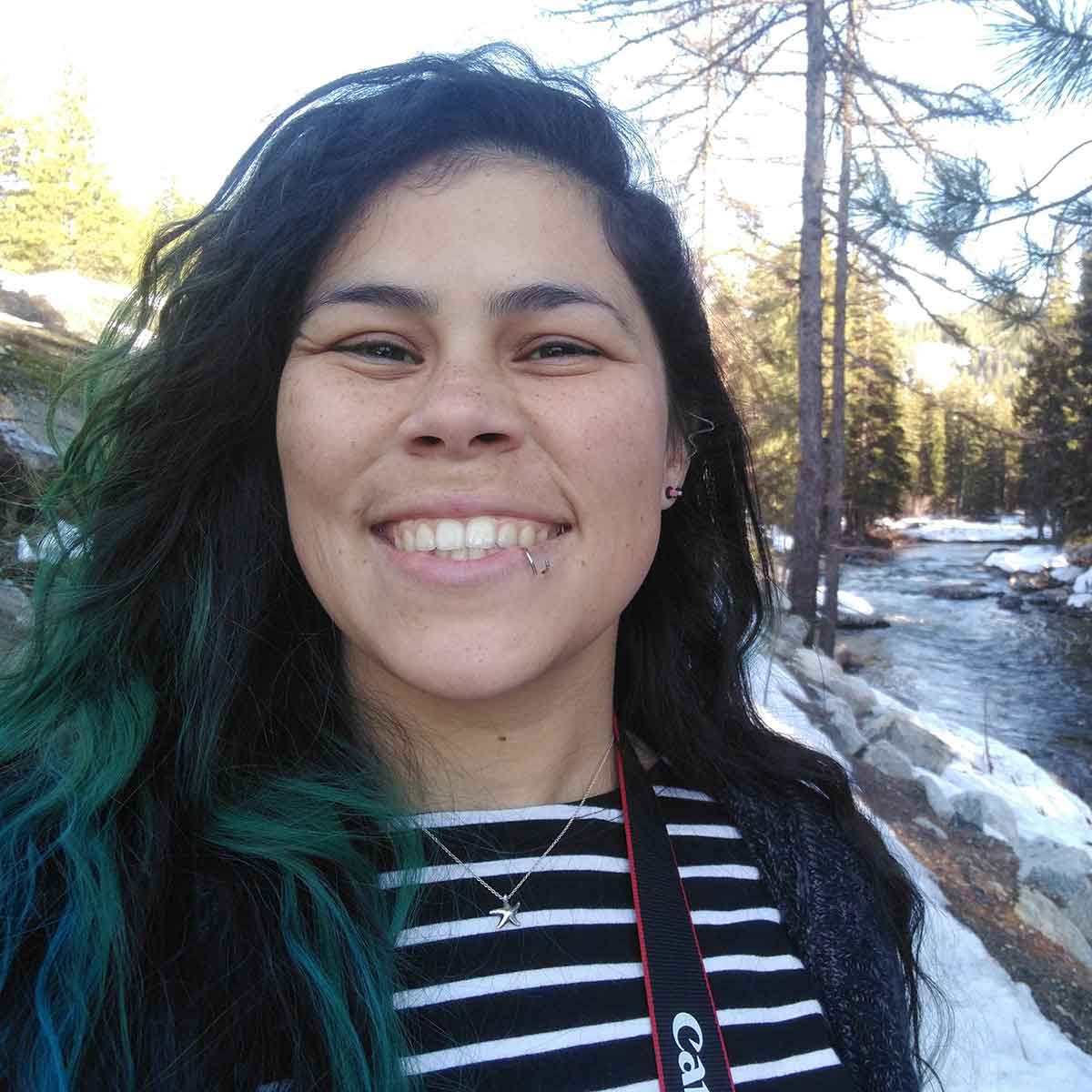 Allie Goldberg
Stone Creek Charter School 5-8 Grade Science Teacher. Eagle, Colorado.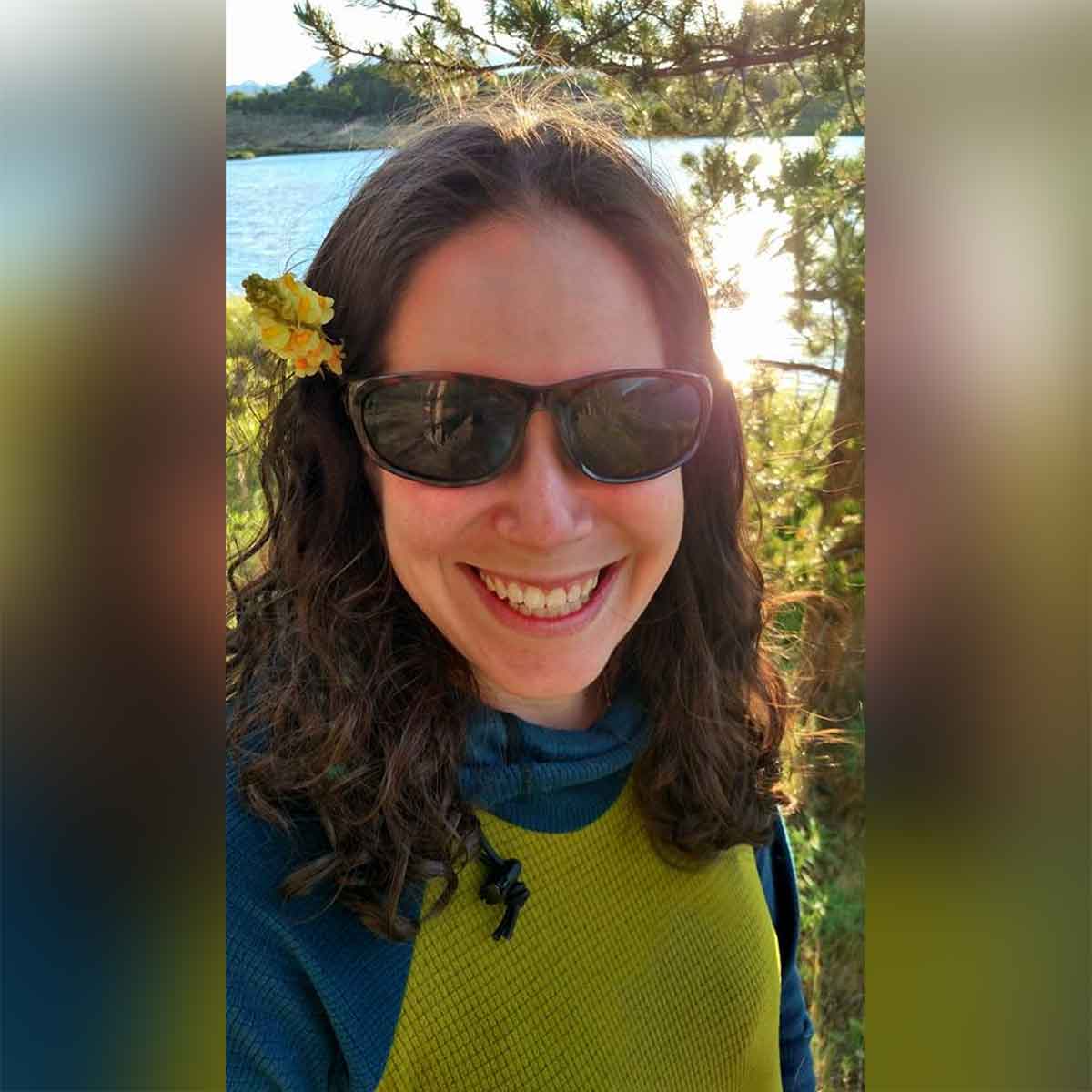 Brooke Guess
Director, Outdoor Education and Retreats and Rentals Camp Fire First Texas, Camp El Tesoro. Granbury, Texas.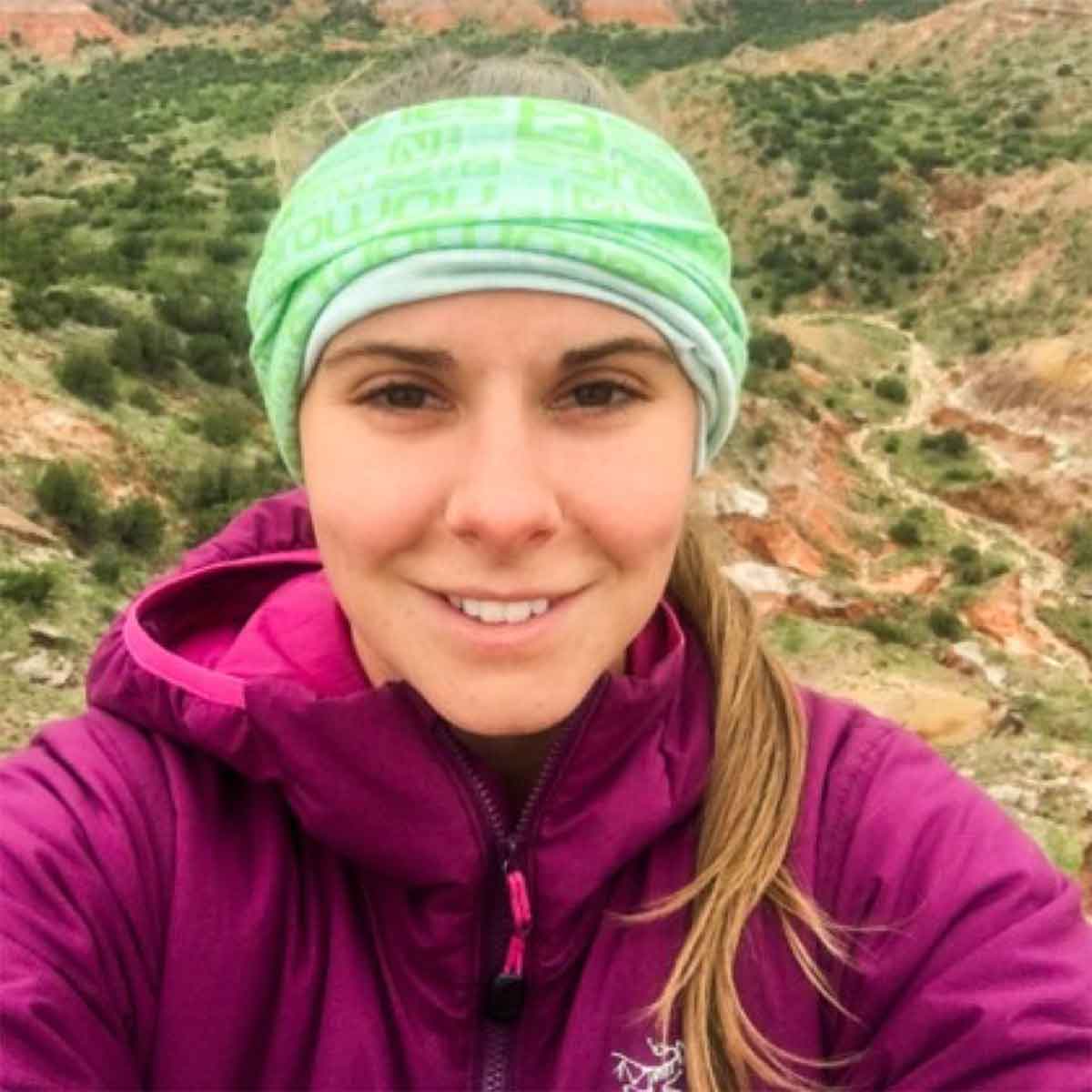 Jess Haas
Another MOSS, the Montana Outdoor Science School - Executive Director, Jardine, Montana.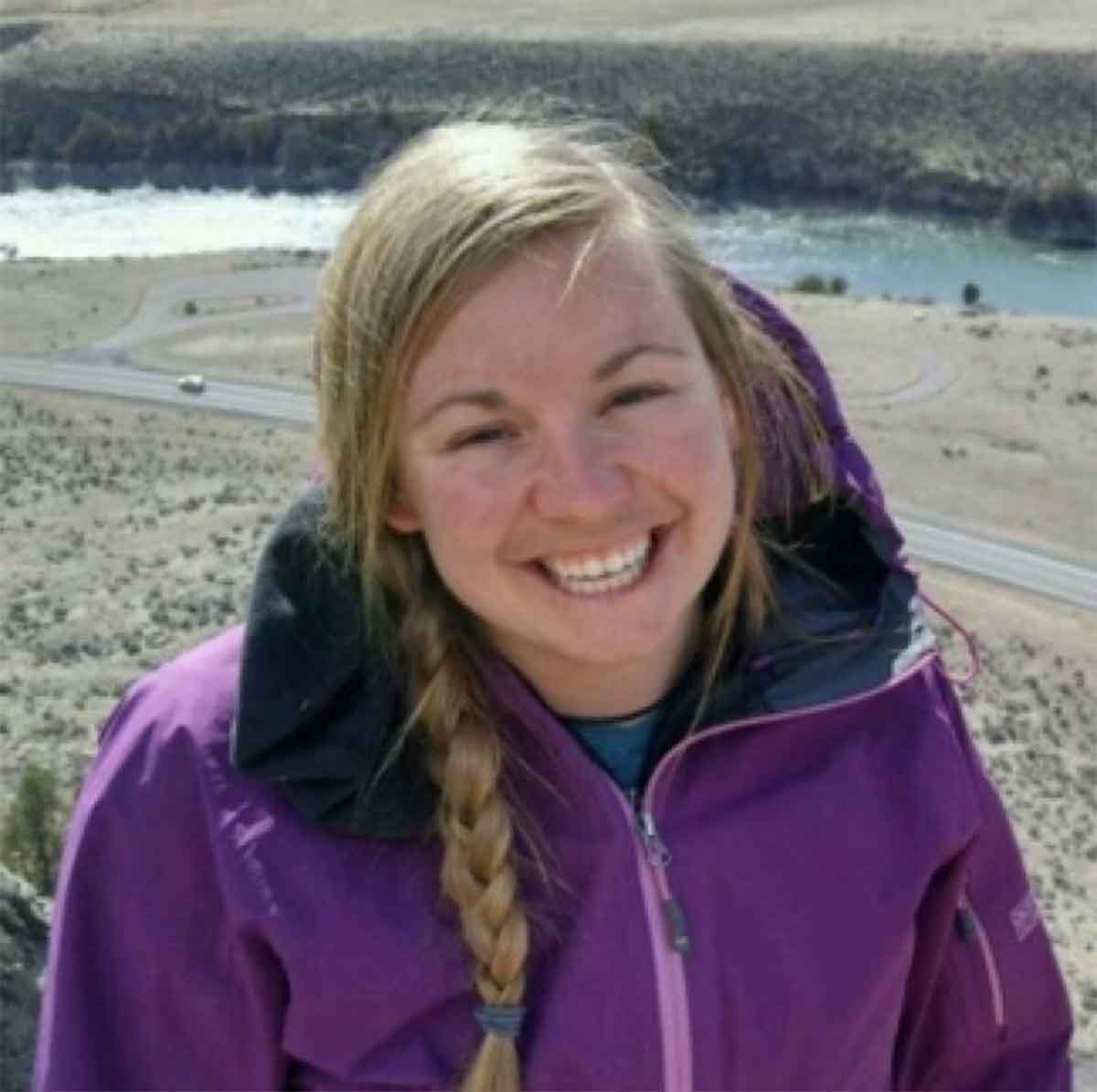 Kysha Harris
Environmental Scientist at Mississippi Department of Environmental Quality. Oxford, Mississippi.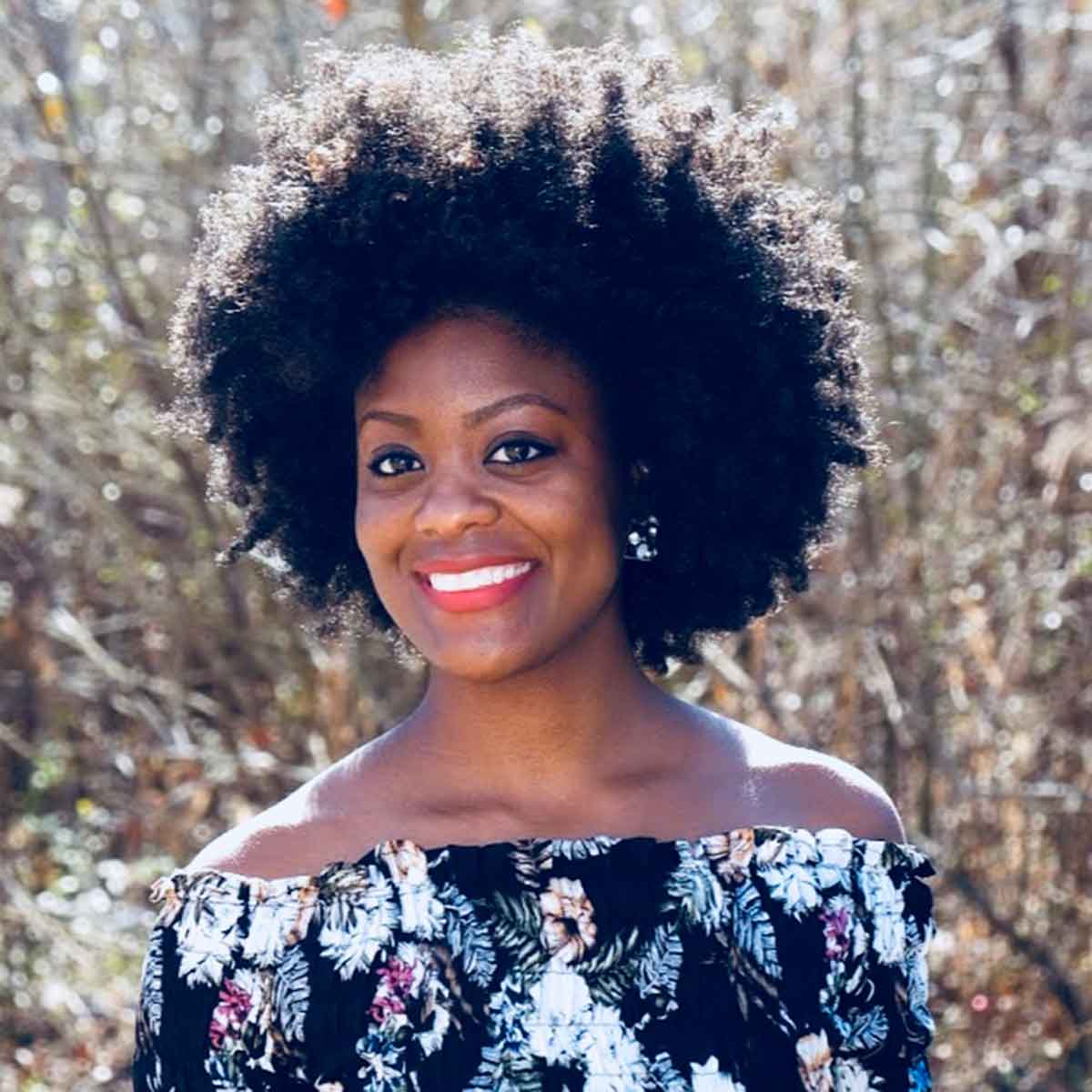 Brett Haverstick
Education & Outreach Director, Friends of the Clearwater. Moscow, Idaho.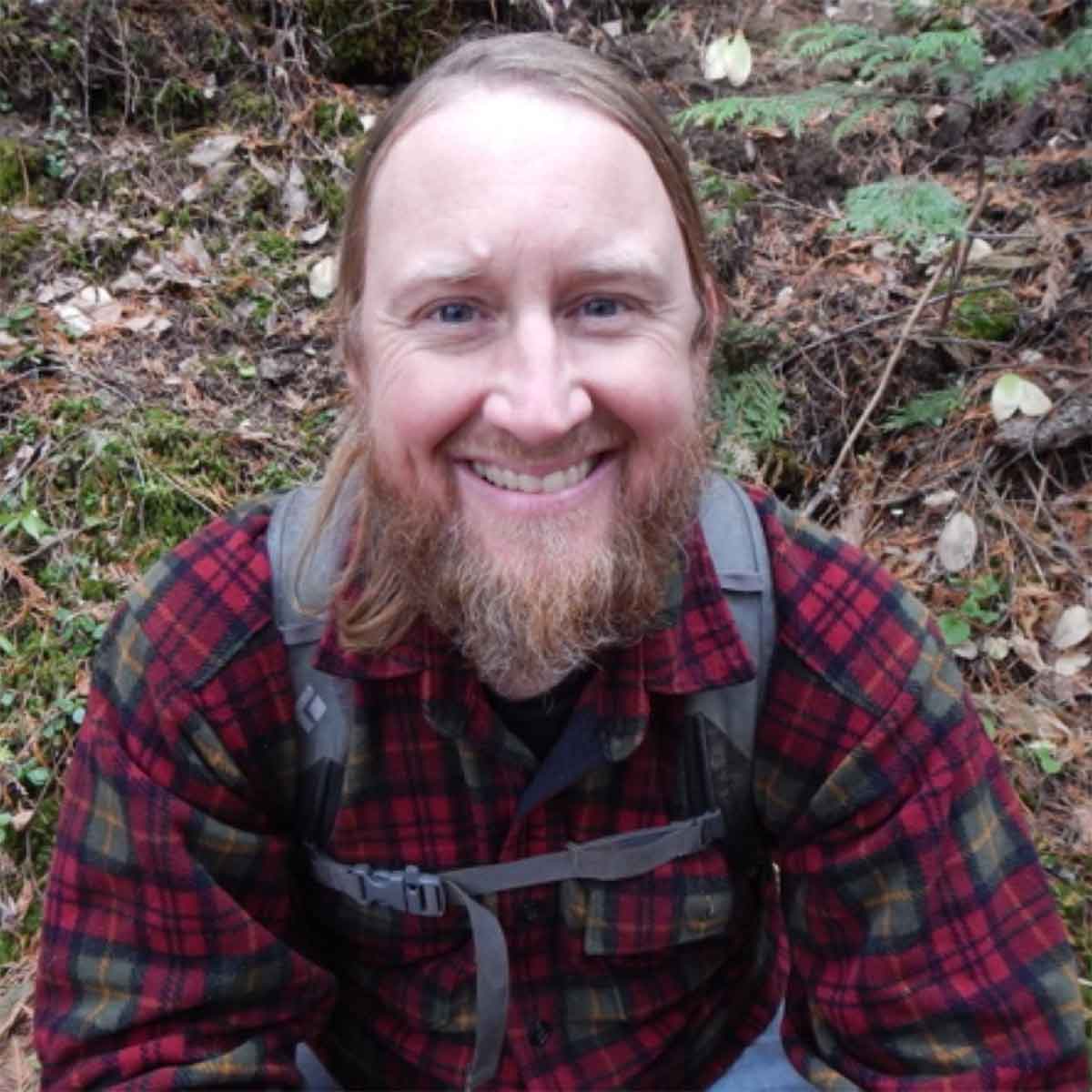 Jen Kullgren
Urban Forester at Hennepin County. Minneapolis, Minnesota.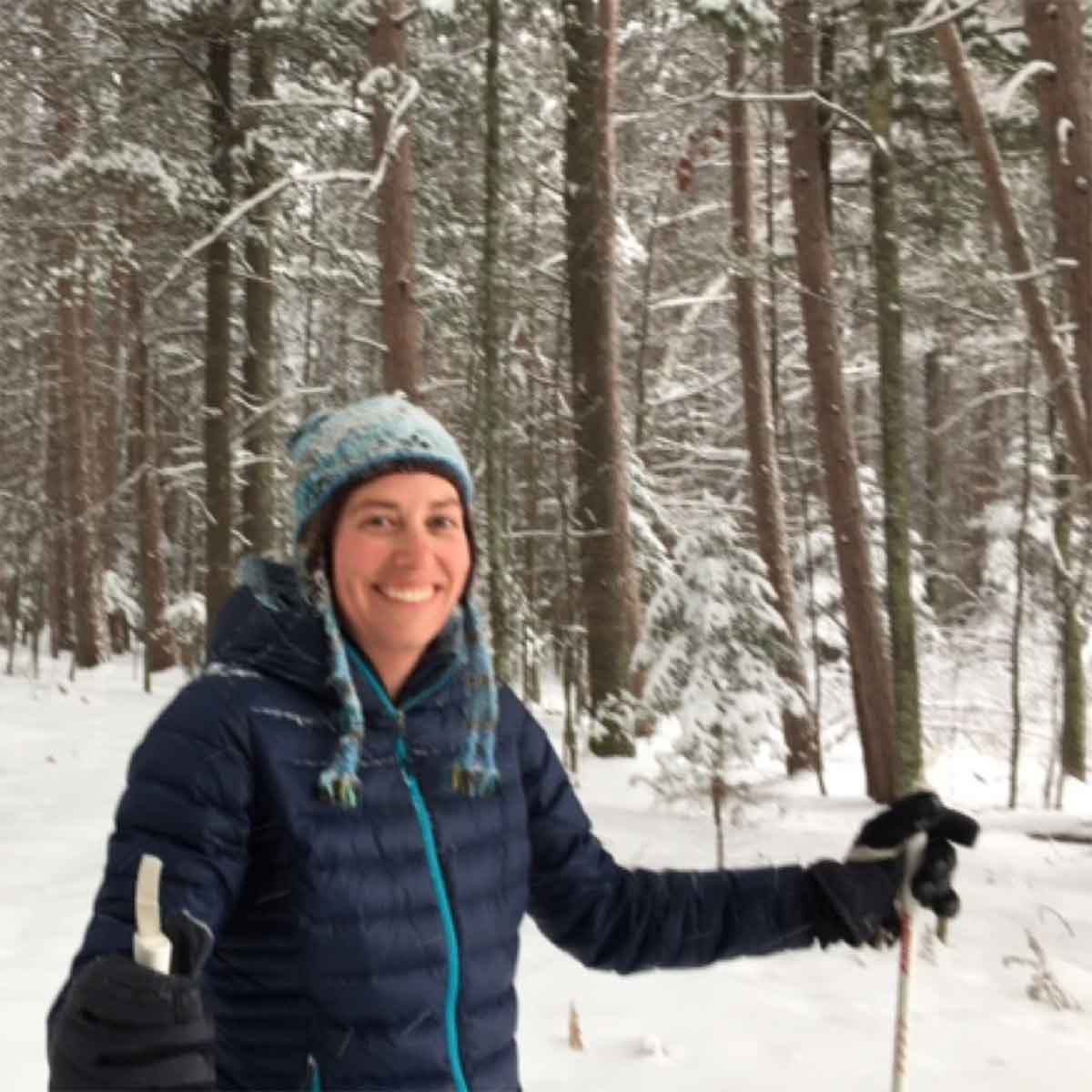 Troy Magney
NASA Jet Propulsion Laboratory, Earth Scientist, Pasadena, California.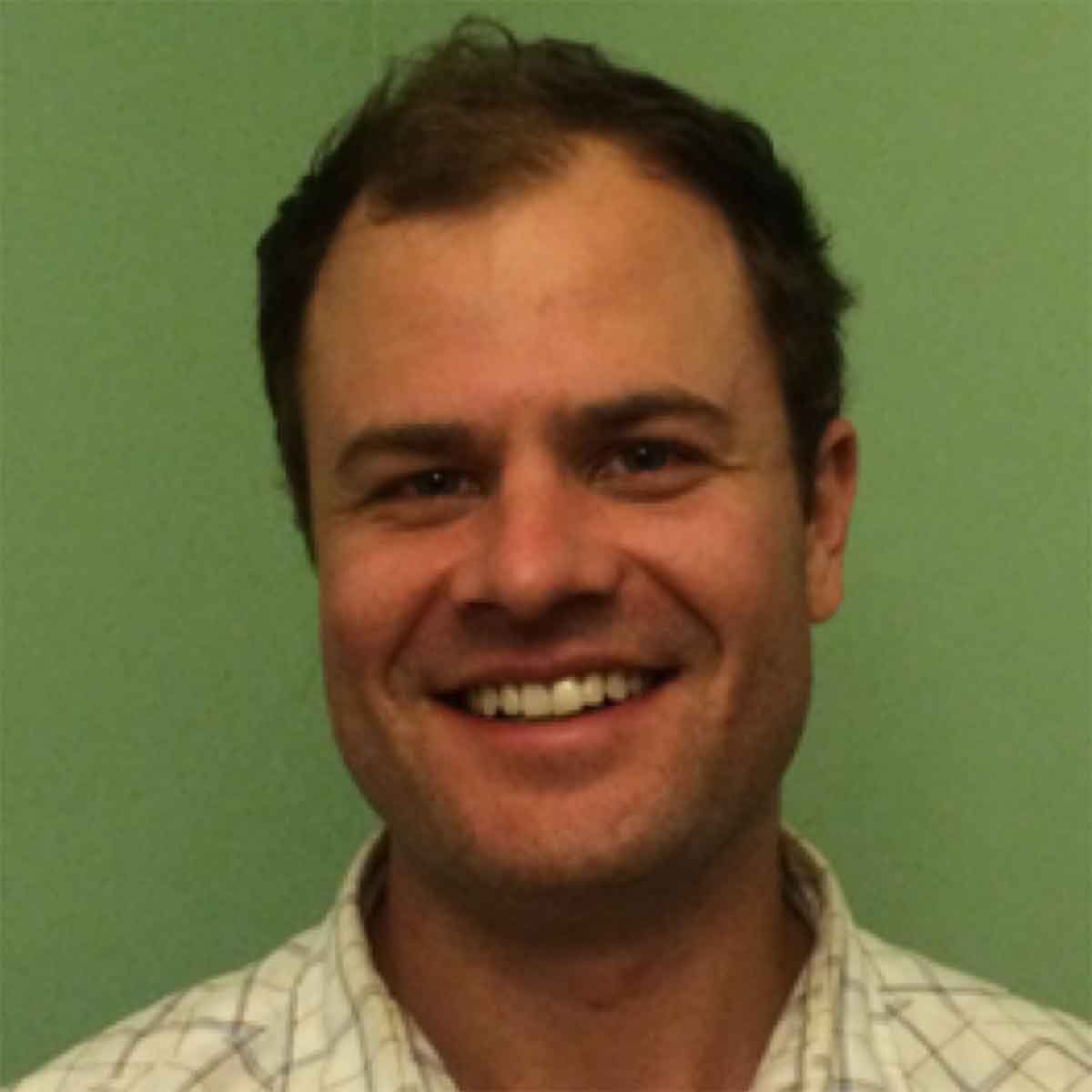 Andy Maguire
NASA Postdoctoral Program fellow at Jet Propulsion Laboratory, California Institute of Technology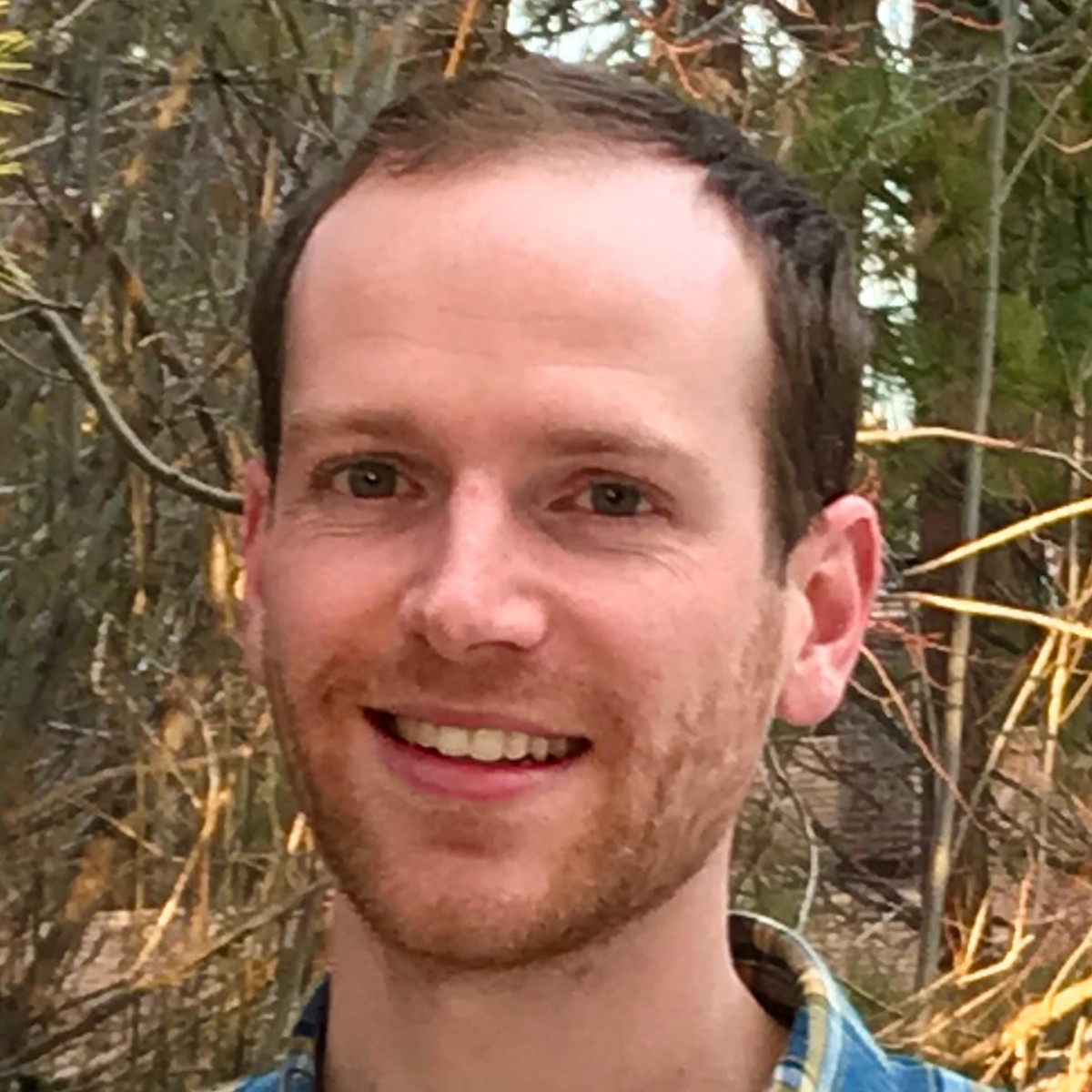 Peter Morrone
National Park Service, Wildland Firefighter with Kaweah Crew 91 Wildland Fire Module. Sequoia/Kings National Park, California.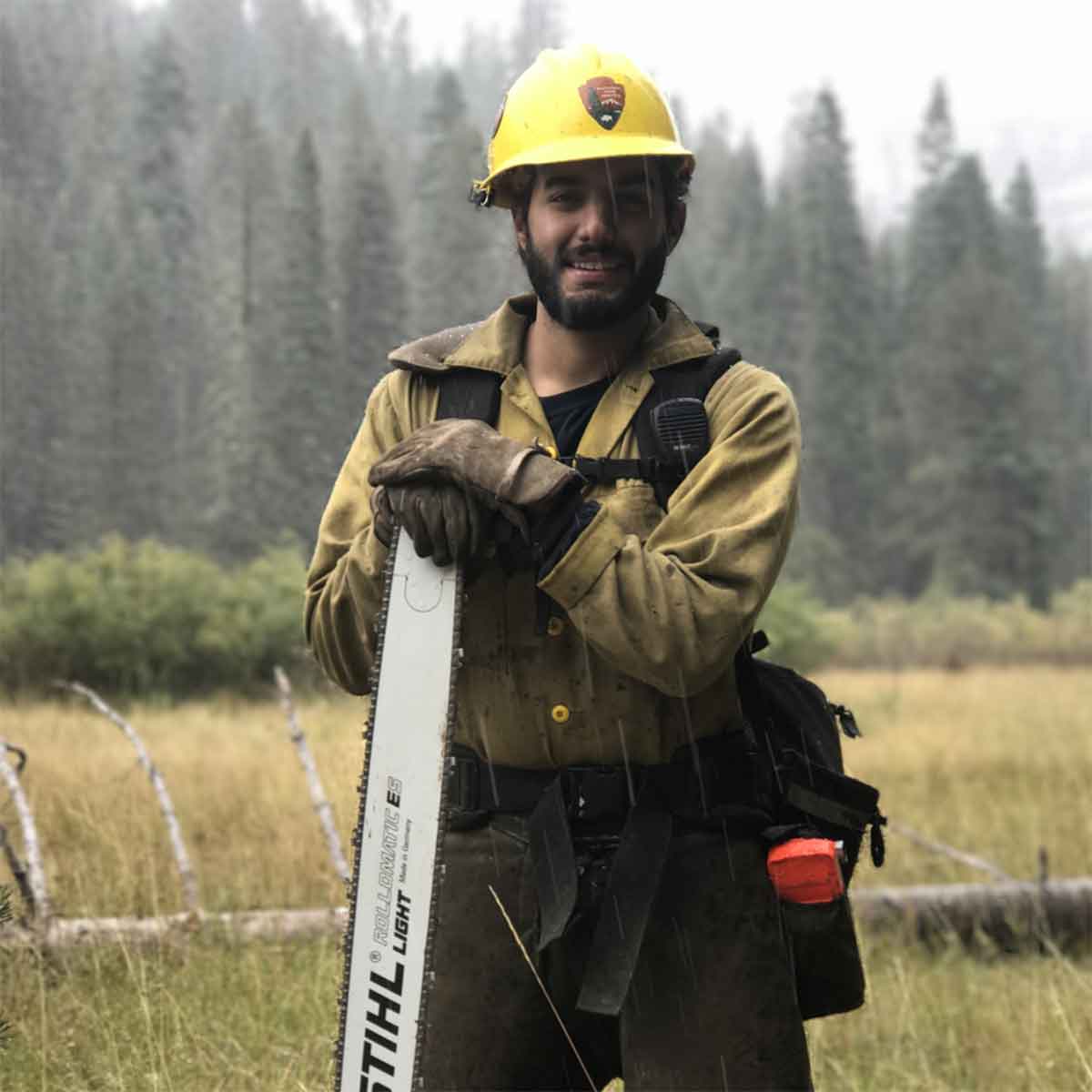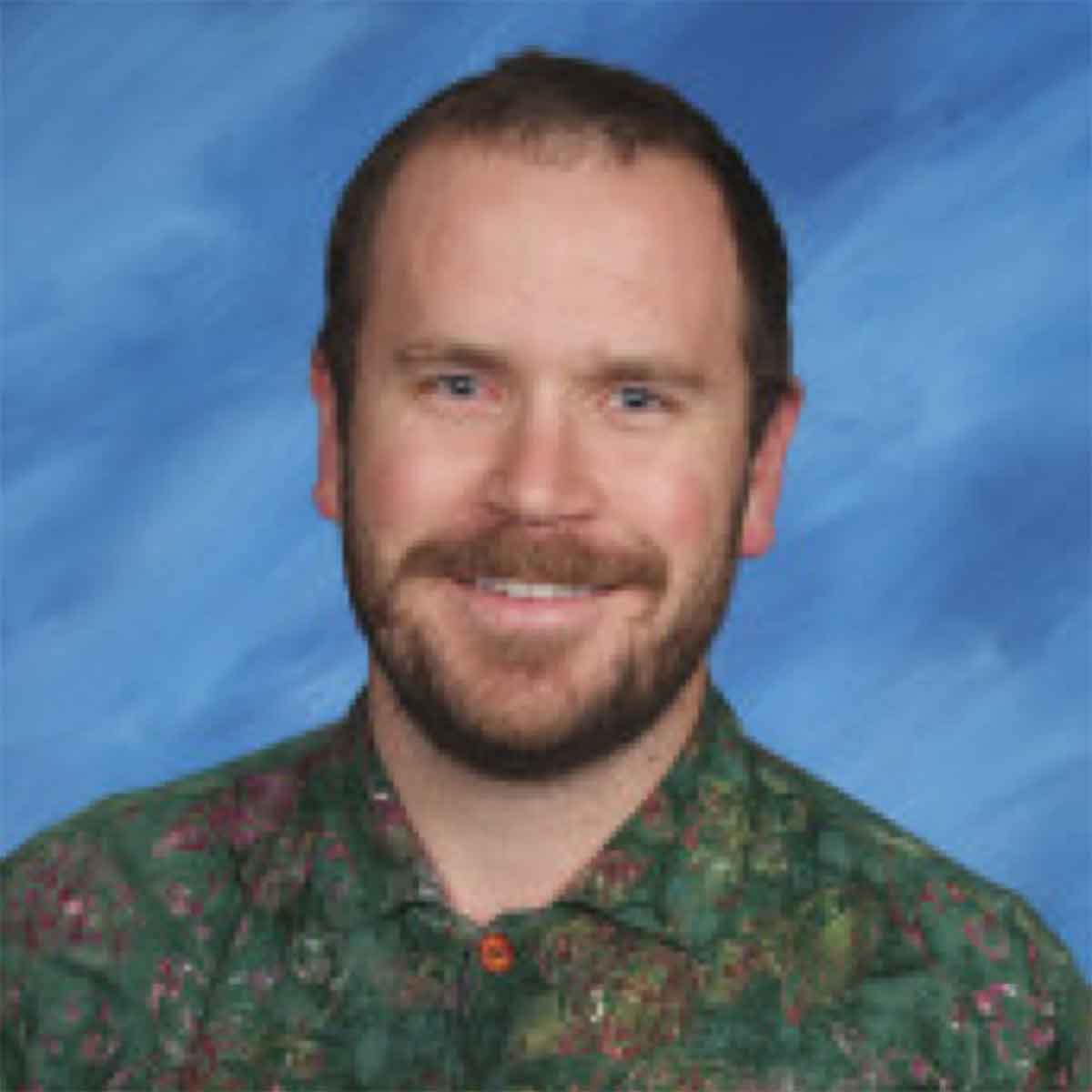 Nellica Pears
Upper Palmetto YMCA, Executive Director of YMCA Camp Cherokee, Blacksburg, South Carolina.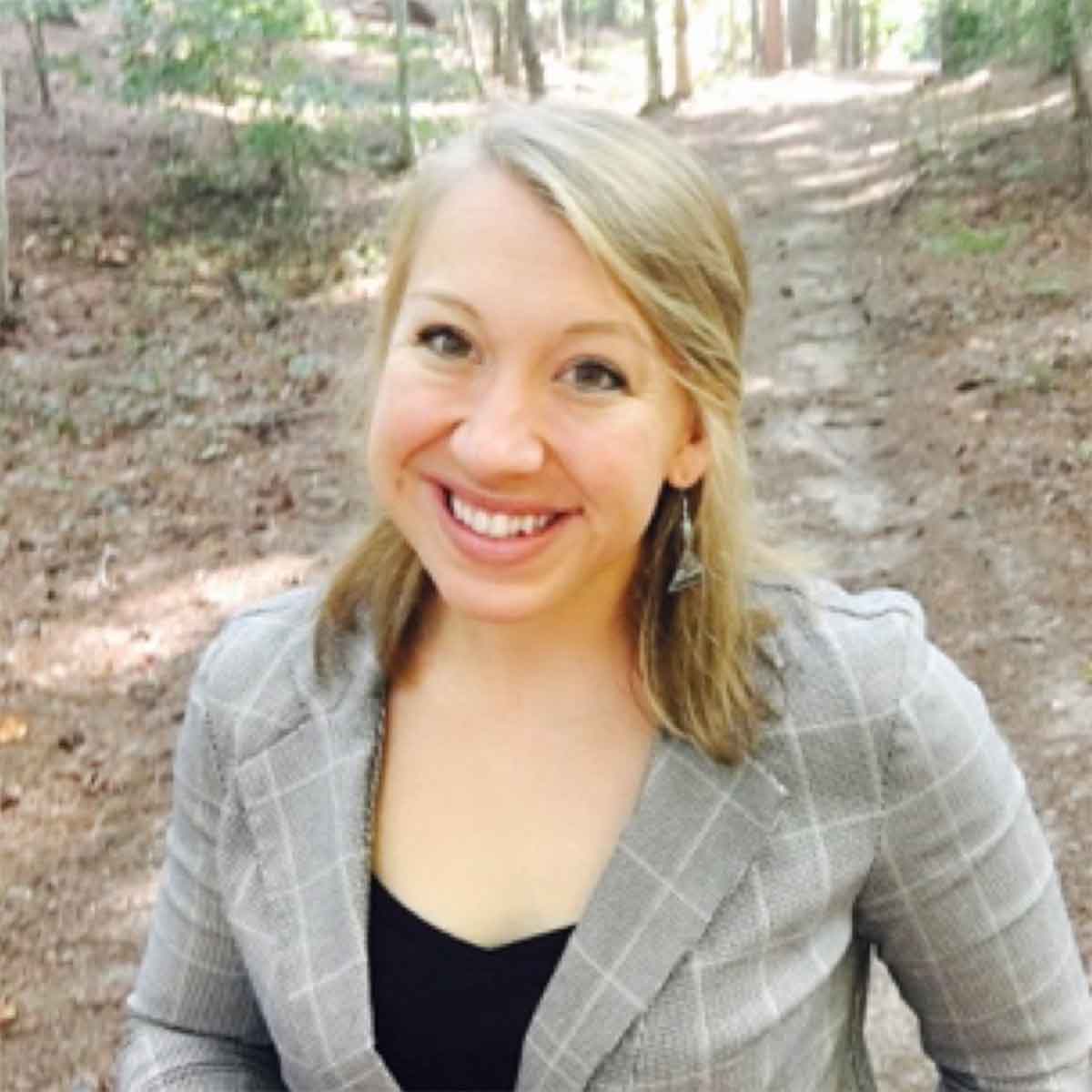 Andrea Porter
Naturalist / Program Coordinator for the Loess Hills Prairie Seminar, Onawa, Iowa.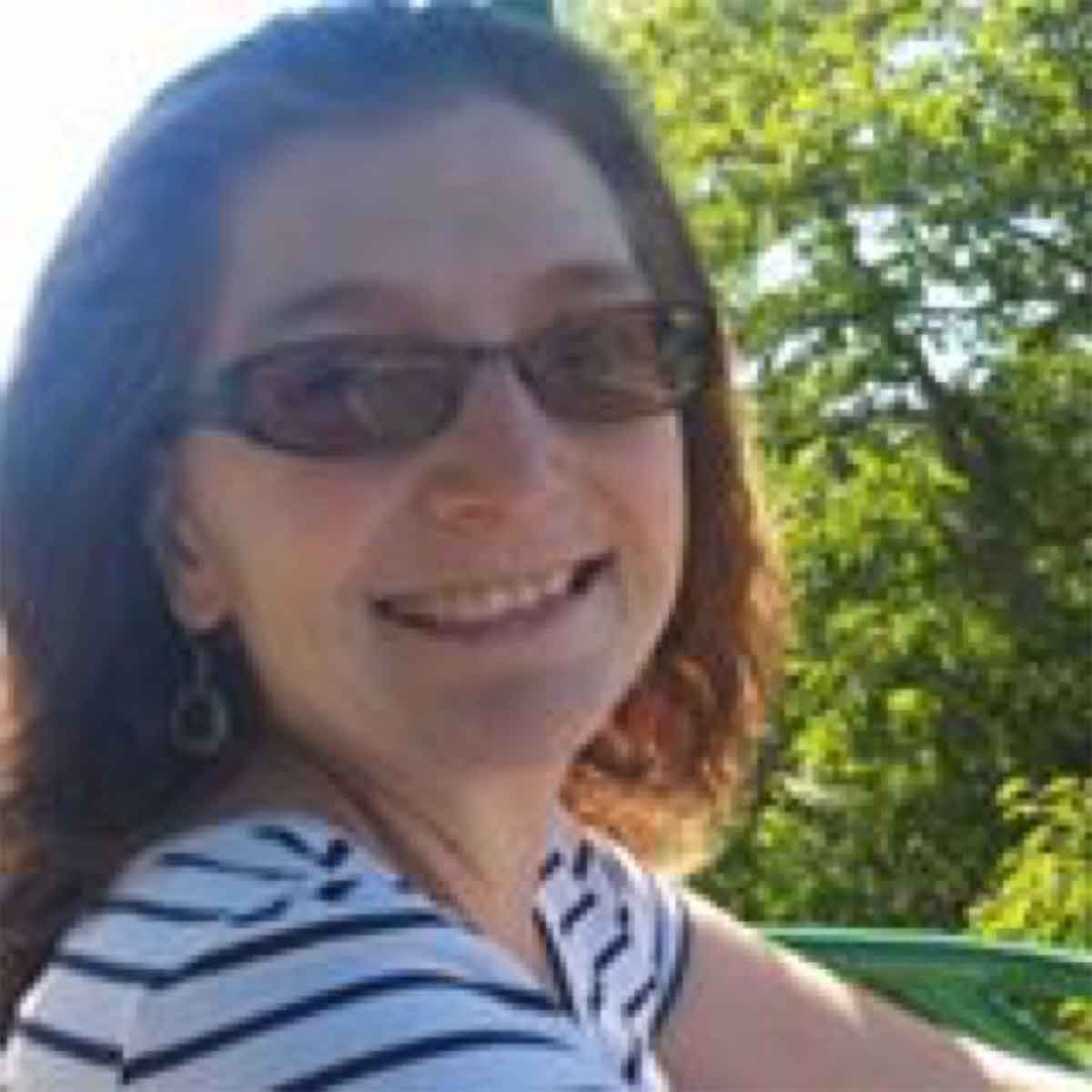 Jess Sanow-Smith
PhD Candidate, Colorado State University: Watershed Science; USGS Operations Research Analyst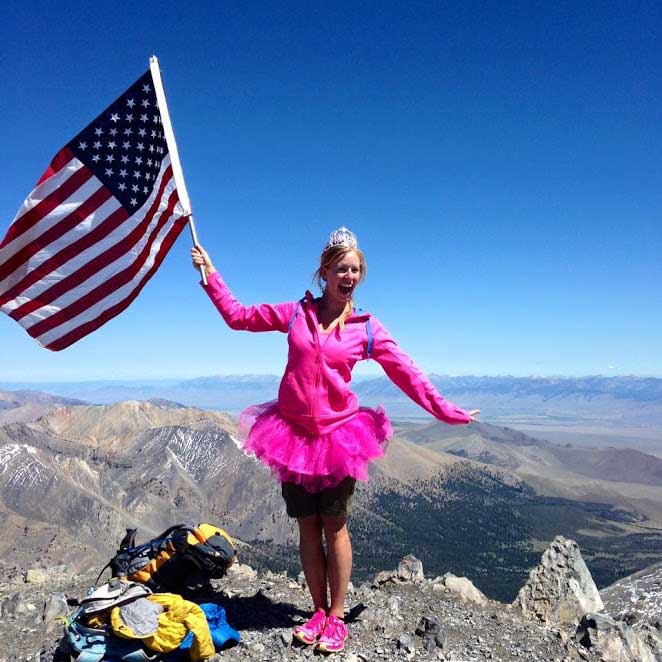 Audrey Speicher
North Star Public Charter School 6th Grade Social Studies Teacher, Boise, Idaho.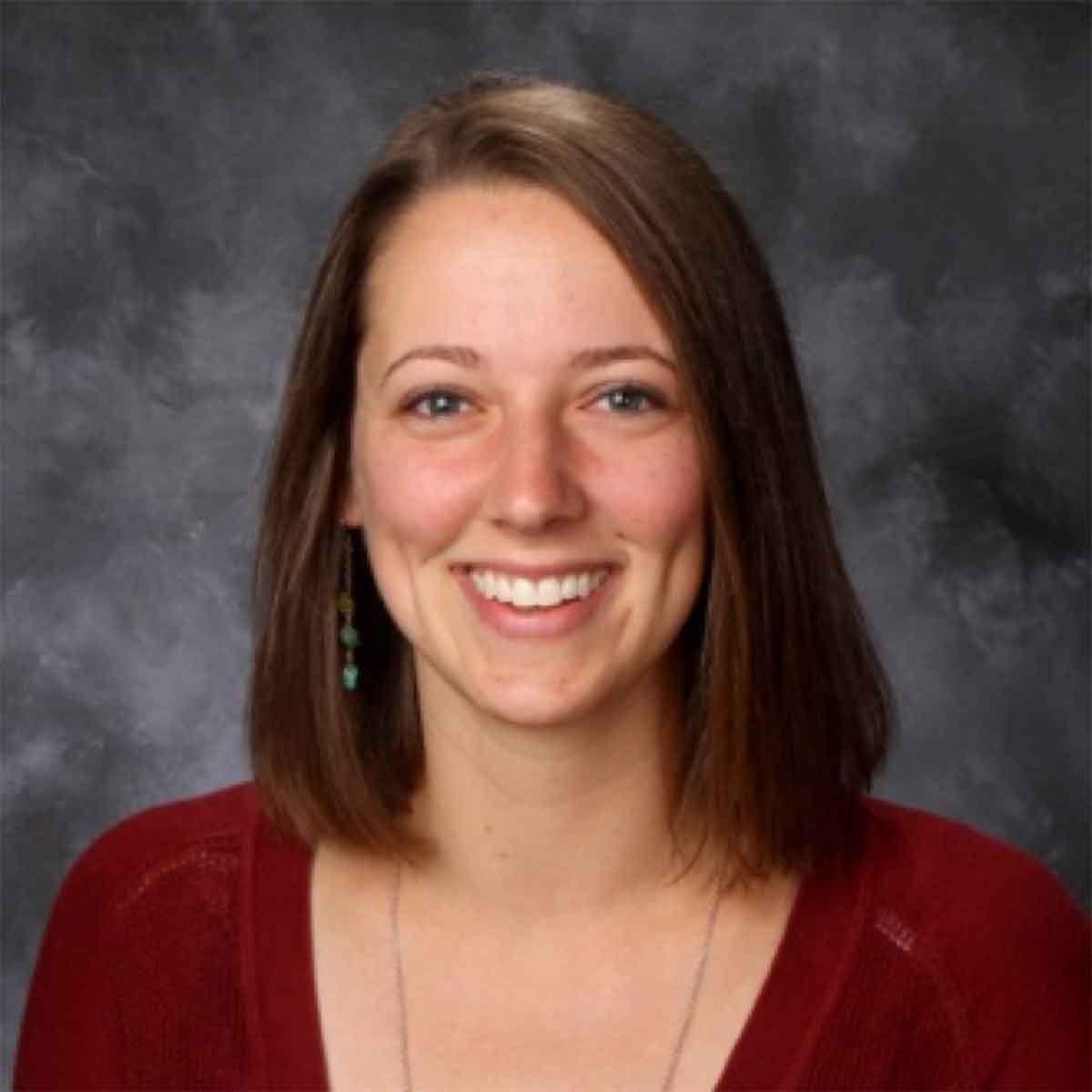 Drew Trogstad-Isaacson
Walking Mountains Science Center Environmental Stewardship Coordinator. Vail, Colorado.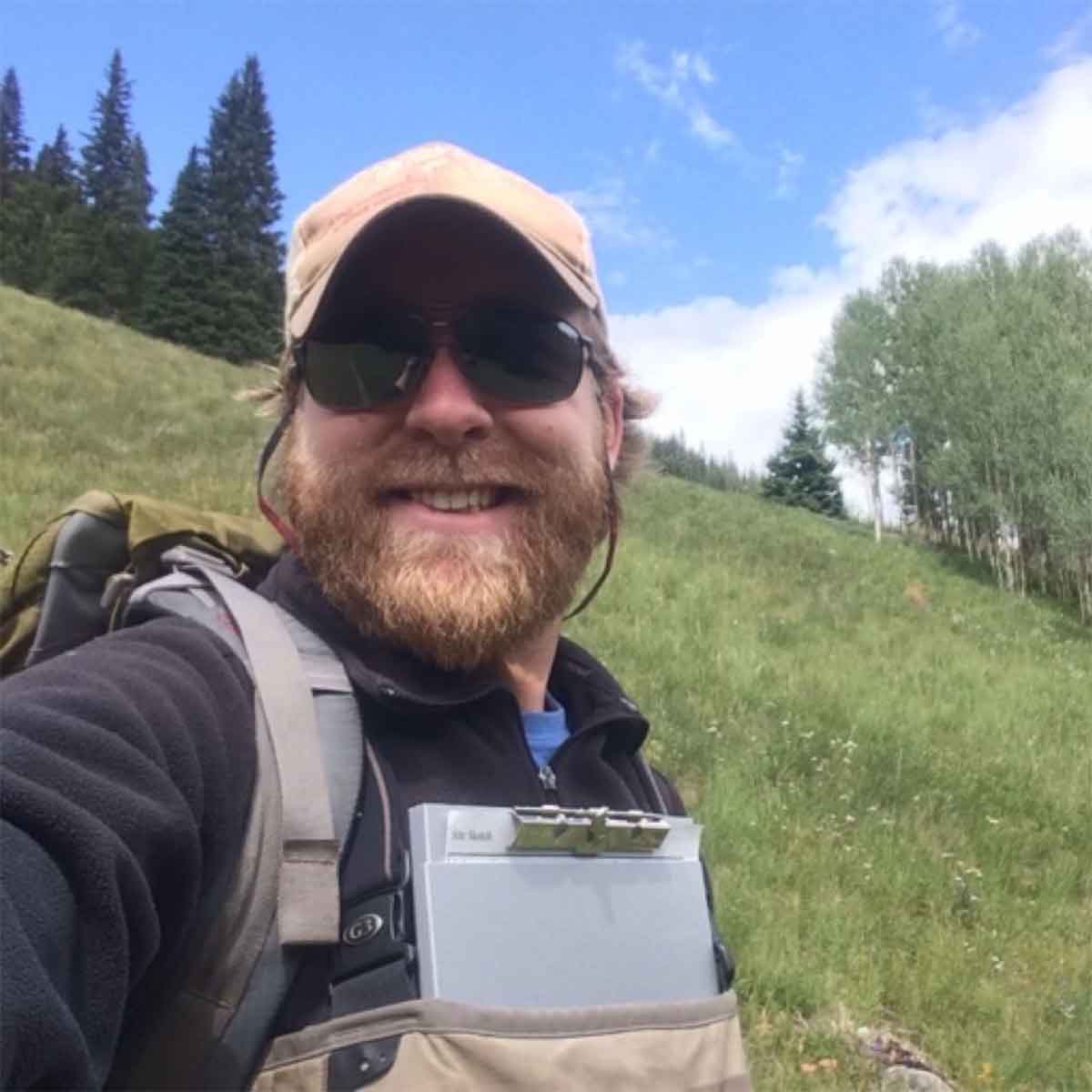 Jennifer Werlin
University of Idaho Extension, Teton County; Extension Educator in Community Food Systems
. Victor, Idaho.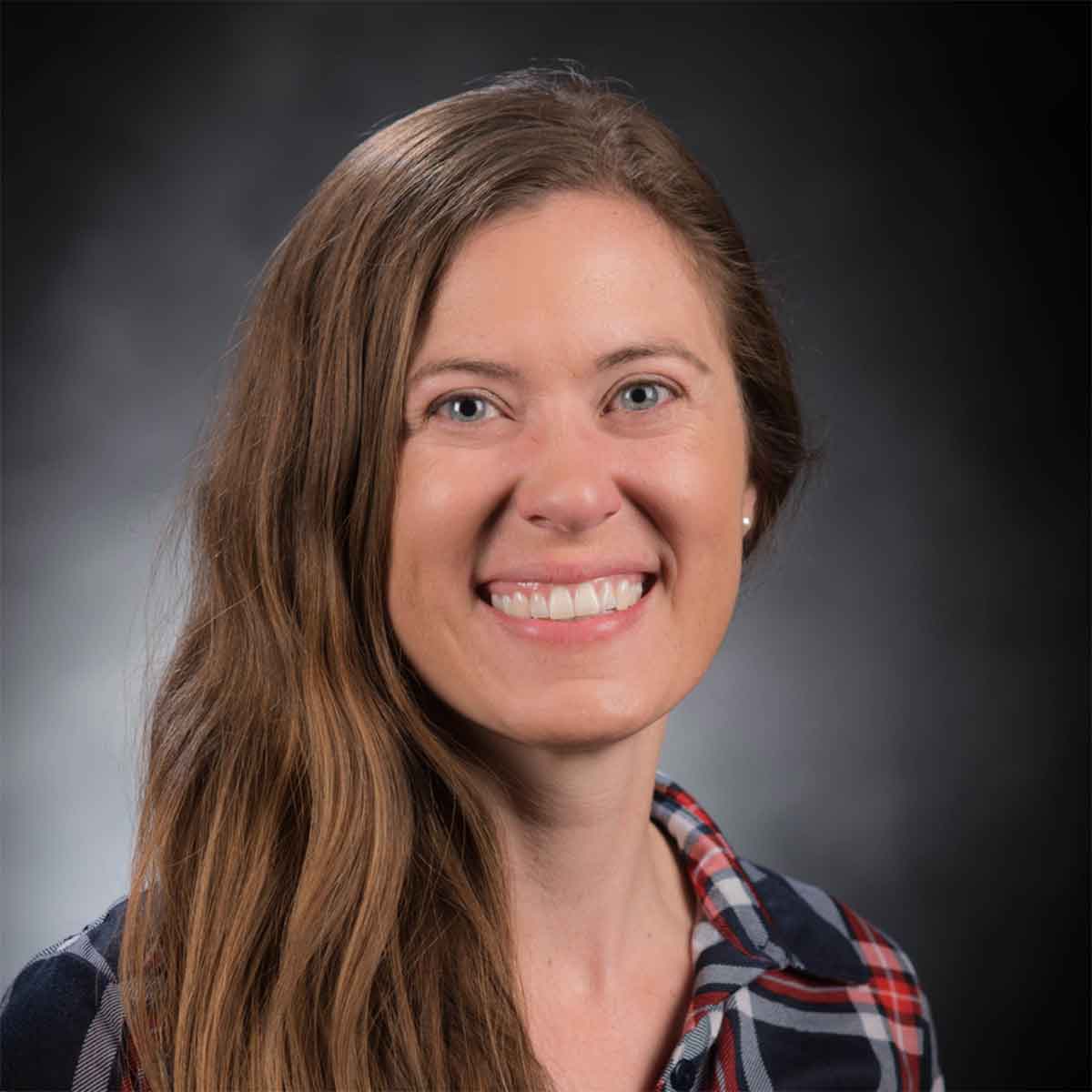 Ben Wickham
Friends of the Inyo, Membership and Communications Manager. Gallatin Gateway, Montana.
Eric Willadsen
Stewardship Coordinator, Land Trust of the Treasure Valley, Boise, Idaho.