McCall Fundraising Initiative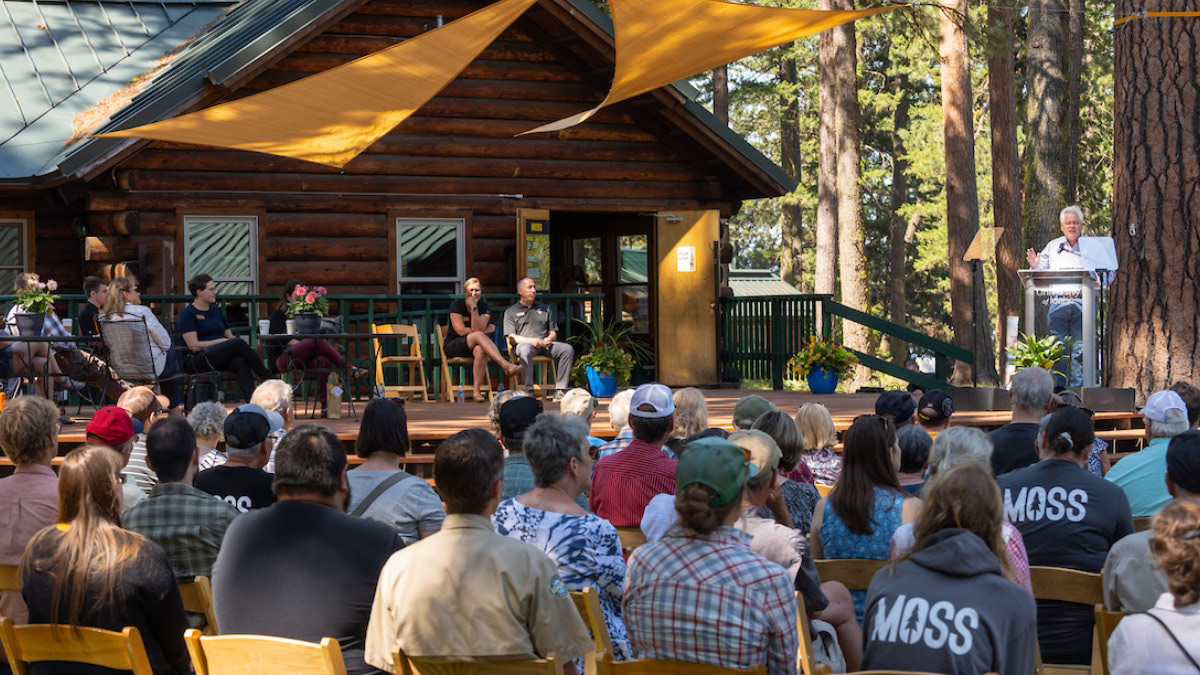 FUNDRAISING GOAL: $12 million by 2024
What's ahead for the McCall Field Campus? Our vision for the MFC is to expand the geographic reach of our elementary programs, dual-credit high school courses, field-based undergraduate instruction and immersive experiences for lifelong learners, and to increase the diversity of participants in our graduate programs. To do this, the MFC must add facilities, infrastructure and programming while maintaining the character and appeal of our exceptional educational setting on the shores of Payette Lake. After evaluating many opportunities, the college identified these priorities:
Expanded programming and student scholarships to ensure our programs will produce leaders in innovation, who will in turn increase our national impact, and to pro­vide financial support to graduate students as they prepare to become natural resource professionals, educators and scientists.
A teaching and learning center with collaborative workspace for graduate students, office space for faculty and staff members, and meeting spaces that could be available to the public and outside organizations using the MFC for training. This facility will serve as the headquarters for all campus operations.
A dining lodge and commercial kitchen that brings together students, faculty and staff for con­nection and learning. This facility will expand dining capacity to meet de­mand and eliminate food preparation and safety considerations inherent in older structures.
Four additional research and educa­tion support buildings for students, staff, faculty and visitors. These facili­ties and the existing residential cabins provide flexible space to accommo­date classroom instruction, research labs, office space and housing.
Critical upgrades to campus elec­trical system and signage. These infrastructure improvements, includ­ing moving utilities underground, are essential to the safety of guests, visitors and employees of the MFC.
We invite you to invest in the McCall Field Campus – where people, place and science come together.
Please contact Mary Ellen Brewick at mebrewick@uidaho.edu if you would like more information.