Fiscal & HR Information
Your one stop shop for all financial transactions. This includes assistance and processing of invoices, reimbursements, purchase cards transactions, purchase orders, requisition and services agreements. Budget monitoring and proposal assistance is also available through your designated Budget Specialist. Please feel free to contact us with fiscal questions at cnrfiscal@uidaho.edu. We are happy to assist you.
Purchasing and Contracts
Your fiscal specialist is available to help you navigate the purchasing process. Please contact them for assistance with purchasing questions. We have also included links to the Purchasing Services website for your convenience.
Arwen Bloomsburg
Motorpool Billing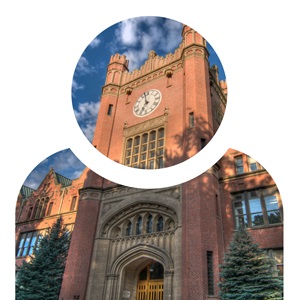 Jacob Brewer
Administrative Financial Specialist
Joe Christensen
Fiscal Operations Manager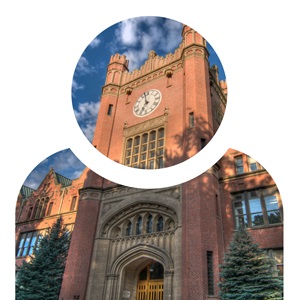 Amy Huck
Senior Budget Specialist
Andrea Jenkins
Administrative Support Specialist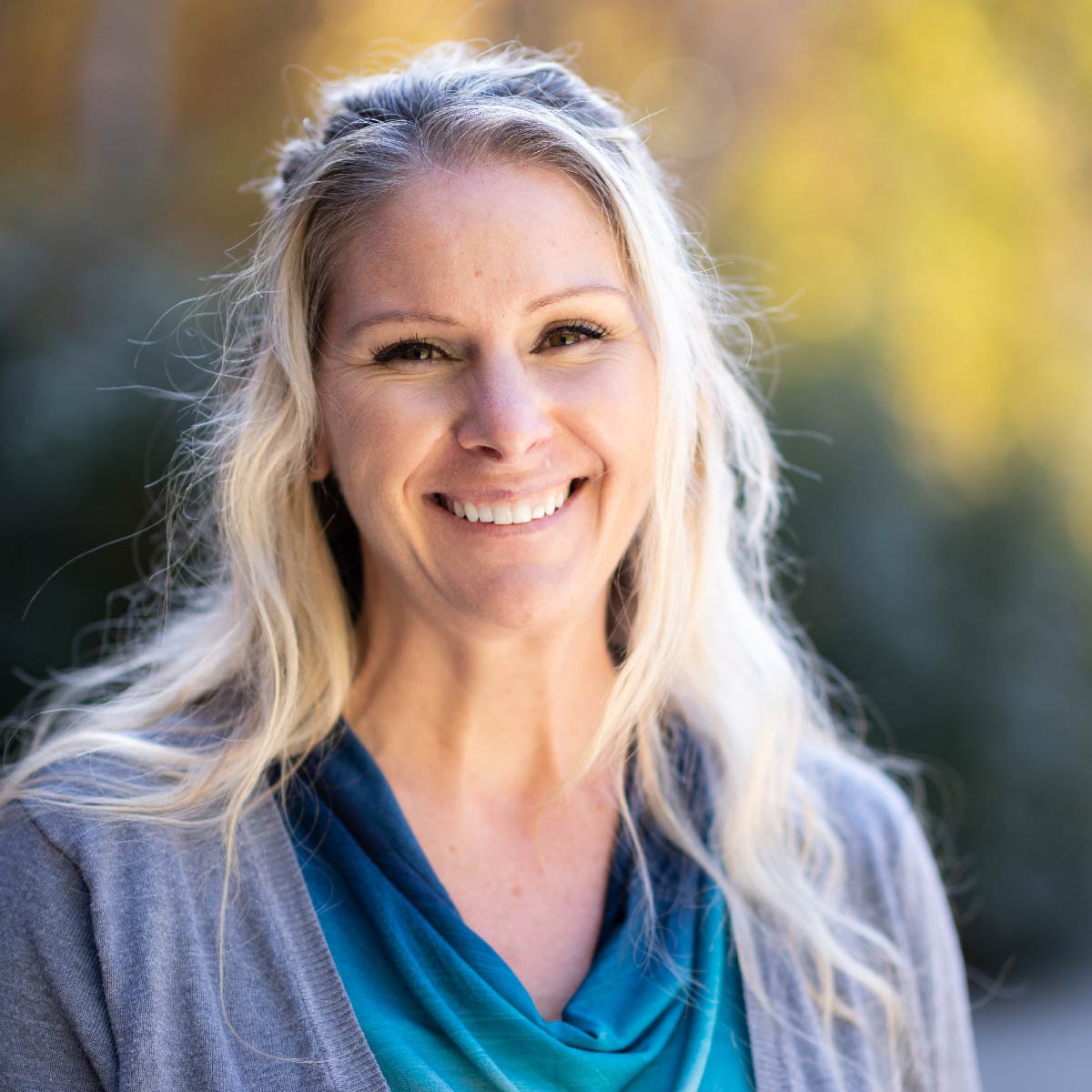 Karen Johnson
Administrative Financial Specialist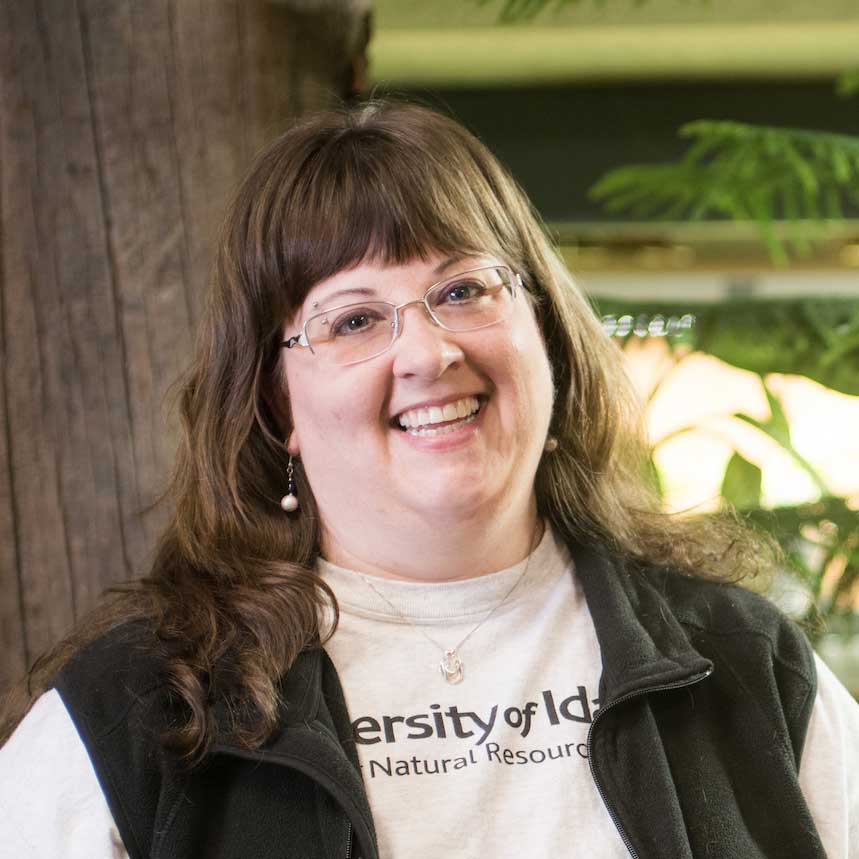 Jen Meekhof
Grants and Contracts Manager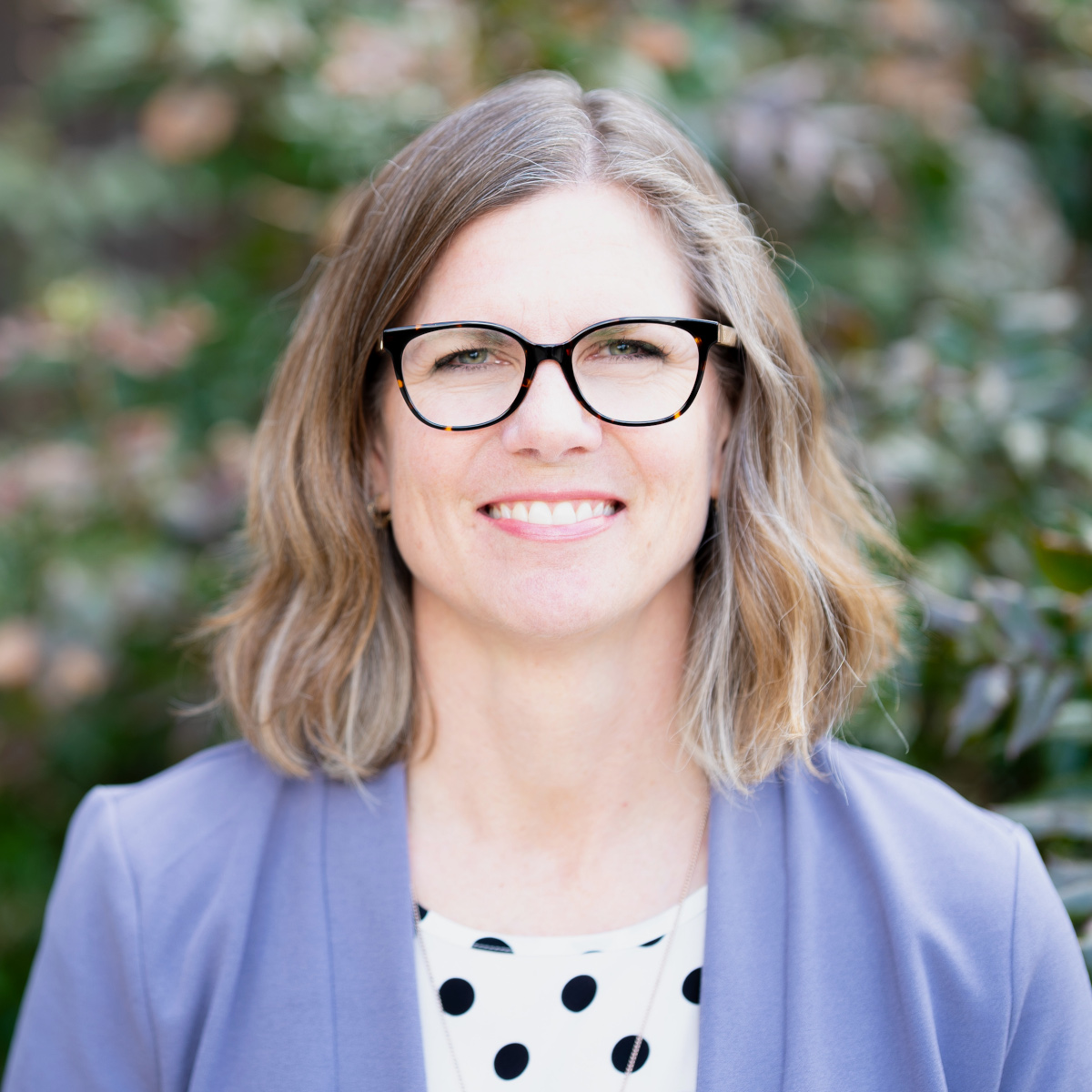 Tom Zimmer
Fiscal Operations Manager