Our People
Jaap Vos, Ph.D.
Professor of Planning and Natural Resources | Interim Director of the Environmental Science Program and Interim Department Head, Natural Resources and Society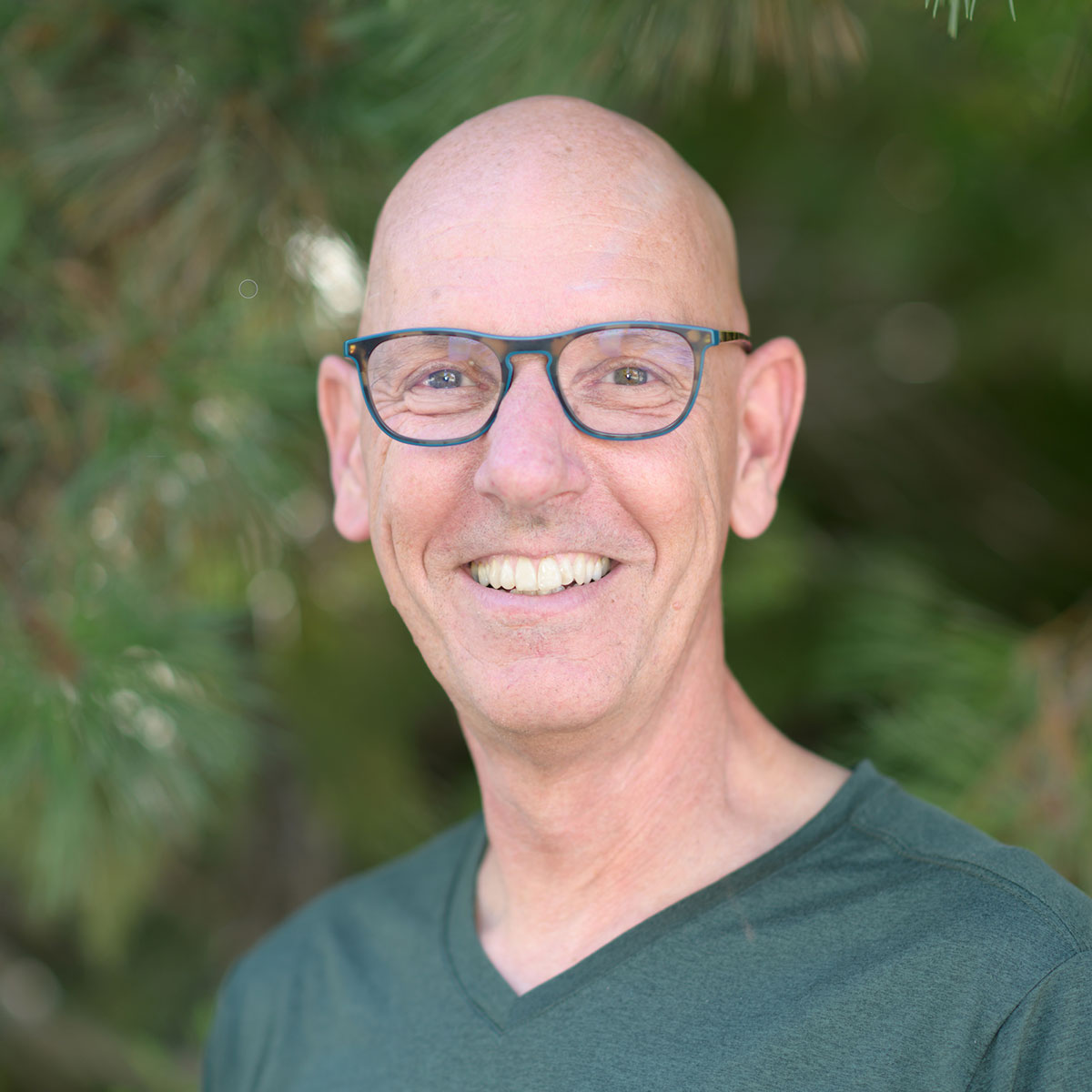 Water Center 242G
208-364-4595
Jamie Jessup
Administrative Assistant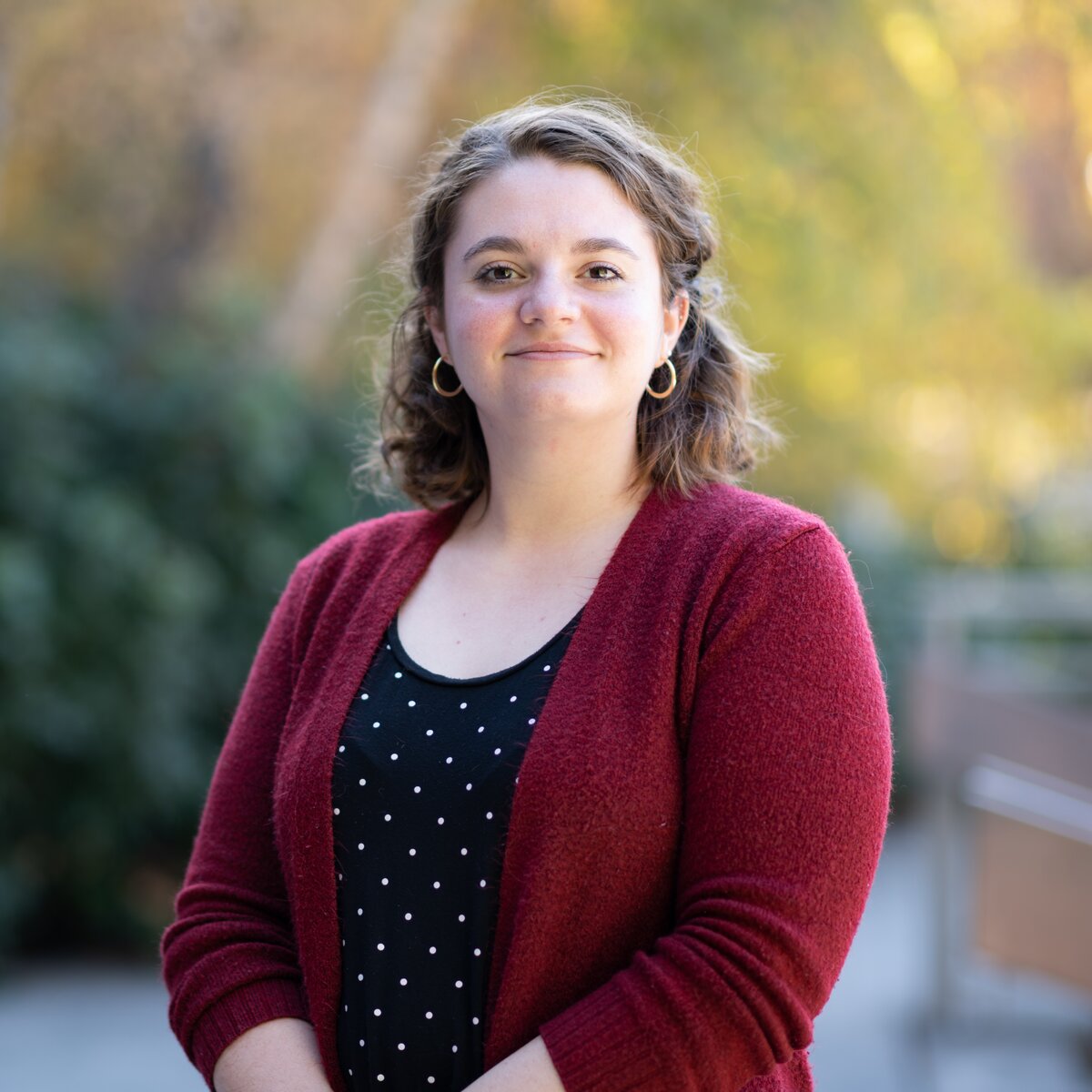 CNR 15
208-885-7911 / 208-885-6113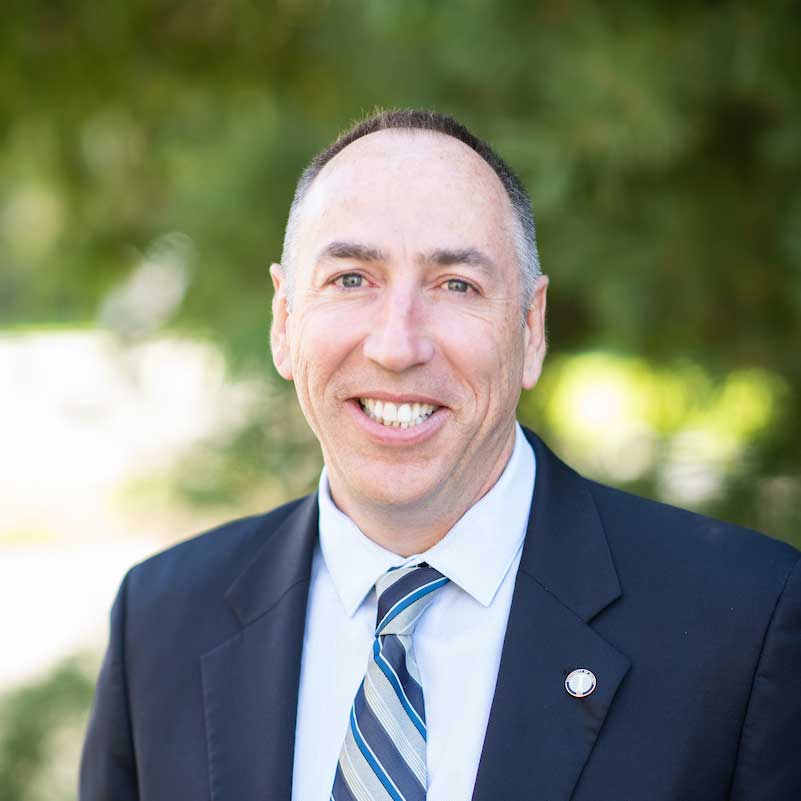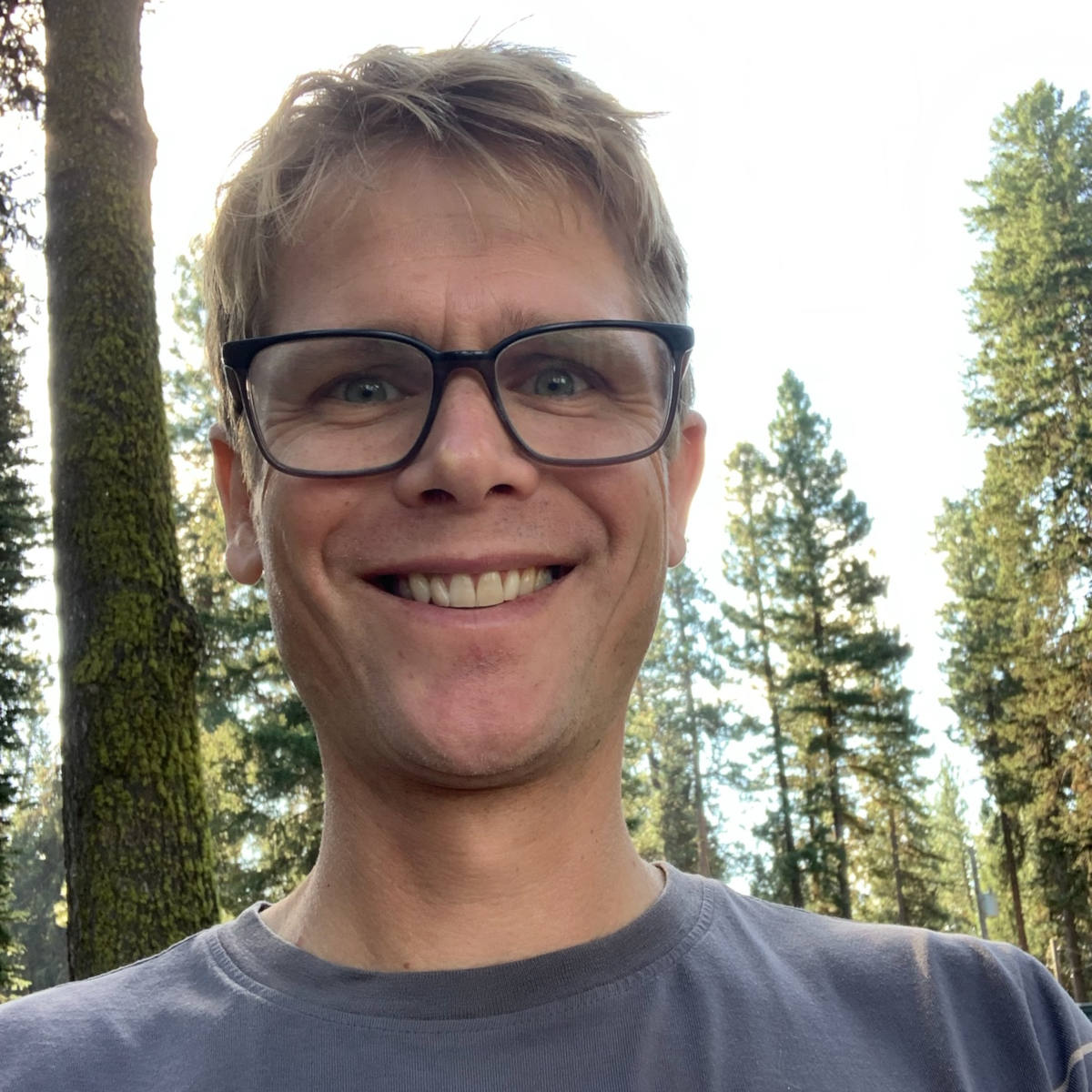 McCall Field Campus
208-596-9277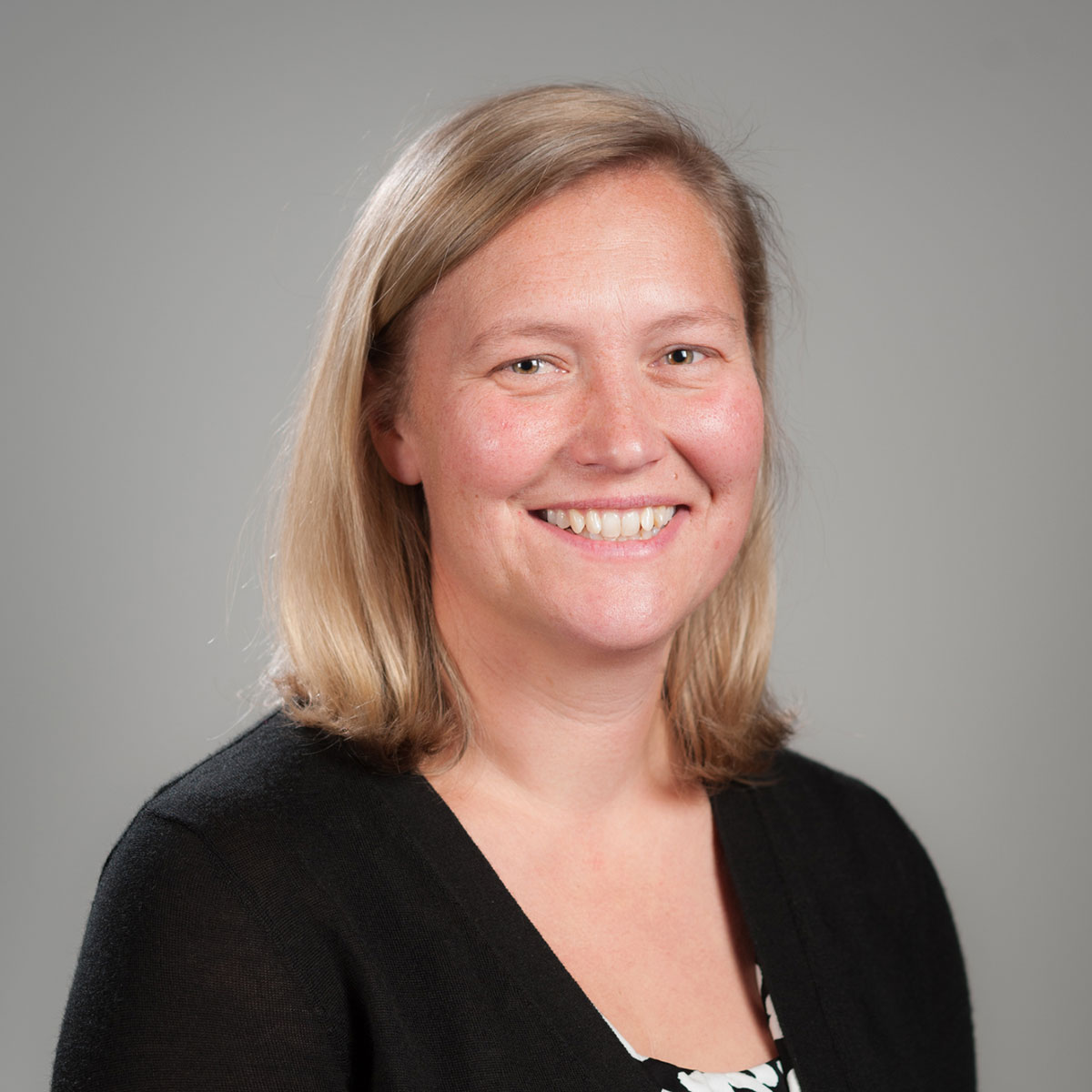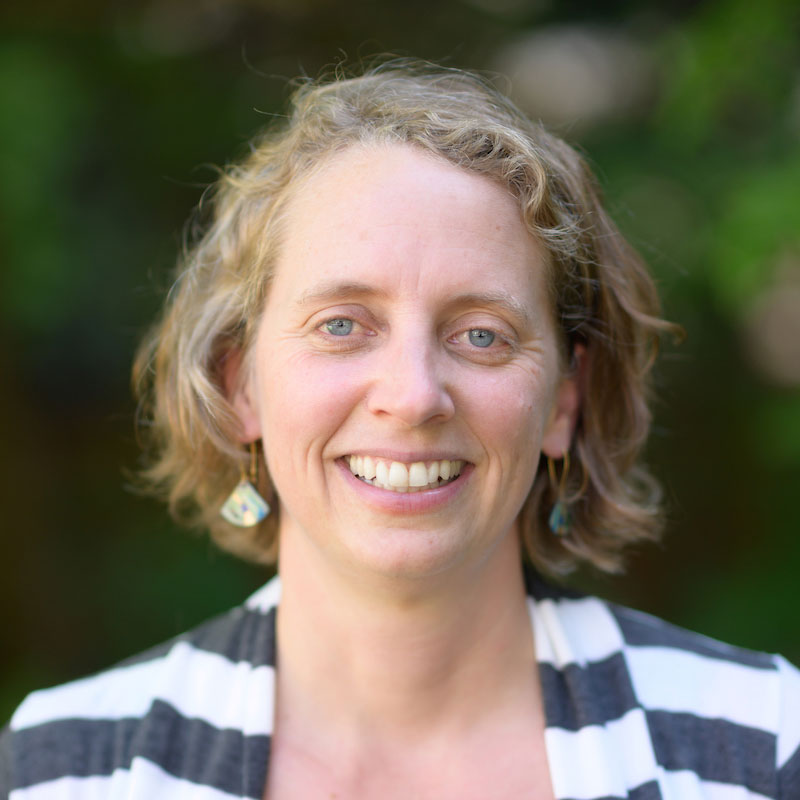 Leda Kobziar, Ph.D.
Associate Professor, Wildland Fire Science, Director, Master of Natural Resources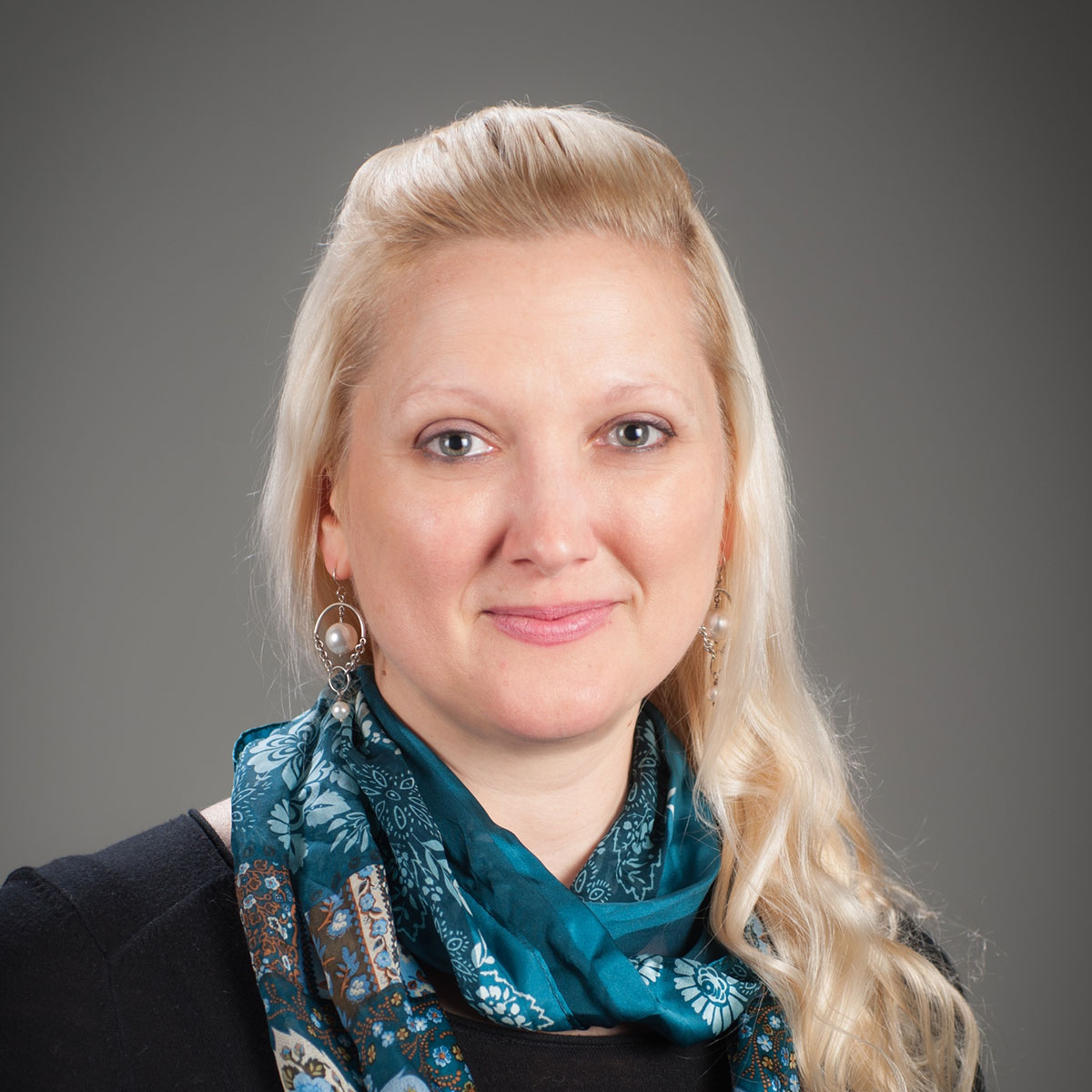 Greg Latta, Ph.D.
Associate Research Professor of Forest Economics and Interim Director of Policy Analysis Group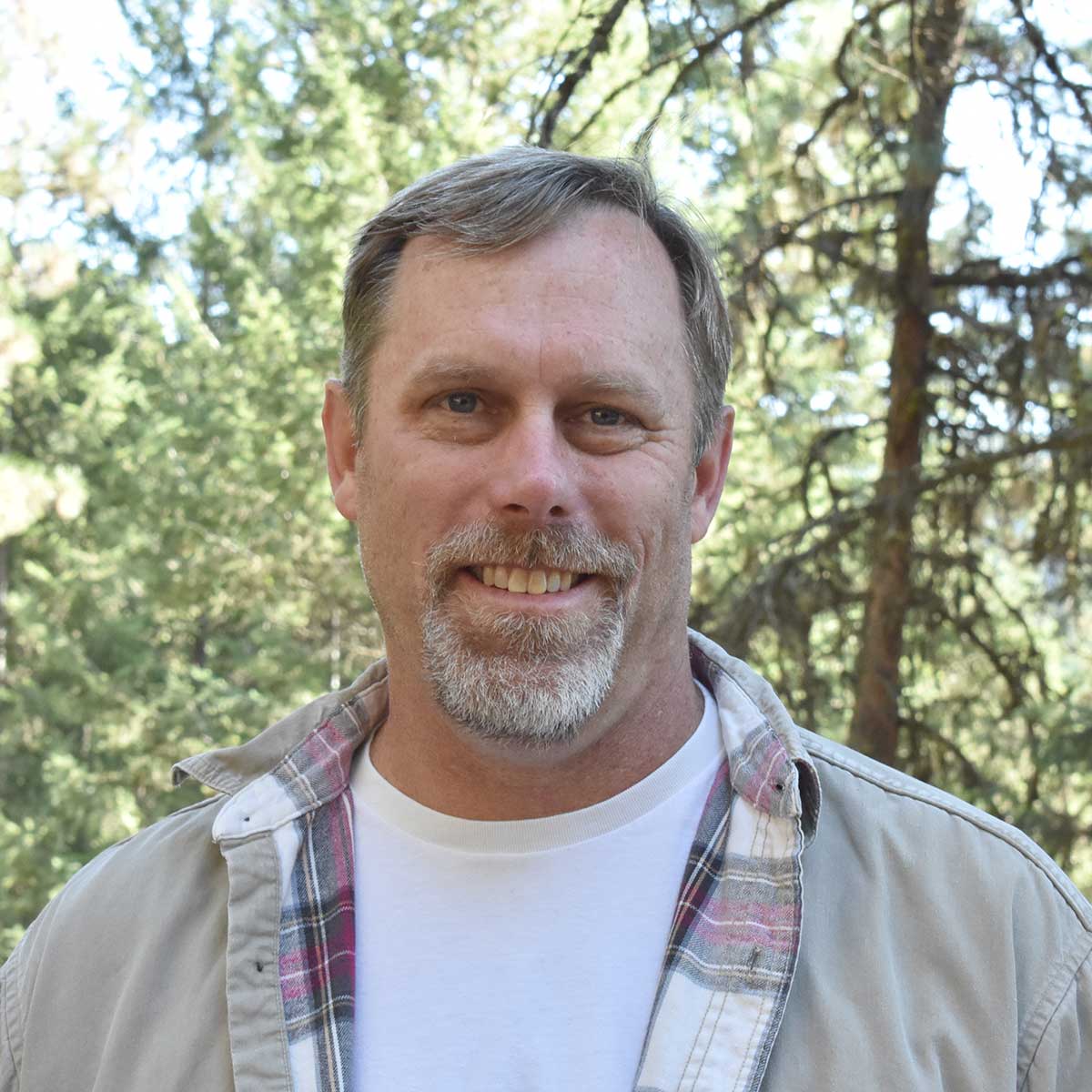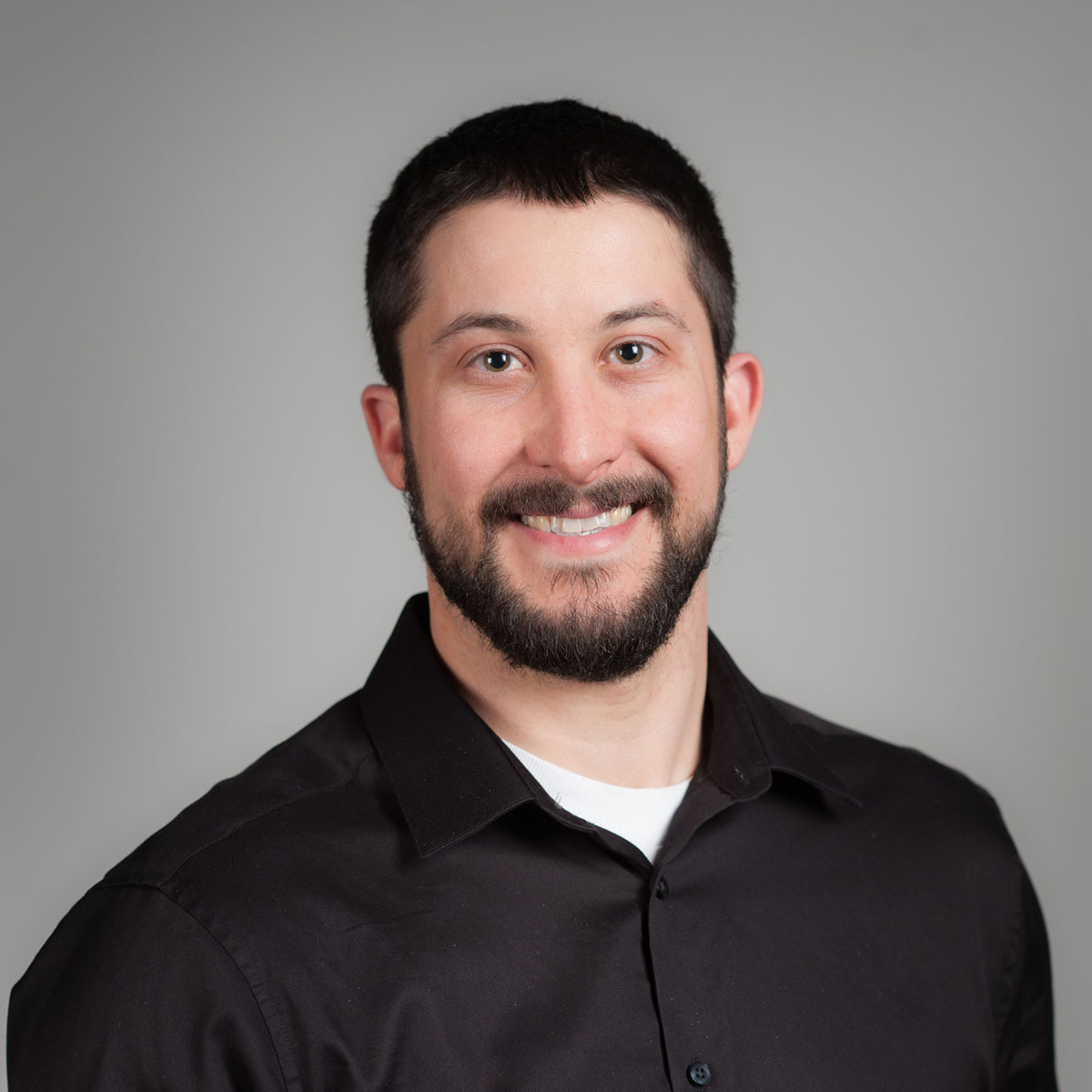 Lee Vierling, Ph.D.
University Distinguished Professor, Director of the Environmental Science Program and Department Head, Natural Resources and Society - On Sabbatical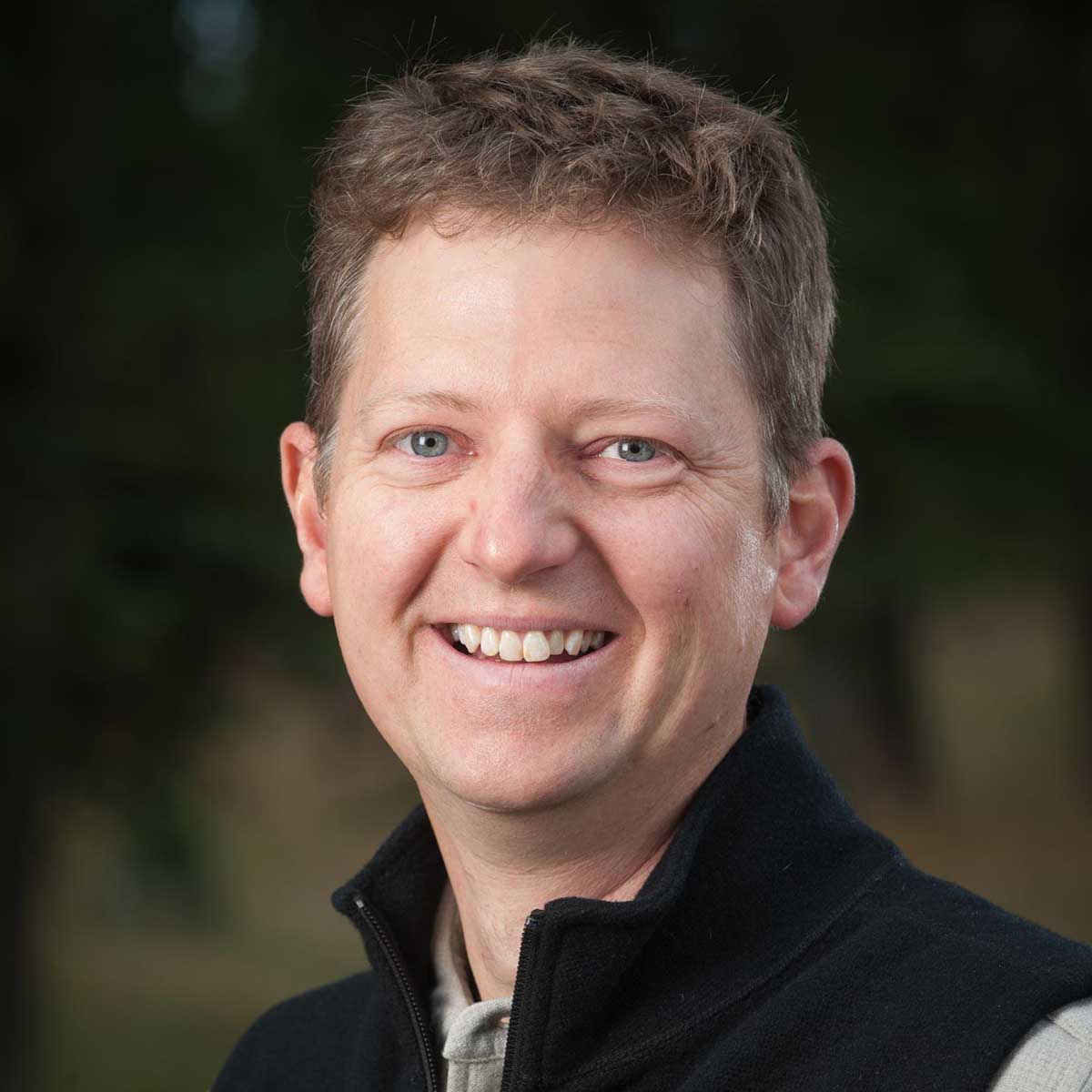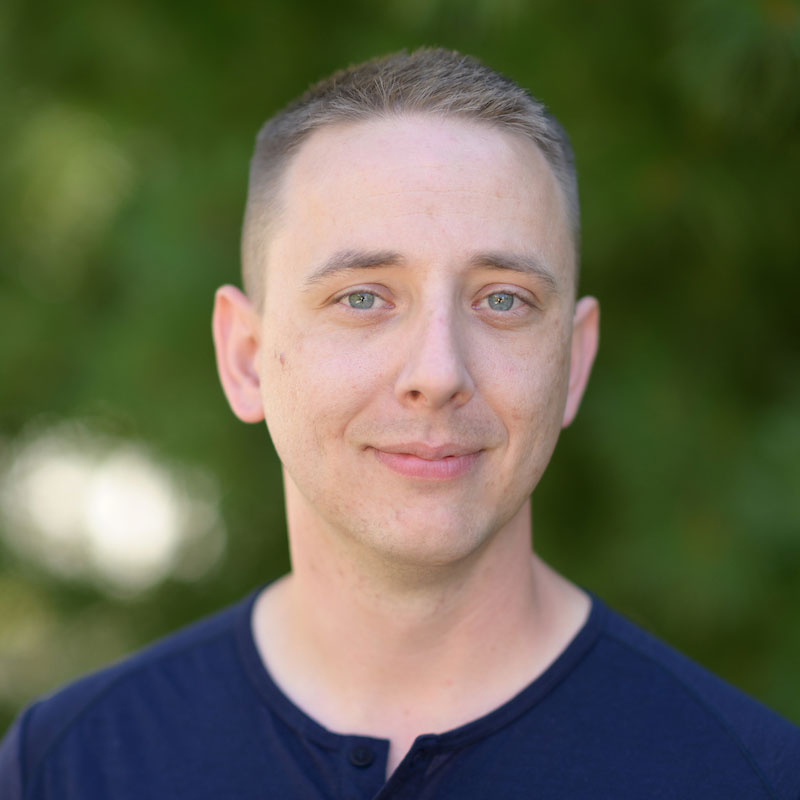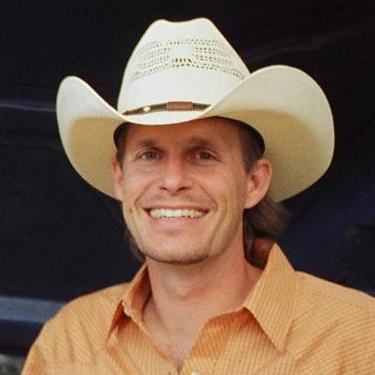 Nic Bergmann
Postdoctoral Fellow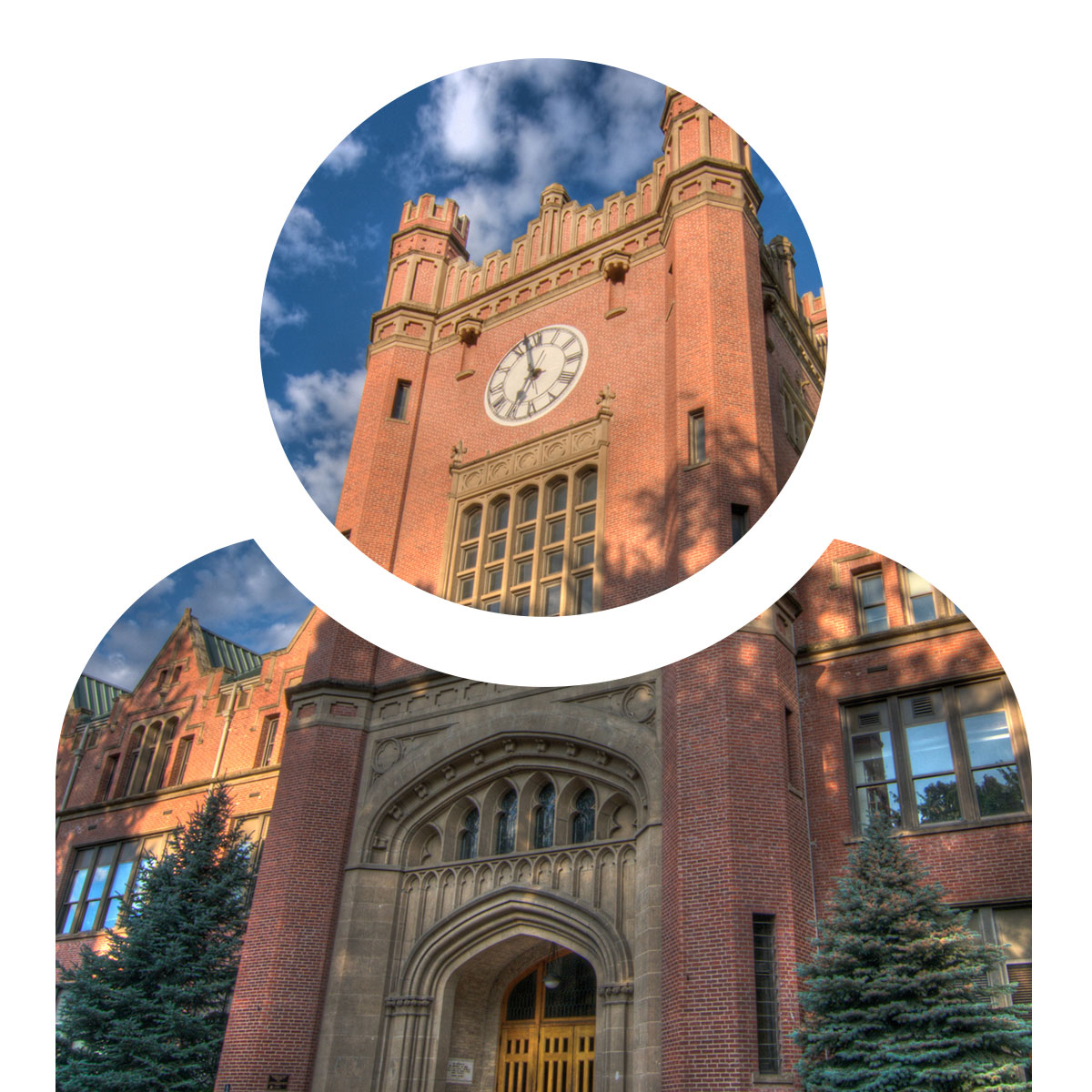 Department of Natural Resources and Society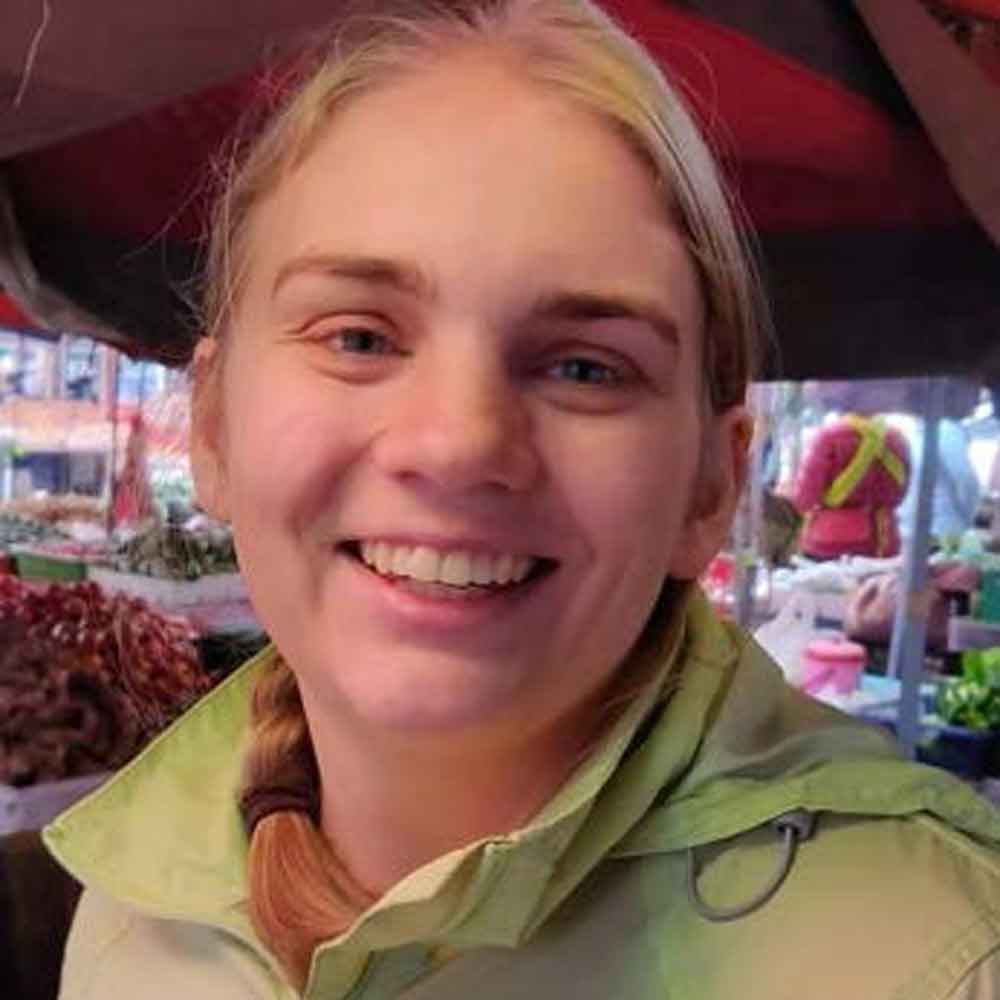 Fernanda Gomes Moojen
Postdoctoral Fellow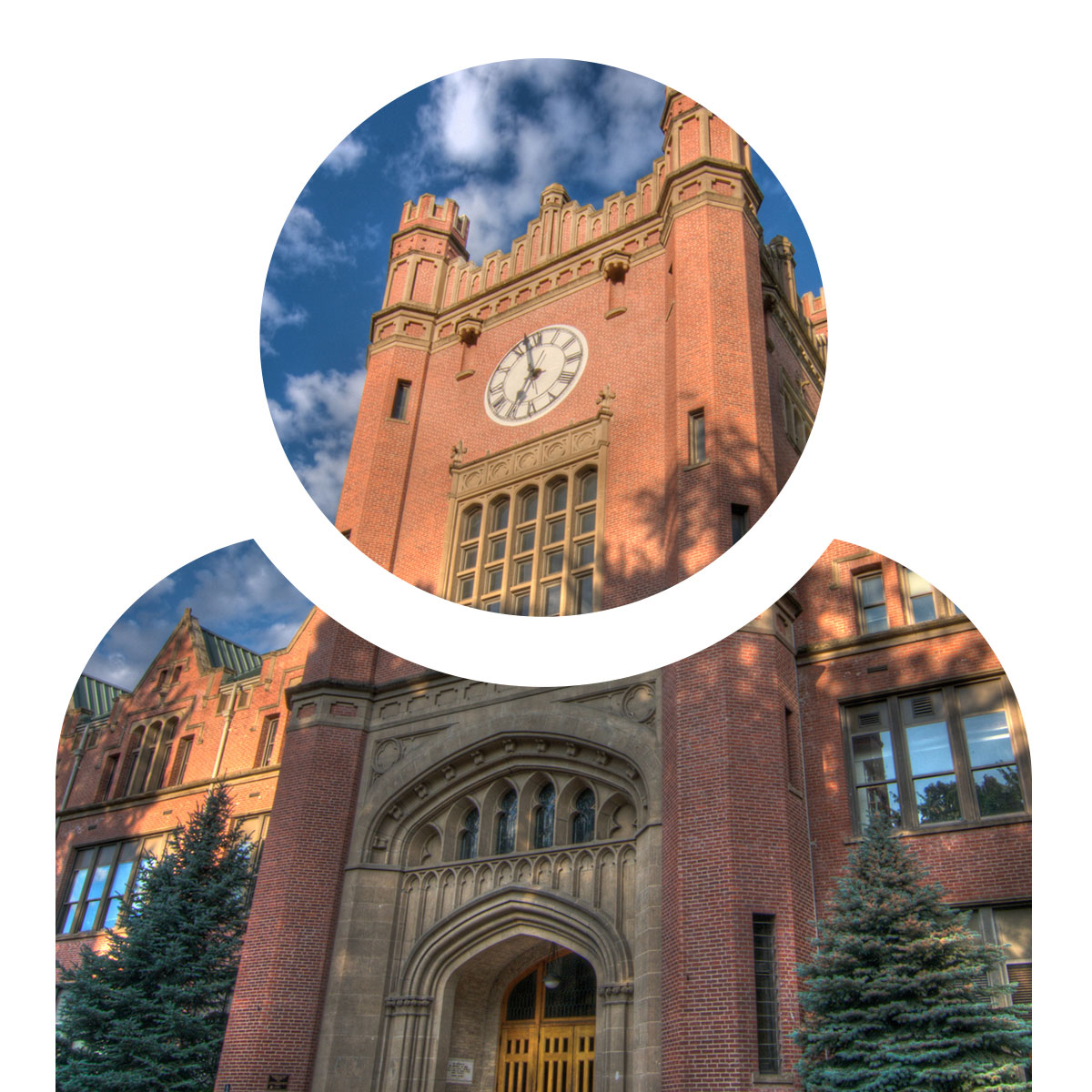 Department of Natural Resources and Society
Selected Graduate Students
Students highlighted below among ~50 graduate students actively advised in NRS