Finding Her Place in the World
U of I Shows Global Possibilities to Small Town CLASS Graduate
When she graduates with a B.A. in International Studies this spring, Natalie Miller might look for a job overseas. Or with the U.S. State Department. Unless she chooses international law first.
Whatever her destination, she is excited about the possibilities. She credits her experiences at University of Idaho with helping her find the right path.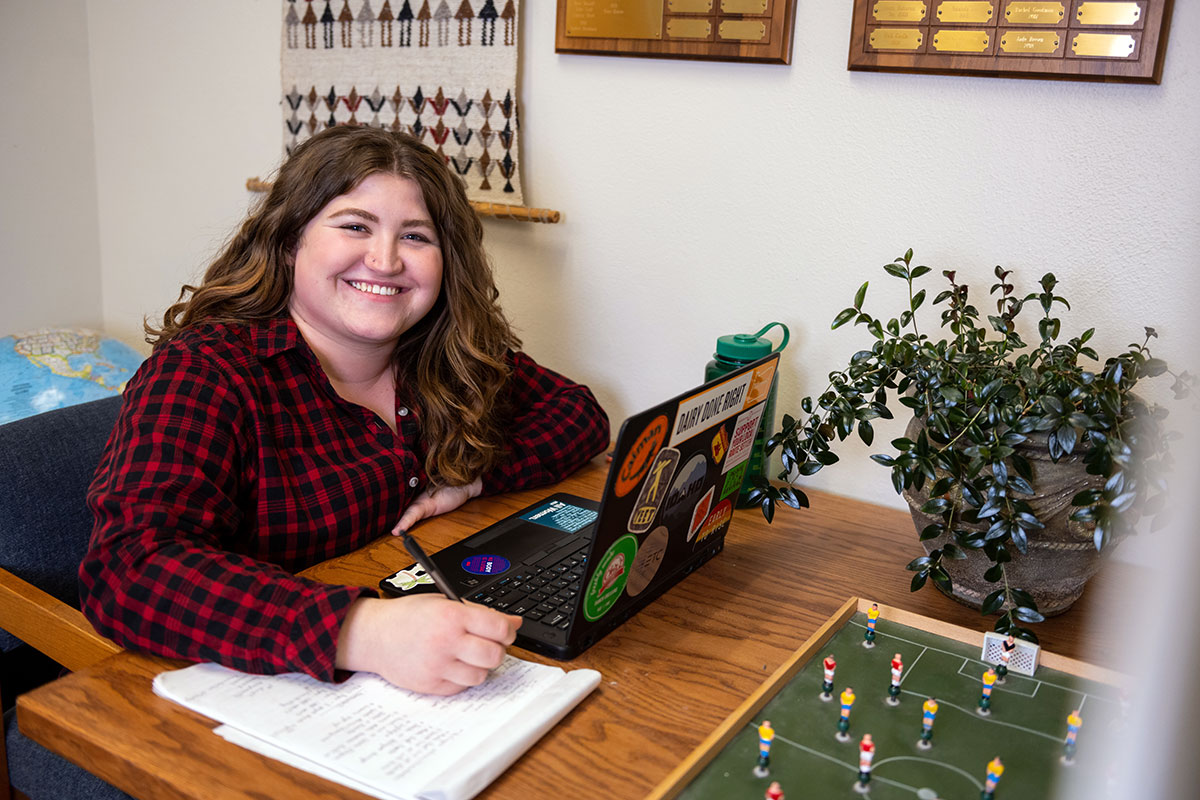 International Focus in Melba
Miller and her siblings grew up in small towns like Idaho City and Melba, where she graduated high school in 2016. During her rural upbringing, she became interested in international culture by watching foreign films and documentaries on PBS, as well as reading everything she could get her hands on.
"I've always had a global vision when it comes to learning," she said. "I want to experience everything. My mom always wanted me to go farther academically than she was able to go. That really stuck with me."
After high school, Miller attended BYU-Idaho for three years, studying agriculture and animal science before taking an international studies class and rediscovering her love of world culture. She transferred to U of I in 2020.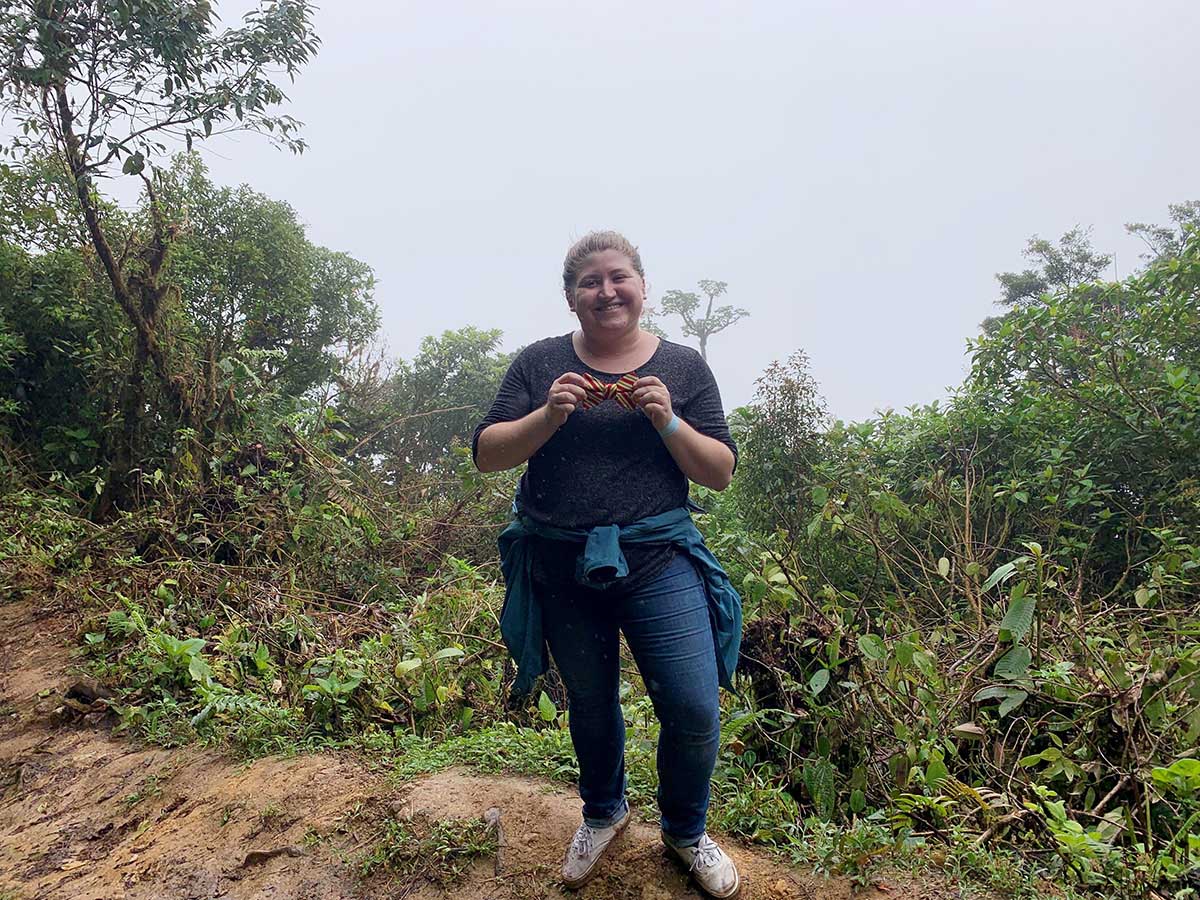 Listen, Learn and Go
After arriving in Moscow, Miller got involved with the Martin Institute and was awarded three scholarships through the program that assisted with expenses for a semester abroad in Costa Rica in 2021 and an upcoming trip to the National Model United Nations conference in New York City in April 2022.
Natalie is endlessly curious but also listens better than most people. Not only is she eager to engage and collaborate but she wants to listen, learn, and then go do it. Bill Smith, Director of The Martin Institute and International Studies Program
"Natalie is endlessly curious but also listens better than most people," said Bill Smith, director of the Martin Institute and the International Studies Program. "Not only is she eager to engage and collaborate but she wants to listen, learn and then go do it."
The Costa Rica experience was a highlight, as her decision to transfer was influenced by U of I's strong Study Abroad program. Even though she was excited for the trip, there were some setbacks to overcome.
The first was getting out of her comfort zone. She didn't realize until it was time to go that she was anxious to travel internationally.
"I cried," she said. "I had a full breakdown the day I left. It took me a while to get comfortable, but I ended up loving it there. I'm much more confident now."
The second problem was speaking and understanding Spanish – a subject she struggled with in the classroom. But she and her host family found a work-around.
"We'd play a game where I would point at something like the kitchen table and ask, 'What is this?' in Spanish," she said. "They would tell me it was 'mesa' and then I would try and teach them to say 'table.'"
Bill Smith
Clinical Full Professor, Director of the Martin Institute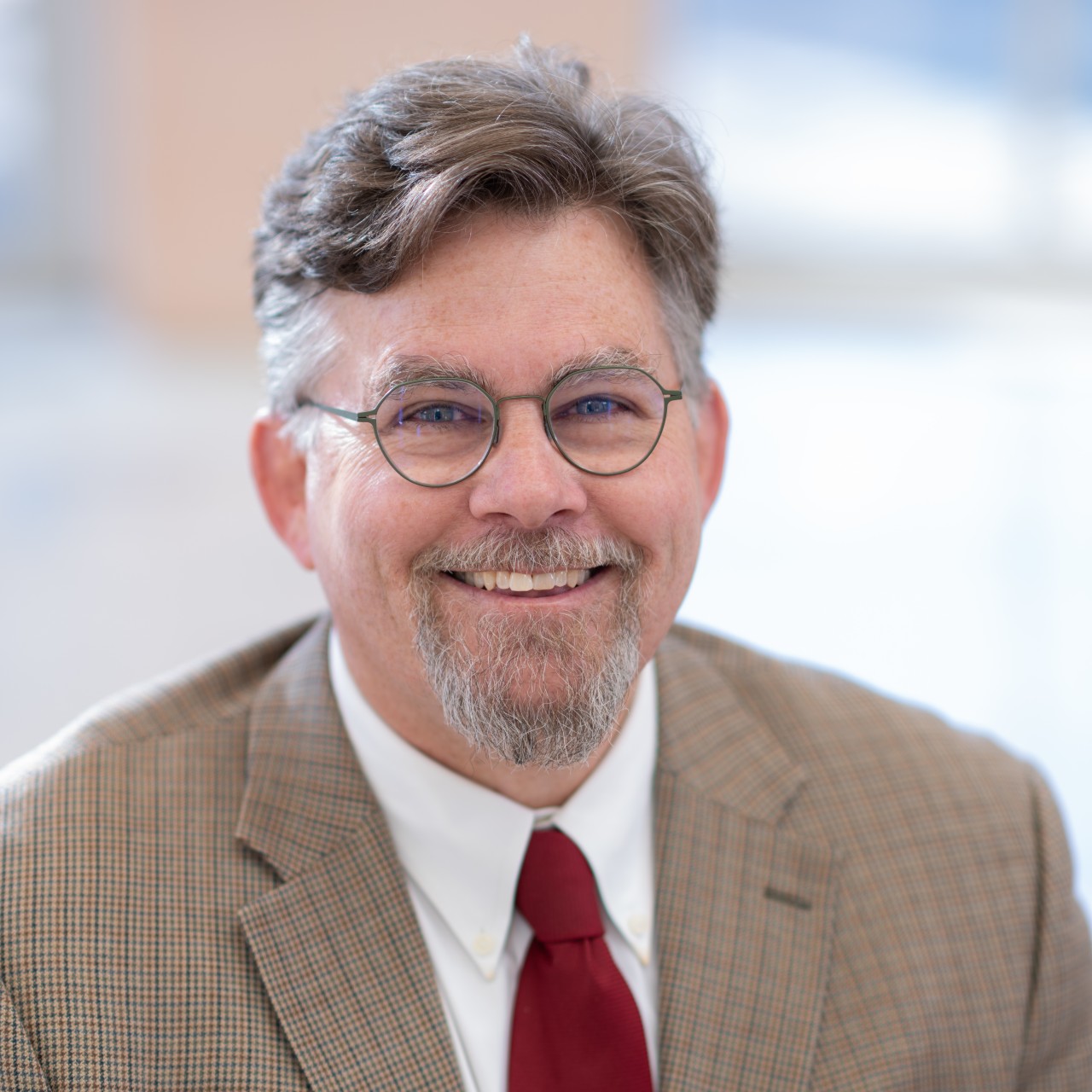 338 Administration Building
208-885-2815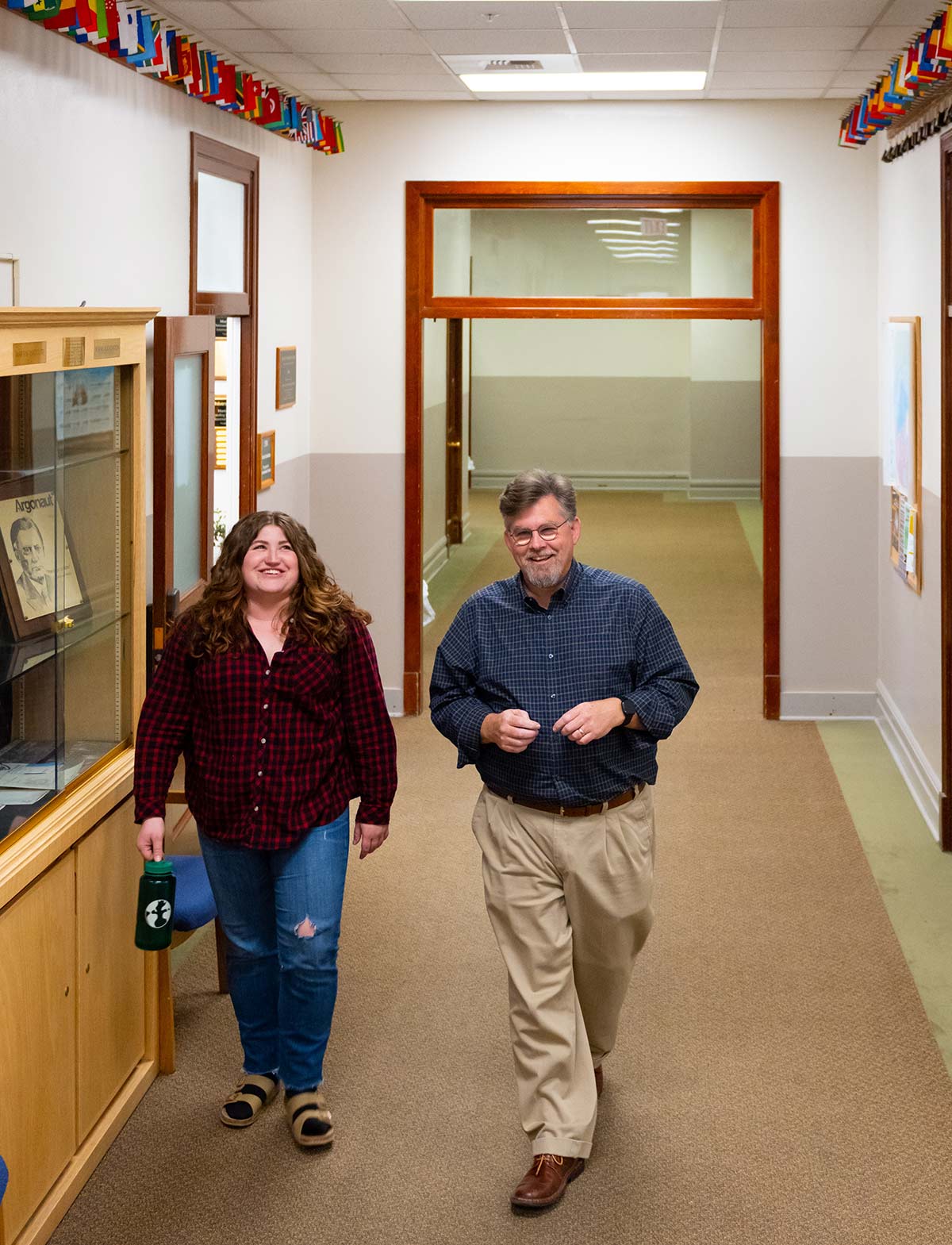 Model Student
If Miller's study abroad trip was the highlight of her collegiate experience, the National Model U.N. trip will be an exclamation point.
"I love analyzing the big picture when talking about international relations," she said. "It's so important. There isn't an industry that doesn't have a focus on international relations right now."
In addition to taking part in scheduled events while in New York, Miller will also get to visit local embassies for Sri Lanka and Nepal, the two countries she will represent at the conference.
Miller's decision to attend U of I gave her the opportunity to visit foreign countries and large cities that she only saw on television growing up in small towns. In preparing to leave Moscow with her degree – and support network – she is ready to take on whatever the world has to offer.
Article by David Jackson, University Communications and Marketing.
Photography by Melissa Hartley, University of Idaho Creative Services.
Published in April 2022.